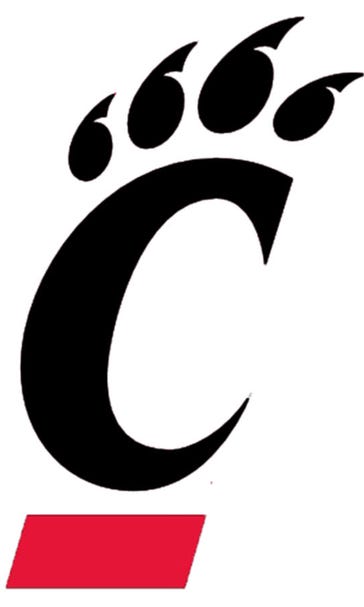 Bearcats Belk Bowl Preview Show on FOX Sports Ohio
BY foxsports • December 19, 2013
PROGRAMMING NOTE:
Bearcats Belk Bowl Preview Show on FOX Sports Ohio
While the University of Cincinnati Bearcats football team prepares for their matchup against the University of North Carolina Tar Heels in the 2013 Belk Bowl on Dec. 28th, FOX Sports Ohio will feature the Bearcats Belk Bowl Preview Show.
This 30-minute show will premiere on Saturday, Dec. 21th at 4:00pm, following the live 2:00pm Bearcats men's basketball game vs. Middle Tennessee State. There will also be replays leading up to the bowl game.
In addition to scouting the Tar Heels, first-year head coach Tommy Tuberville will reflect on the success of the Bearcat football program during that very critical, transitional first year. Veteran players will share their thoughts on the tragic loss of a teammate and look forward to their second visit to Charlotte as Belk Bowl defending Champs. The players will also describe their favorite Tuberville "Trick Plays" of 2013.
Bearcats Belk Bowl Preview Show
Saturday, Dec. 21st -  4:00pm
Sunday, Dec. 22nd - 11:30am & 7:00pm
Monday, Dec. 23rd - 2:00pm & 10:30pm
Tuesday, Dec. 24th - 11:00am & 11:00pm
Wednesday, Dec. 25th - 9:30am & 8:30pm
Thursday, Dec. 26th - 11:00am, 6:00pm, & 10:30pm
Friday, Dec. 27th - 11:00am & 10:30pm
---