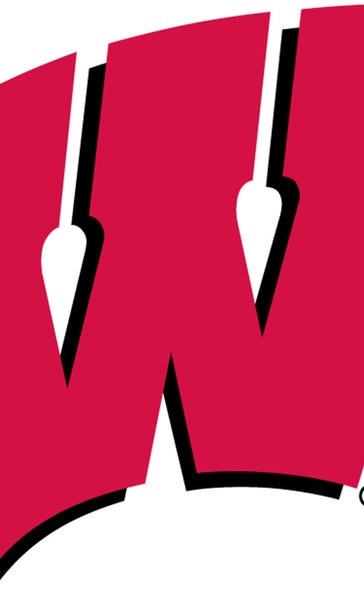 Badgers' Van Vliet ruled ineligible for 2015-16
November 17, 2015

Wisconsin Badgers freshman Andy Van Vliet has been ruled ineligible by the NCAA for the 2015-16 season. The decision was appealed but has been upheld.
NCAA rules state that prospective student-athletes have one year to enroll in a collegiate institution following their high school graduation or expected graduation date. The 20-year-old Belgium native played for a club team in Belgium, the Port of Antwerp Giants, last season before deciding he wanted to attend college.
Now, the 6-foot-10, 200-pound forward must sit out this season and will lose a year of eligibility.
---