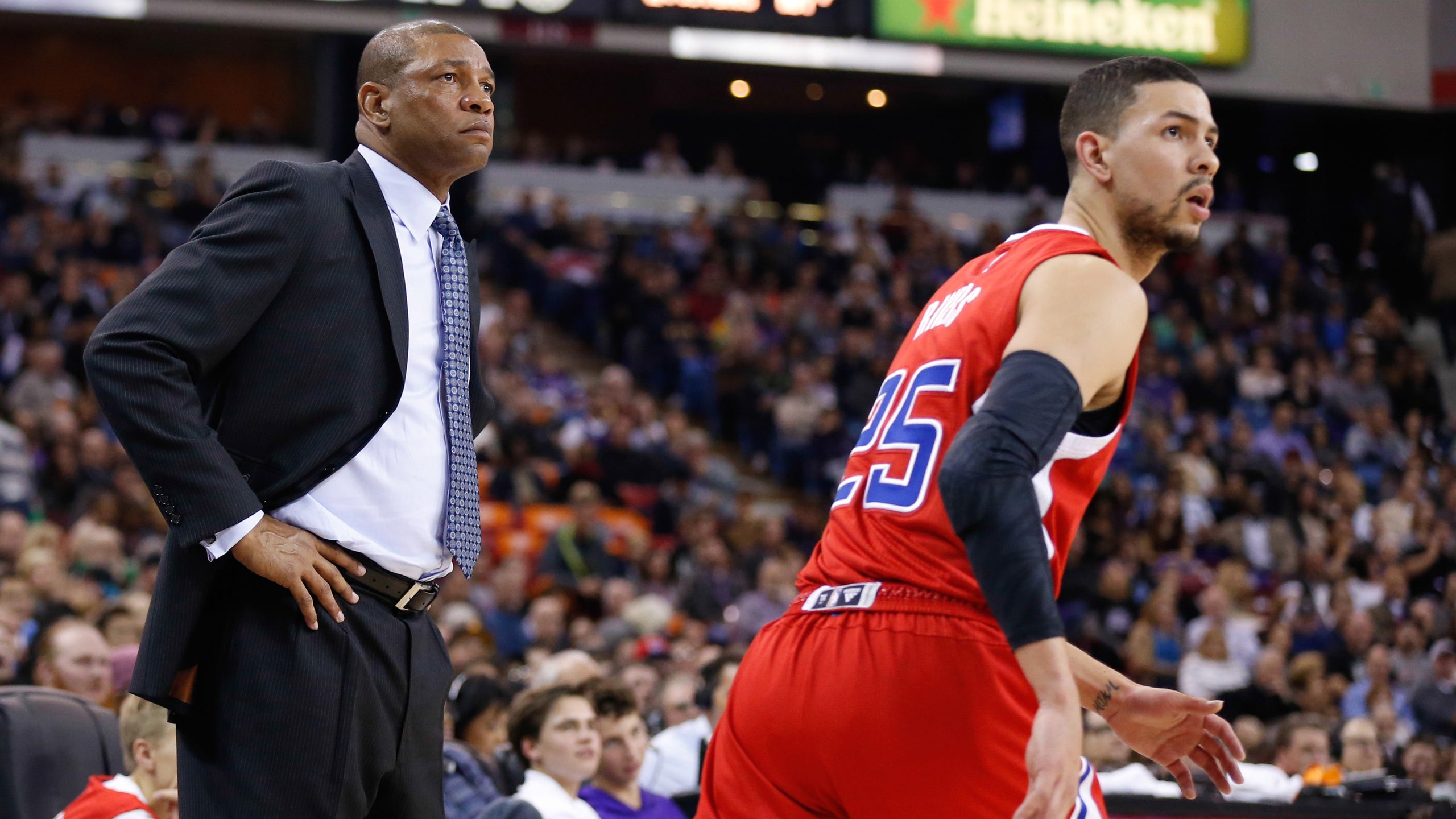 Austin Rivers claims he's 'straight up better' than a lot of Team USA basketball members
BY Brett Smiley • August 14, 2015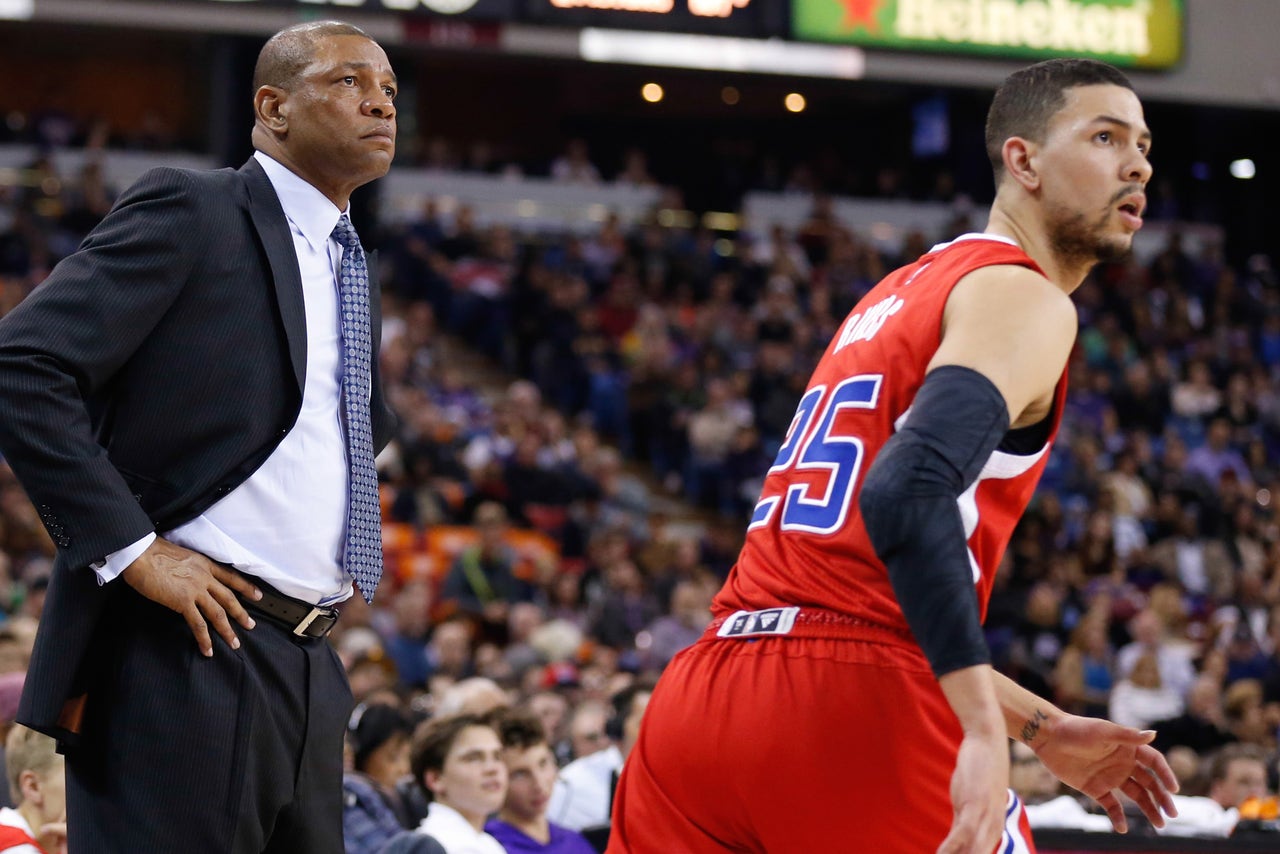 Austin Rivers is not short on confidence, and that's a good thing. But he could use a bit more modesty, too.
Referring to the Team White vs. Team Blue scrimmage at the USA Basketball Men's National Team minicamp on Thursday, the 23-year-old Los Angeles Clippers guard had this to say:
Maybe the former Blue Devil will blossom into a starter or an MIP candidate, but what he said is objectively false.  
Guards on the USMNT (in alphabetical order): Bradley Beal, Jimmy Butler, Stephen Curry, Michael Carter-Williams, Mike Conley,  DeMar DeRozan, James Harden, Kyrie Irving, Victor Oladipo, Klay Thompson, John Wall, Russell Westbrook. Through four seasons in the NBA, the son of Doc Rivers is averaging 7 points per game coming off the bench.
In conclusion:  ¯_(ツ)_/¯
---
---