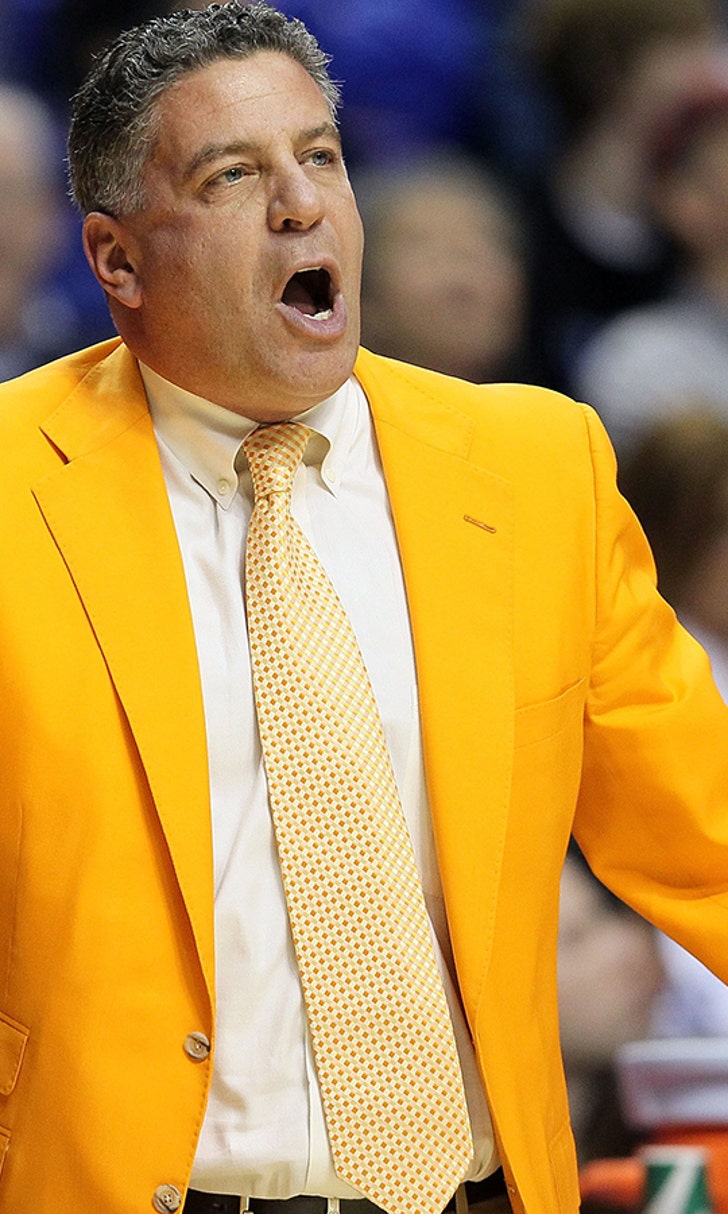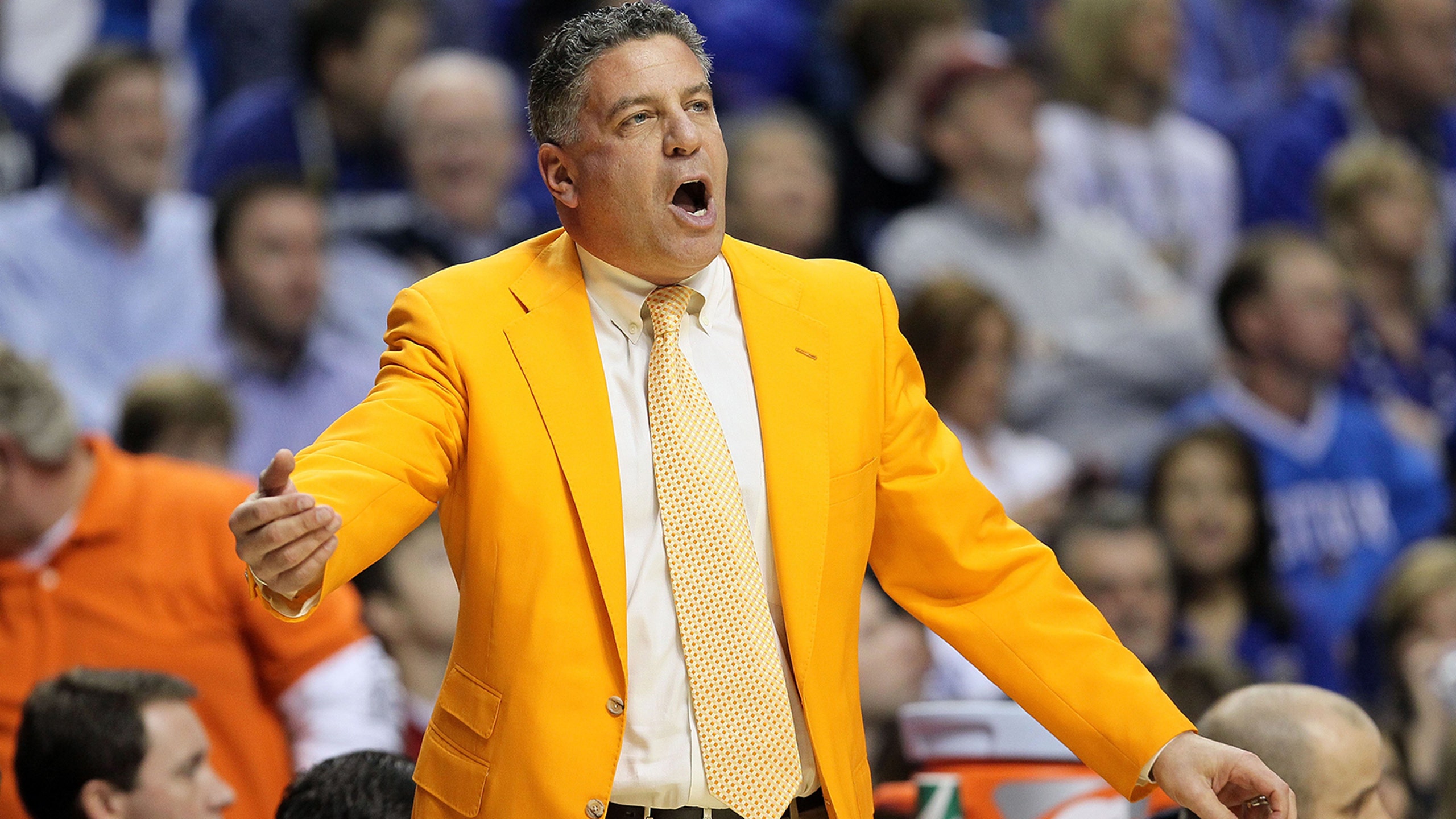 Auburn hires Bruce Pearl as men's basketball coach
BY foxsports • March 18, 2014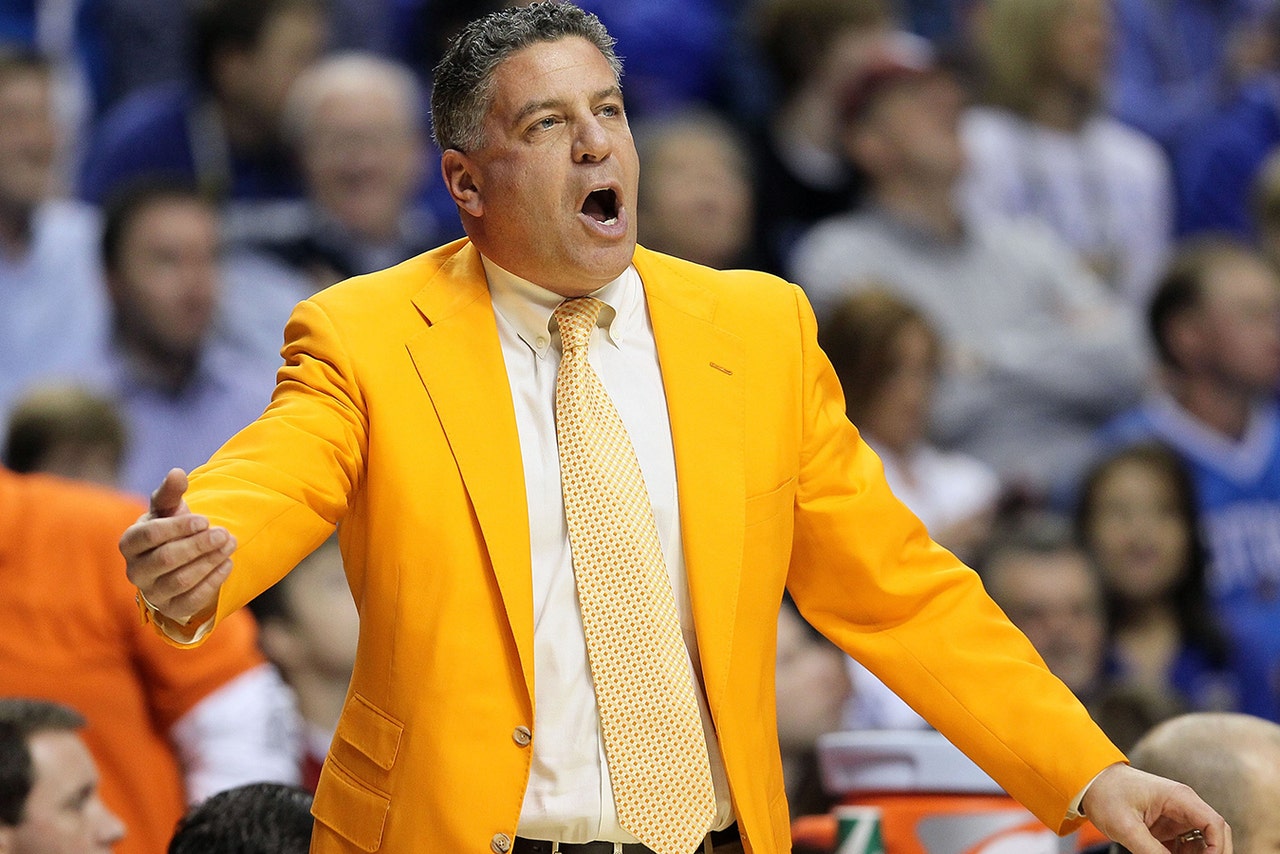 Bruce Pearl is back in the SEC.
The former Tennessee Volunteers men's basketball coach, who is still serving a three-year NCAA show cause, has been hired as the next Auburn coach, the school announced on Tuesday. Pearl replaces Tony Barbee, who was fired following the Tigers' early exit from the SEC Tournament in Atlanta after four losing seasons and a 49-75 record.
"I'm humbled and blessed to be back in the game that I love," Pearl said in a statement. "I don't know how long it will take, but it's time to rebuild the Auburn basketball program, and bring it to a level of excellence so many of the other teams on campus enjoy."
Pearl put together a 145-61 at Tennessee, including three Sweet Sixteen appearances and an Elite Eight run in 2010, before being dismissed following an NCAA investigation that found multiple recruiting violations and "unethical conduct," meaning Pearl lied to investigators. Pearl's show cause is set to expire in August. His resume still stands as one of the most successful eras in Volunteers men's basketball history.
The 54-year-old head coach will try to transfer that success to a floundering Auburn program.
The Tigers have put together just two winning seasons in the past decade and have not made an NCAA Tournament appearance since 2003, when Marquies Daniels & Co. made it to the Sweet Sixteen. Pearl has never suffered such a drought, missing out on the Big Dance just once over that same stretch (he never missed it at Tennessee, leading the Volunteers to six straight tourney appearances). Auburn athletic director Jay Jacobs, whose recent coaching hire for the school's football program (Gus Malzahn) led to a one-year turnaround and a BCS Championship game appearance, certainly seems high on the move:
"From the moment I met coach Pearl and heard his vision for our basketball program, it was clear he's the right man at the right time for Auburn," Jacobs said. "Coach Pearl is a proven winner who will bring energy and excitement to our program. We have raised the bar for Auburn basketball, and I could not be more excited for our student-athletes and our future under Coach Pearl's leadership. I know he agrees with me -- it's time to win."
Pearl is familiar with turnarounds, too. After tearing up the Division II competition at Southern Indiana, highlighted by his 1995 D-II title, Pearl turned around the Horizon League's Milwaukee in just one season -- making the NCAA tourney twice, including a Sweet Sixteen run -- before taking the rebuilding job in Knoxville.
Known as an ace recruiter, Pearl's early Tennessee classes set the groundwork for success. He attracted two top-10 recruiting classes according to Scout.com, bringing in the likes of college standouts Tobias Harris, Scotty Hopson, Wayne Chism and current Vols senior star Jordan McCrae. 
For a league that earned just three bids in the NCAA Tournament this season, the addition of Pearl to its coaching ranks should only bolster those postseason opportunities moving forward.
---