Atlanta Hawks at Orlando Magic game preview
BY The Sports Xchange • February 25, 2017
TV: FOX Sports Florida
Time: Pregame coverage begins at 6:30 p.m.

CAN'T GET TO A TV? WATCH IT LIVE ON FOX SPORTS GO

The first game after the All-Star Break and the subsequent trade deadline represent something of a new beginning for several teams and players.

While this year's trade deadline did not have any earth-shattering moves, it did see some shifts for several teams as they make their playoff push or prepare for next season.

For the players, their first game is sometimes a bit uncomfortable. There are always adjustment periods and uncertainty whether something will work.



Both the Orlando Magic and the visiting Atlanta Hawks will be trying to get themselves steady with these new additions -- big and small -- as the season enters its final sprint beginning with the two teams' meeting Saturday.

The Magic made their deadline move last week by trading Serge Ibaka to the Toronto Raptors for Terrence Ross. But the Magic had to wait until Thursday's 112-103 loss to the Portland Trail Blazers to see their new player in action.

Having to give up a player as significant as Ibaka, the Magic hoped Ross would be able to step into a starting role and provide some shooting and scoring to help transform their team -- or at least give it some momentum heading into the offseason.

Inserted into the starting lineup for his first game, Ross had some strong moments. He scored 13 points while shooting 4 for 17 from the floor. He displayed some athletic ability and some aggression to get into the paint and create for a struggling Magic offense. And in the first game he was playing, the coaching staff just wanted him to play freely and confidently.

"He had his pedal on the gas, which is what I want." coach Frank Vogel said of his play Thursday. "I want him to be aggressive and looking to score. He took a couple bad shots. I wanted him to go out and play confident and aggressive. He really has the ability to attack in closeouts. If you don't get to him, he is bombing a 3. If you do get to him, he is very electric off the bounce and makes good decisions in the paint."

Orlando is hoping for more from Ross as the season continues.

Atlanta made more cosmetic moves at the trade deadline. The Hawks shipped out lumbering big man Tiago Splitter to Philadelphia for stretch-4 Ersan Ilyasova.

Hawks general manager Wes Wilcox said the team was seeking shooting if the opportunity came around. And Ilyasova, shooting 35.9 percent from the 3-point line this year, seemed to fit that bill.

"At the end of the day, Ersan Ilyasova was one of our top guys that as we mapped this out for the last month or more could we add a player like him," Hawks coach Mike Budenholzer told Chris Vivlamore of the Atlanta Journal Constitution.

"Lots of times, there is lots of talk and you end up with nobody. To get someone you targeted, I think we feel really good about that."

Ilyasova scored nine points in 16 minutes, failing to make a 3-pointer in two attempts in his Atlanta debut Friday. But it was the Miami Heat who caught fire from beyond the arc in a 108-90 win at Philips Arena. The Heat made 17 of 37 3-pointers in the game.

Atlanta will get point guard Dennis Schroder back in the lineup for Saturday's game against Orlando. Schroder was suspended Friday for failing to report to the team after the All-Star break.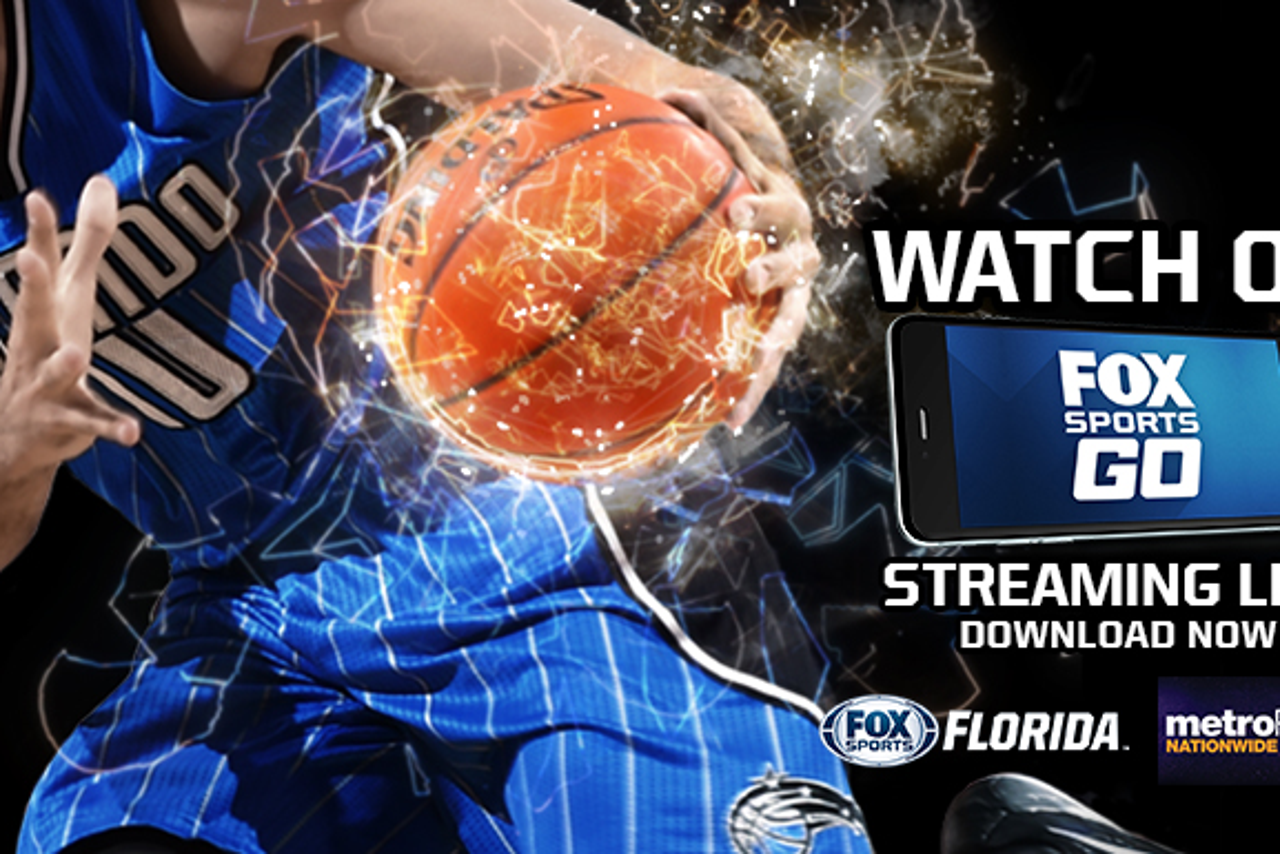 ---