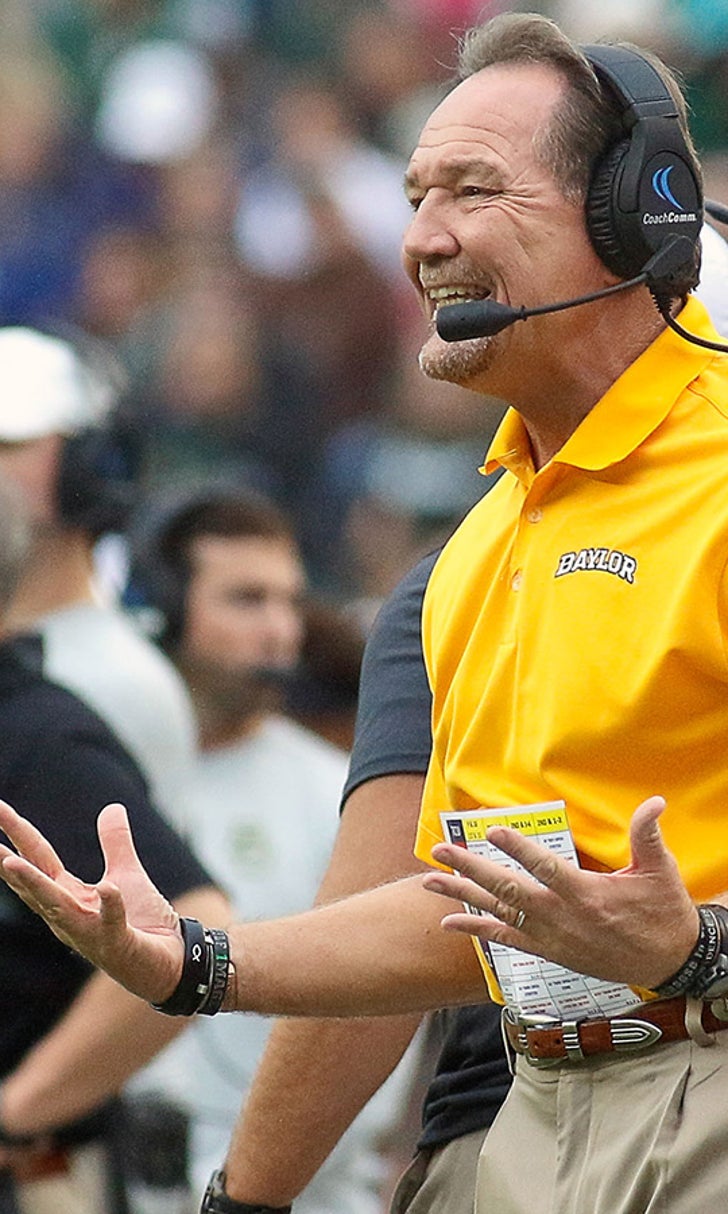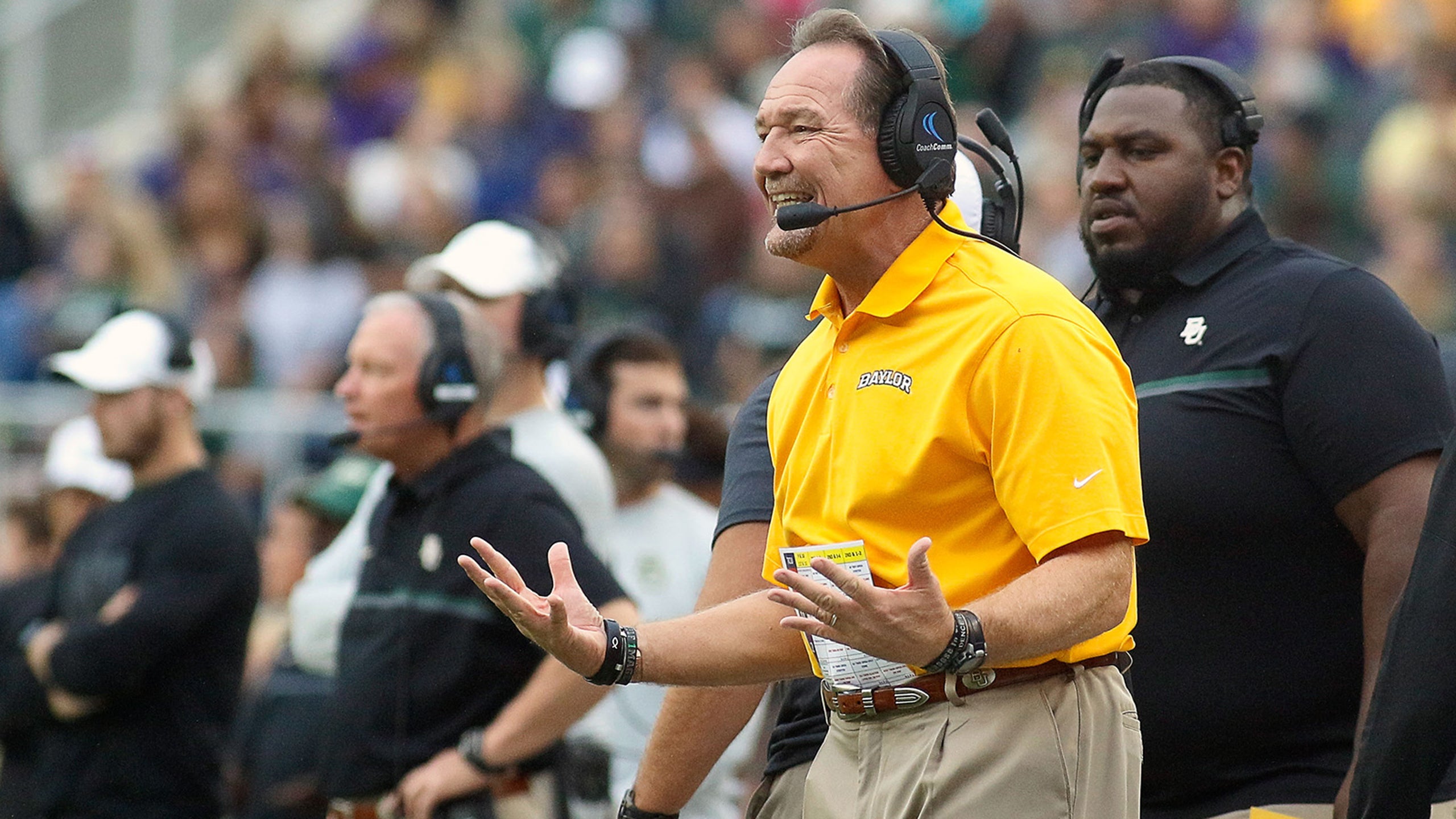 ASU hires veteran coach Phil Bennett as defensive coordinator
January 11, 2017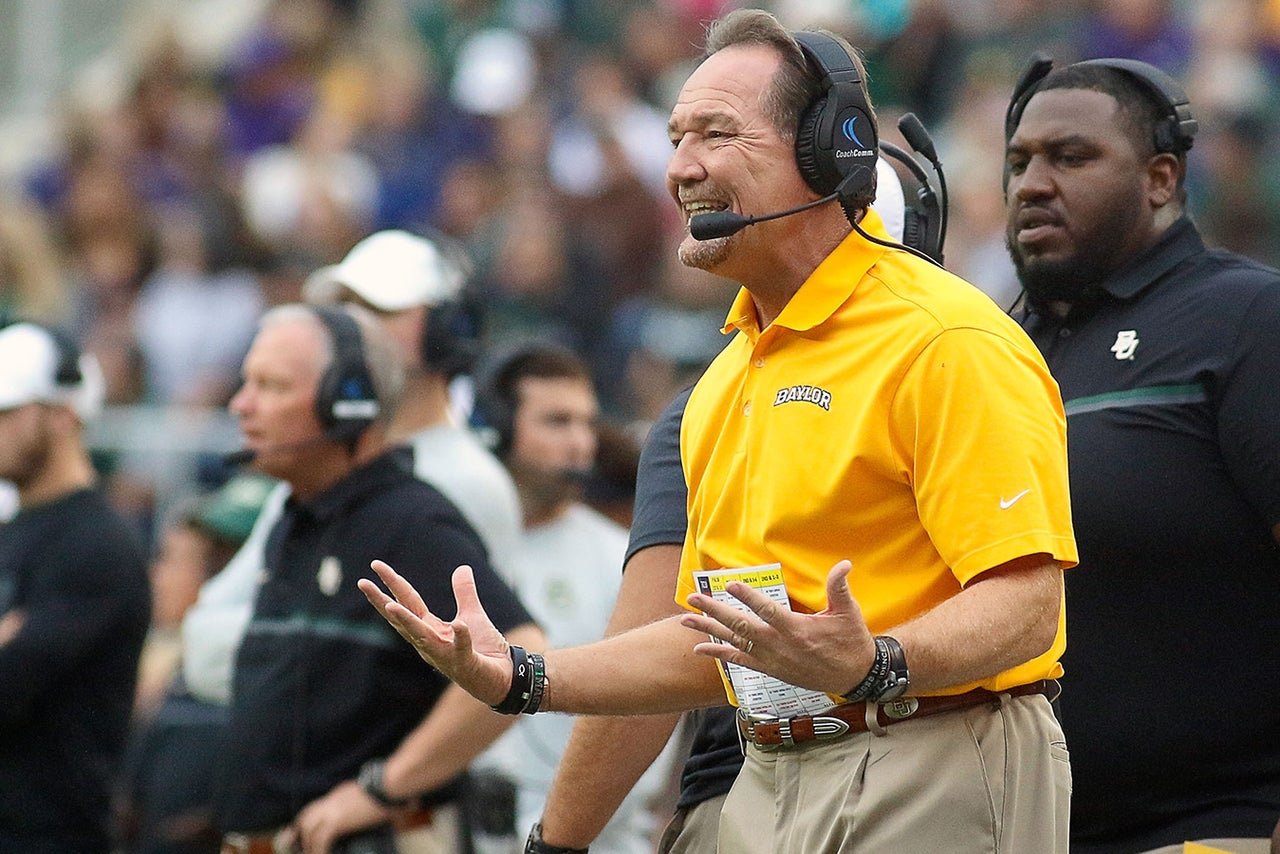 TEMPE, Ariz. -- Arizona State football coach Todd Graham has hired veteran defensive coach Phil Bennett to take over as defensive coordinator.

Bennett brings 39 years of coaching experience to ASU -- the past six as defensive coordinator at Baylor. He spent six seasons as a head coach at SMU (2002-07), compiling a 19-52 record, and also has defensive coordinator experience at Pittsburgh, Kansas State, TCU, Texas A&M, LSU, Purdue and Iowa State.

Former defensive coordinator Keith Patterson will remain on Graham's staff as linebackers coach.

"Phil Bennett is a 39-year coaching veteran who brings a wealth of defensive knowledge to our staff," Graham said. " says Graham.  "He has been associated with successful defenses everywhere he's been.  We are very fortunate to have him bring his level of experience to the Sun Devil program."

Baylor amassed 57 wins in Bennett's six seasons with the program. The Bears ranked in the nation's top 10 in turnover margin in 2014, fewest yards per play in 2013 and takeaways in 2012.

Bennett's defense at Pittsburgh ranked eighth nationally in total defense in 2010 and first in sacks in 2009.

Bennett played collegiately at Texas A&M, earing All-SWC honros as a defensive end.

Coaching Experience

Baylor: 2011-16, Defensive Coordinator

Pittsburgh: 2007-10, Defensive Coordinator

SMU: 2002-07, Head Coach (19-52)

Kansas State: 1999-2001, Defensive Coordinator

Oklahoma: 1998, Secondary/Co-Recruiting Coordinator

TCU: 1997, Defensive Coordinator/Secondary; 1982, Tight ends/Tackles

Texas A&M: 1995-96, Defensive Coordinator; 1978-81, Defensive ends

LSU: 1994, Assistant Head Coach/Defensive Coordinator; 1992-93, Assistant Head Coach/Linebackers; 1991, Outside Linebackers

Purdue: 1987-90, Defensive Coordinator

Iowa State: 1984-86, Defensive Coordinator

MacArthur High School: 1983, Linebackers

 
---
---