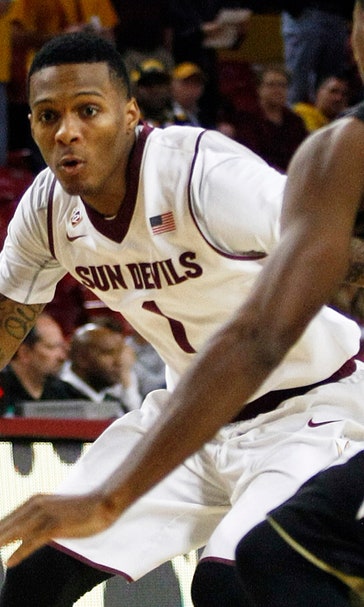 ASU dominates in all facets in rout of Grambling
BY foxsports • December 14, 2013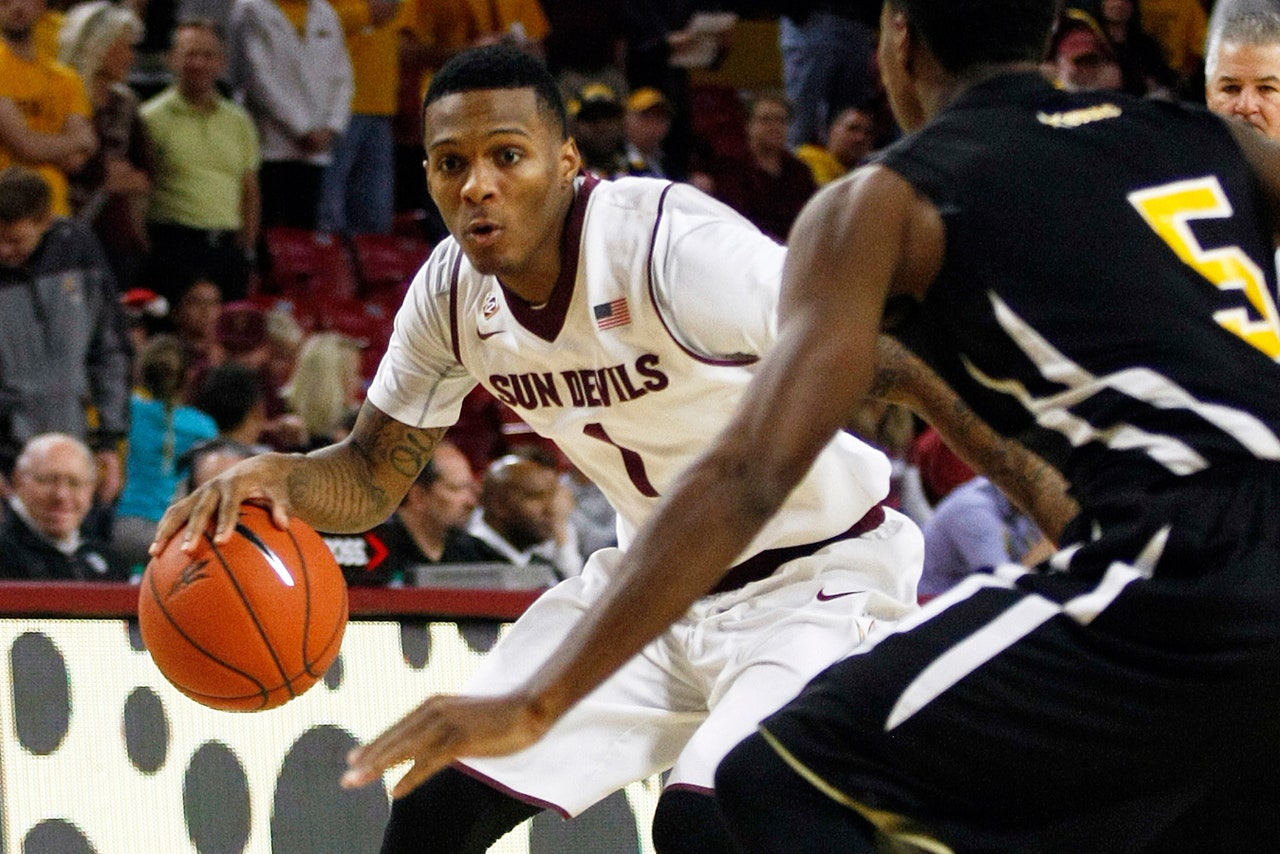 TEMPE, Ariz. (AP) -- Junior college transfer Shaquielle McKissic scored a season-high 19 points, going 3 of 3 from 3-point range, and Arizona State routed Grambling State 97-55 on Saturday.

Jordan Bachynski had 15 points and 14 rebounds for the Sun Devils (9-2). Jermaine Marshall added 16 points and Jahii Carson 14 as Arizona State coach Herb Sendek emptied his bench for much of the second half.

A'Torri Shine scored 16, Antwan Scott 15 and Redmond Brown 10 for Grambling, which shot 31 percent to Arizona State's 64 percent.

The Tigers (0-4) were playing for the first time in 24 days. Their closest game this season has been a 30-point loss to Missouri State.

ASU scored the final 18 points of the first half to lead 52-28 at the break.

The Tigers stayed with the Sun Devils for a bit. It was tied at 20-20 after Chandler Thomas' basket with 11:47 left in the half. The Sun Devils outscored Grambling 32-8 from there until halftime.

Marshall scored 14, going 3 of 4 from 3-point range, and Carson 13 in the first 20 minutes. Bachynski had nine points and 14 rebounds in the first half. Shine had 11 first-half points.

Grambling State has yet to play a home game. The Tigers have lost to DePaul by 38, Marquette by 43 and Missouri State by 30 and now Arizona State by 42.

The Sun Devils, coming off a 78-56 win at DePaul, played the first of three straight nonconference home games leading into the Pac-12 season. They don't play for another week, hosting Texas Tech next Saturday, then a week later are home against Cal-Irvine.

Grambling State finally gets to play a home game Monday night, against Central Baptist.

McKissic transferred from Edmonds, Wash. Community College and has just one year of eligibility.

The 42-point win matched the second-most one-sided victory in Sendek's eight seasons at Arizona State.

---