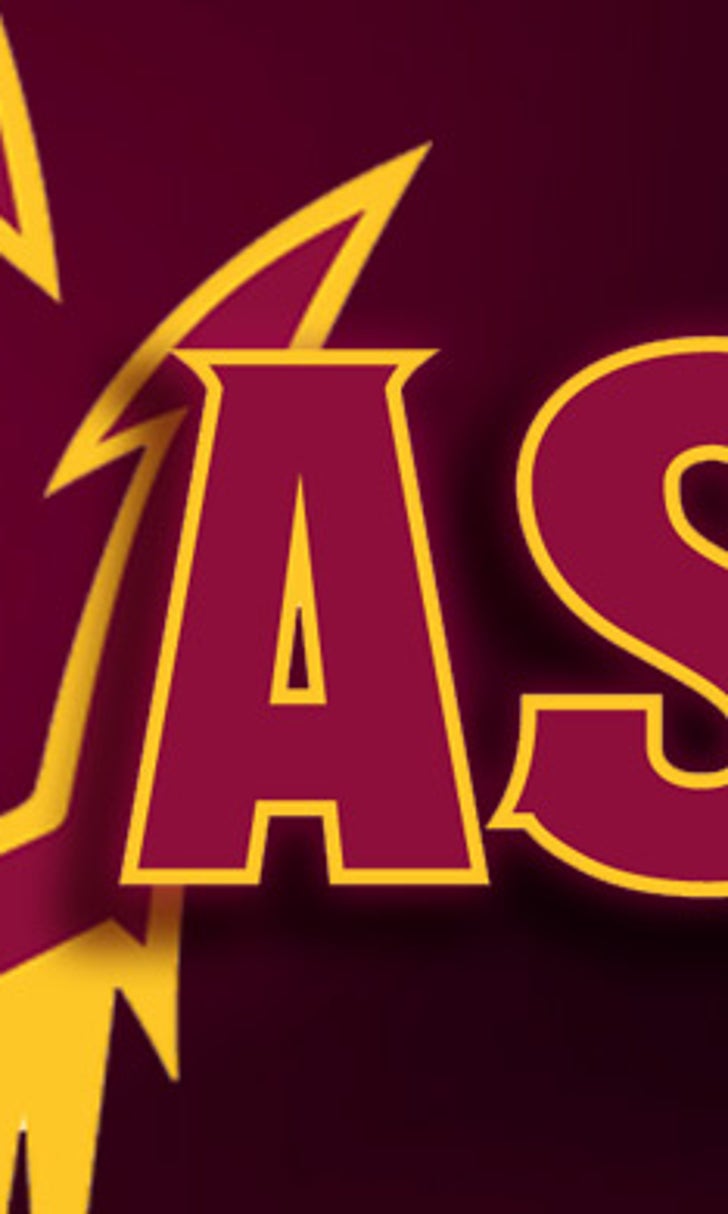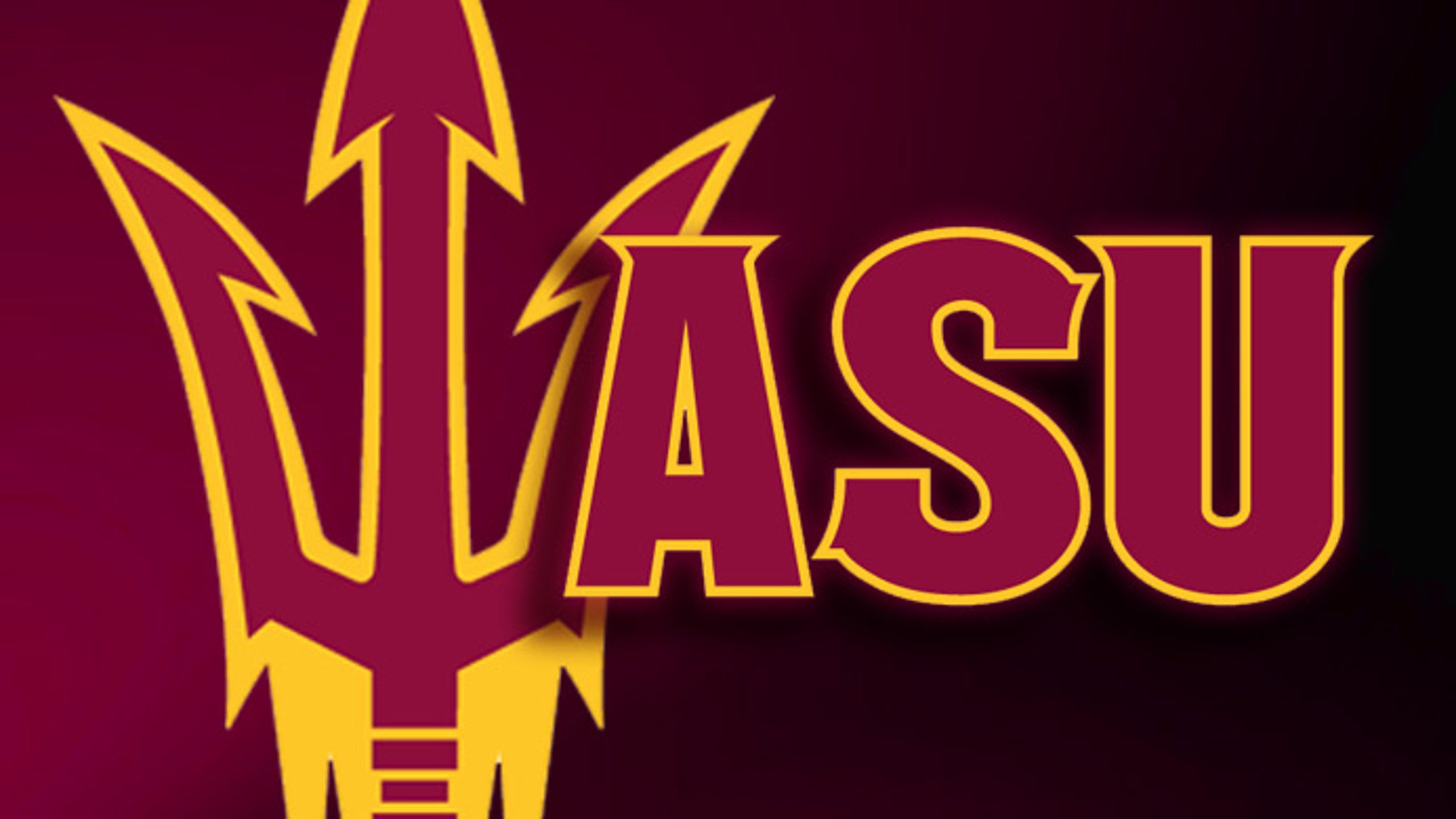 ASU baseball splits series with Wichita St.
BY foxsports • March 20, 2014
TEMPE, Ariz. -- The Arizona State baseball team split its two-game midweek series with Wichita State after falling to the Shockers, 12-9, on Wednesday night in front of 2,937 fans at Packard Stadium.
A five-run fifth inning by Wichita State broke open a 6-6 tie and the Sun Devils (10-9) were unable to regain the lead despite notching 11 hits in the game and having the tying run on deck in the bottom of the ninth.
Sophomore third baseman Dalton DiNatale drove in two runs, junior first baseman Nate Causey and freshman catcher Brian Serven each added a pair of hits, and junior right fielder Jake Peevyhouse scored a pair of runs to lead ASU at the plate.
Redshirt freshman left-hander Nick Diamond (0-2) was responsible for all five runs in the fifth inning, including two earned, on two hits and four walks in a pair of innings in his second loss of the season. Senior starting right-hander Zak Miller was chased with one out in the top of the third after he conceded six runs on nine hits and a walk in 2 1/3 innings.
The Shockers (12-7) got on the scoreboard first with an RBI groundout by first baseman Casey Gillaspie, but ASU countered with three runs in the bottom of the frame to erase its early deficit and jump ahead, 3-1. Causey's two-out walk led to three consecutive hits for the Devils, including an RBI double by sophomore left fielder Chris Beall and a two-run single by DiNatale.
Wichita State struck three times in the top of the second to retake the lead, 4-3, behind four hits, a walk and a sacrifice fly. The Shockers added a pair of runs in the third before Diamond replaced Miller with one out and a runner on first, and induced an inning-ending double play.
ASU knotted the game at six runs apiece in the bottom of the fourth as they plated three runs behind sacrifice flies from Causey and freshman shortstop Colby Woodmansee, and an RBI bunt by junior second baseman Drew Stankiewicz.
A five-run fifth inning by the Shockers on three bases-loaded walks and a pair of hits, including a two-run double by right fielder Garrett Bayliff, put Wichita State ahead, 11-6.
The two teams traded runs in the bottom of the sixth and the top of the seventh, but the Devils scored two runs after the stretch to pull within three, 12-9.
Shockers starting right-hander Garrett Brummett left the game after three innings with a 6-3 lead, but took a no-decision after the Devils tallied three runs in the bottom of the fourth. Brummett allowed four runs, including three earned, on six hits and struck out two.
---