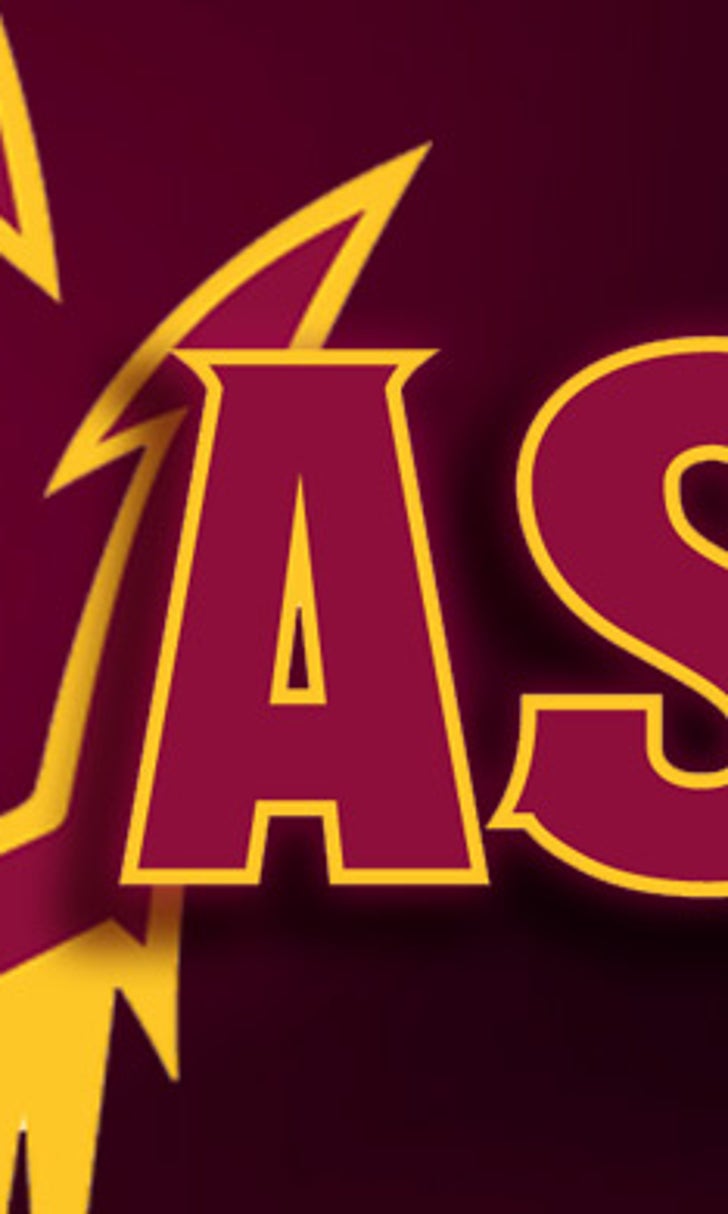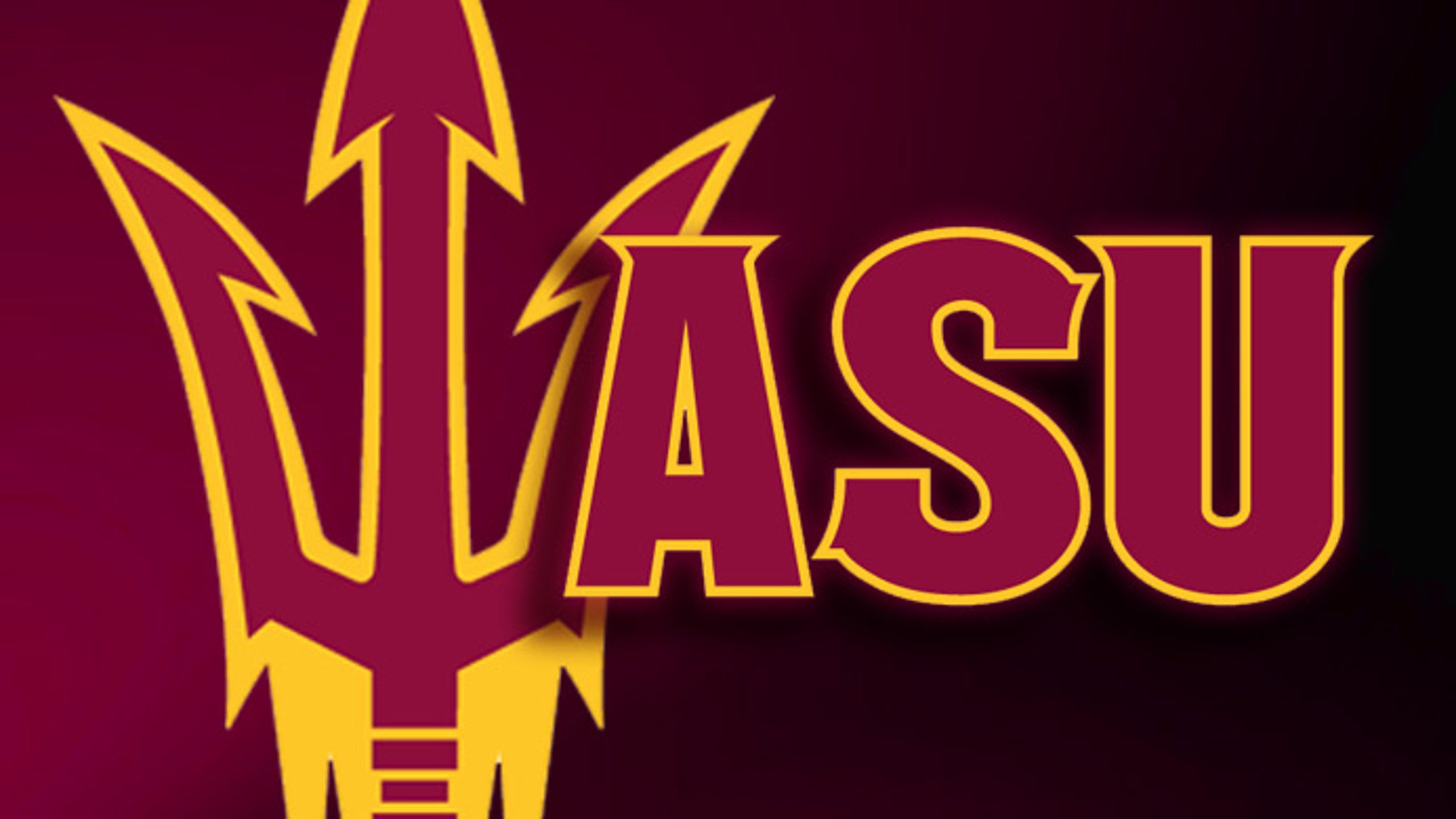 ASU baseball opens Pac-12 play with 4-1 win over Washington
BY foxsports • March 15, 2014
TEMPE, Ariz. -- Sophomore left-hander Brett Lilek was dominant through seven innings as the ASU baseball team opened up Pac-12 Conference play with a 4-1 win over Washington on Friday night in front of 2,928 fans at Packard Stadium.
Lilek (3-0) earned his third win of the season as he allowed just one run on four hits and struck out six in his second consecutive seven-inning outing. He gave up just two hits through six scoreless frames before he surrendered an RBI triple to Washington shortstop Erik Forgione with two outs in the seventh, which snapped Lilek's string of consecutive scoreless innings at 20.
Sophomore outfielders Chris Beall and Johnny Sewald each notched a pair of hits and an RBI, and scored a run, to pace the Sun Devils (9-6, 1-0), who ended the Huskies (10-5-1, 0-1) seven-game win streak.
The Sun Devils escaped a bases-loaded jam in the top of the third inning, responded with three runs in the bottom of the frame and never surrendered their 3-0 advantage.
Freshman right-hander Eder Erives struck out one in a perfect eighth inning and sophomore right-hander Ryan Burr recorded his third save of the season in the ninth. Burr now has 15 career saves, one shy of tying Ryan Bradley (1995-97) for the eighth most in ASU history.
The Huskies threatened in the top of the third as Lilek gave up a one-out single and walked the next two batters to load the bases, but freshman second baseman David Greer, freshman shortstop Colby Woodmansee and junior first baseman Nate Causey turned an inning-ending double play to stifle the threat.
Beall and Woodmansee each singled to lead off the bottom of the third inning and Greer put the Devils ahead, 1-0, with an RBI groundout to the shortstop. Sewald followed with an RBI double to left-center field and came home two pitches later on an RBI single by freshman catcher Brian Serven.
Sophomore right fielder David Graybill doubled with one out in the fourth inning and Beall knocked an RBI single up the middle in the next at-bat to extend the Devils' advantage to four, 4-0.
A leadoff single by Washington designated hitter Trevor Mitsui and an RBI triple by Forgione in the seventh cut the Huskies' deficit to one, 4-1.
Washington starting right-hander Jared Fisher (1-2) went the distance but took the loss after he allowed four runs on nine hits and struck out five in eight innings.
---