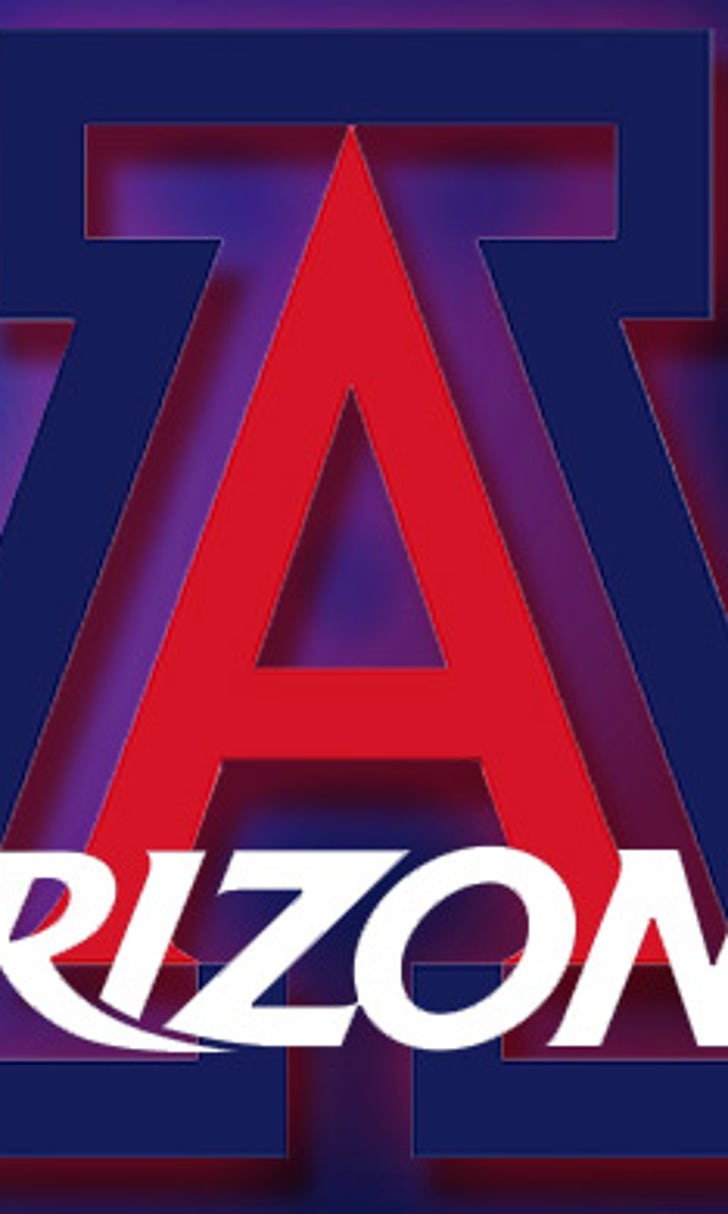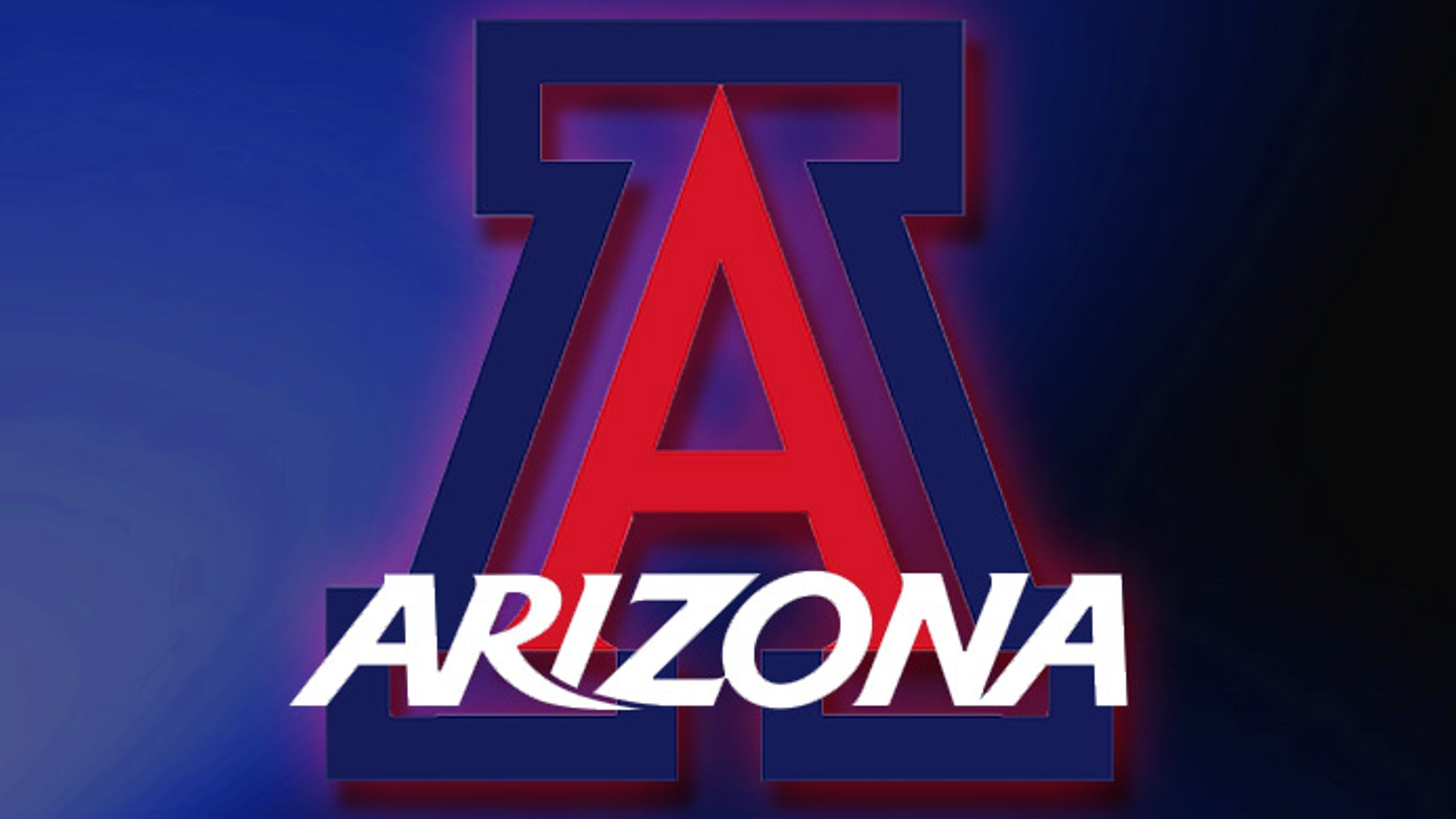 Arizona women's rally falls short at Colorado
BY foxsports • February 1, 2015
BOULDER, Colo. -- The Wildcats cut what was 15-point deficit down to just five with four minutes left to play, but the Arizona women couldn't quite get over the hump as it fell to Colorado 81-69 on Sunday afternoon.
Sophomore guard Malena Washington poured in a career-high 16 points on an efficient 6-of-12 shooting from the floor, notching her sixth double-digit scoring game of the season.
Sophomore forward LaBrittney Jones came up big off the bench, as she scored 14 points and grabbed a team-best eight rebounds, notching her third double-figure scoring performance over her last four games.
Senior guard Candice Warthen notched her team-best 15th double-figure scoring game of the season, as she chipped in 13 points and a team-high three assists, while senior forward Alli Gloyd provided 10 points on 4-of-8 shooting to round out the double-figure scorers for Arizona.
The Wildcats shot 80-plus percent from the foul line for a second straight game, knocking down 21-of-26 free throw attempts, while the Wildcats' bench outscored the Buffalo reserves 21-14, marking the third straight contest Arizona has won the battle of the benches.
UA took care of the basketball today, as it recorded just seven turnovers and scored 16 points off of 13 Colorado miscues.
It was anyone's game to win throughout, as Arizona (8-13, 1-9 Pac-12) never trailed Colorado (10-11, 3-7 Pac-12) by more than nine points until the tail end of the first half. The Wildcats then scored the final two buckets of the period to make it a manageable 41-31 deficit at halftime.
The Cats mounted a rally in the second half, using a 7-0 run to cut what was 15-point deficit down to just 51-43 with 14:16 left to play after Gloyd connected on a mid-range jumper.
Arizona continued to stay within striking distance the rest of the way, as they came within five points on two separate occasions inside of four minutes remaining, but the Cats ran out of time to complete their rally.
---