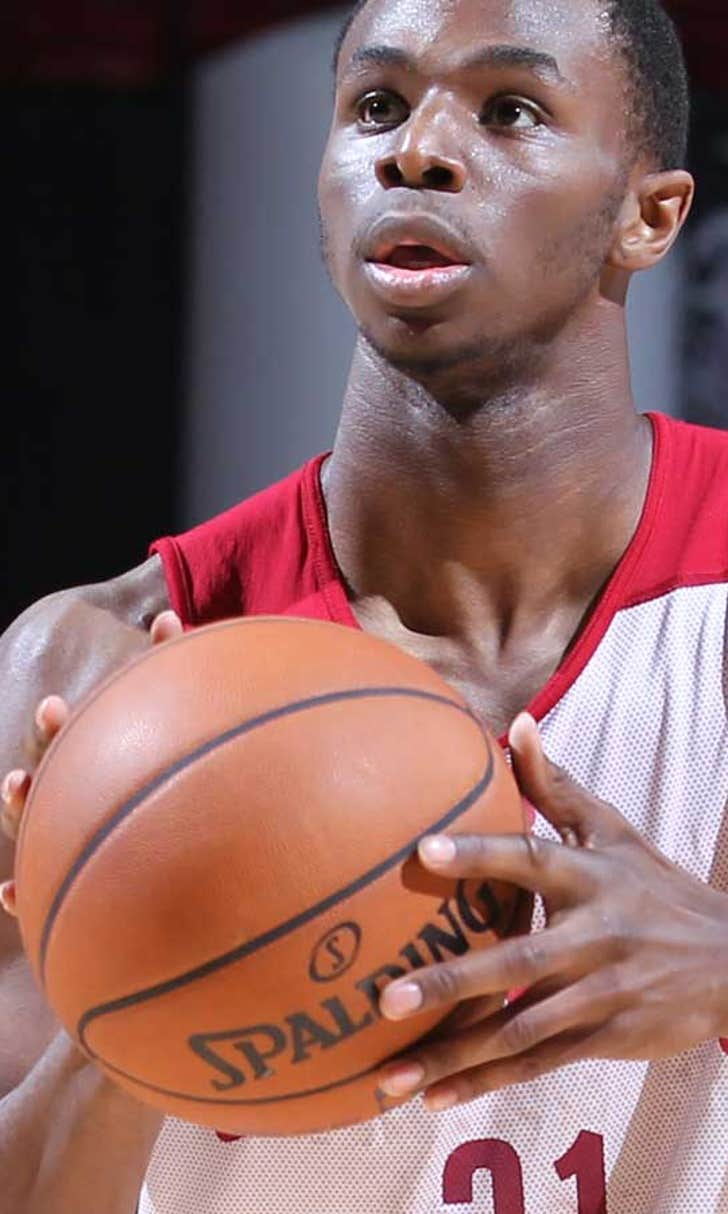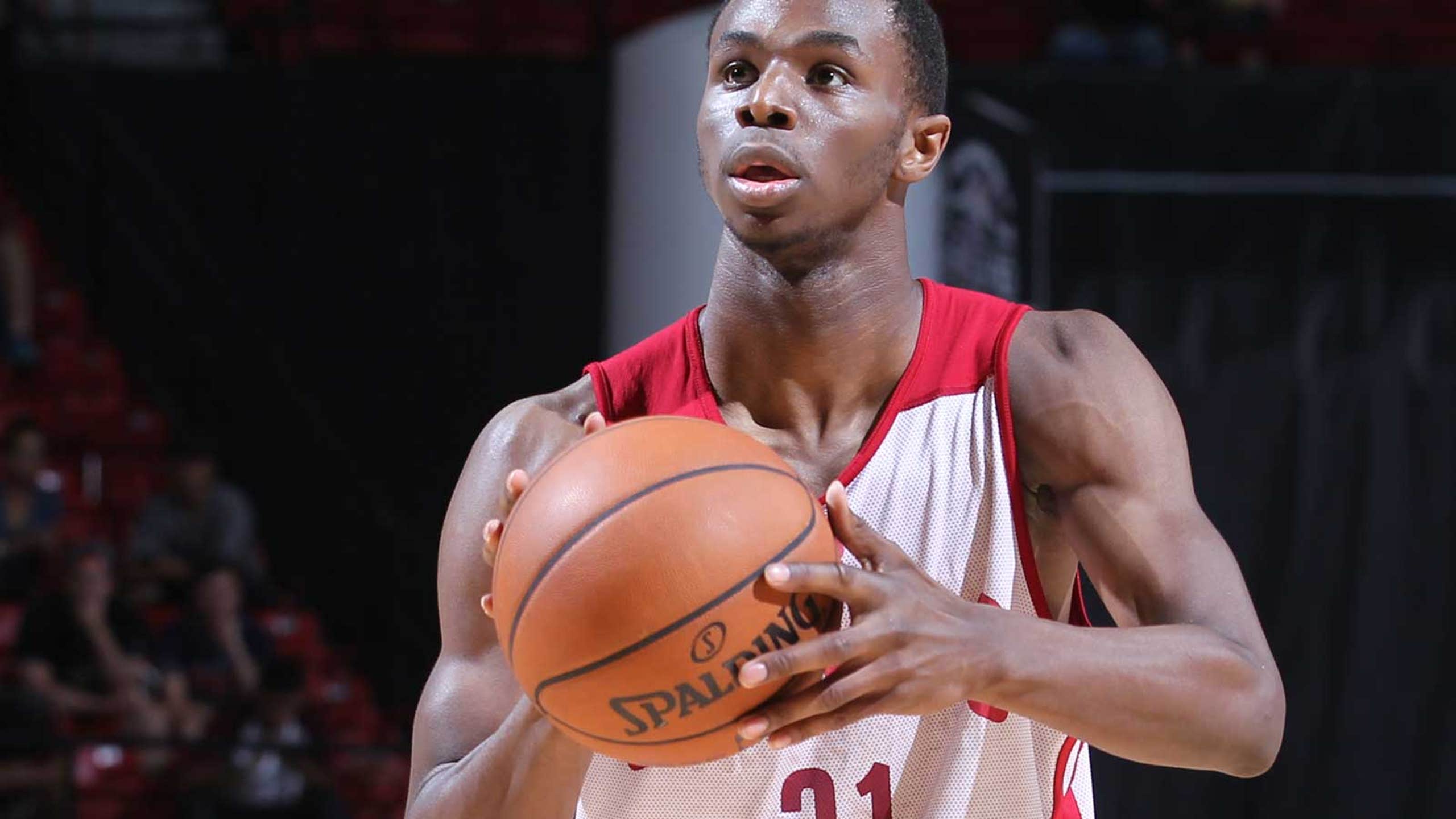 Andrew Wiggins hasn't even spoken to LeBron James
BY foxsports • August 4, 2014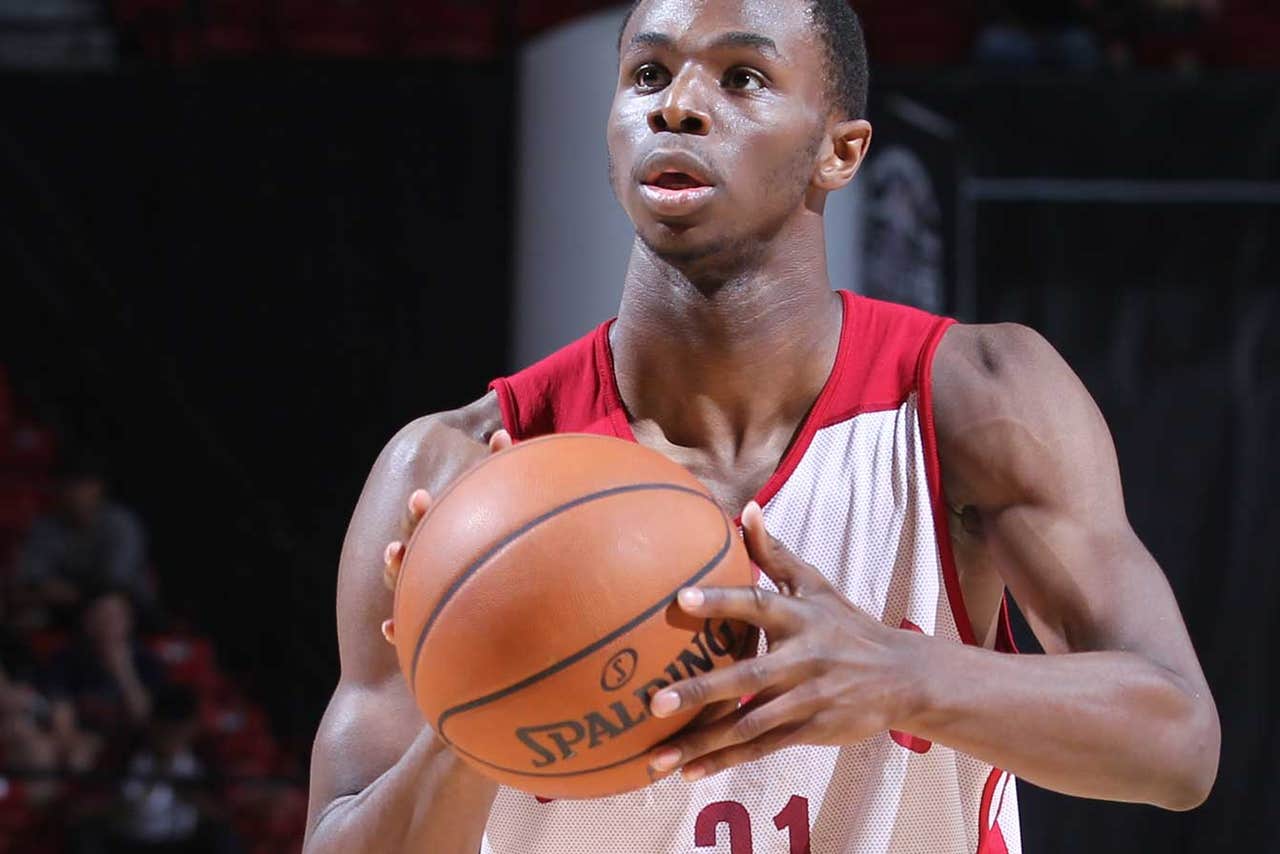 Most people would be surprised if Andrew Wiggins actually plays in a game for the Cleveland Cavaliers next season. With Minnesota Timberwolves ownership making it clear over the weekend that the intention is to trade Kevin Love, the Cavs are still the favorite to land the All-Star forward. Wiggins is Cleveland's top bargaining chip.
But just in case you weren't convinced that LeBron James wants Love on the Cavs, Wiggins told Tim Bontemps of the New York Post on Sunday that he still has not spoken to LeBron.
"No. I'm sure he's busy," Wiggins said. "I feel like I'm busy, so I'm sure he's busy."
I'd be willing to bet a large sum of money that LeBron hasn't been too busy to reach out to Kyrie Irving, even if only by text message. It's also worth noting that James mentioned several of his new teammates by name in the essay he wrote for Sports Illustrated, but he didn't mention Wiggins. Considering Wiggins is a No. 1 overall pick, the omission was fairly surprising.
In an appearance on SportsCenter Sunday, Wiggins sounded like a young man who knows he could be on the move.
"I just want to play for a team that wants me," he said, per USA Today Sports. "So whichever team wants me I'll play for."
Will the Cavs be devastated if they are unable to move Wiggins for Love? I doubt it, but it seems obvious their goal is to have Love on their roster when the season begins and not the former Kansas star. The fact that LeBron has not reached out to Wiggins says it all.
More from Larry Brown Sports:
---