American figure skater Ashley Wagner wins Skate Canada
Published
Oct. 31, 2015 5:17 p.m. ET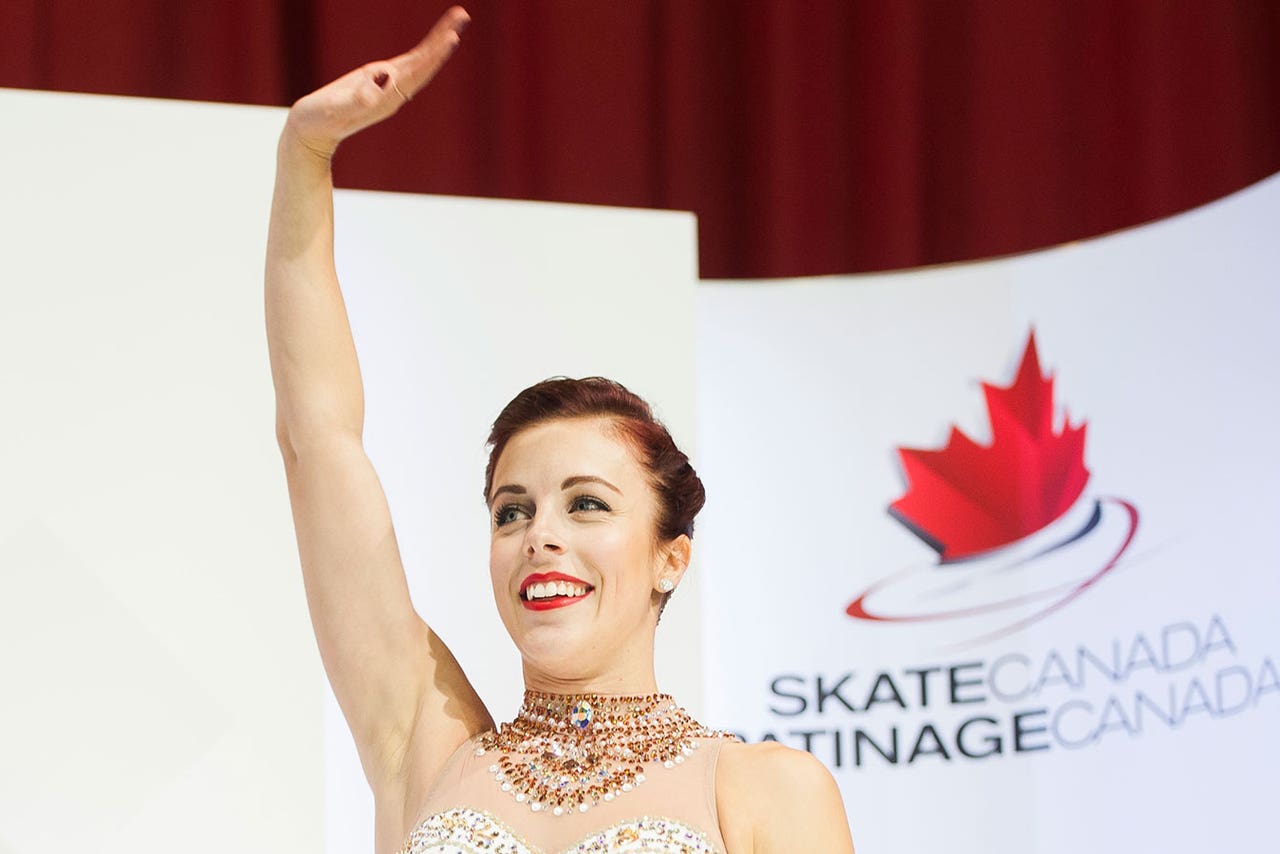 American Ashley Wagner ran away with the Skate Canada women's title Saturday.
Skating to music from Moulin Rouge, the three-time U.S. champion scored 202.52 points with an almost flawless program that included seven triple jumps.
"It was practice for me and an opportunity to train the program under pressure for nationals and worlds, which are my main focuses this year," Wagner said. "To go out and deliver that performance and receive that score, with the mistakes that I had, I think that's a really good sign for things to come this season, and I think that for me it's just really going to be about keeping my head on straight, doing that over and over and over again."
World champion Elizaveta Tuktamysheva of Russia moved up from seventh after the short program to finish second at 188.89. Japan's Yuka Nagai was third at 172.92.
Canada's Kaitlyn Weaver and Andrew Poje won the ice dance title. They finished with 173.79 points, wowing the Enmax Centre audience with their free dance to Max Richter's "On the Nature of Daylight."
American siblings Maia and Alex Shibutani were second at 168.36, and Russia's Ekaterina Bobrova and Dmitri Soloviev followed at 161.11.
---