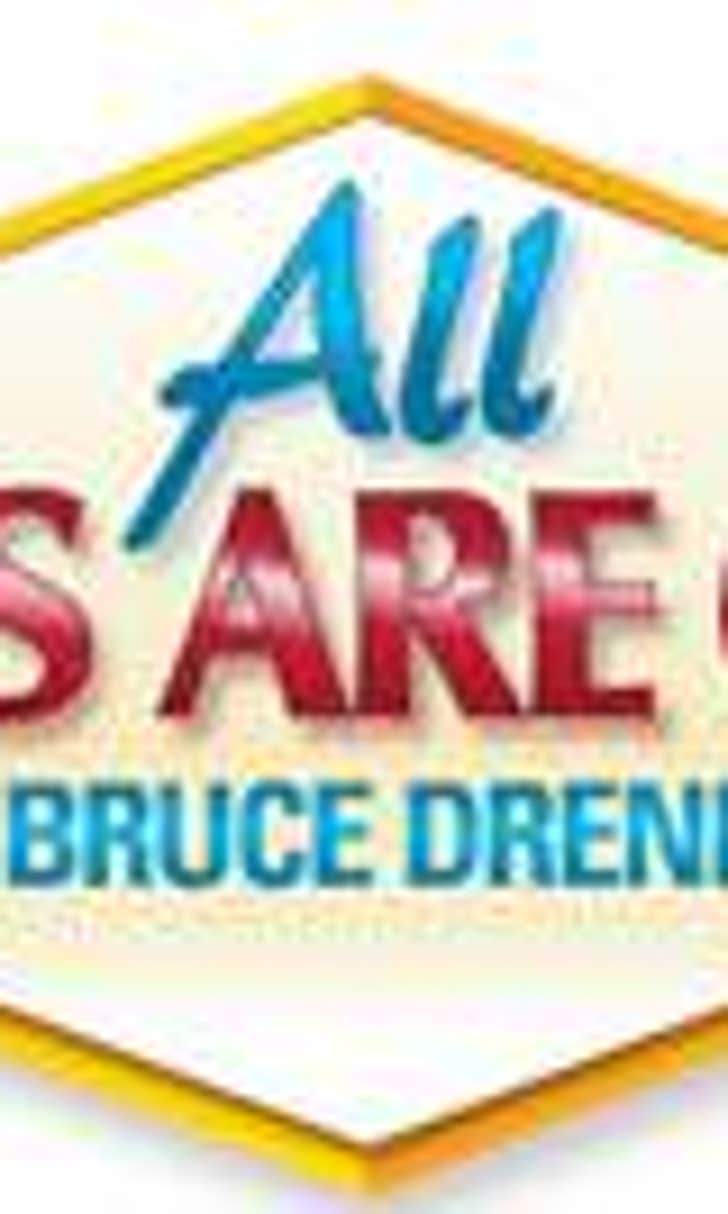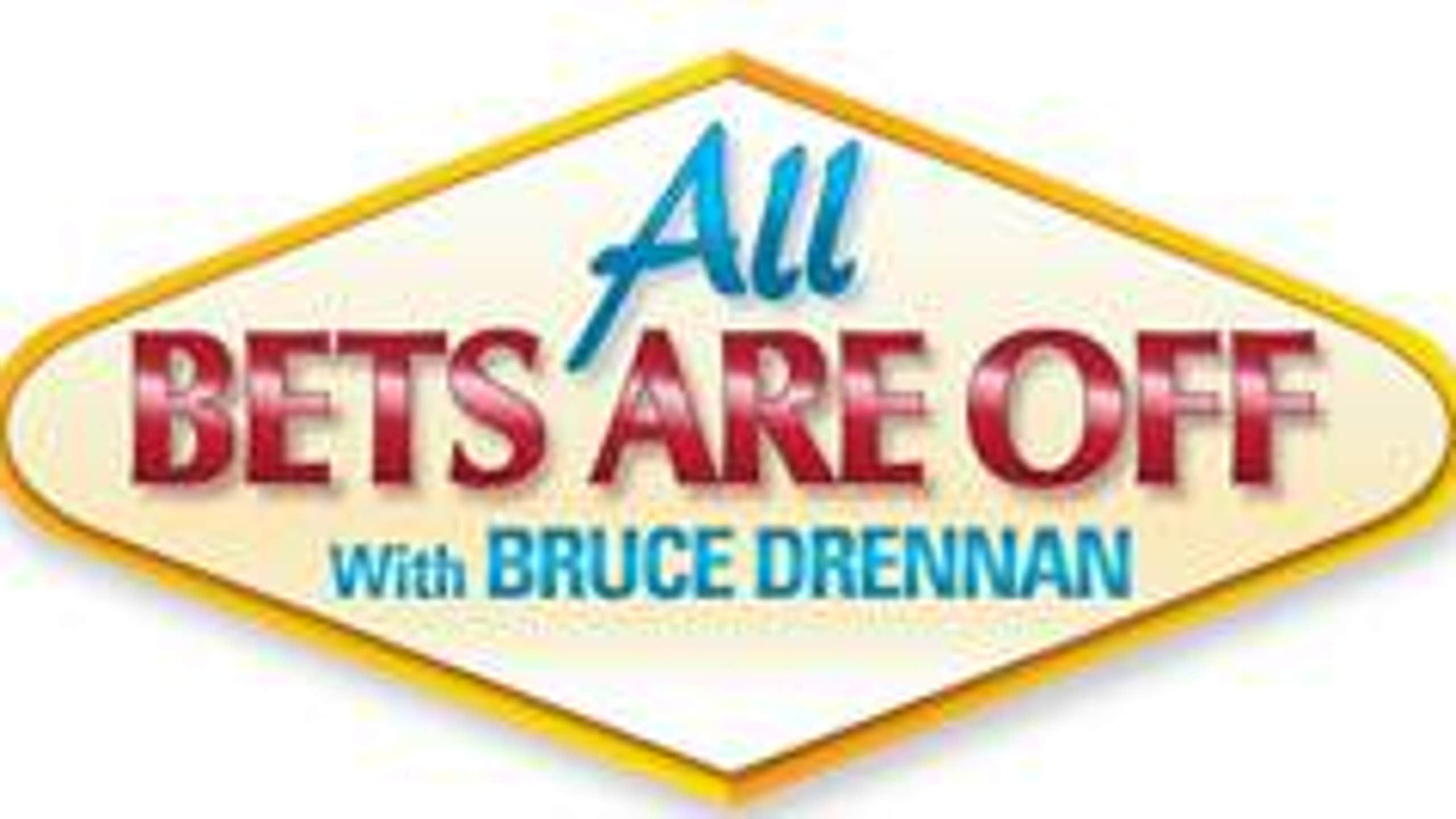 All Bets Are Off With Bruce Drennan to air LIVE from outside Great American Ball Park
BY foxsports • August 6, 2014
The Cincinnati Reds host the Cleveland Indians at Great American Ball Park in a two-game series starting tonight at 7pm.
Tomorrow, SportsTime Ohio's All Bets Are Off with Bruce Drennan will head to Cincinnati to air LIVE from outside Great American Ball Park. Fans are encouraged to come out to Smale Riverfront Park, where Drennan will be hosting the show from 3:30pm to 6:30pm.
The show will cover the Indians-Reds series as well as other local sports topics. Drennan is expecting several *guests to appear live on the show to talk about the series, including:
· Cincinnati Reds Chief Operating Office Phil Castellini
· FOX Sports Ohio Reds broadcasters George Grande, Chris Welsh, Jeff Piecoro and Brian Giesenschlag
· SportsTime Ohio Indians broadcasters Rick Manning, Matt Underwood, Katie Witham, Al Pawlowski, Jason Stanford, and Jensen Lewis
· FOXSportsOhio.com writers Joe Reedy and Kevin Goheen
Tommy Tuberville from the University of Cincinnati Bearcats is also anticipated to make an appearance.
*Guest list is subject to change.
---