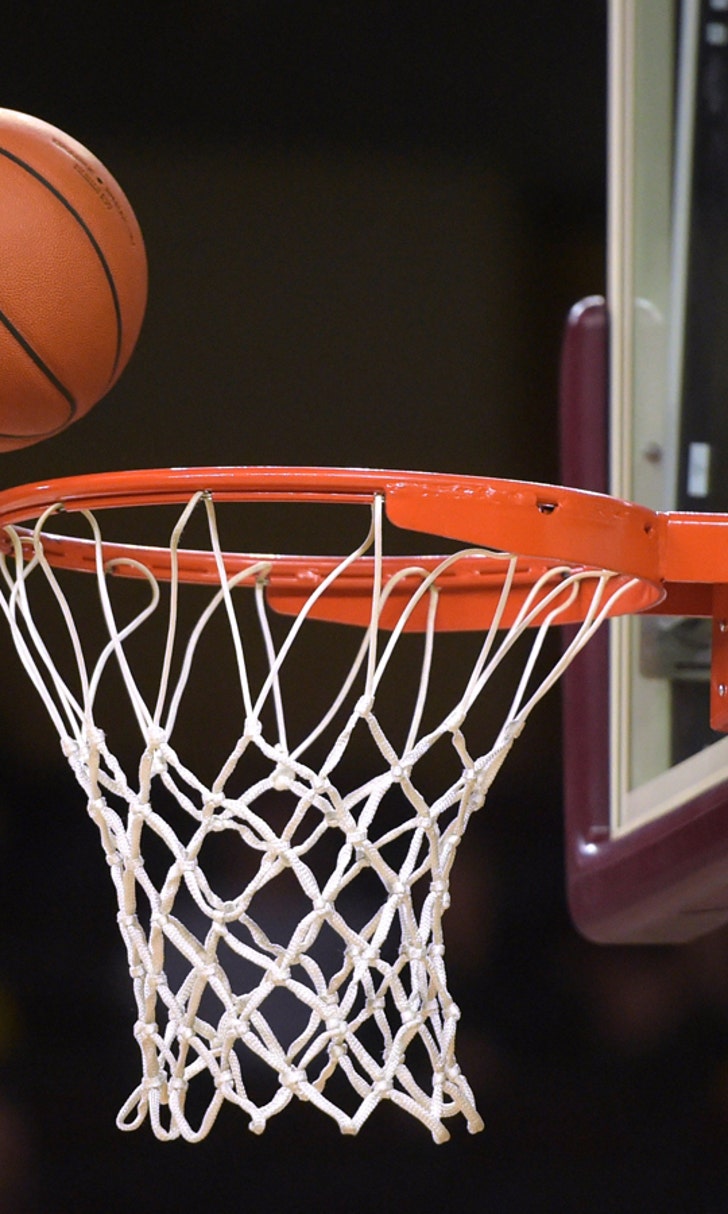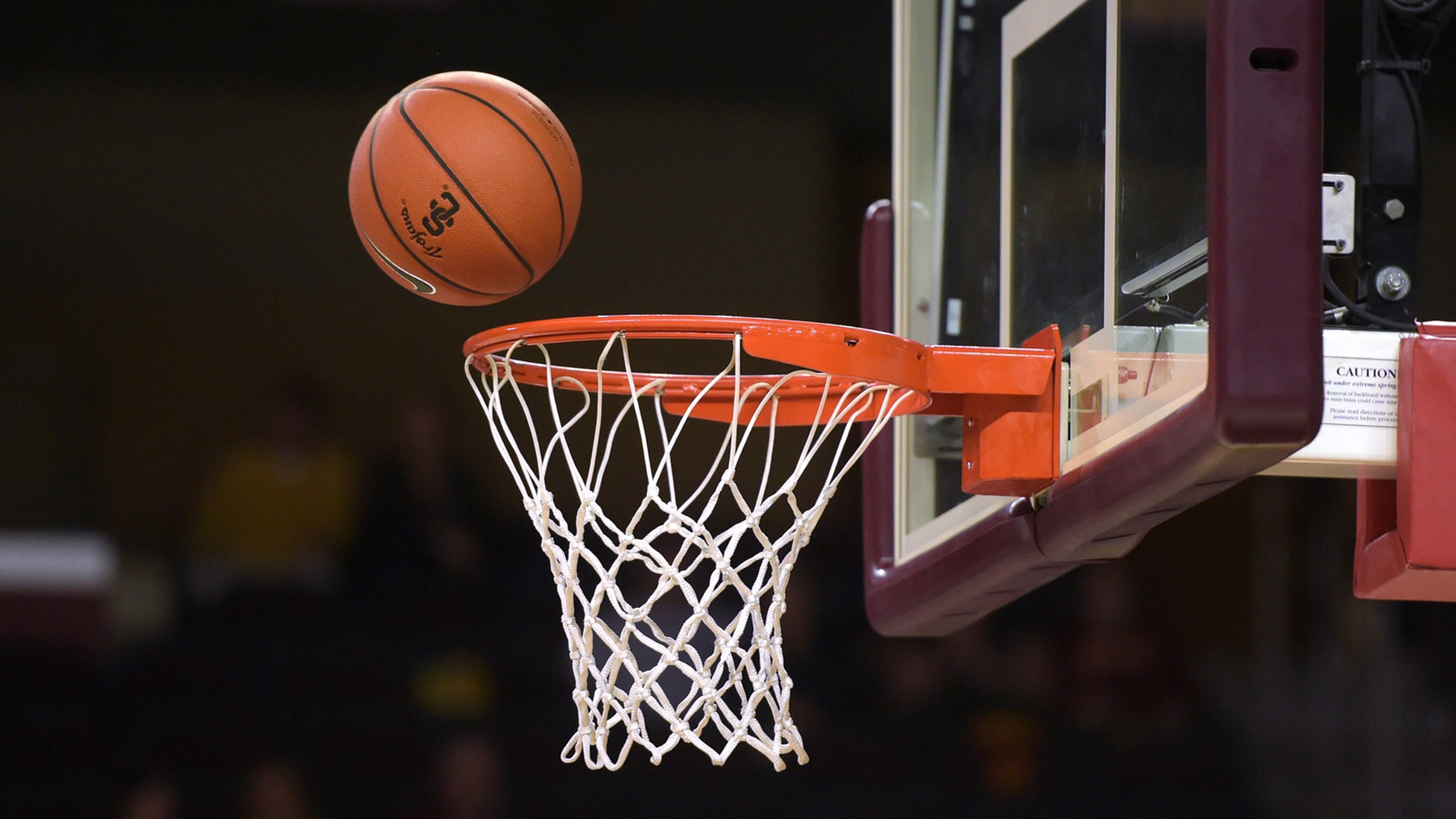 Alabama high school basketball game ends with soul-crushing 2-0 score
BY Brett Smiley • February 3, 2015
It's not that the Bibb County and Brookwood boys basketball teams cannot shoot -- it's just that on Saturday night the squads played a glorified game of keep-away.
A bucket by Bibb County 15 seconds into the opening possession marked the only points of the game. The game concluded with a flurry of shots but no more scoring in an astonishing 2-0 victory for visitors Bibb County.
"It was not my intention to go into that game and stall," Brookwood coach Thad Fitzpatrick told Tuscaloosa News. "The intention was to get as much rest as we can offensively, and do whatever we needed to do defensively. It was our fourth game of the week, and on Friday night we started cramping a lot, so I made the decision."
Content with a lead, even just a 2-0 lead, Bibb County coach Russ Wallace decided to match Brookwood's ... anti-intensity ... with some stalling of their own.
"Why should I extend my defense when I've got the lead is the question that everyone needs to understand," Wallace said. "I've got the height advantage and the length — why should I extend over half the floor just for one of them to get loose and maybe make a basket?"
So after 30 minutes of passing and standing, deep introspection and a missed shot at the end of each quarter, Brookwood set out to force overtime or win 3-2. However, they turned the ball over in the waning seconds. The misery ended with one final Brookwood heave before the buzzer, just the seventh shot of the game.
That kind of pace reminds us a little bit of these guys:
According to the National Federation of State High School Associations, it was the lowest-scoring game since a pair of North Carolina squads likewise finished 2-0 in 1977. 
Somewhere, Kobe Bryant is weeping.  
---