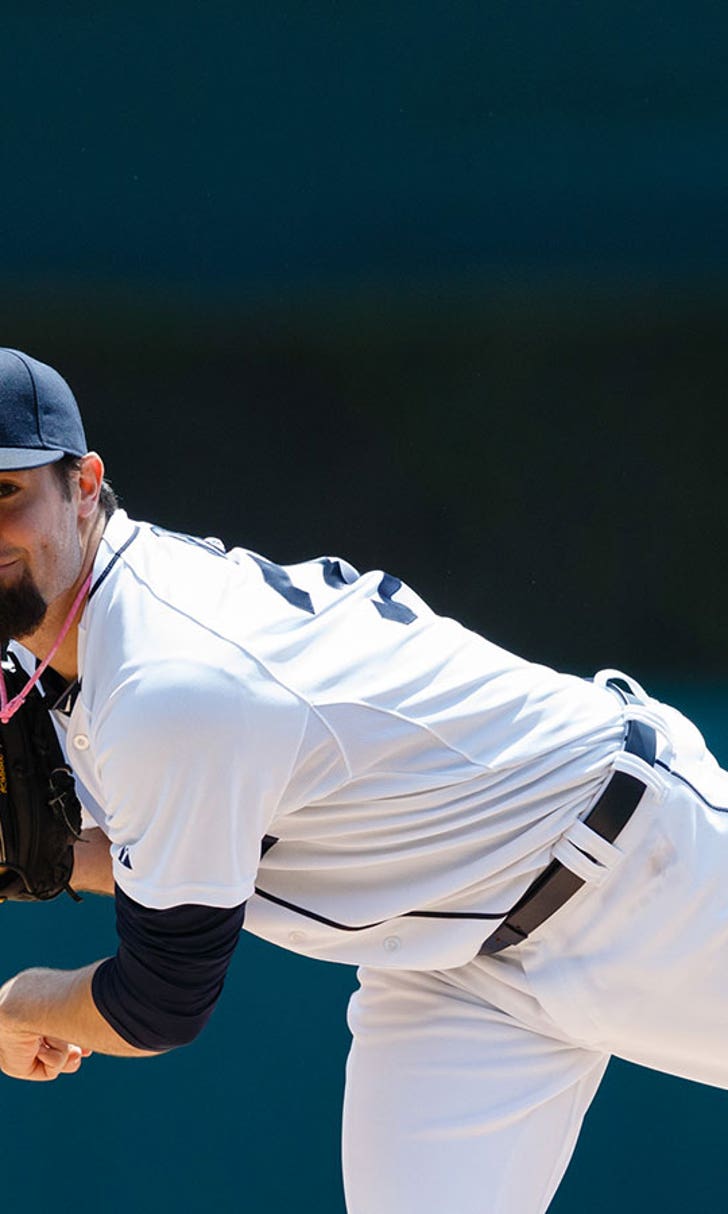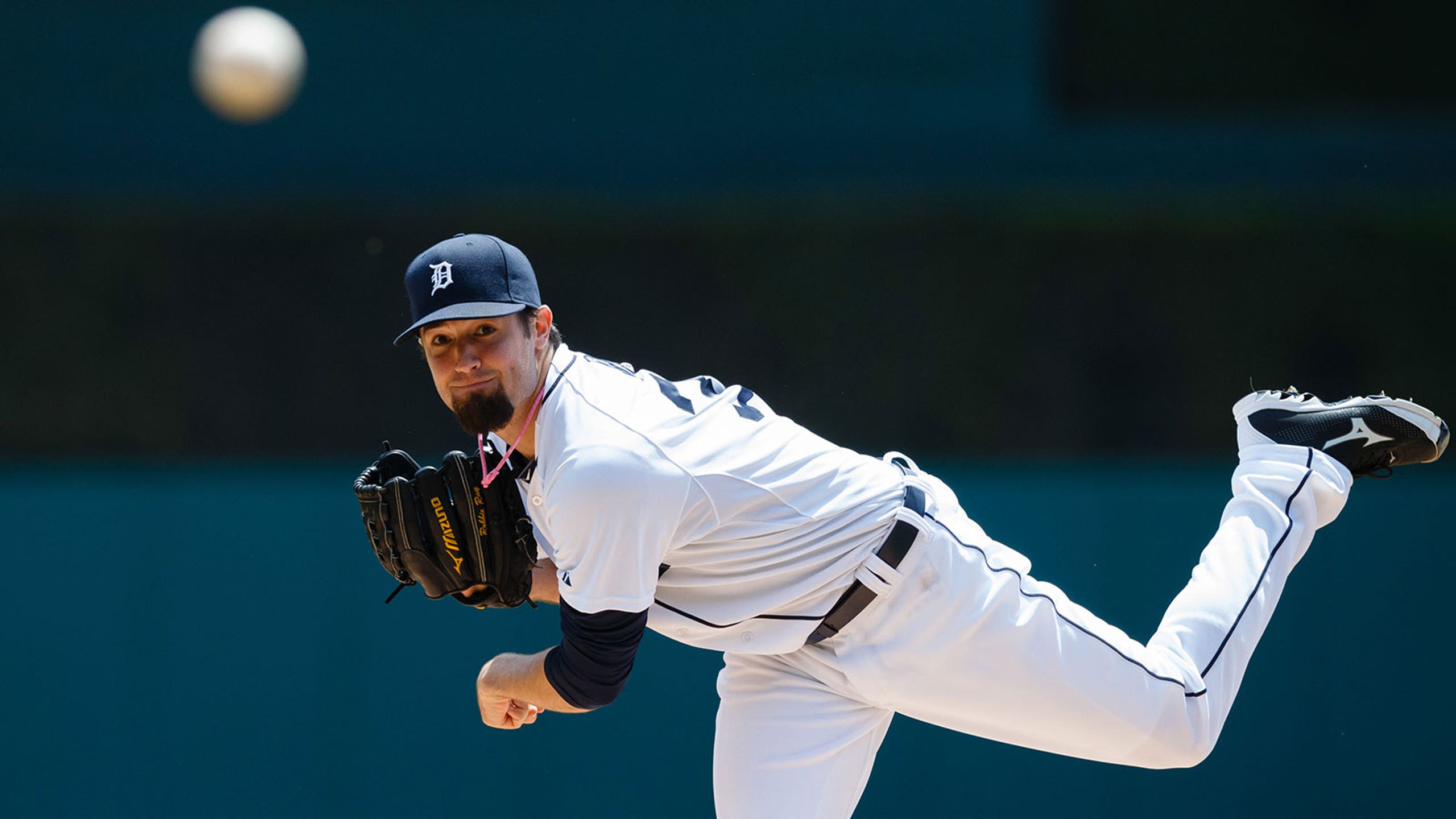 Ailing Tigers turn to Robbie Ray
BY foxsports • August 12, 2014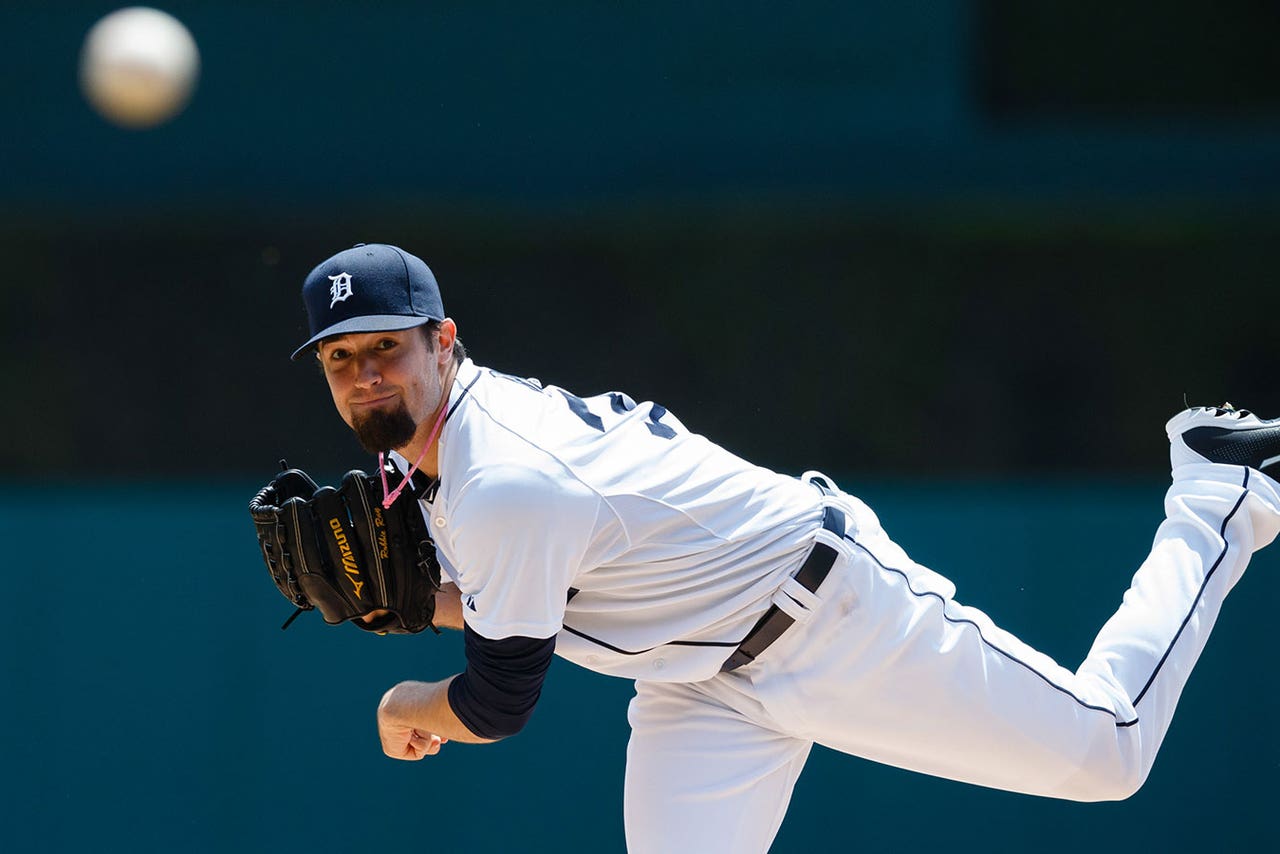 The Detroit Tigers were hoping to give their relief corps a break following a marathon defeat.
Instead, an injury prompted another long night for the bullpen, and the Tigers relinquished control of first place in the AL Central.
Detroit tries to regroup behind an inexperienced starter Tuesday night (6 p.m. pregame, 7:05 first pitch on FOX Sports Detroit) as their road series continues against the Pittsburgh Pirates.
The shortest start of Justin Verlander's career Monday couldn't have came at a worse time after the Tigers (63-53) used seven pitchers to throw a combined 12 innings of relief in Sunday's 6-5, 19-inning loss to Toronto.
Verlander exited with right shoulder soreness after just one inning in which he allowed four earned runs. The right-hander is scheduled for an MRI on Tuesday in Detroit.
"The ball wasn't really coming out of his hand," manager Brad Ausmus said. "So after watching him finish the inning I decided I didn't want to risk him getting seriously injured."
To help its heavily taxed staff, Detroit called up three relievers from Triple-A Toledo earlier in the day, all of whom pitched in immediate succession after Verlander in the eventual 11-6 defeat.
After dropping five of six overall and nine of 11 away from home, the Tigers fell one-half game behind Kansas City for first place.
Rookie Robbie Ray (1-1, 4.70 ERA) looks to halt Detroit's losing ways as he comes up from Toledo for his second stint this season.
Starting in place of the injured Anibal Sanchez, Ray hasn't pitched for Detroit since a 9-2 loss to Texas on May 22, when he was shelled for seven runs and nine hits in 3 1-3 innings. The left-hander had limited opponents to one run over 11 1-3 innings in his other two starts. He's 7-5 with a 3.72 ERA in 19 games - 18 starts - for Toledo.
Rookies are 1-5 with a 3.48 ERA in 12 starts against the Pirates (63-55), who belted four homers Monday, including two from Travis Snider to help a lineup missing Andrew McCutchen. The reigning NL MVP was placed on the disabled list and missed his seventh straight game with a broken rib, an injury Pittsburgh initially hoped wouldn't require such a transaction.
Neil Walker also didn't play for the seventh time in nine games due to tightness in his back, but the Pirates banged out 14 hits while surpassing their run total of five from their three previous contests combined. Russell Martin hit his sixth homer and is batting .367 with 14 RBIs over his last 15 games while Josh Harrison was 3 for 5 and is hitting .453 over his last 15.
Edinson Volquez (9-7, 3.70) gets the nod for Pittsburgh after yielding only a single and three walks over seven innings in a 7-2 victory over Miami on Thursday. He had posted a 5.74 ERA in his three previous starts.
Volquez has lost both his starts against the Tigers, giving up eight runs in 9 2-3 innings, but he has not faced them since 2007 while with Texas.
The right-hander is 5-7 with a 5.04 ERA in his last 15 interleague outings, though he limited Tampa Bay to a run over eight innings in an 8-1 win on June 23 in his last start against an AL foe.
The Pirates have won nine of 11 at home against Detroit, which will host the next two games starting Wednesday.
---