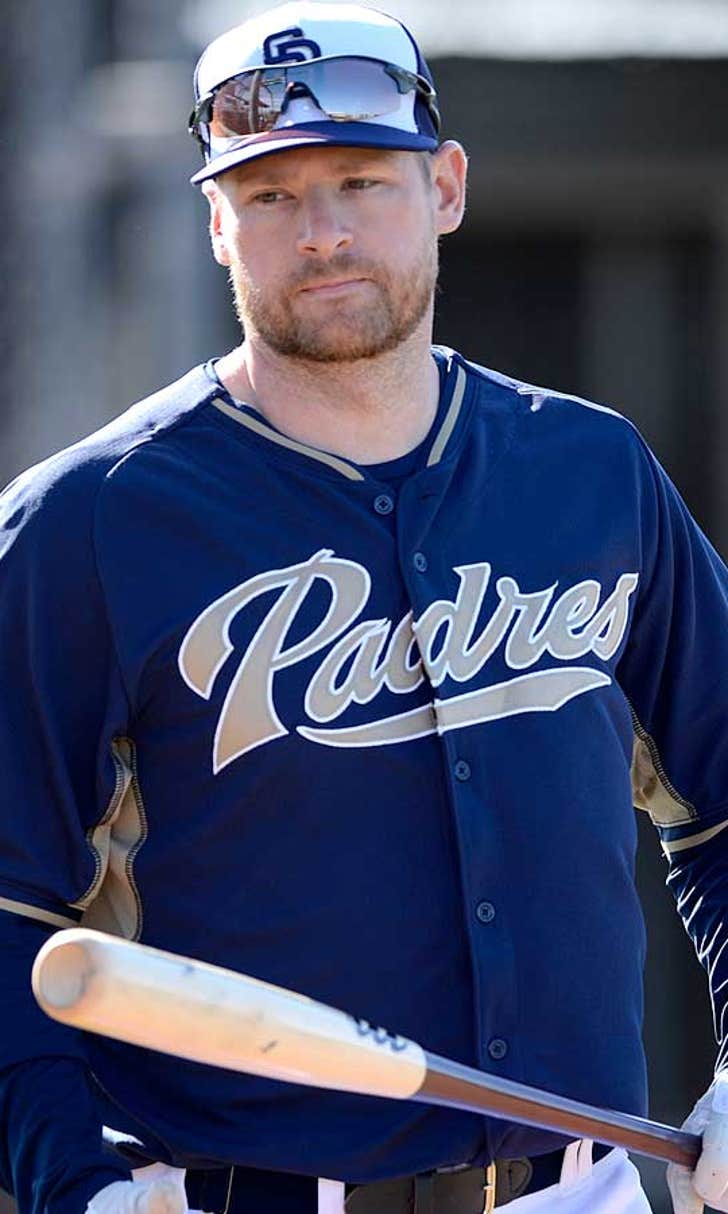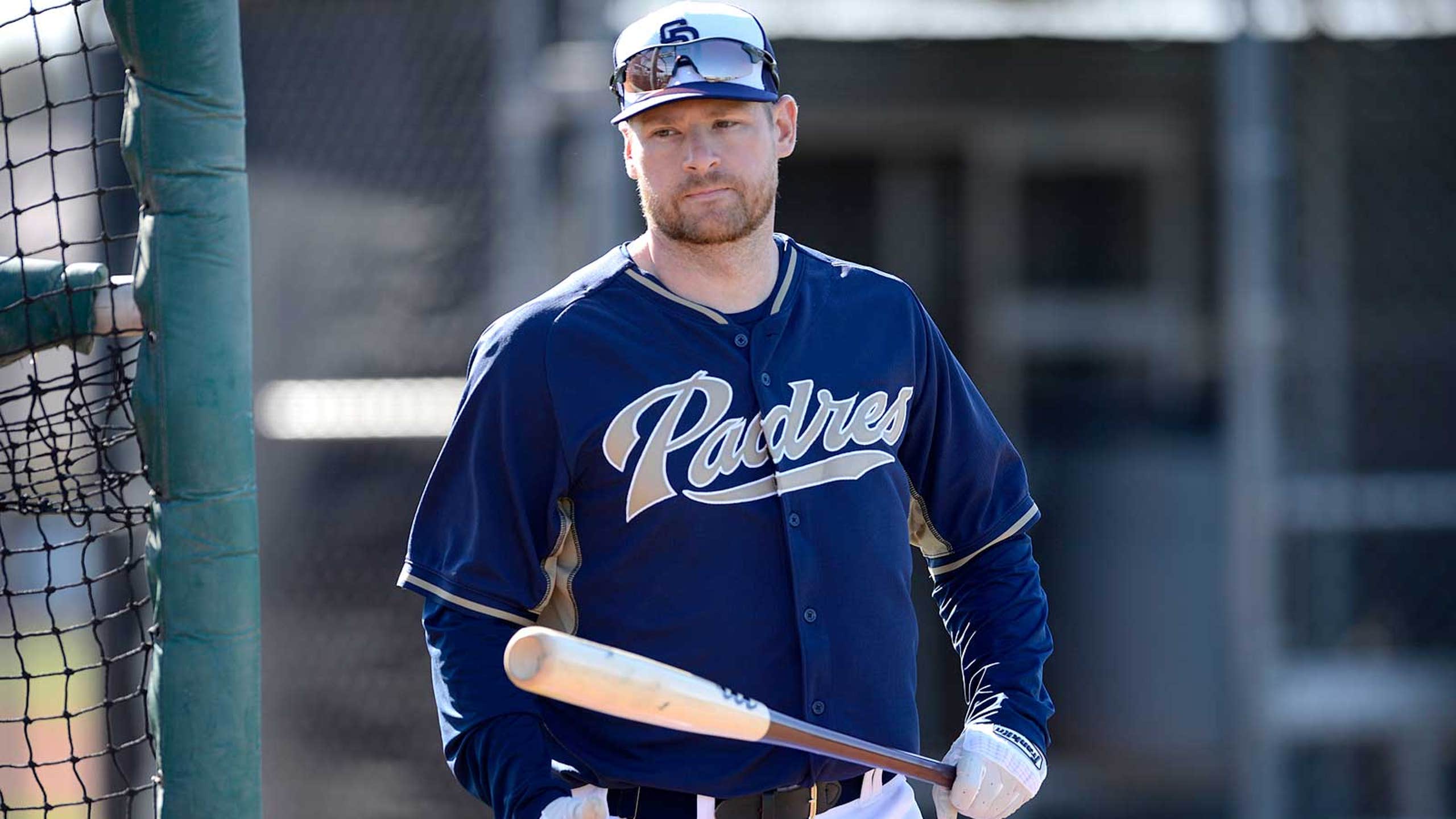 2014 Padres preview: Friars need to avoid injuries, inconsistencies
BY Trevor Arroyo • March 18, 2014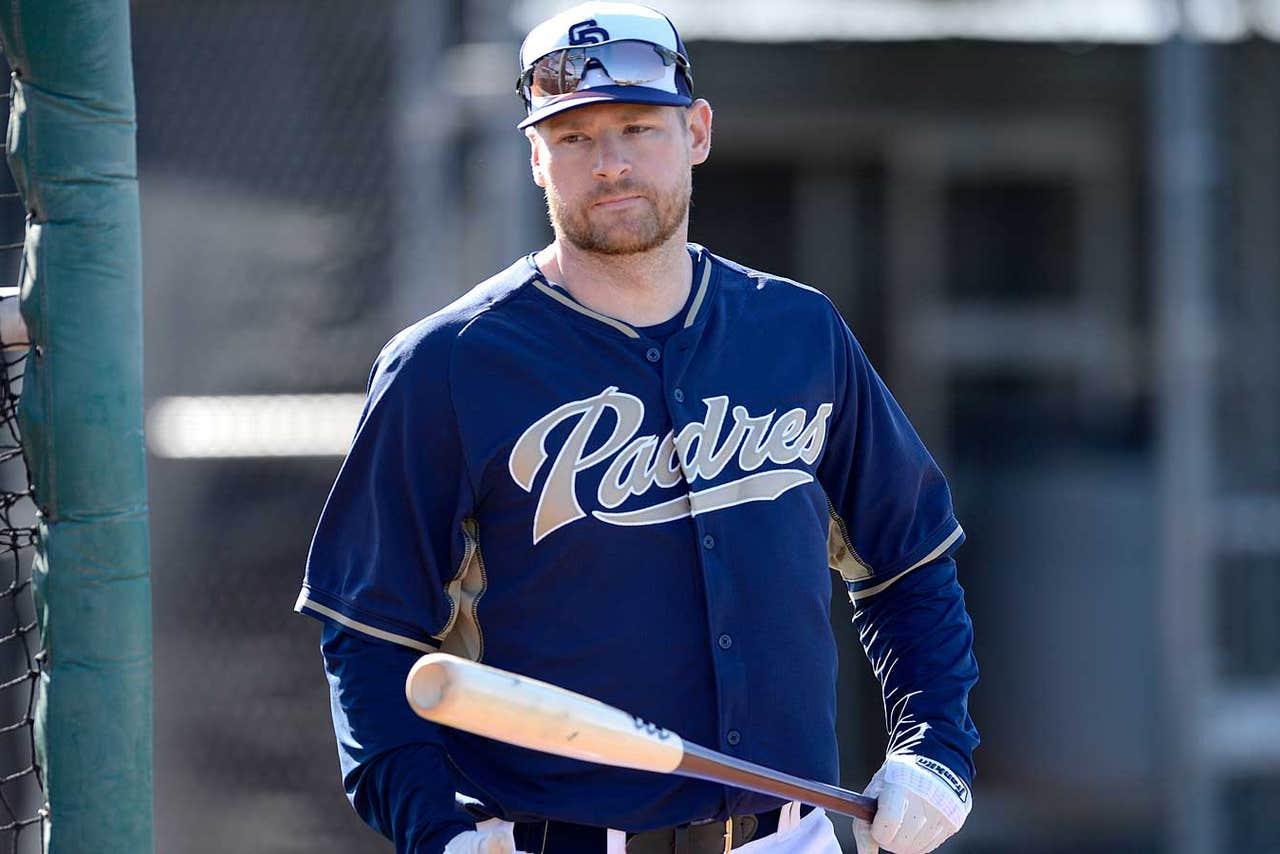 SAN DIEGO PADRES
Offense: The Padres will need Chase Headley to return to his 2012 form, when he led the NL with 115 RBI and won a Silver Slugger award. After a dismal 2013 by Headley, the Padres struggled on offense but did see some bright spots in rookie Jedd Gyorko (23 homers, 63 RBI) and Will Venable (22 homers, 53 RBI, team MVP). With spark plug Everth Cabrera back in the lineup after being suspended for the last 50 games of 2013, the Padres hope his ability to get on and steal bases could lead to a lot more offensive production this season.
Rotation: The Padres have some questions regarding the rotation, but will most likely lead their staff with Andrew Cashner, who had a solid 2013 in his first full season as a starting pitcher (10-9, 3.09 ERA). Veterans Eric Stults, who pitched over 200 innings in 2013 and posted a 3.93 ERA, could be the No. 2 pitcher. Or it could be Ian Kennedy, who hopes to bounce back from a disappointing 2013 season in which he put up less than impressive numbers (7-10, 4.91 ERA) for Arizona and San Diego (Kennedy was traded by the D-backs to the Padres on July 31). Johnson, a nine-year veteran who signed as a free agent in the offseason and returns from an injury-plagued 2013 in Toronto, and Tyson Ross are in pursuit of the No. 4 and No. 5 spots. Ross pitched in 35 games last year, including 16 starts, and was 3-8, but with an impressive 3.17 ERA.
Bullpen: While the Padres dealt away Gregerson, who was very dependable as a setup man for Huston Street the past couple years, the acquisition of lefty Torres and setup man Benoit were good pickups for a bullpen that has some depth to it. Street can be as good as any closer when he'€™s on, and with the amount of close games the Padres are typically in, he'll need to be on his A-game this season if they want to compete.
Player to watch: Headley. While the Padres seem to get contributions from different guys throughout the lineup, the team really clicks when Headley's bat is on. Inconsistency from the whole lineup has led to a lack of production overall, but Headley is the guy with enough talent to carry an offense, even if there are no real "€œstars"€ around him.
Why they will win: Cabrera continues to get on from the leadoff spot and steal bases while Headley puts up numbers similar to his 2012 campaign. Cabrera is one of the most dangerous runners in the game, creating headaches for any defense, something that helps out the hitters following him if he can get on base. Also, if Gyorko and Yonder Alonso continue to improve at the plate, the Padres should be able to produce a lot more runs this season.
Why they will lose: Inconsistency and injuries. It'€™d be tough to pinpoint a team other than the Padres that can have so many peaks and valleys in one season. It seems like after every winning streak, a longer losing streak has followed the past couple years with this squad. When one guy is hot, two others are in a slump. Add that on top of a pitching staff that's been plagued with injuries all over the place, and it would be tough for any manager to put together a winning squad.
Rob Neyer'€™s outlook: It seems like every year we look at the Padres and think maybe this is their year. It's not exactly clear why we do this; maybe because the Padres seem like sort of a cute franchise, and also because Support the Troops. Or maybe it just seems like the Padres should be better than they'€™ve been, especially considering they'€™ve been blessed with sabermetrically friendly general managers for a number of years running. But things never seem to come together for this team, and last year it was because they couldn'€™t keep their best players on the field. Alas, most of those players are back this year. Along with oft-injured starter Josh Johnson. Good luck with that, you cute kids.
---