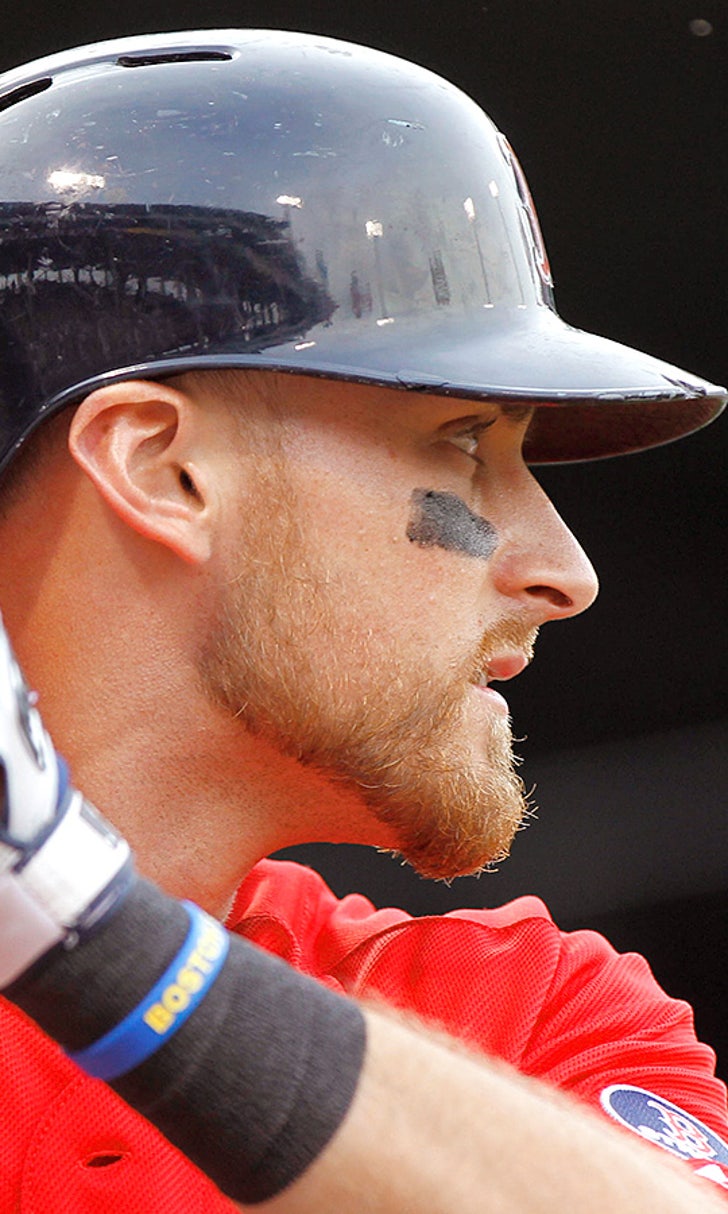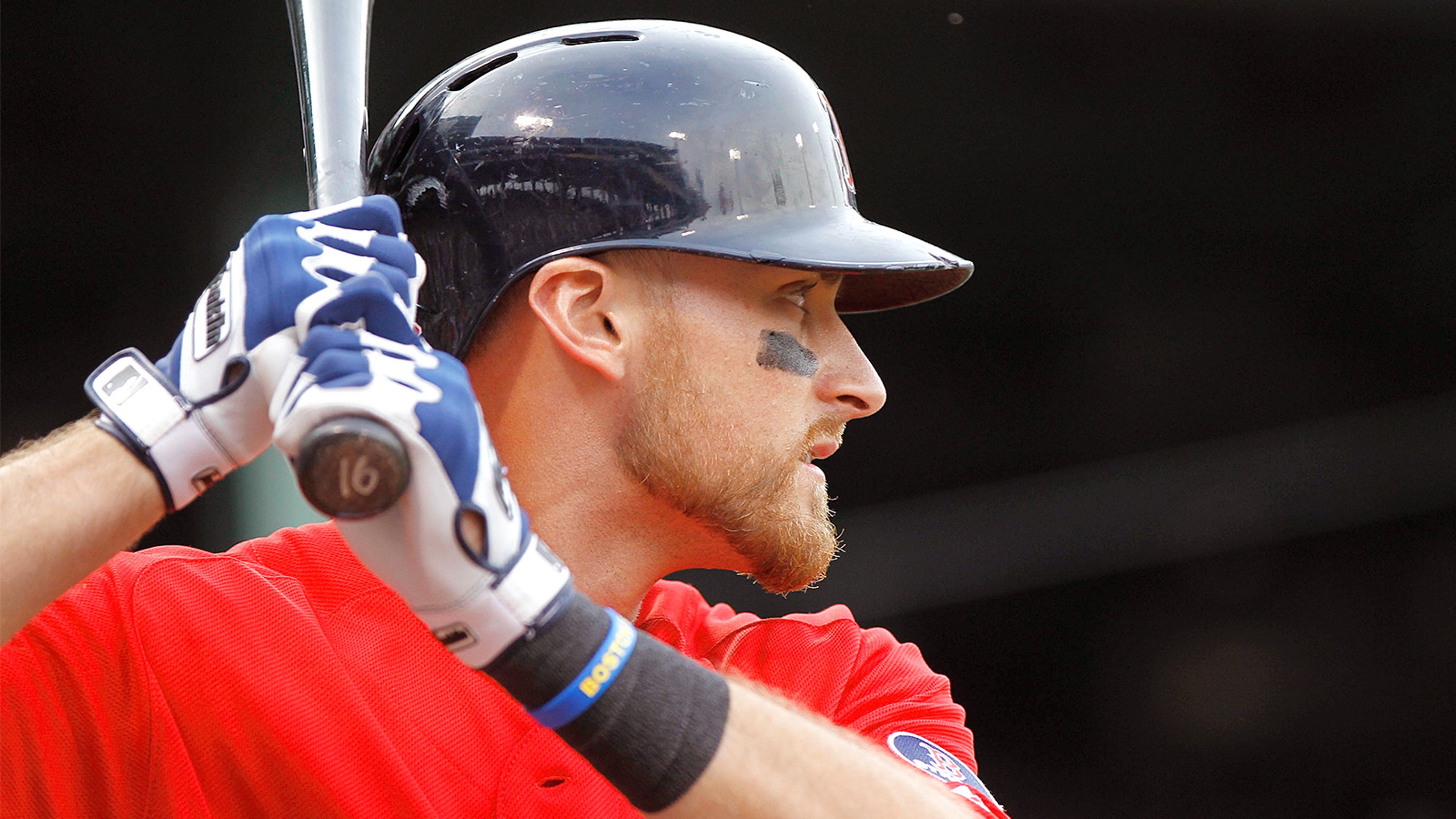 2014 Fantasy Baseball Team Previews: Boston Red Sox
BY Ryan Fowler • March 13, 2014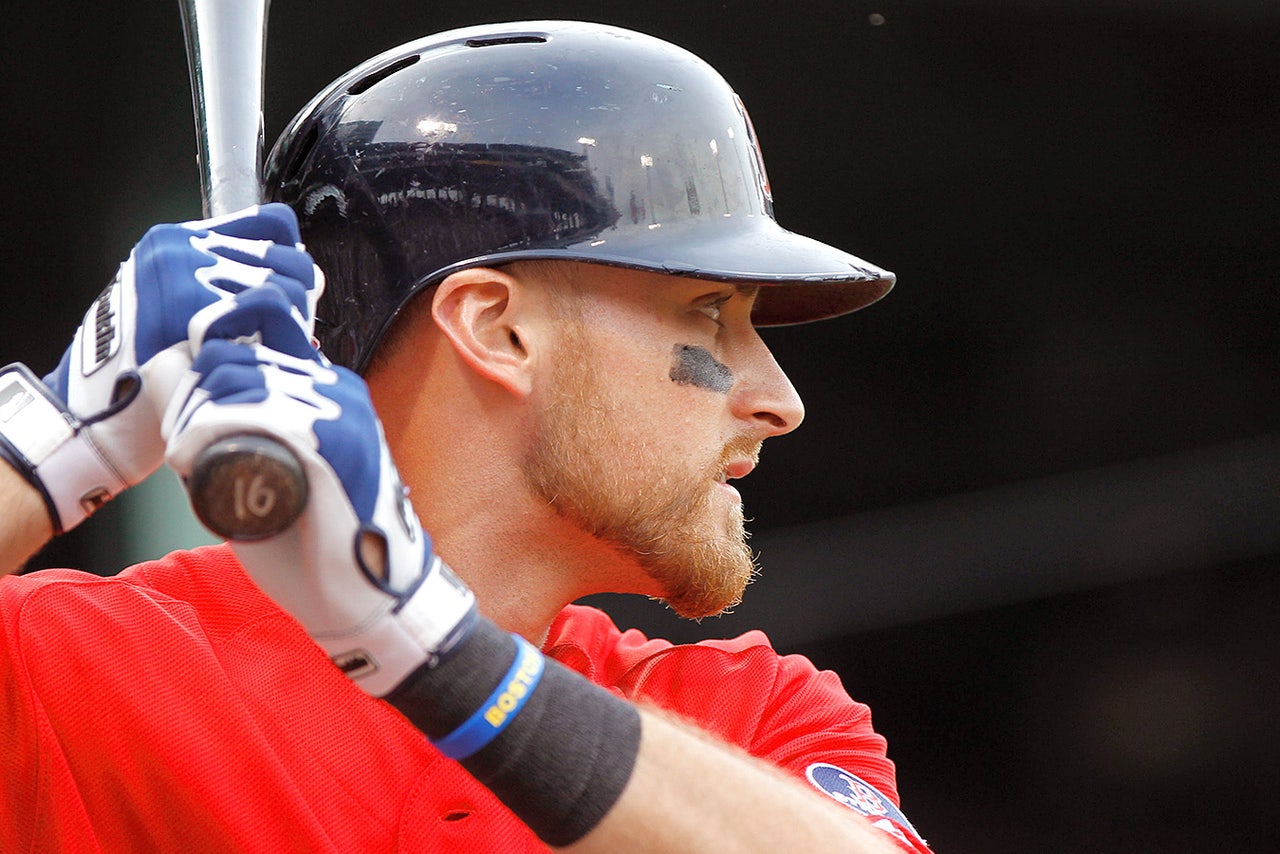 It was pretty much business as usual for the World Series champs this offseason.  They had a catcher and centerfielder to replace, but aside from that were well-prepared for the 2014 regular season.
My top three Red Sox storylines to watch are:
1)       Does Grady Sizemore have anything left in the tank?
2)       Can Will Middlebrooks get it together?
3)       Can Lackey and Buchholz continue the consistency they displayed in 2013 when healthy?
Key additions: A.J. Pierzynski
Key losses: Jacoby Ellsbury – Jarrod Saltalamacchia
1. Shane Victorino RF
2. Daniel Nava LF
3. Dustin Pedroia 2B
4. David Ortiz DH
5. Mike Napoli 1B
6. A.J. Pierzynski C
7. Xander Bogaerts SS
8. Grady Sizemore CF
9. Will Middlebrooks 3B
It's well-documented that Sizemore hasn't played in a game that counted since 2011.  The Red Sox took a flier on the former face of the Cleveland Indians in case prospect Jackie Bradley Jr. wasn't ready for the big leagues.  Guess what?  The battle between Sizemore and the 23-year-old prospect is the most hotly contested position battle in Red Sox camp.  Bottom line remains Sizemore is probably not the same player that averaged 100-plus runs, 25 stolen bases and flirted with a .300 batting average for the Indians a decade ago.  He doesn't have to be, but if he knocks 15 out of the park at the bottom of the Sox lineup – good on him.
  After hitting .288 with 15 homers and 54 RBI in 75 games for the Sox in 2012, Middlebrooks struggled in 2013 to the point where the team demoted him to Triple-A to work out the kinks.  In 94 big league games last season, Middlebrooks hit .227 with a .271 OBP.  Yuck.  Most projections assume he isn't the .290 hitter we hoped him to be following his initial call-up, but 20 homers and 65 runs and 75 RBI are possible if he can stick around 140-plus games at the hot corner.
1. Jon Lester
2. John Lackey
3. Clay Buchholz
4. Jake Peavy
5. Felix Doubront
CL: Koji Uehara
Buchholz's neck injury muted the starting pitcher's chances at a Cy Young Award in 2013.  He finished 12-1 in 16 starts with a 1.74 ERA and 7.98 K/9 rate – more than a strikeout better than his career average K/9.  All Lackey did was put together his best season since 2007.  Don't let the 10-13 record fool you as Lackey's run support was atrocious.  His 3.52 ERA and 7.65 K/9 were both improvements when compared to career averages.  All of this coming after Tommy John rehab during the 2012 season.
Daniel Nava (OF)
At 31 years old, Nava's chances of finally figuring out left-handed pitchers are slim (.252 vs. LHP in 2013).  He'll platoon with Gomes in left field, but could provide owners 60 runs and 60 RBI with double-digit homers.  He'll be popular on the waiver wire throughout the season.
Brandon Workman (SP/RP)
He started a combined 19 games between Double-A, Triple-A and the major leagues last season.  He finished with a 16-5 record and K/9 rate hovering around 9.00.  His fastball is clocked in the low-to-mid 90s on a regular basis.  Will probably start as a reliever as they work him into a starter.
---