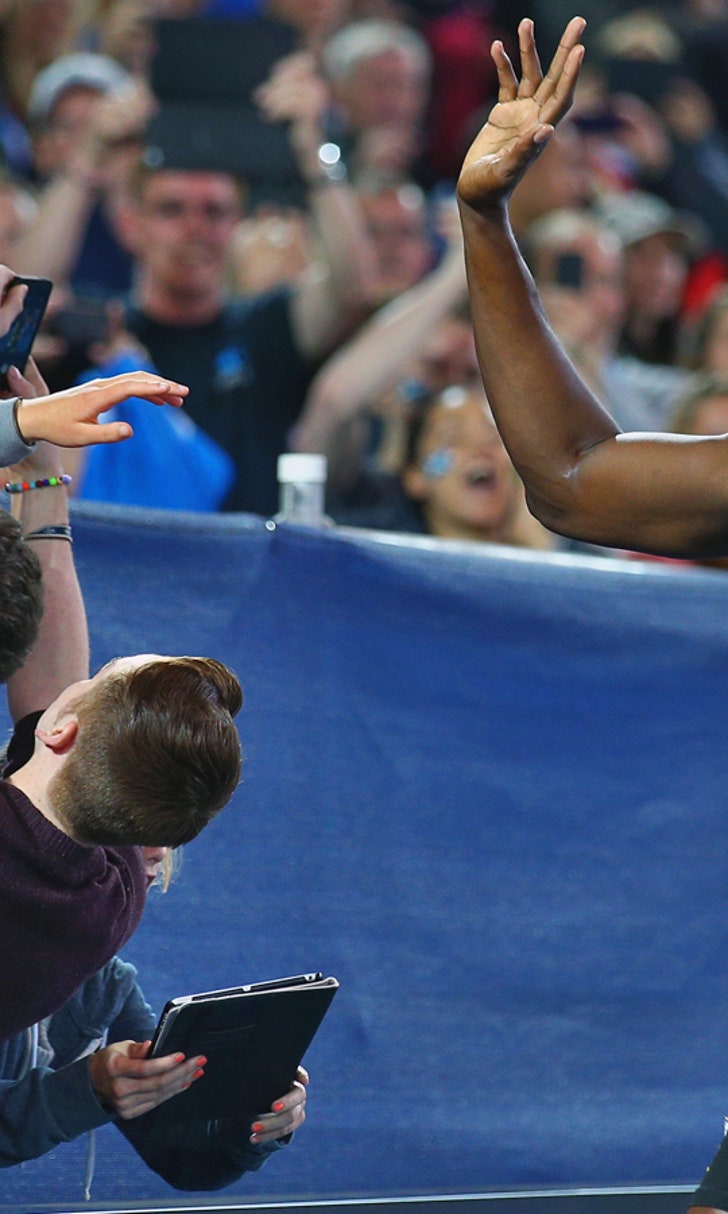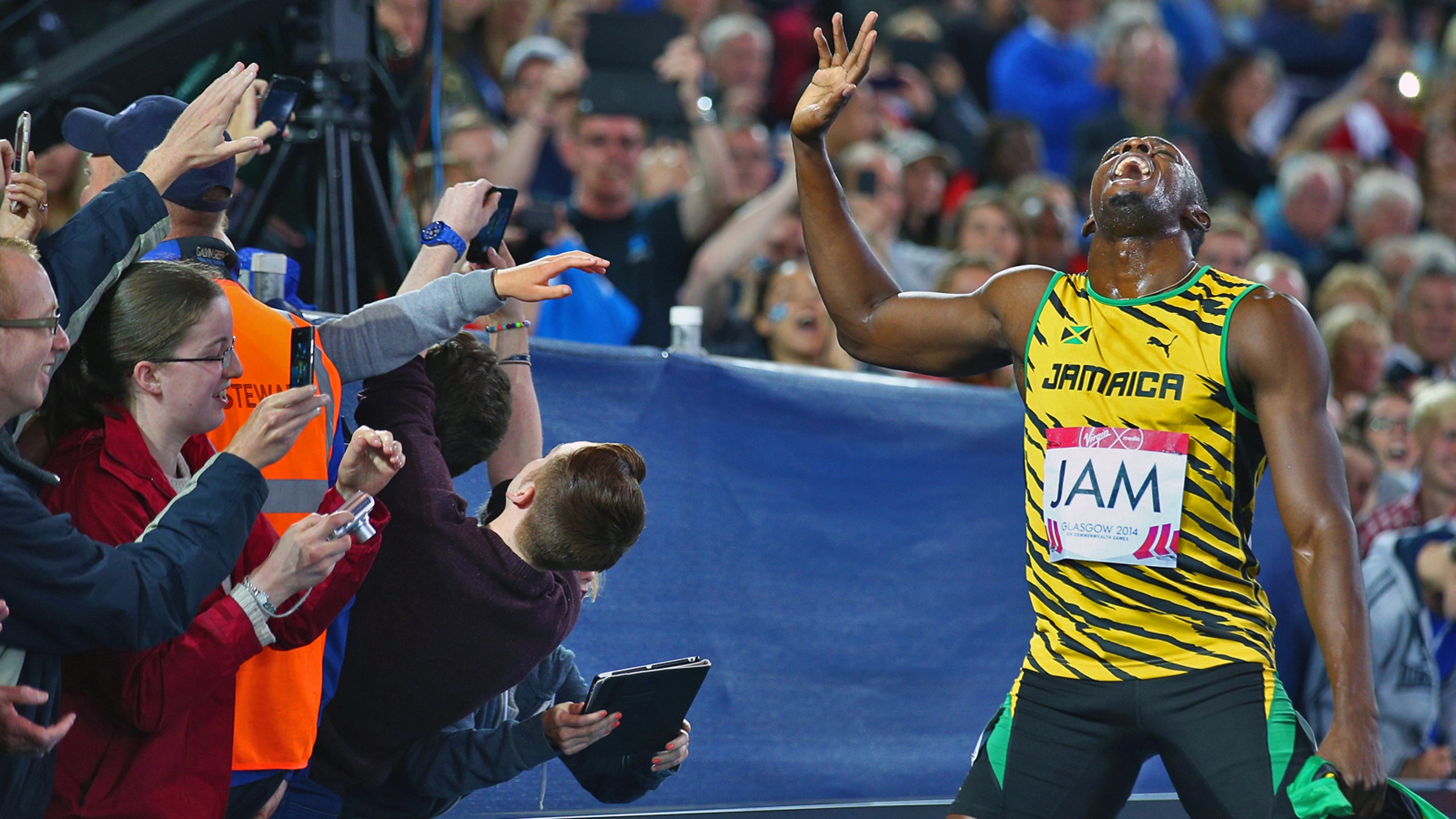 Usain Bolt is a dancing as well as running machine
BY foxsports • August 3, 2014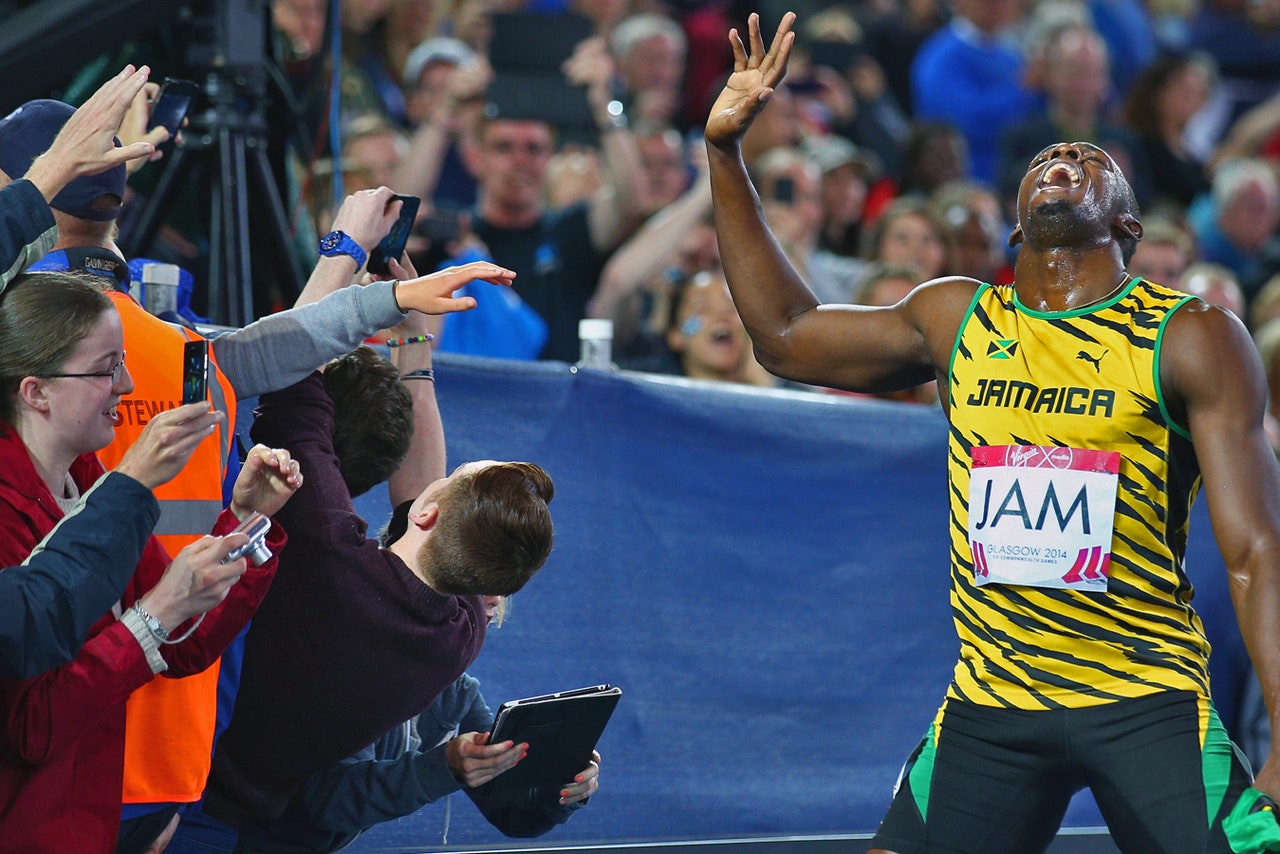 Usain Bolt always leaves time for a little bit of fun, even when he's seconds away from winning yet another race.
In the moments prior to the 4×100-meter relay at the 2014 Commonwealth Games in Glasgow, Scotland, on Saturday, Bolt was seen dancing to "I'm Gonna Be (500 Miles)" by The Proclaimers.
Naturally, the crowd got into Bolt's moves, singing and dancing along to the song.
Apparently the dancing worked, too, as Bolt and his teammates from Jamaica went on to win the relay in record time.
Watch Bolt dance up a storm and then blow past the competition in the videos below.
MORE FROM NESN
Usain Bolt ate a disgusting amount of chicken nuggets at 2008 Olympics
Usain Bolt tries to throw off Manchester City striker Sergio Aguero
Usain Bolt wins without even trying
---