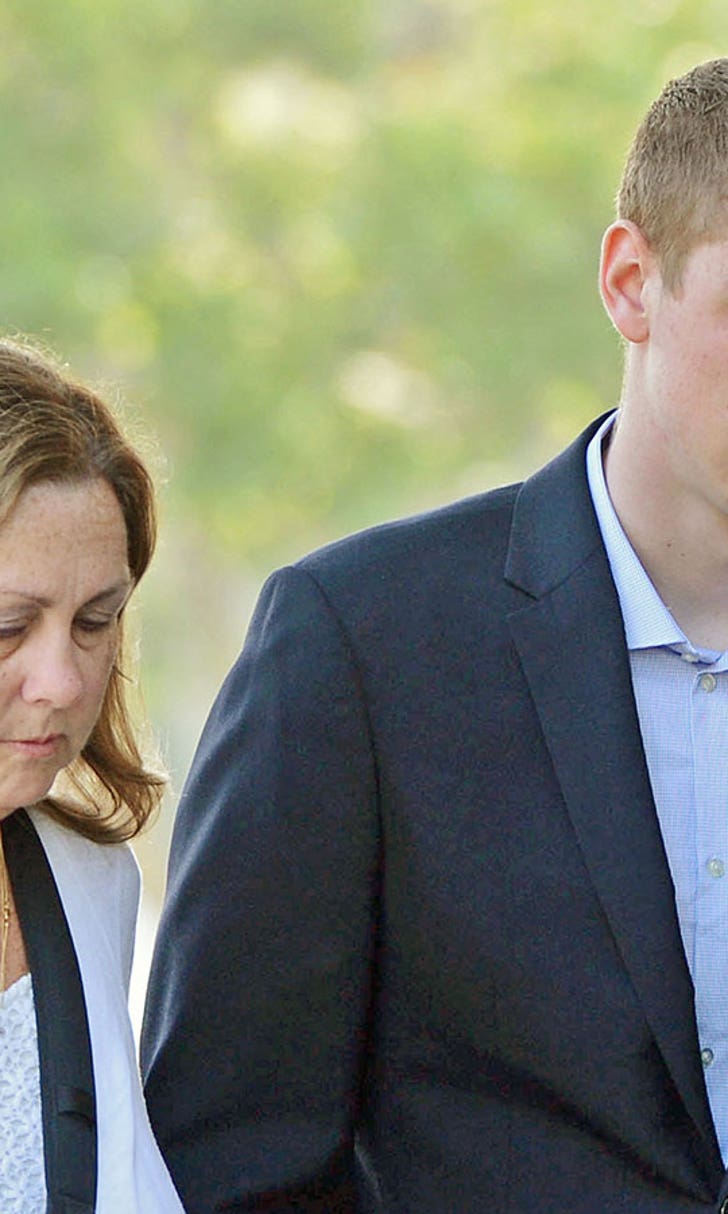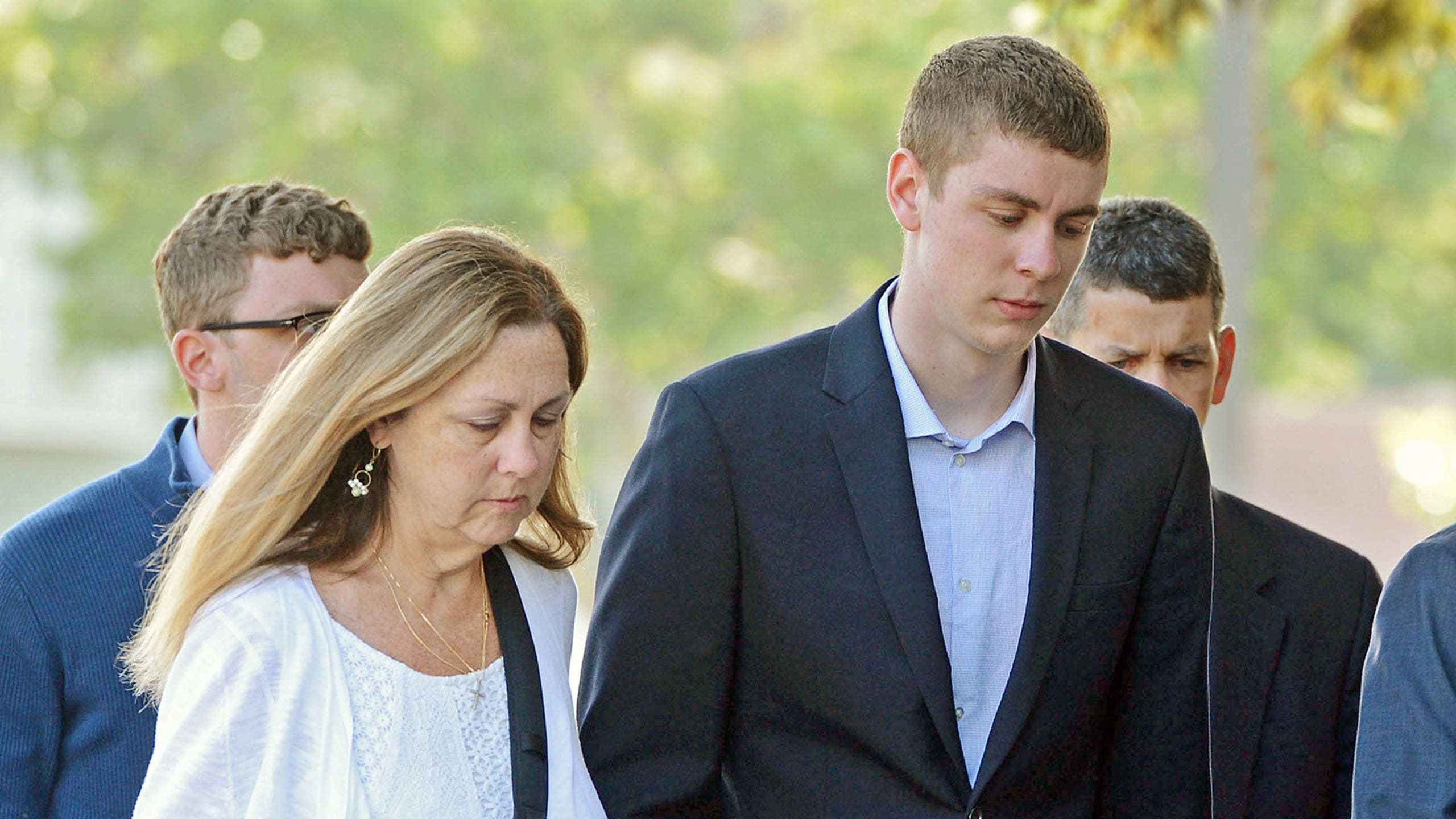 USA Swimming bans former Stanford swimmer convicted of sexual assault
BY foxsports • June 6, 2016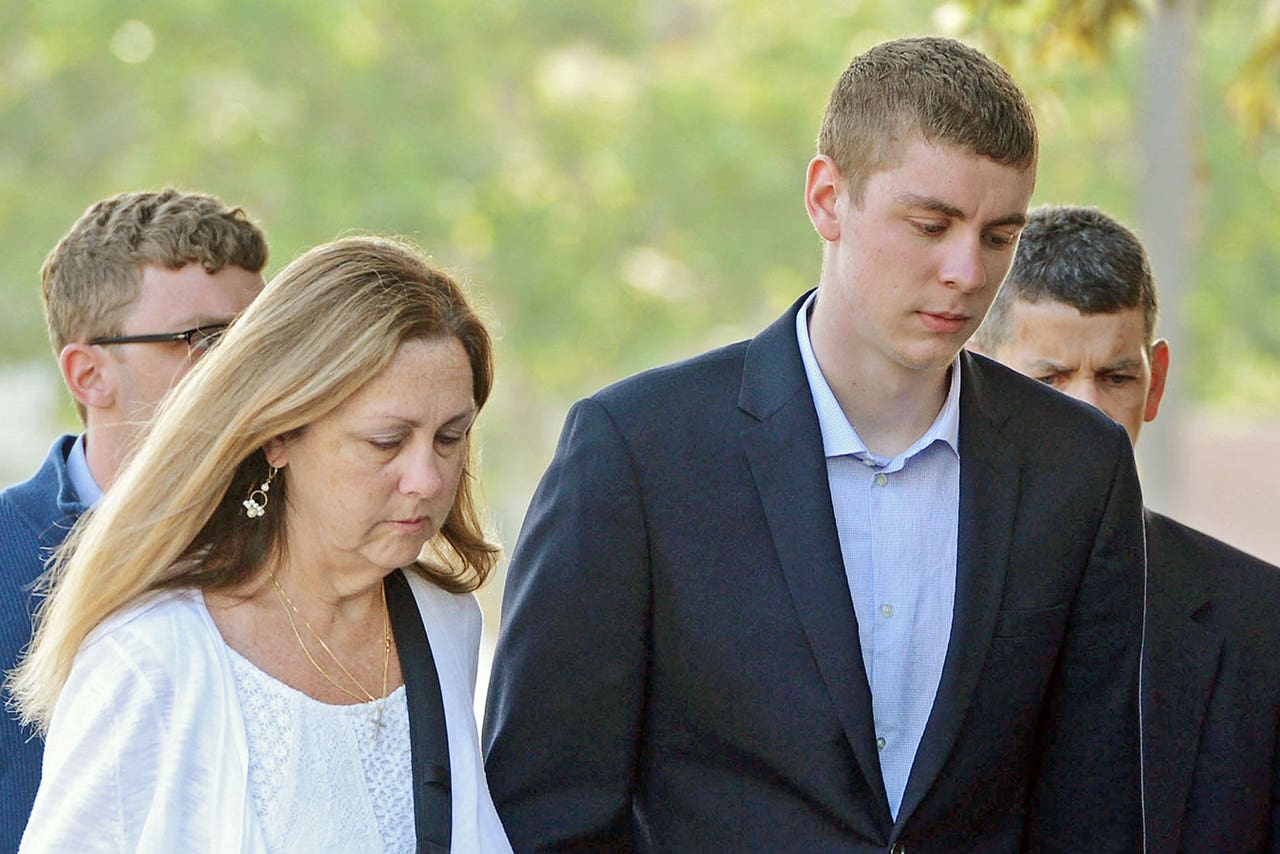 Former Stanford swimmer Brock Turner has been banned from USA Swimming for life after he was convicted of sexually assaulting an unconscious woman on campus in January 2015.
Turner is no longer eligible for USA Swimming membership and will not be allowed to compete in any USA Swimming-sanctioned events, including the Olympic Trials, after violating the organization's Code of Conduct policy.
A USA Swimming spokesperson confirmed Turner's ban to USA TODAY Sports:
Turner's sexual assault case has attracted a fair amount of controvery in recent days after a Santa Clara County judge sentenced the 20-year-old to six months in county jail and three years' probation after the victim read the court an emotional statement that has gone viral.
"The punishment does not fit the crime," Rosen said in a statement last week. "The sentence does not factor in the true seriousness of this sexual assault, or the victim's ongoing trauma. Campus rape is no different than off-campus rape. Rape is rape."
---