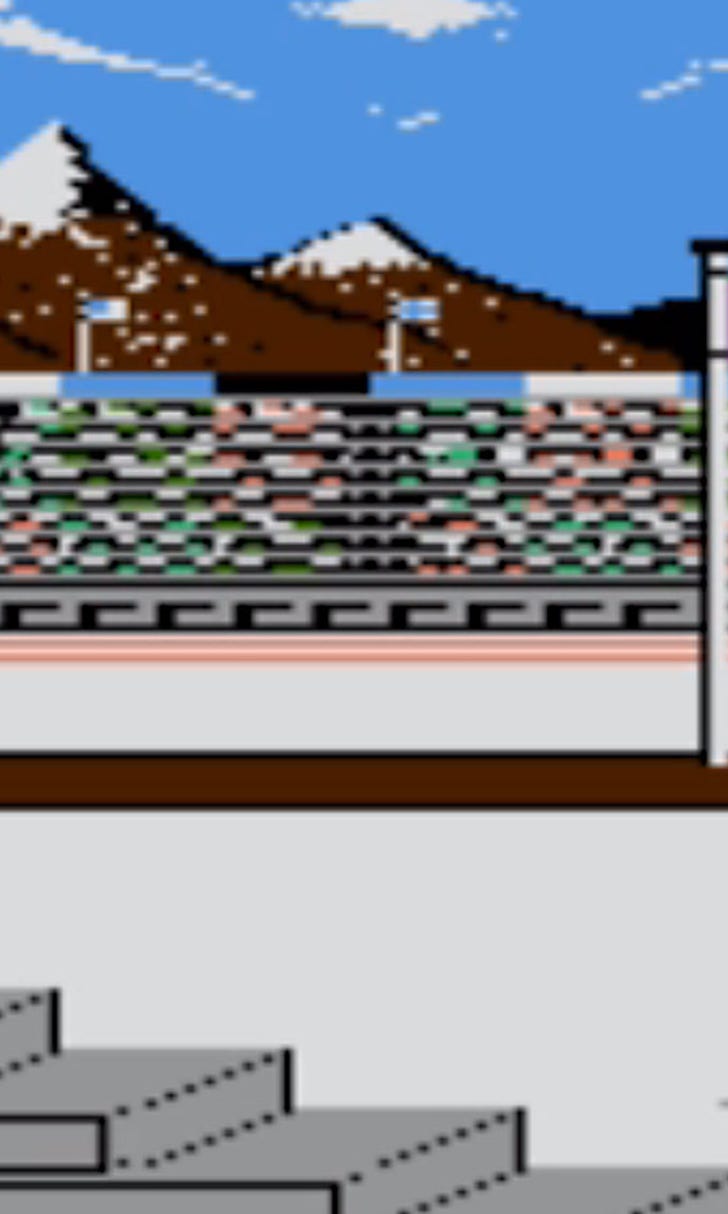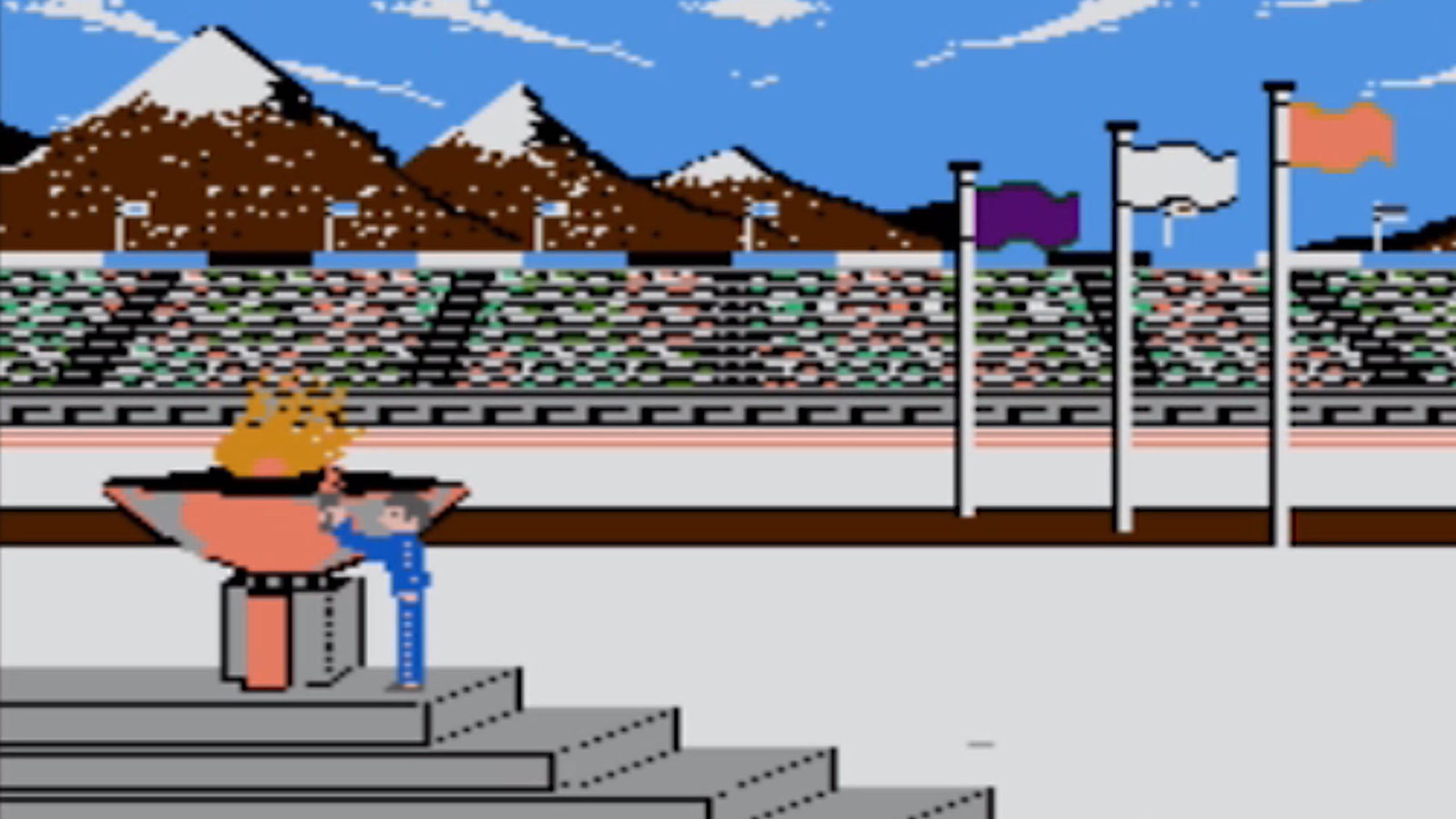 Sochi highlight reel gets retro video game treatment
BY foxsports • February 25, 2014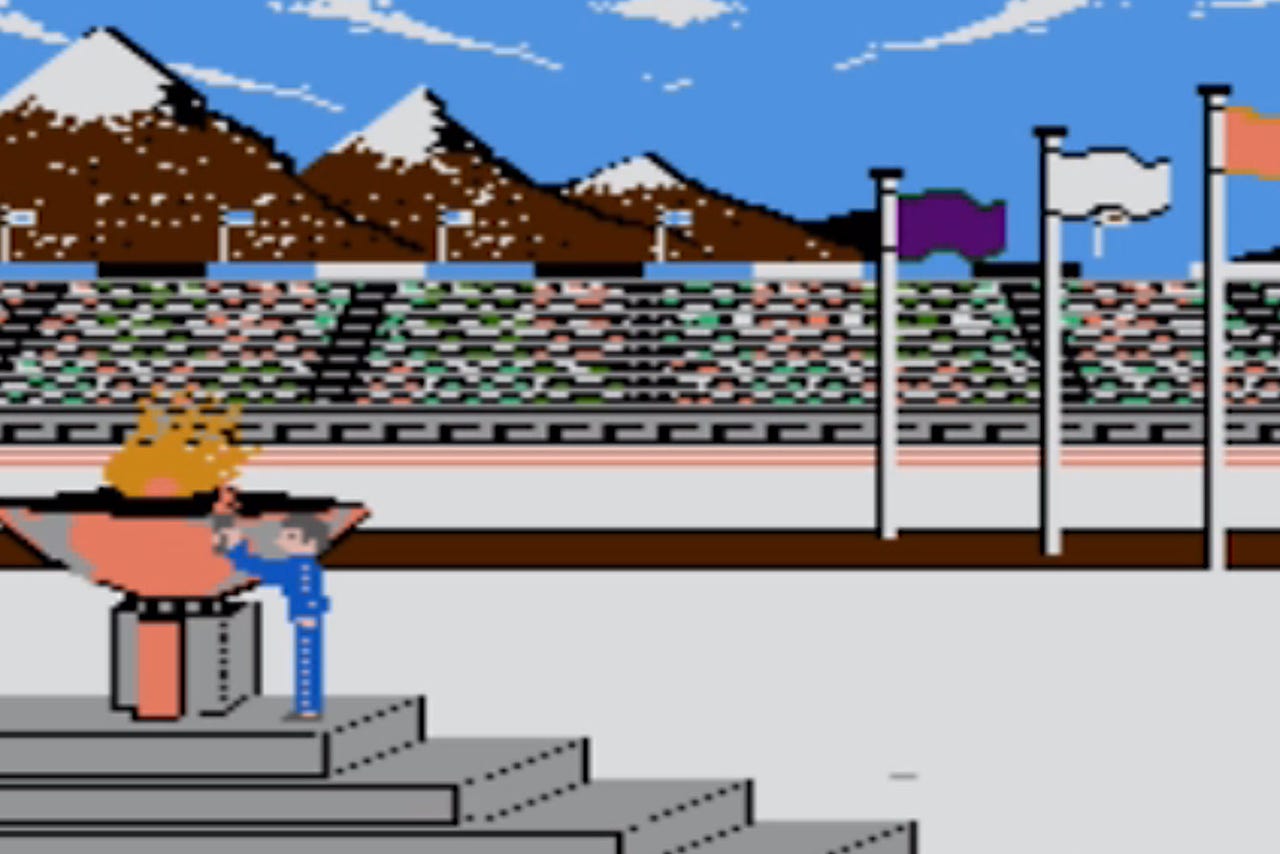 Here's a retro take on your standard Olympic highlight reel: 
The good folks over at Deadspin have combined commentary from the best of the Winter Games with the old-school graphics from NES, Sega Genesis, and PSX video games, recreating a doubly nostalgic video of some of Sochi's biggest events. Check out Deadspin's full video here.
Highlights include when USA's T.J. Oshie scored the game-winning goal against Russian Sergei Bobrovski: 
USA's Oshie and his game-winning goal. 
And when Ted Ligety rallied back to win his alpine skiing gold. Points to the producers for cleverly including the players' scores and rankings: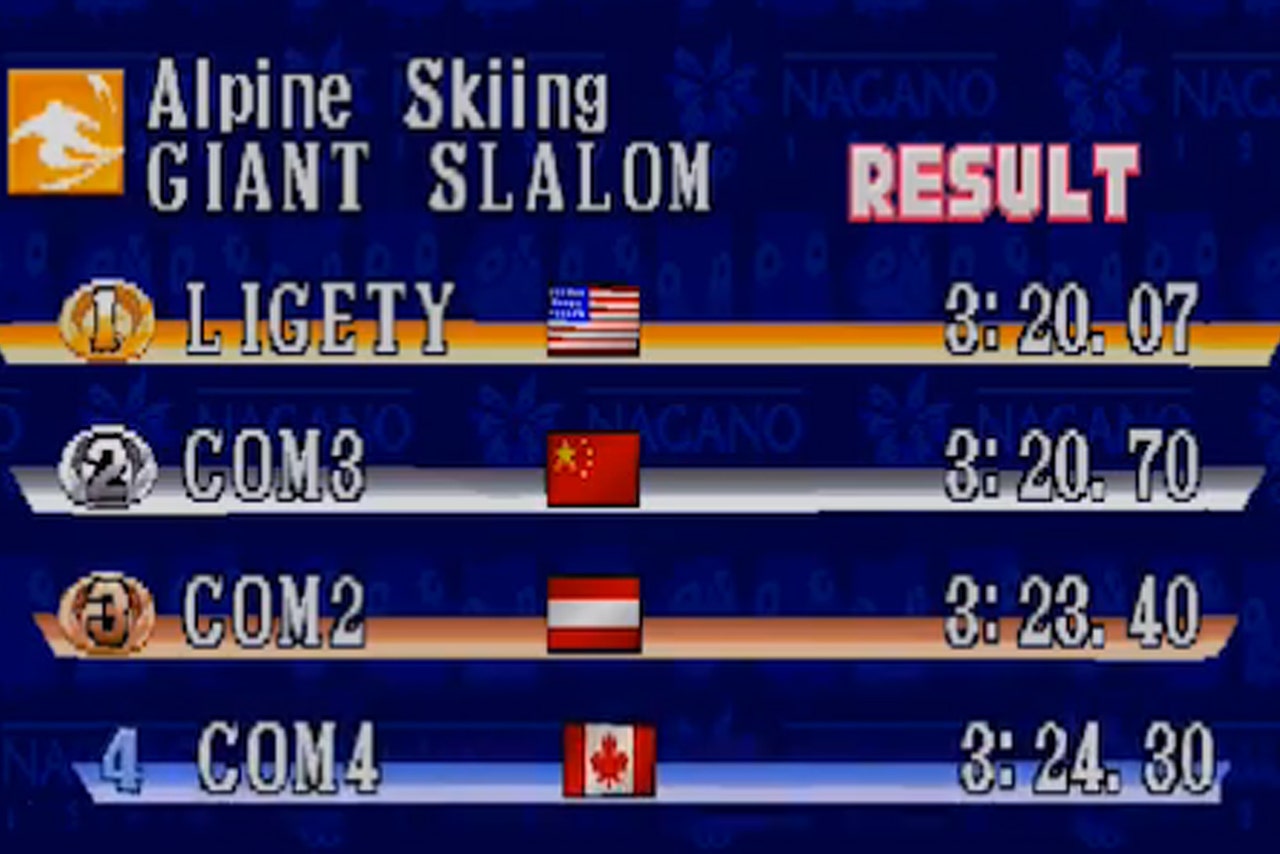 Giant slalom final standings. 
Though retro video games and Sochi seem to take to each other about as well as Dutch speedskaters take to Olympic medals. The Jamaican bobsled team, as you remember, used 8-bit graphics for their catchy theme song video. 
And this mashup of speedskating and Mario Kart powered up short track to exciting new levels. 
---