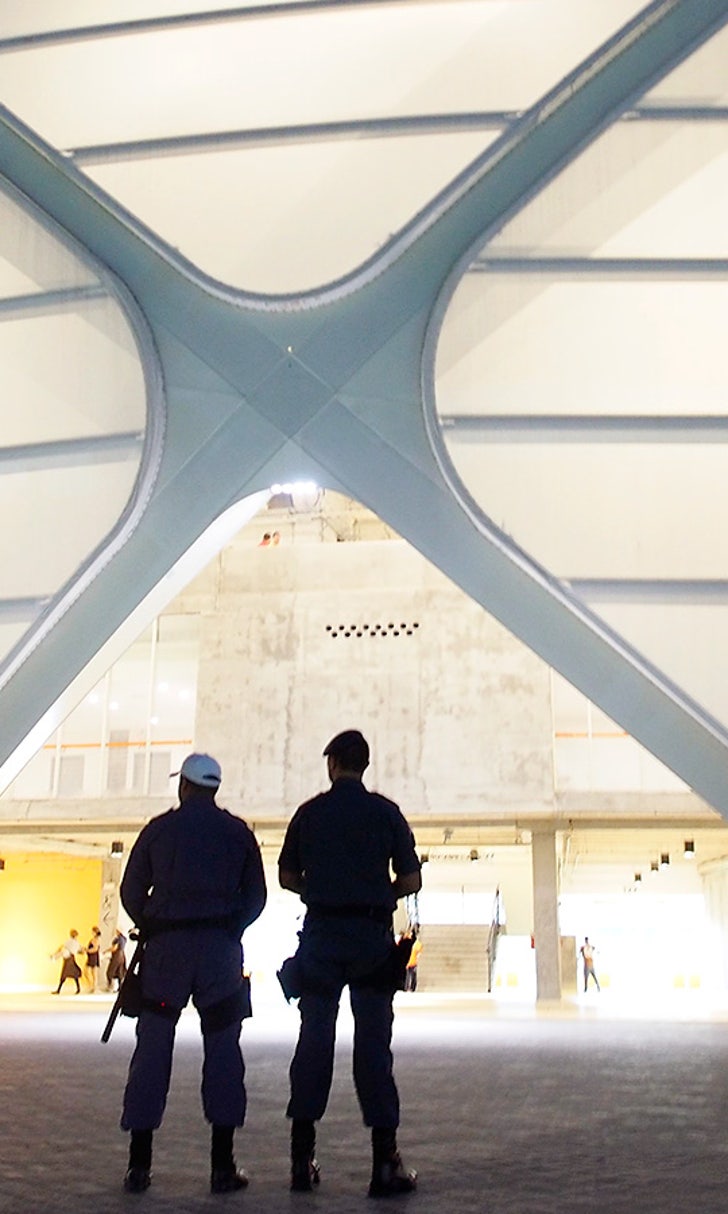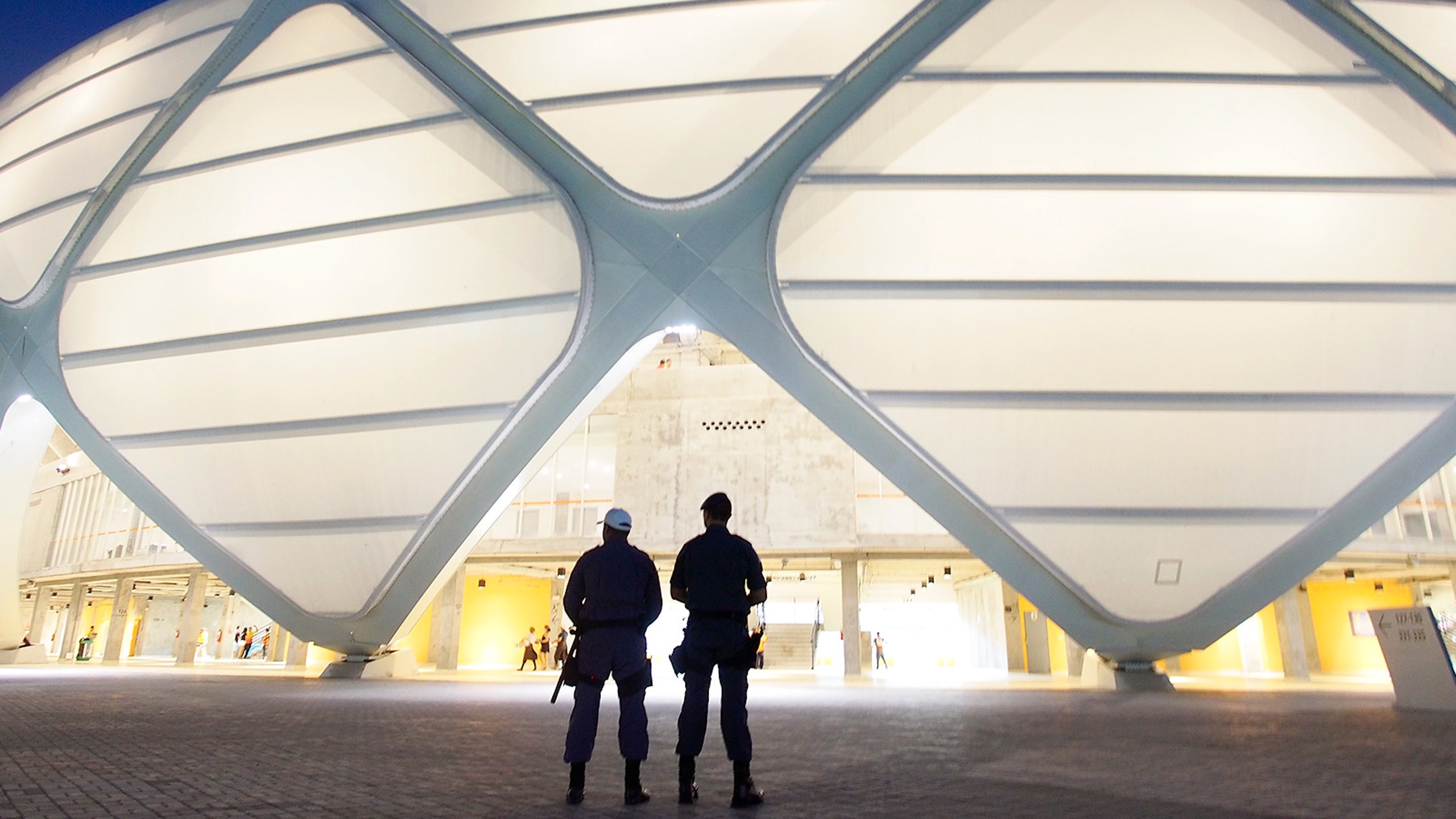 Rio Olympic security plan unchanged after Paris attacks
BY foxsports • November 19, 2015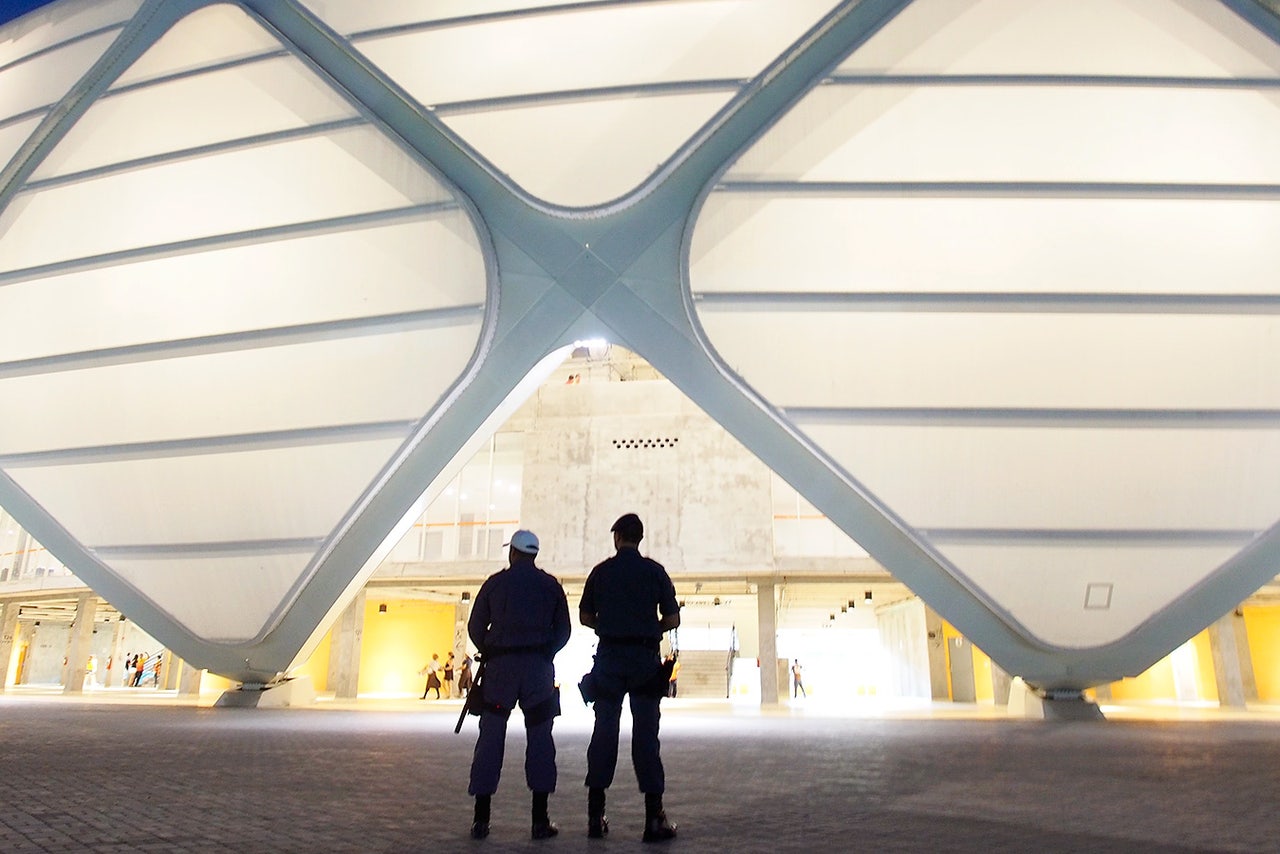 RIO DE JANEIRO -- Rio de Janeiro's top state security official says that security plans for next year's Olympic games remain unchanged following the terrorist attacks in Paris.
Jose Mariano Beltrame says terrorism has "always been the No. 1 priority" in Olympic planning and says police are ready for the Aug. 5-21 event.
Speaking Thursday to foreign news media, Beltrame said it would be up to Brazil's federal government to order a change of plans in response to a threat, but so far no modifications have been requested.
Rio has long grappled with endemic violence, and Beltrame has worked for years to lower the city's crime rate.
While he credits his so-called slum pacification program with lowering the murder rate, the police force is still widely criticized for harsh tactics and widespread corruption.
---