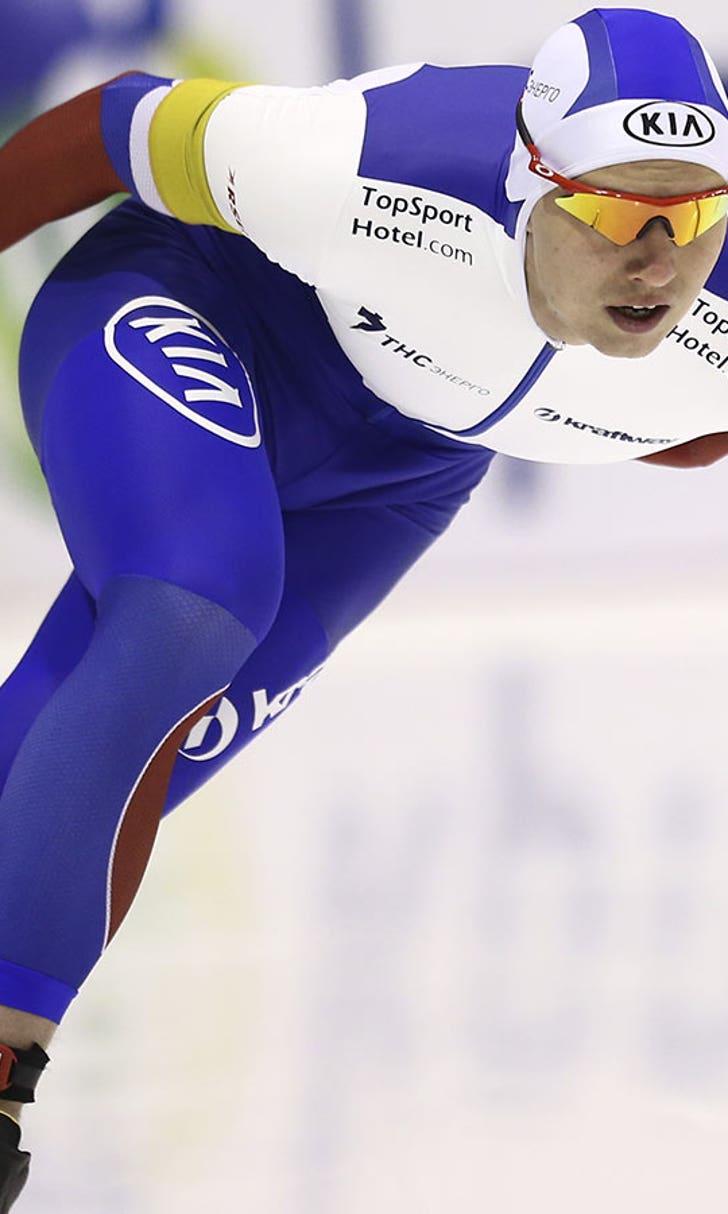 Pavel Kulizhnikov wins World Cup speedskating 500 meters
BY foxsports • February 8, 2015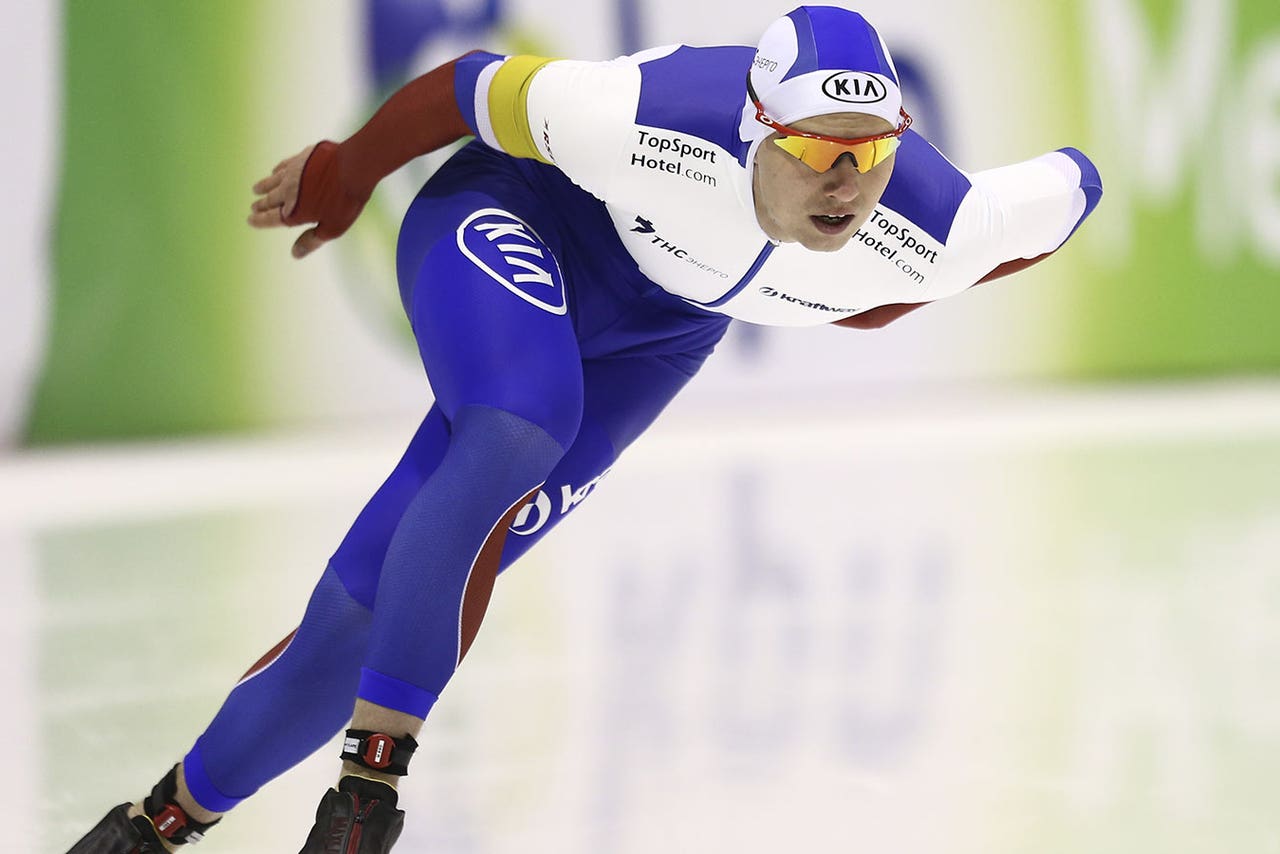 HEERENVEEN, Netherlands -- World Cup leader Pavel Kulizhnikov won his second 500-meter race of the weekend Sunday and seventh of the season to continue his dominance of speedskating's shortest event.
Kulizhnikov finished in 34.62 seconds at the Thialf oval, ahead of Mo Tae-bum of South Korea and third-placed Nico Ihle of Germany. The 20-year-old Russian's time was nearly three tenths of a second faster than his 500-meter victory on Saturday.
Judith Hesse of Germany won the women's 500 in 38.19, ahead of Lee Sang-hwa of South Korea and Thijsje Oenema of the Netherlands.
Heather Richardson of the United States, who won both sprints Saturday, rested ahead of next weekend's World Championships and did not skate.
Richardson's American teammate Brittany Bowe took advantage in the women's 1,000, winning in 1 minute, 15.63 seconds. Marrit Leenstra of the Netherlands was second and Karolina Erbanova of the Czech Republic finished third.
Kulizhnikov missed out on his second victory of the day by the narrowest of margins in the men's 1,000. TV images showed he was initially given the same time as winner Kjeld Nuis of the Netherlands, 1:08.81, but the Russian's time was quickly corrected to 1:08.82 to leave him second. Stefan Groothuis of the Netherlands finished third.
It was the second victory of the weekend for Nuis in the 1,000. He narrowly beat Kulizhnikov in Saturday's race.
---