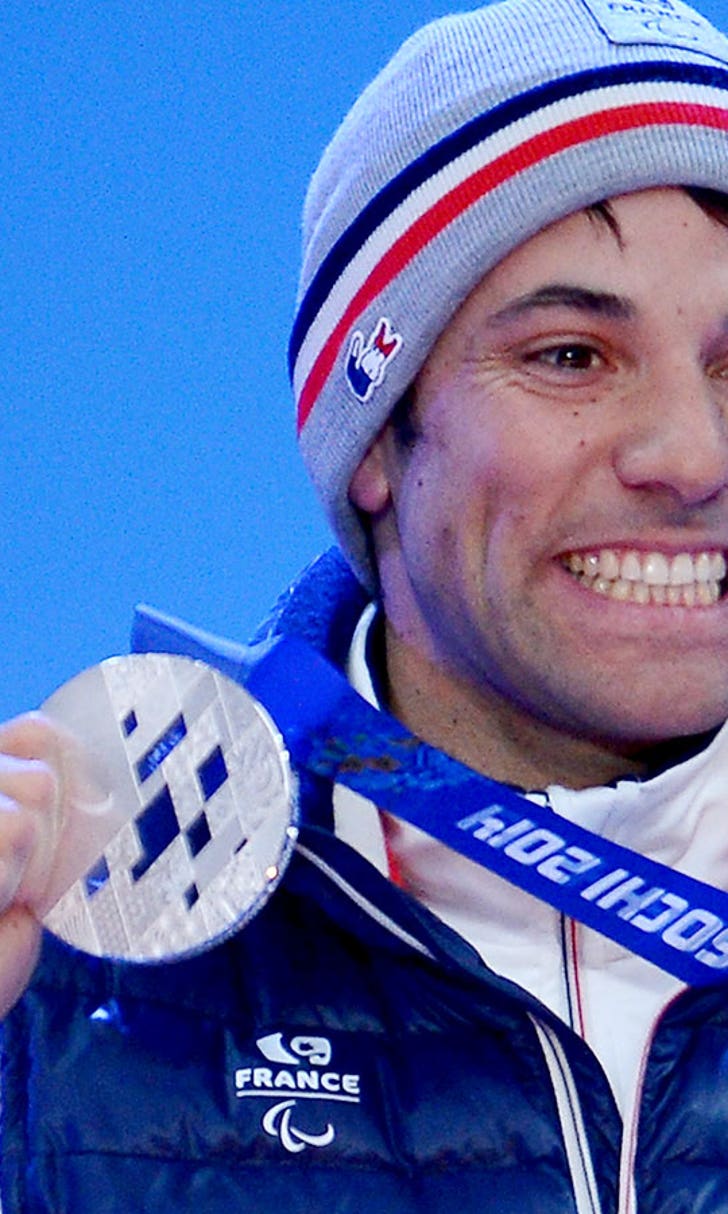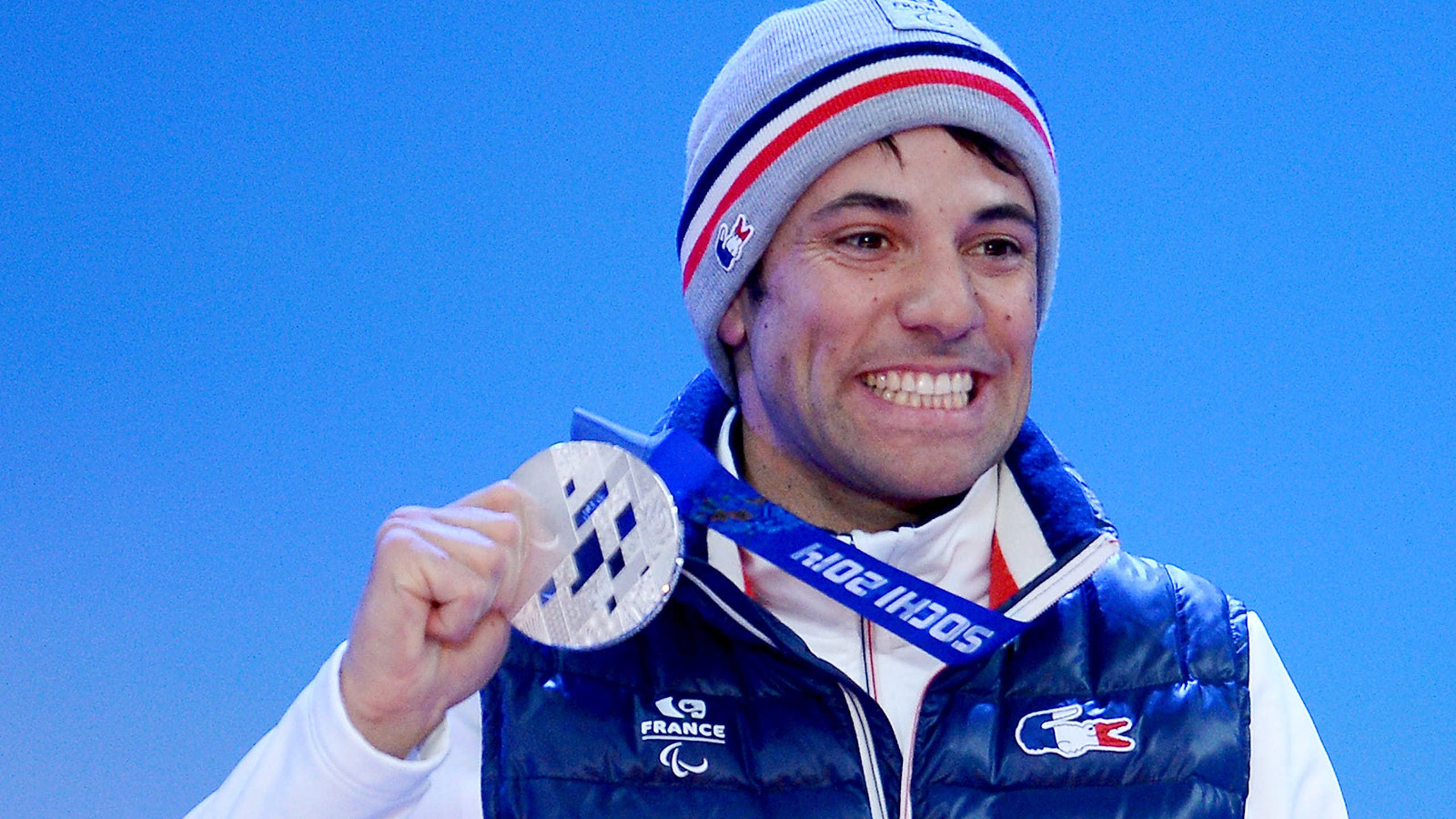 Paralympic skier melts Sochi medal to create engagement ring
BY foxsports • August 8, 2014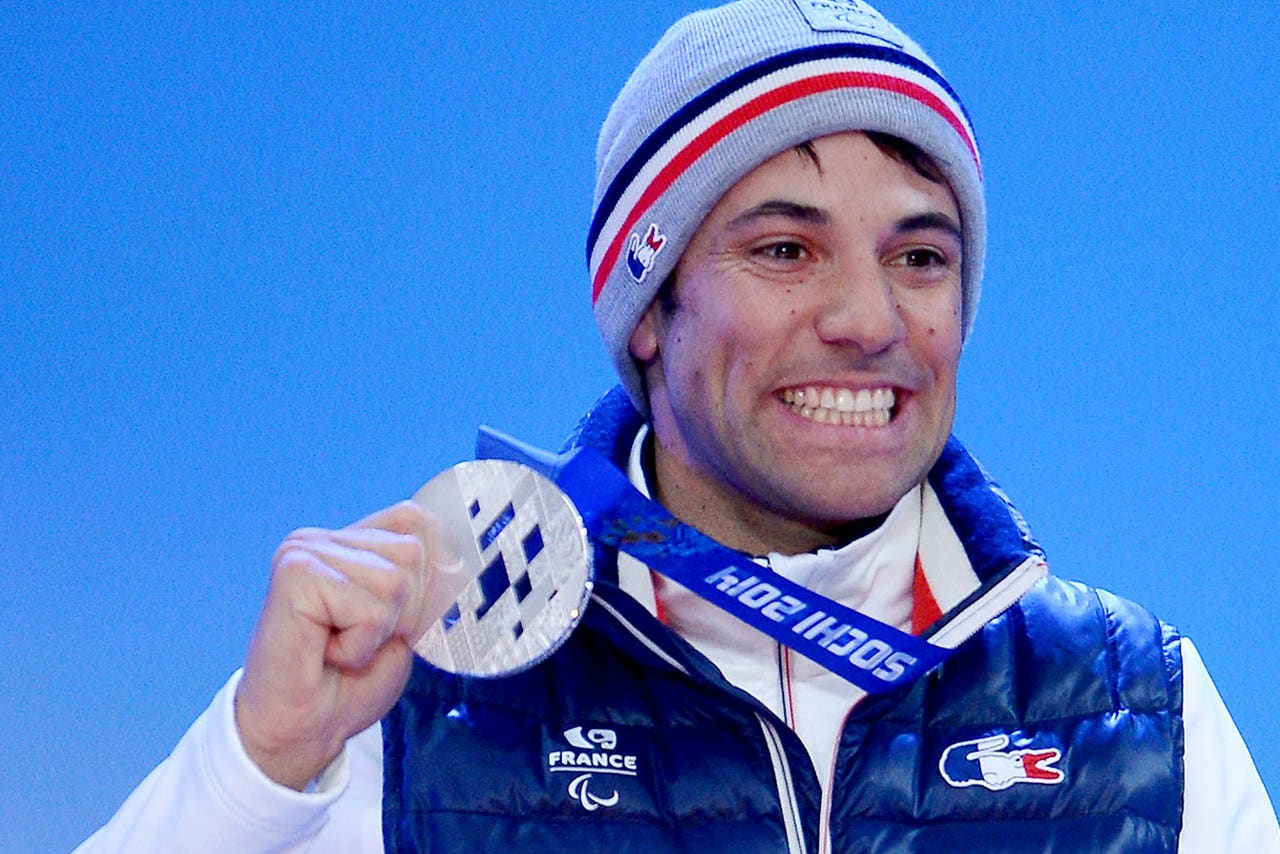 A paralympian has found an interesting way to reappropriate his medal haul. 
Vincent Gauthier-Manuel came away from the Sochi Paralympic Games with three medals, so the French alpine skier melted part of his hardware to create an engagement ring for his betrothed, French newspaper L'est Republicain reports. 
According to Parasport News, the skier had a jeweler friend melt down a part of the silver medal Gauthier-Manuel won in the standing slalom (but "the integrity of the silver medal remains").
Gauthier-Manuel had a lot of metal to choose from -- in addition to the slalom silver, the gold in the standing giant slalom and a bronze in the standing downhill from Sochi, the 28-year-old also had three medals from the 2010 Vancouver Games as well.  
Now they have one ring to bind them. Beats collecting dust in a case somewhere.  
H/t NBC OlympicTalk. 
---