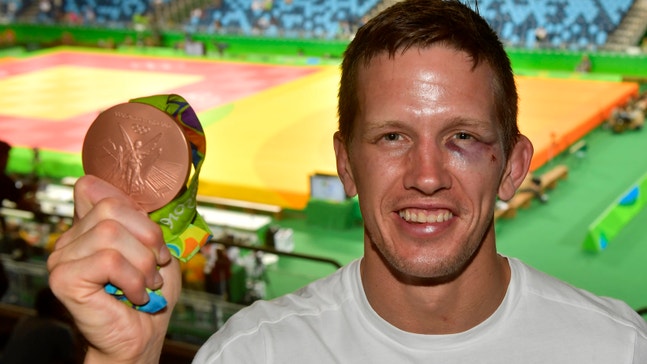 Olympic judo bronze medalist assaulted while celebrating victory in Brazil
Published
Nov. 15, 2016 2:14 p.m. ET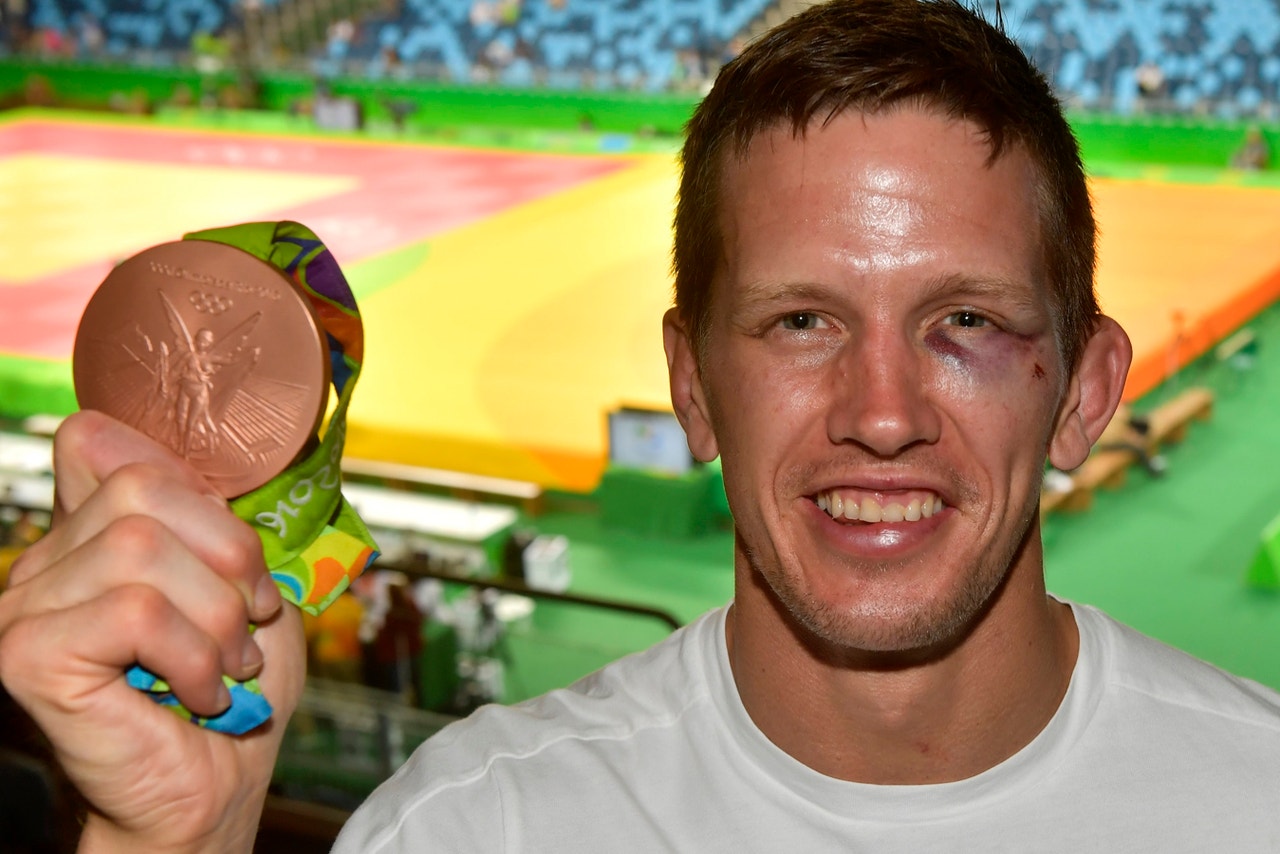 Just hours after Belgian judoka Dirk Van Tichelt won his bronze medal in the 2016 Olympics, he was assaulted while celebrating on Copacabana beach in Brazil.
According to multiple reports, Van Tichelt was attacked by a thief, who attempted to rob him after punching the Belgian judo star in the face.
Van Tichelt suffered a black eye as a result of the assault, but the thief ultimately only managed to get away with a cell phone from his training partner who accompanied the Olympian to the beach.
Thankfully, the bronze medal stayed with Van Tichelt.
Van Tichelt was taken to the hospital and later released with only minor injuries suffered as a result of the attack.
The Belgian Olympic Committee later confirmed the assault while also stating that Van Tichelt was released without any treatment from the hospital.
Van Tichelt then appeared at a media day on Wednesday with his bronze medal in hand, a smile on his face and a black eye courtesy of the attacker in Brazil.
---