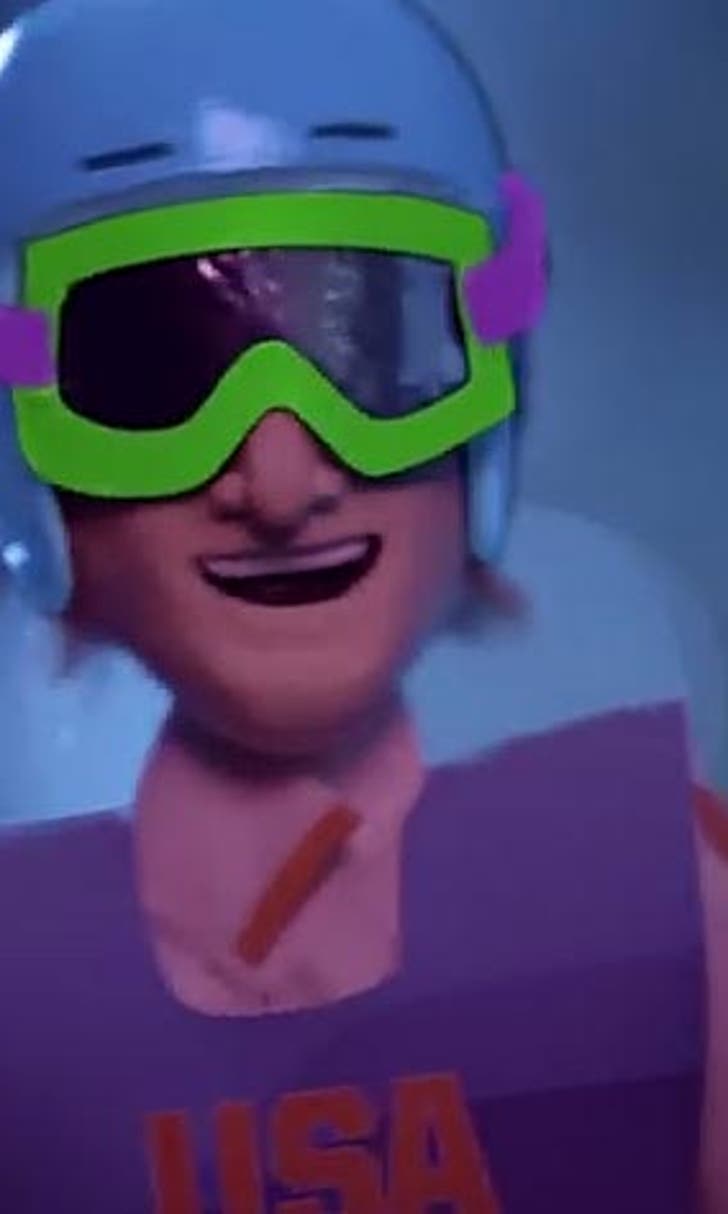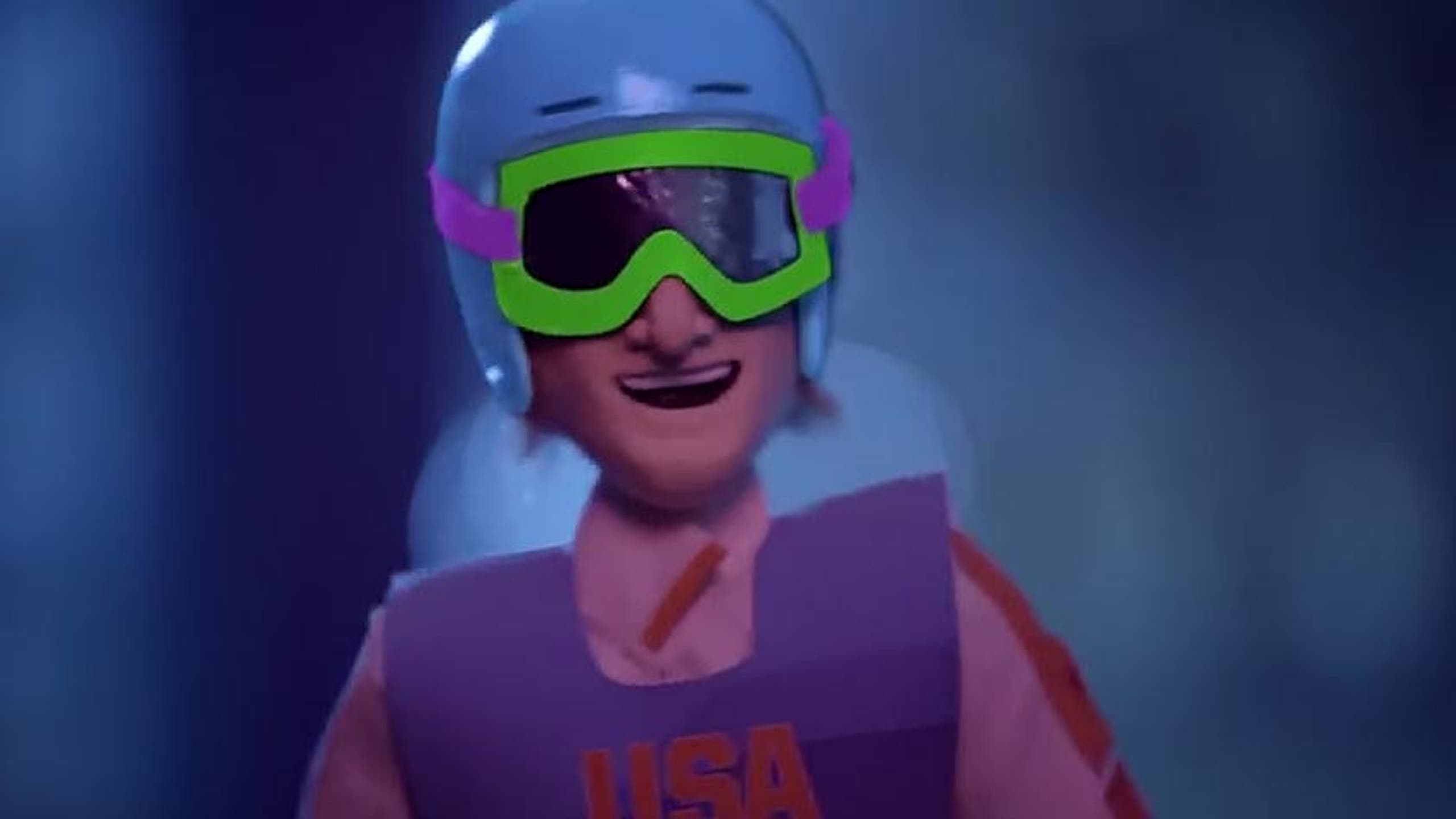 'No Diggity' Olympic remix: 'Go Ligety'
BY foxsports • January 27, 2014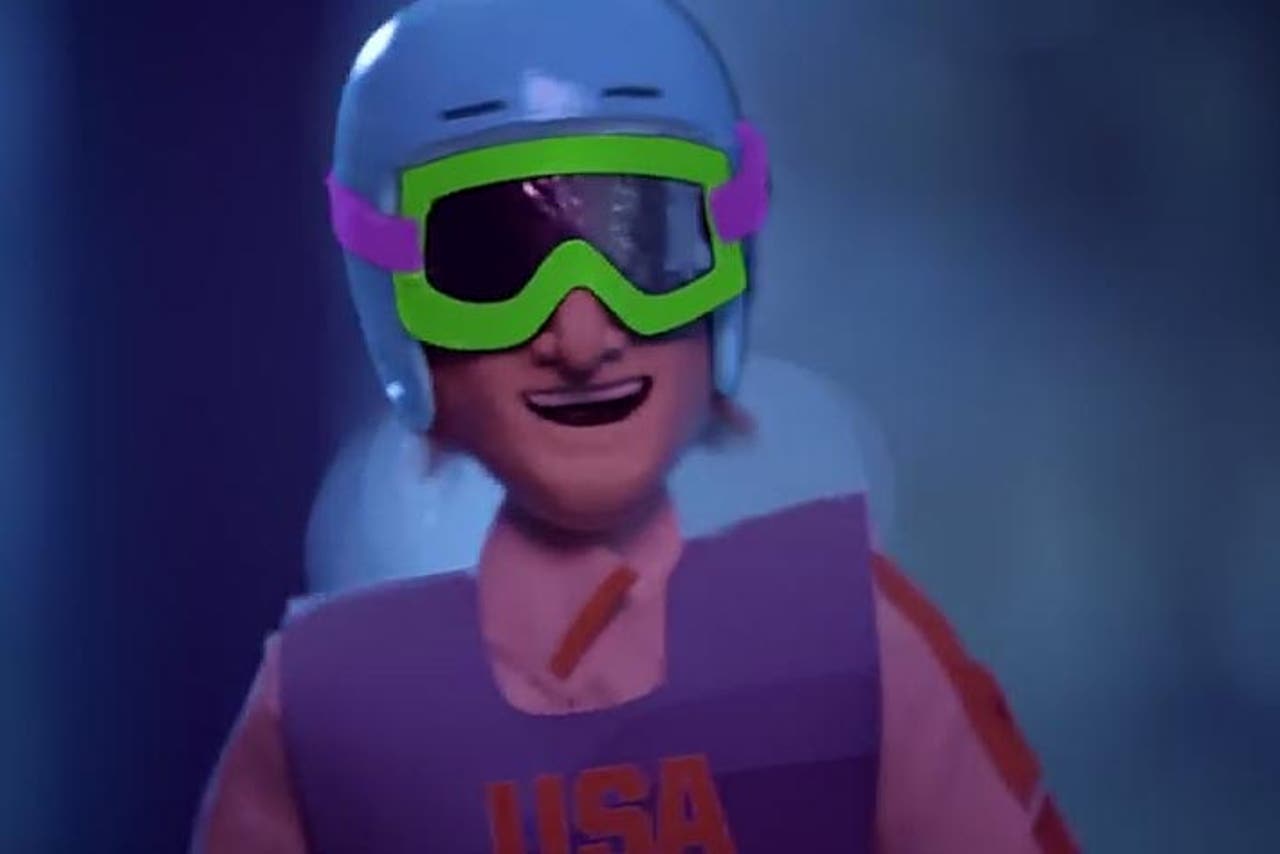 JCPenney is showing off its Olympic spirit with a catchy remake of Blackstreet's mid-90s hit "No Diggity" -- remixed in the key of gold-medal skier Ted Ligety and Team USA. 
Appropriately called "Go Ligety," the music video features C-Black of Blackstreet and a minivan's worth of dancing JCPenney shoppers as they show off their fine clothes and even finer moves in and around the department store.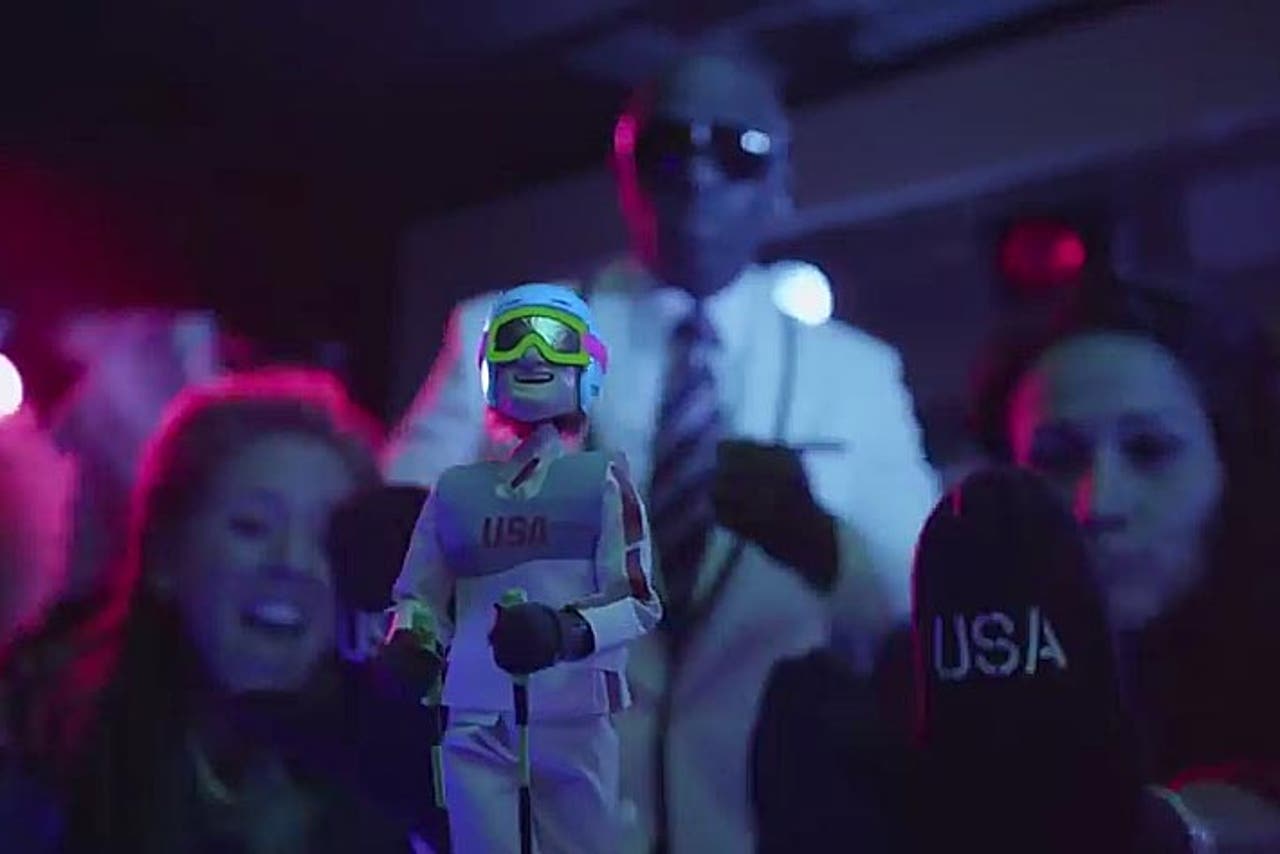 'Find your fits. Get yo' mitts.' Lil' Ligety gets support from C-Black and the ladies.
Instead of "I like the way you work it. / No diggity. / I got to bag it up," the lyrics have been changed to, "I like the way you work it. / Go Ligety. / You got to round it up." (Shoppers can round up their JCP purchase to the nearest dollar, and proceeds will benefit the US Olympic Committee.) 
Other lyrical gems include: "There is no better way / to say hooray / for Team USA" and "By no means low key / Like a podium in Sochi." 
While Olympic champ Ligety doesn't make a special appearance (there are just shots of him from different ski events), his puppet doppelganger, a smiling Lil' Ligety, swoops in on his behalf and scores a gold medal with the ladies.
So does C-Black, who at one point looks as though he's getting undressed by this, um, particularly voracious-looking JCP shopper. 
C-Black with one particularly avid shopper
Check out the video below. "We can't get it out of our mind. / We're cheering for Team USA all the time!"
---