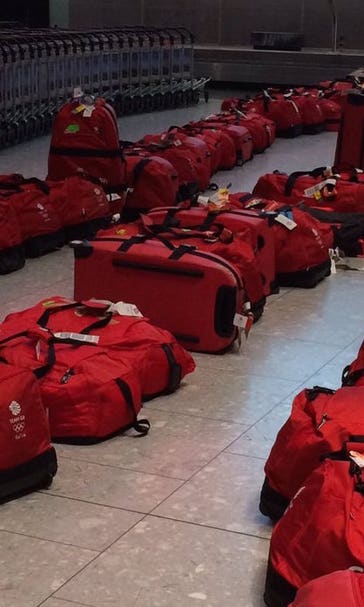 Great Britain's Olympic team discovered that matching luggage was a bad idea
November 15, 2016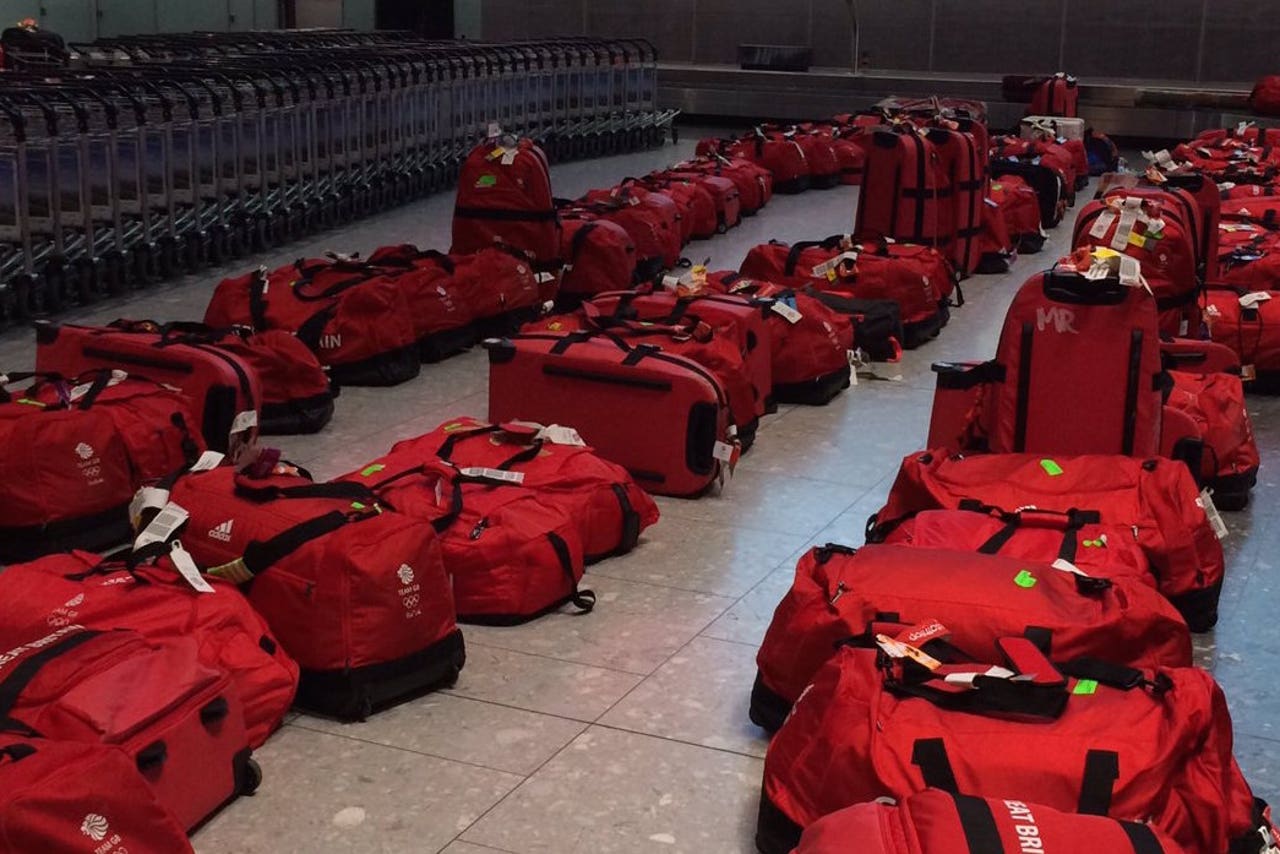 Points for solidarity but Team Great Britain's standard-issue bags proved a pretty big, red problem at the baggage carousel when the athletes arrived home from Rio.
Gold medal-winning rower Alex Gregory was among the athletes who joked about the resulting mayhem at Heathrow Airport. Take a look:
It looks like the British contingent eventually figured things out. If not, there might be some gymnasts wearing track spikes, volleyball players in leotards and so on.
---