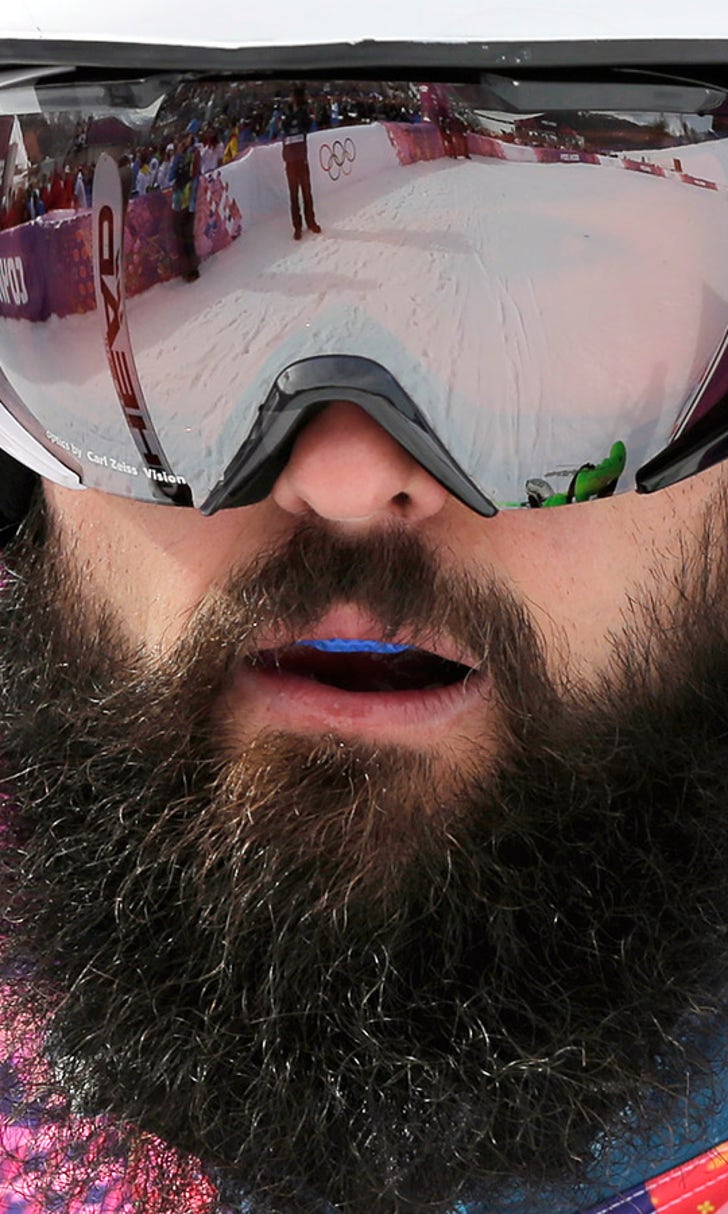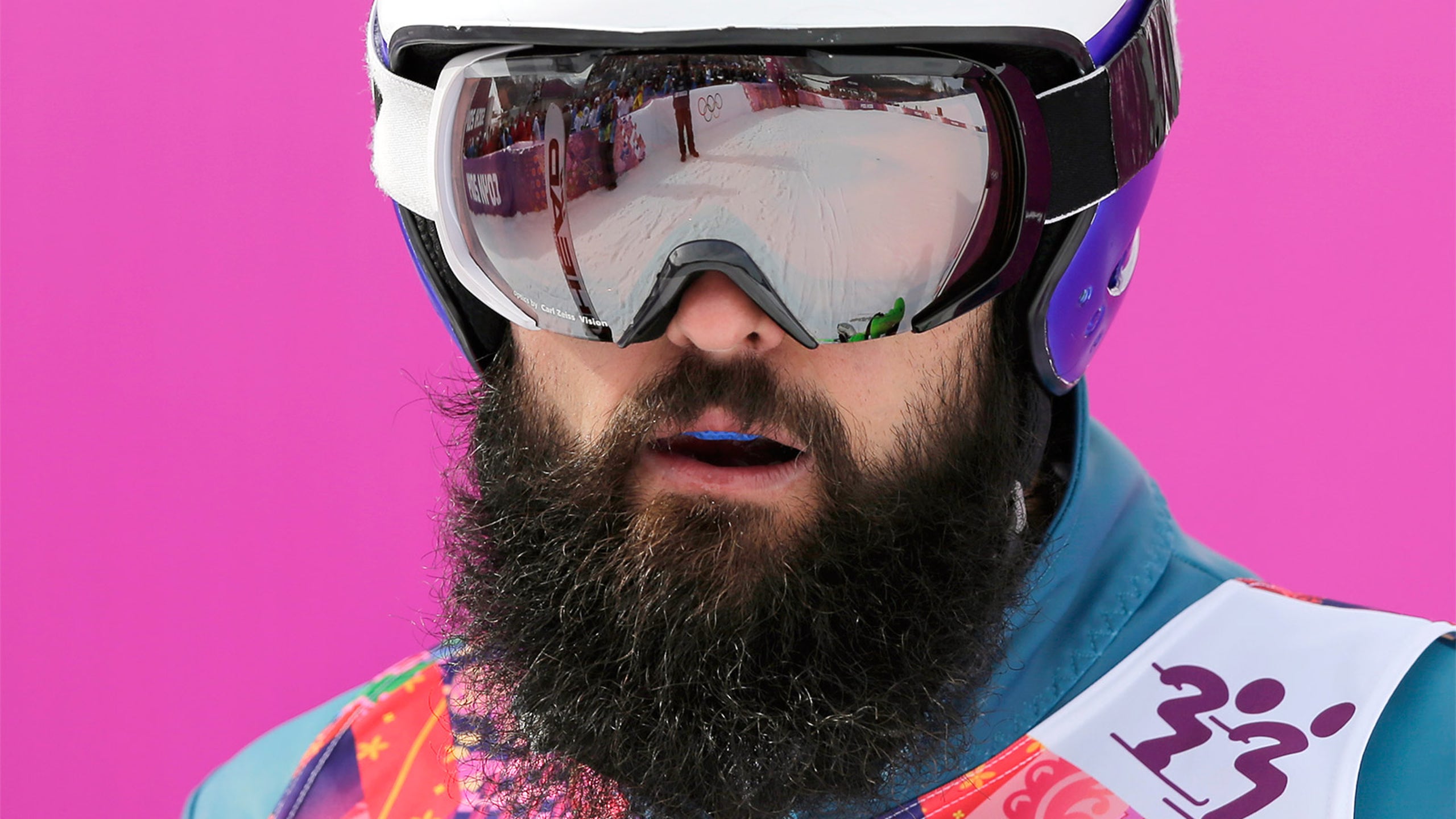 Freestyle skier Anton Grimus will shave beard for charity
BY foxsports • February 20, 2014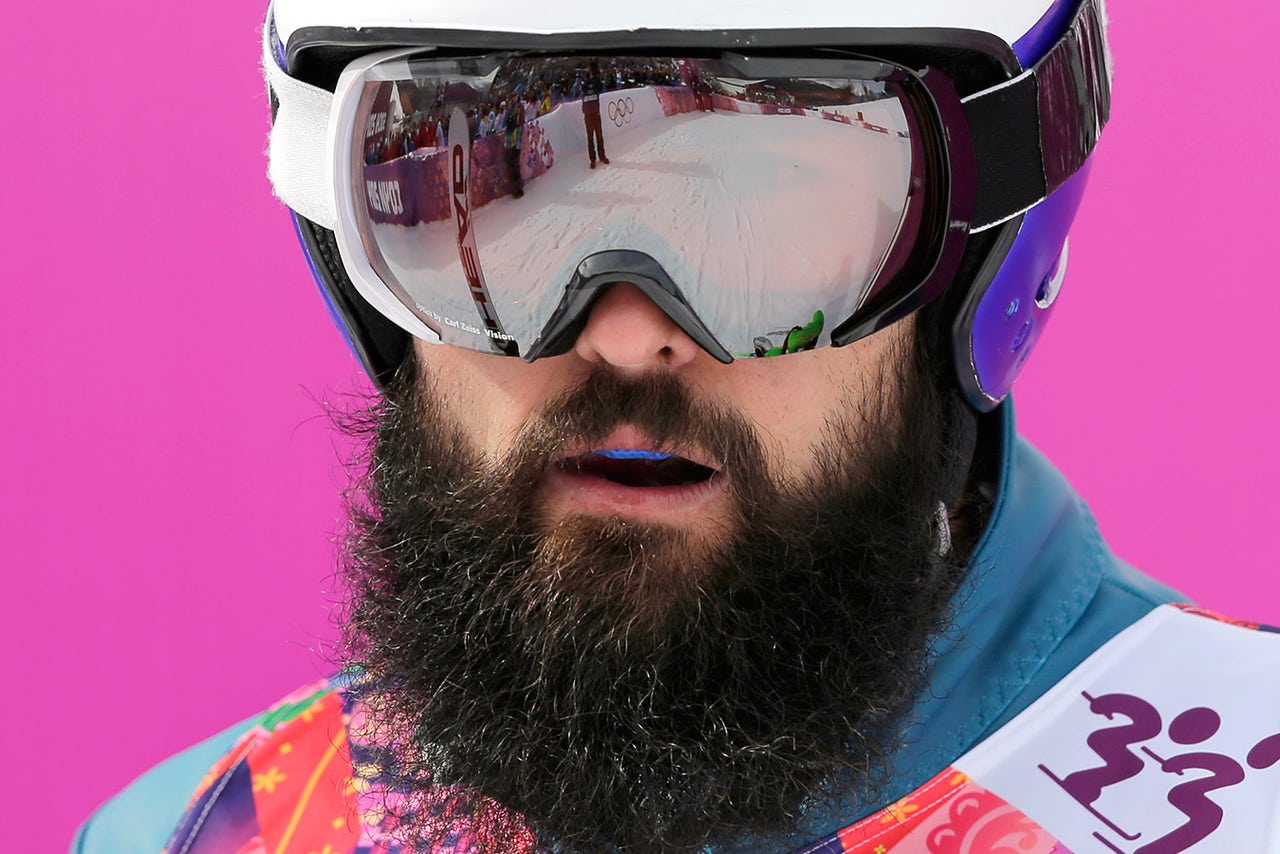 KRASNAYA POLYANA, Russia -- Soon, Australia will no longer have to fear the beard.
Freestyle skier Anton Grimus, whose beard conjures memories of the famed Aussie bushranger Ned Kelly, is shaving it off for charity.
It's a bushy beast, the product of two full years' worth of mornings with nary a look at a razor.
Grimus, who competed in skicross Thursday, is taking the beard down Saturday to raise funds on behalf of Aussie teammate Scott Kneller, who started a youth foundation in honor of his late father.
Olympic News Service says Grimus has already raised about $9,000 (American) for the big day.
''He's a very handsome guy,'' Kneller said. ''So I'm sure the ladies will be swooning once it comes off.''
It appears "Tonight Show" host Jimmy Fallon already knows this. In an Olympic segment that aired Monday, Fallon dubbed Grimus "Most Likely To Be Justin Bieber in Disguise."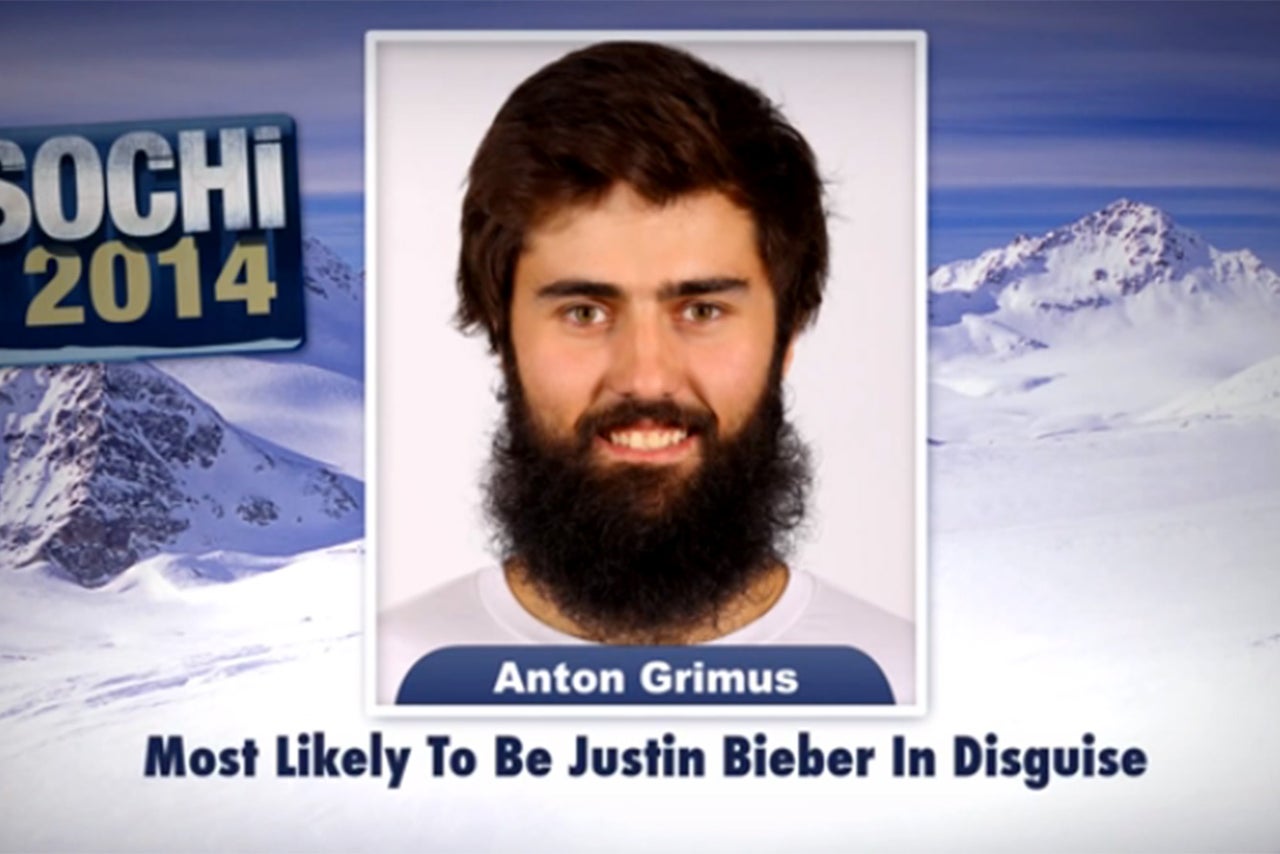 Jimmy Fallon took notice of Grimus' copious chin hair on 'The Tonight Show.'
---