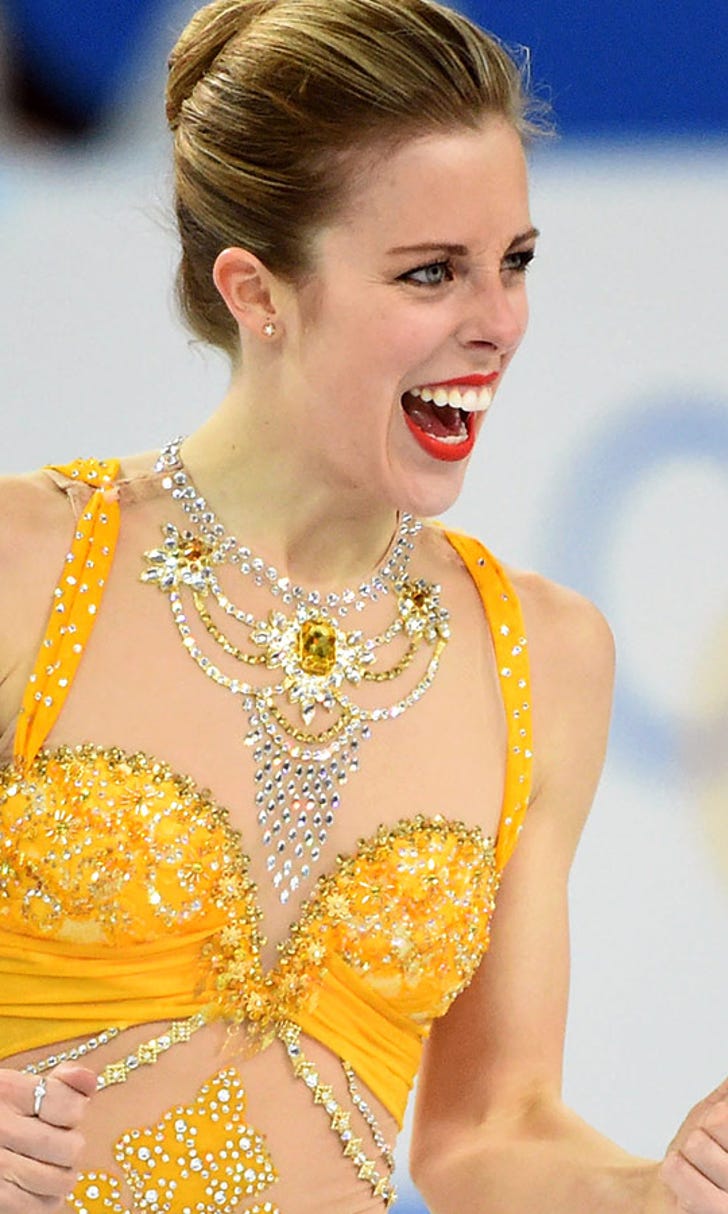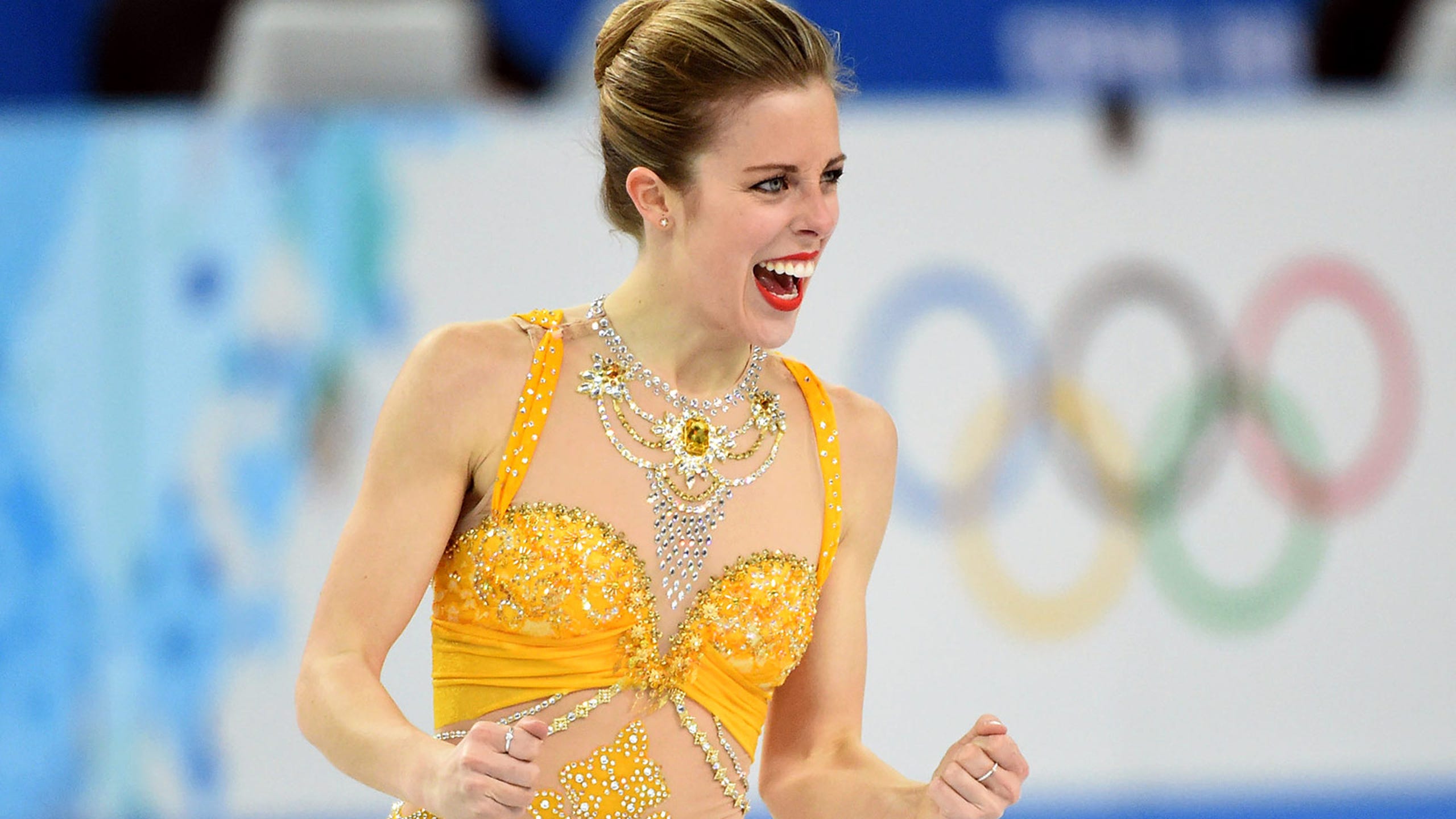 Ashley Wagner: See you in 2018
BY foxsports • February 20, 2014
SOCHI, Russia -- Ashley Wagner marvels at how far coach Rafael Arutyunyan has pushed her in the past month. She can only imagine what she might accomplish in four years.
The two-time U.S. figure skating champion plans to keep competing through the 2018 Olympics, when she would be 26. Wagner finished seventh at the Sochi Olympics after a nearly clean free skate Thursday, celebrating with a swinging fist pump.
"I think I'm starting to lay the groundwork for myself to be one of the top competitors over the next four years," Wagner said.
Her two teenage teammates, Gracie Gold and Polina Edmunds, fell in their programs Thursday, but had encouraging performances in their Olympic debuts. For now, the state of American figure skating is such that auspicious showings have replaced winning medals. This was the first time the U.S. women failed to make the podium in back-to-back Winter Games.
The 18-year-old Gold was fourth, though more than 11 points out of the bronze medal position. Edmunds, 15, placed ninth in her first international competition at the senior level. Still, in a sport where the new gold medalist, Russia's Adelina Sotnikova, is 17, there are no guarantees that promising young skaters will mature into champions.
At the last Olympics in Vancouver, another American teen, Mirai Nagasu, took fourth. But Nagasu, only 16 at the time, has mostly struggled since, and she failed to make the team for Sochi.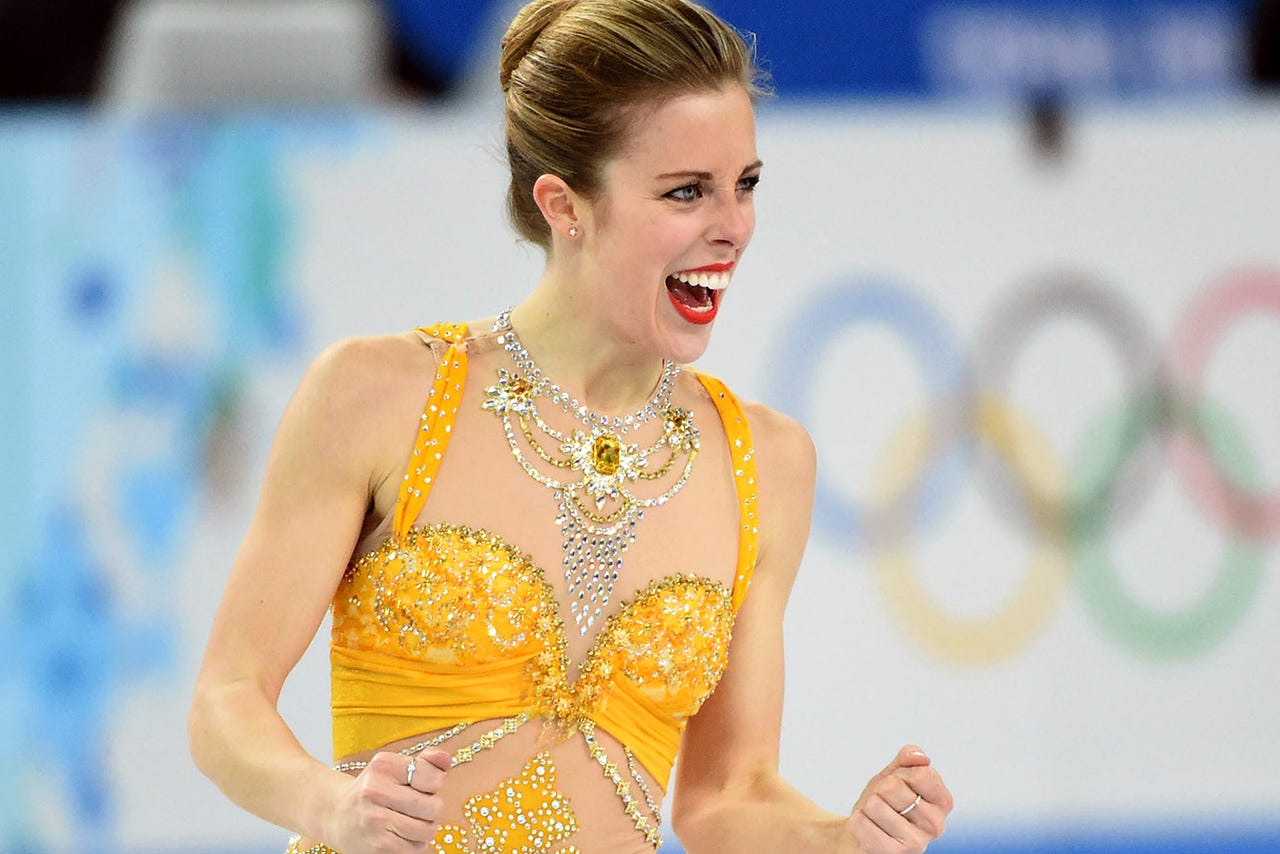 Ashley Wagner celebrates a nearly clean skate that landed her in seventh place.
It was Wagner who knocked her off the 2014 squad after Nagasu finished third at nationals last month. U.S. Figure Skating officials chose Wagner because of her strong performances over the previous year, even though she fell twice in her free skate in Boston to place fourth.
Wagner validated that decision in Sochi with solid short programs in the team event, helping the Americans win bronze, and the individual competition. She thought her scores could have been higher, but these games were about proving to herself she could hold up under pressure.
In the four weeks between nationals and the Olympics, she and Arutyunyan overhauled her free skate, and he pushed her past her previous limits in workouts. The two have been working together for just six months.
"I think I have come from a bawling, scared 22-year old girl to a tough, proud, happy woman coming home to the U.S. with a medal and three clean performances," Wagner said.
When she spent a restless night in Boston fearing she had blown her chance at the Olympics, Wagner promised herself she'd stick around for another four years if she narrowly missed out, just as she did in 2010. Telling that story after she was picked for the team, Wagner made it sound like a reluctant decision. But once she landed in Sochi, Wagner said Thursday, she realized she wanted to skate at the Pyeongchang Games.
Of Thursday's three medalists, only Sotnikova is likely to still be competing in 2018.
"It's a changing of the guard now, and I want to be there," Wagner said.
Gold and Edmunds certainly plan to be there, too. Both fell on a triple flip Thursday, but looked poised in their performances in Sochi.
"I definitely have two Olympics in me," said Gold, the reigning U.S. champ.
At least she had the experience of competing at last year's world championships. Edmunds had never competed internationally above the junior level before Wednesday.
"The judges haven't really seen me skate for years like some of the other competitors," she said. "I knew that the only thing I could do is skate a great program and show them what I could do for future competitions to come."
---