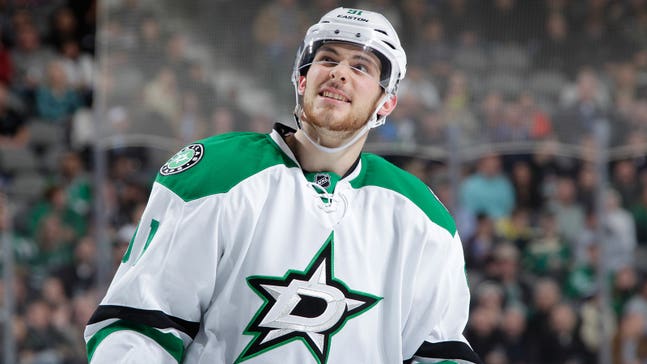 WATCH: Mothers of Seguin, Benn give sons a taste of their own medicine
Published
May. 8, 2015 4:26 p.m. ET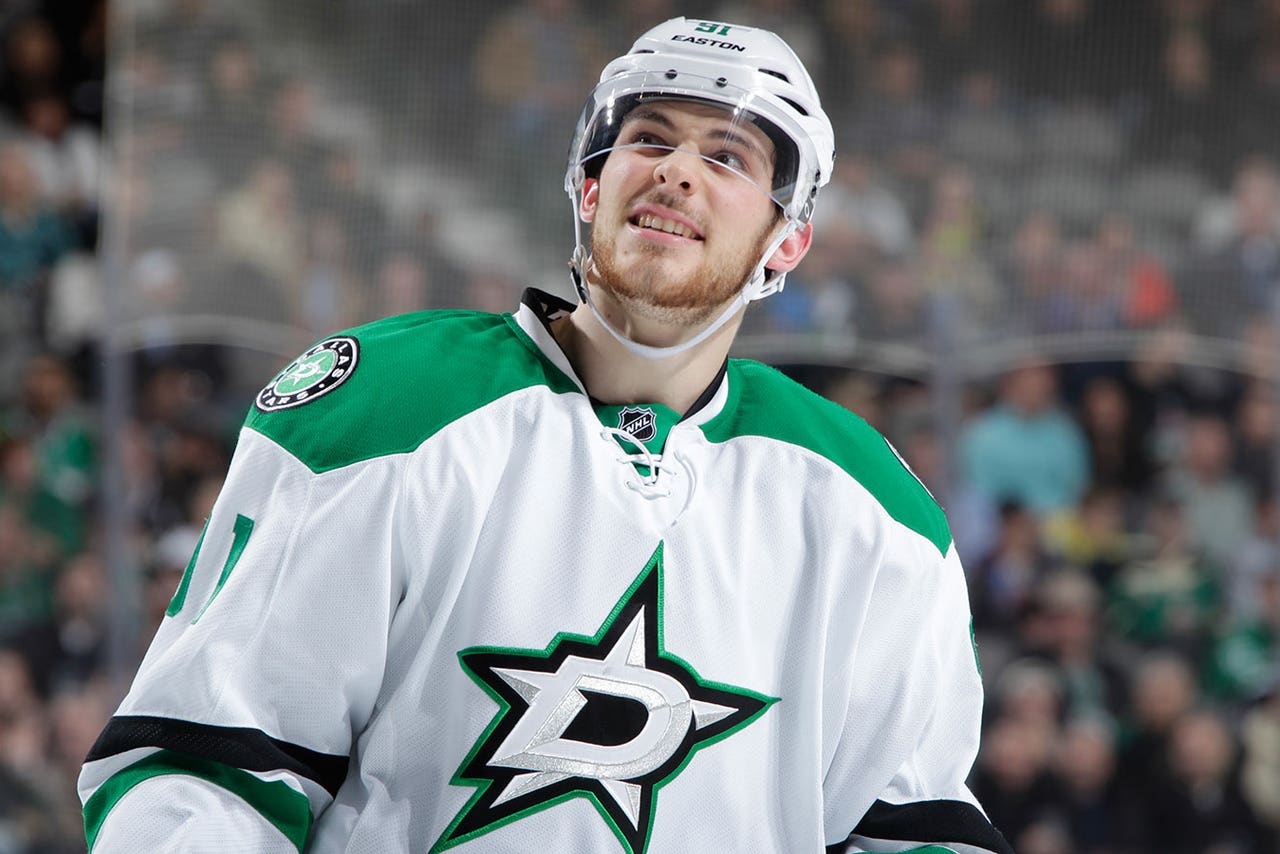 Revenge is a dish best served cold.
That's why the mothers of Tyler Seguin and Jamie Benn waited to avenge the prank that their sons played on them this past Valentine's Day.
As part of a segment on the ESPN 'Cabbie Presents' show, the all-star NHL-ers convinced their moms that they were planning to propose to their girlfriends. The problem was, none of their families even knew they had girlfriends.
But this time, the two hockey moms turned the tables on their sons, and with some more help from 'Cabbie Presents', they were able to produce some quality entertainment, but more importantly, even the score with their sons. Check out how it went down.
The lesson? Don't mess with your creator, they will always win.
---
---