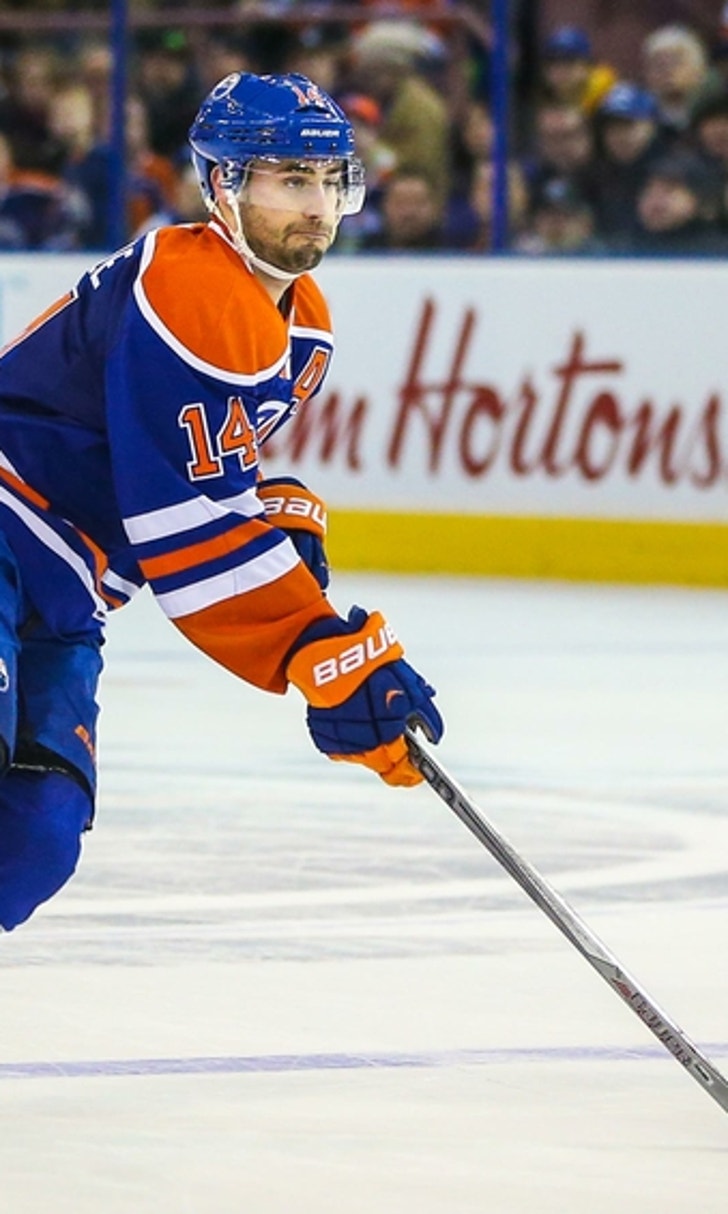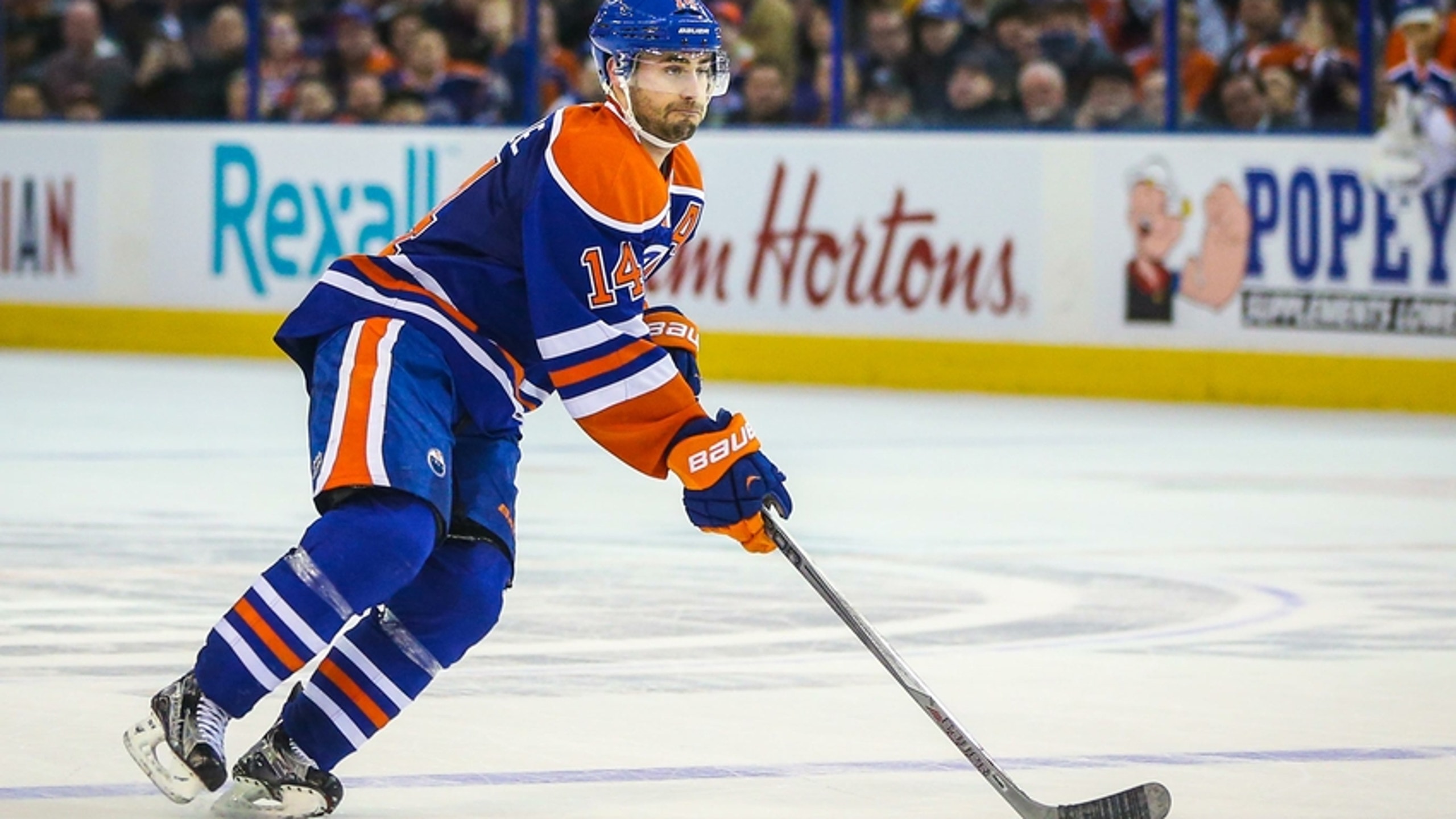 Edmonton Oilers: Is Eberle a Scapegoat for Lack of Offense
BY Fansided and Sammi Silber/FanSided via Oil On Whyte • December 15, 2016
Each season, the Edmonton Oilers appear to struggle at times, and when the going gets tough, fans choose a scapegoat for their lack of success.
Last season, it was Justin Schultz, and now, Jordan Eberle is being blamed for the team's woes, especially on offense. Sure, he is putting up inconsistent numbers and does appear sluggish at times on the rush. However, is he the one to blame for the Oilers inability to score?
Eberle's Stats
In 32 games this season, Eberle has just eight goals and 23 points. He is also a minus-5, yet puts up strong possession metrics with a 3.0 relative Fenwick. One aspect, however, that is concerning regarding Eberle's play is his amount of shots.
The Canadian winger has 85 shots on net but has had 160 total attempts on goal. That means that only 53 percent of his shots are making it on goal; in fact, 39 of those shot attempts were blocked, and 36 completely missed the net.
What's the Problem?
oilers
Oil On Whyte 1 dEdmonton Oilers: Months After Hall Trade, Are They Better Off
More headlines around FanSided:
2d - Edmonton Oilers Get Davidson Back, Prepare for Blue Jackets3d - Edmonton Oilers: Darnell Nurse Undergoes Surgery, Out 12 Weeks3d - Edmonton Oilers: Davidson, Gryba Could Return Tuesday3d - Edmonton Oilers: Takeaways From Win Over Winnipeg4d - Edmonton Oilers Look for Redemption Against JetsMore News at Oil On Whyte

Over the offseason, Eberle mentioned that he was working on his one-timers and accuracy. He was said to be the ideal elite winger who would be able to snipe the picture-perfect passes that came from projected linemate Connor McDavid. However, while playing with the 19-year-old captain this season, Eberle hasn't been able to muster up plenty of offense?
There are many reasons for these woes. First off, at times, Eberle appeared slow and sluggish and was unable to be in the right place at the right time to finish McDavid's plays. This falls back on the shoulders of Eberle, and he should hold himself absolutely accountable. Being lazy on the forecheck is no excuse, especially when you're famous for an accurate, deadly shot and skating alongside the best young playmaker in the NHL.
Another issue arises with the fact that he can't get pucks on goal. His shooting is often off-the-mark. It's unclear whether this can be attributed to lack of effort or just poor aim, but either way, it's cutting into the 26-year-old's scoring, and the issue needs to be addressed by himself, as well as the coaching staff.
Will Eberle Be Next to Go?
Edmonton is still rebuilding, and despite signs of improvement this season (major improvement) they are nowhere near done making changes. Given the team needs to find more offense, and that they've struggled to score over the past few games, they may need to consider clearing out players who aren't putting in that full effort.
Eberle could get a decent winger in return, or they could even trade for prospects. In the end, if the former first-rounder doesn't get it together, he could see himself falling out of the core group and headed to another location.
More from Oil On Whyte
This article originally appeared on
---
---