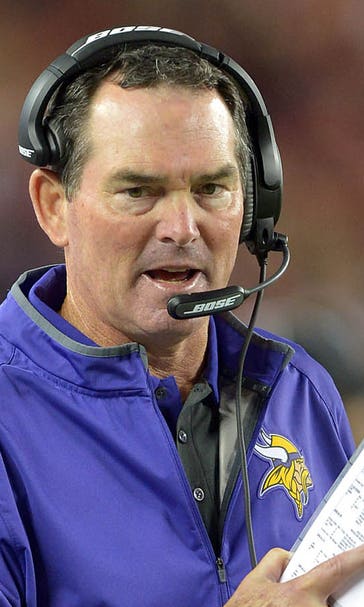 Vikings driven to have the league's best defense -- currently No. 2
October 28, 2015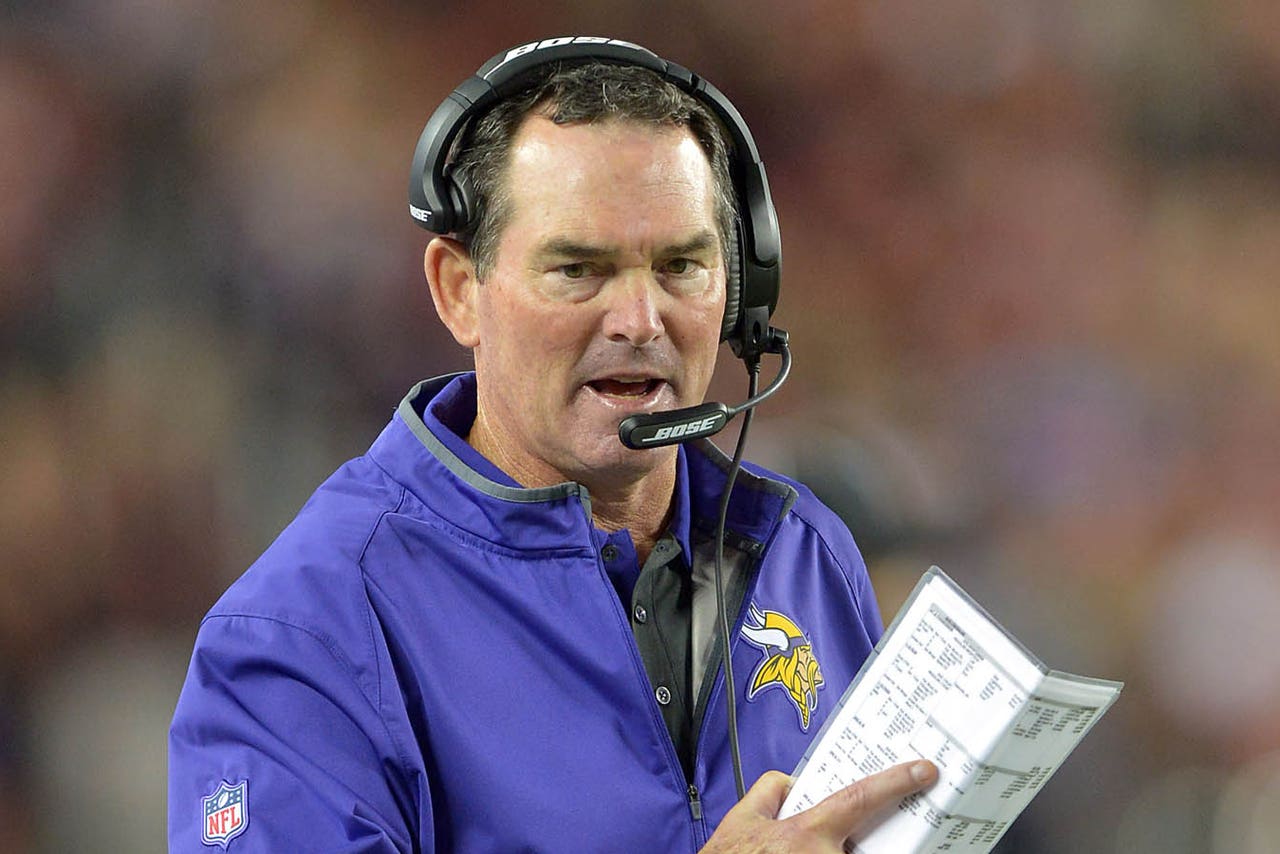 The Minnesota Vikings' defensive unit is currently tied for second-best in the NFL in terms of points allowed per game (17.0). Even that, however, is not enough for a Vikings team that wants to have the league's top defense by the end of the season.
"We're going to get there,'' defensive tackle Tom Johnson said, per Chris Tomasson of the Pioneer Press. "That's the attitude you've got to have."
The Vikings have posted a 4-2 record with the league's seventh-best defense in terms of yards allowed per game (333.8). The statistics are indicative of Minnesota's progress so far, but head coach Mike Zimmer doesn't want his team to get too bogged down in the numbers.
"I don't get caught up in the stats or anything like that," Zimmer said, via the Pioneer Press. "I usually tell the players don't even look at them until Thanksgiving. ...That San Francisco game was not one of my most memorable (moments), and (the Vikings) have been able to fight back and continue to get better. It's all about a long marathon."
The strength of Minnesota's defense is its front seven. The line has a great anchor in Linval Joseph, who Zimmer described as the best nose tackle he's ever had. It also has a fearsome edge rusher in D-end Everson Griffen. Behind them a couple young, athletic linebackers in Eric Kendricks and Anthony Barr have also stood out this season.
---
---