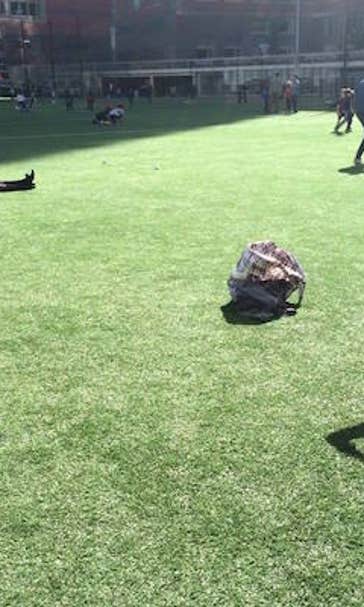 Tom Brady mocks his first pitch in self-deprecating Facebook pic
April 15, 2015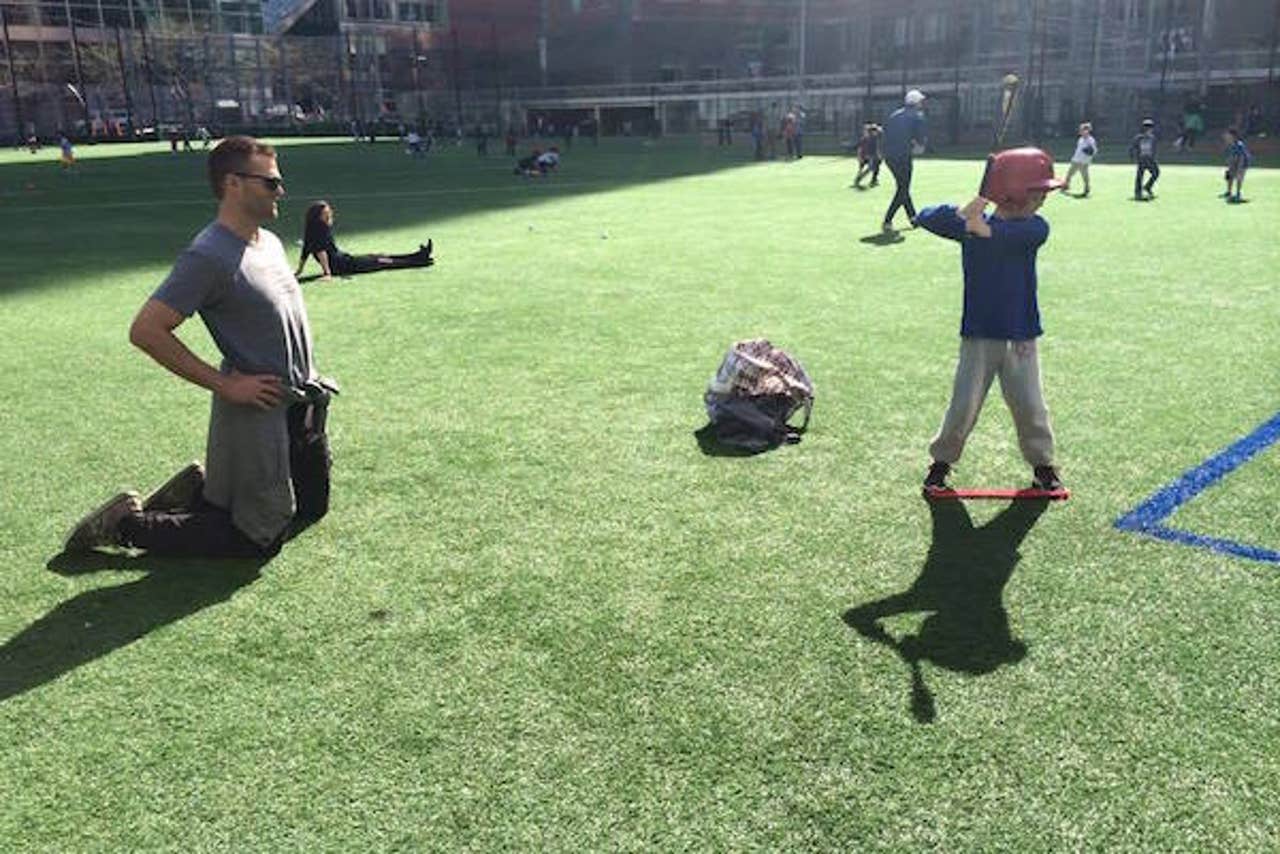 By Jason Rowan
Given his stature as an all-world athlete, there's only one way to describe Tom Brady's effort when throwing out the ceremonial first pitch before the Boston Red Sox's home opener at Fenway Park on Monday: Not good.
The New England Patriots quarterback couldn't get the ball across the plate and into David Ortiz's waiting glove, instead offering up a one-hopper that bounced in the dirt before Big Papi snagged the ball as it skidded through the batter's box.
Brady appeared to take the poor performance in stride, bounding off the mound with a big grin on his face. He continued to show he has no problem poking fun at himself with a Facebook photo posted on Wednesday, in which he mentions he'd be better served leaving pitching to pitchers and stick to another position, as his baseball skills are arguably limited in scope.
"Going to stick to catcher and leave the throwing to the football field…" Brady writes.
Brady demonstrated a real willingness to be self-deprecating in his many social media musings during the NFL season, as evidenced by the often-humorous and embarrassing photos he posted to Facebook — often implementing Photoshop (here, here, here) — antics which made Brady a must-follow as he developed into one of the most entertaining athletes on social media.
Brady's embarrassing ordeal does make one wonder, though, why anyone, including a pro athlete, would assume the risk of potential humiliation by agreeing to throw out a first pitch in the first place.
While a majority of ceremonial tosses go off without a hitch — and subsequently not noticed — there nevertheless exists a remote chance that an honoree could pull a 50 Cent, or emulate the countless other instances of embarrassing first pitch fails. It hardly seems worth it.
More from Sportress of Blogitude:
---
---