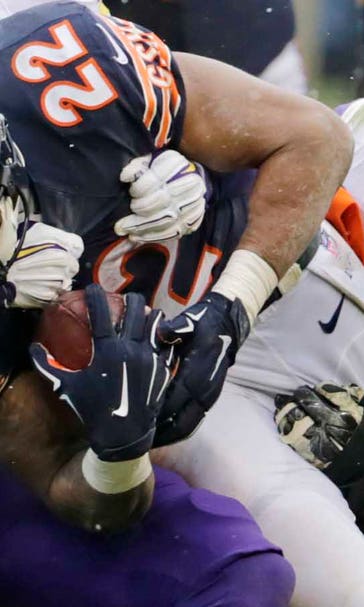 This flashback should pump up Vikings, Bears fans for Week 8
October 28, 2015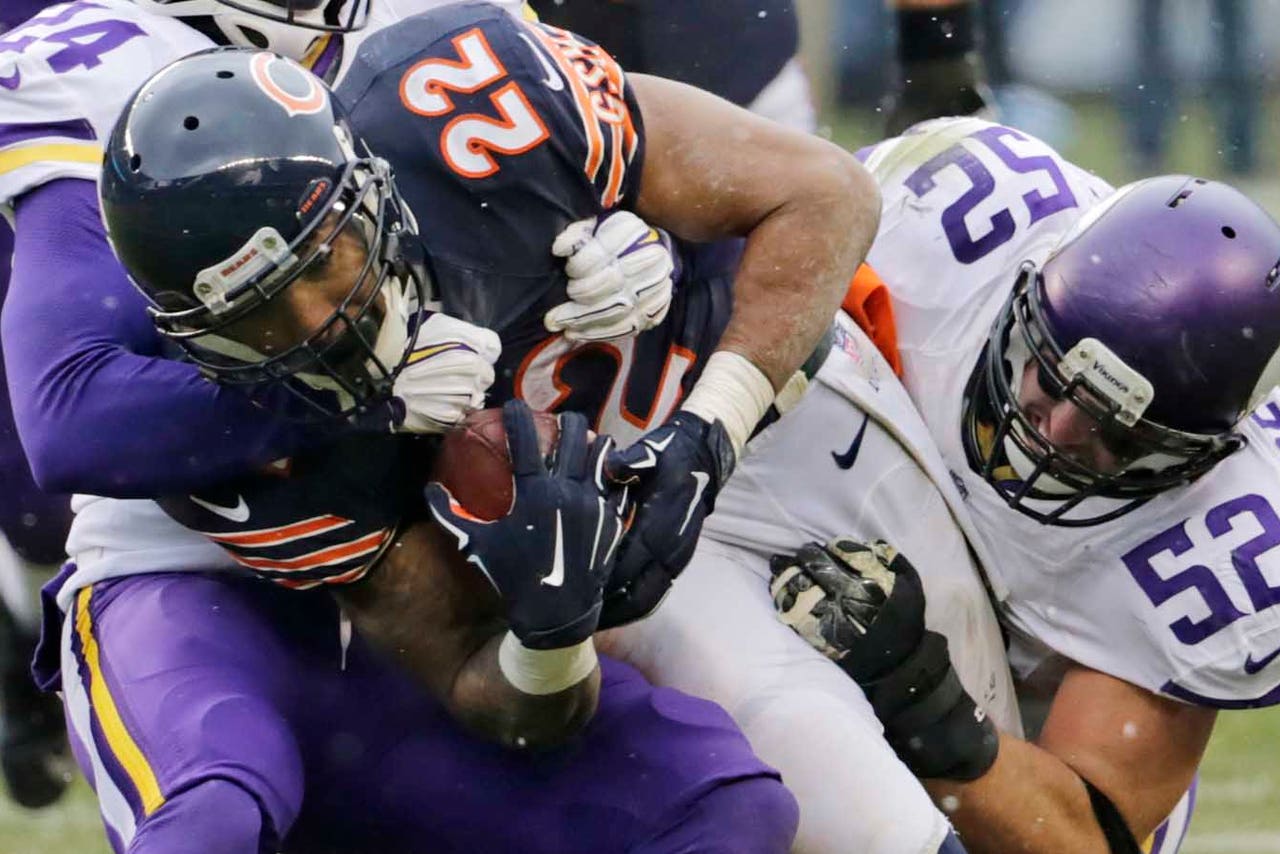 The Minnesota Vikings and Chicago Bears have fought some memorable battles over the years. For example, last November, the Bears squeaked out a 21-13 victory over the Vikings on a snowy day at Soldier Field. Fans from both teams can recall Vikings safety Andrew Sendejo rumbling around the left edge on a 48-yard fake-punt run in that game.
And just in case they forgot, the NFL's official Twitter account reminded them with this video.
The Bears-Vikings rivalry has swung back and forth since its inception in September of 1961. An era of dominance from the late 1960s to the early 1980s gives Minnesota a slight advantage in the all-time series, 55-51-2. But the Vikings are lucky they weren't around for most of Chicago's heyday in the league's formative years.
The Vikings and Bears have split their two games three years in a row, with the home team winning in each of the six matchups. They'll meet for the first time this season at Soldier Field on Sunday, sporting opposite records -- Minnesota is 4-2 this season; Chicago is 2-4.
---
---