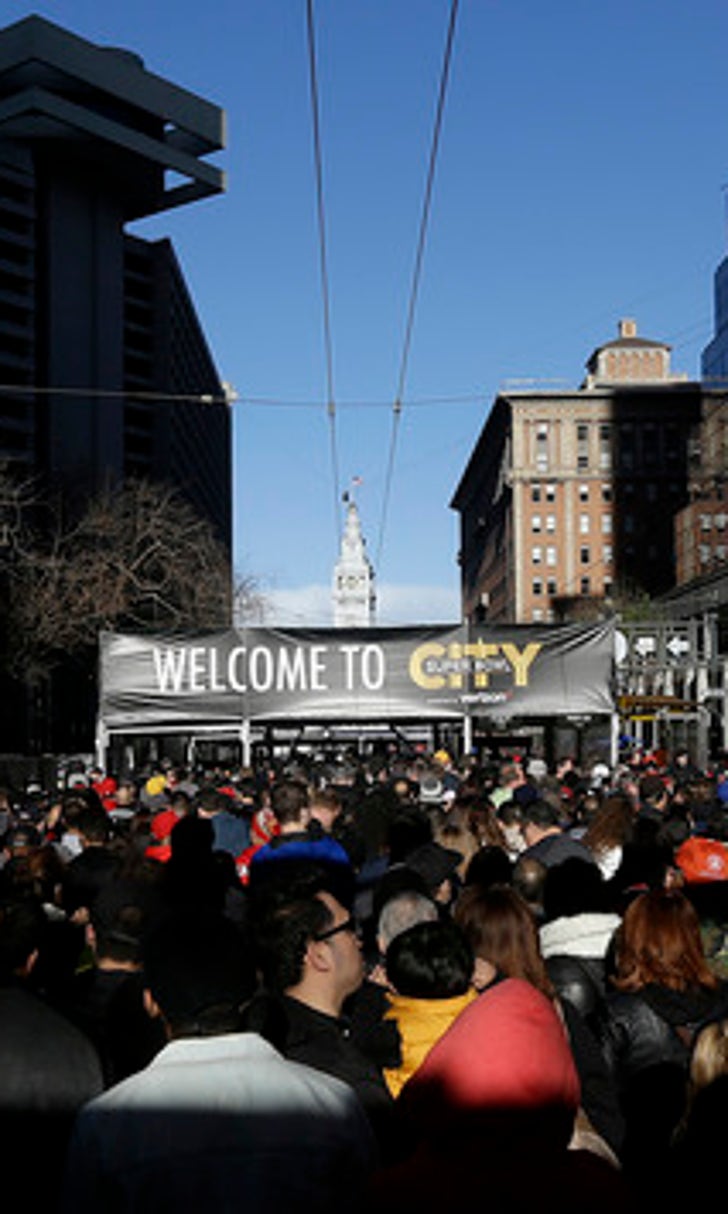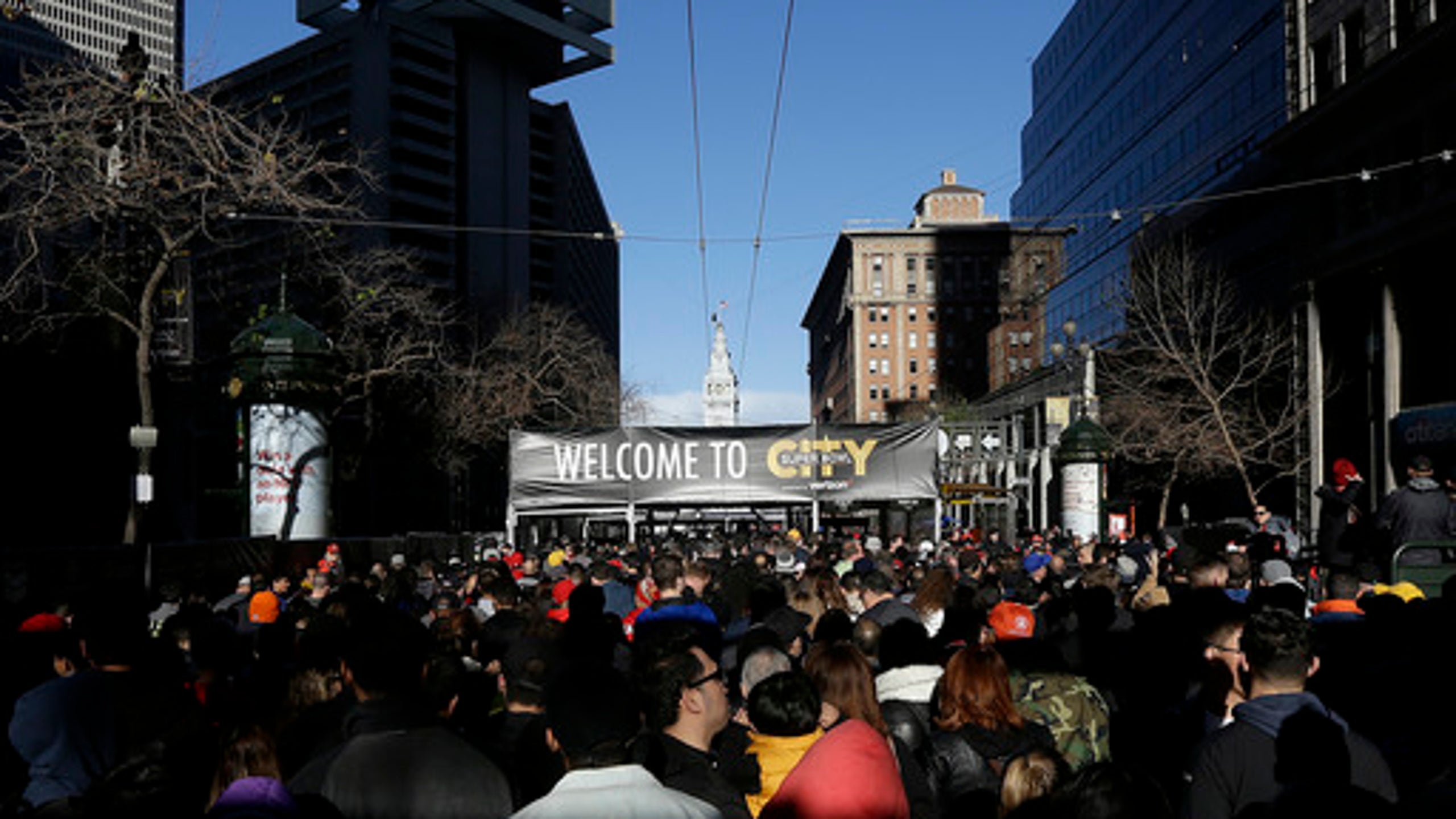 The Latest: Peyton says he hasn't decided yet on retiring
BY foxsports • February 1, 2016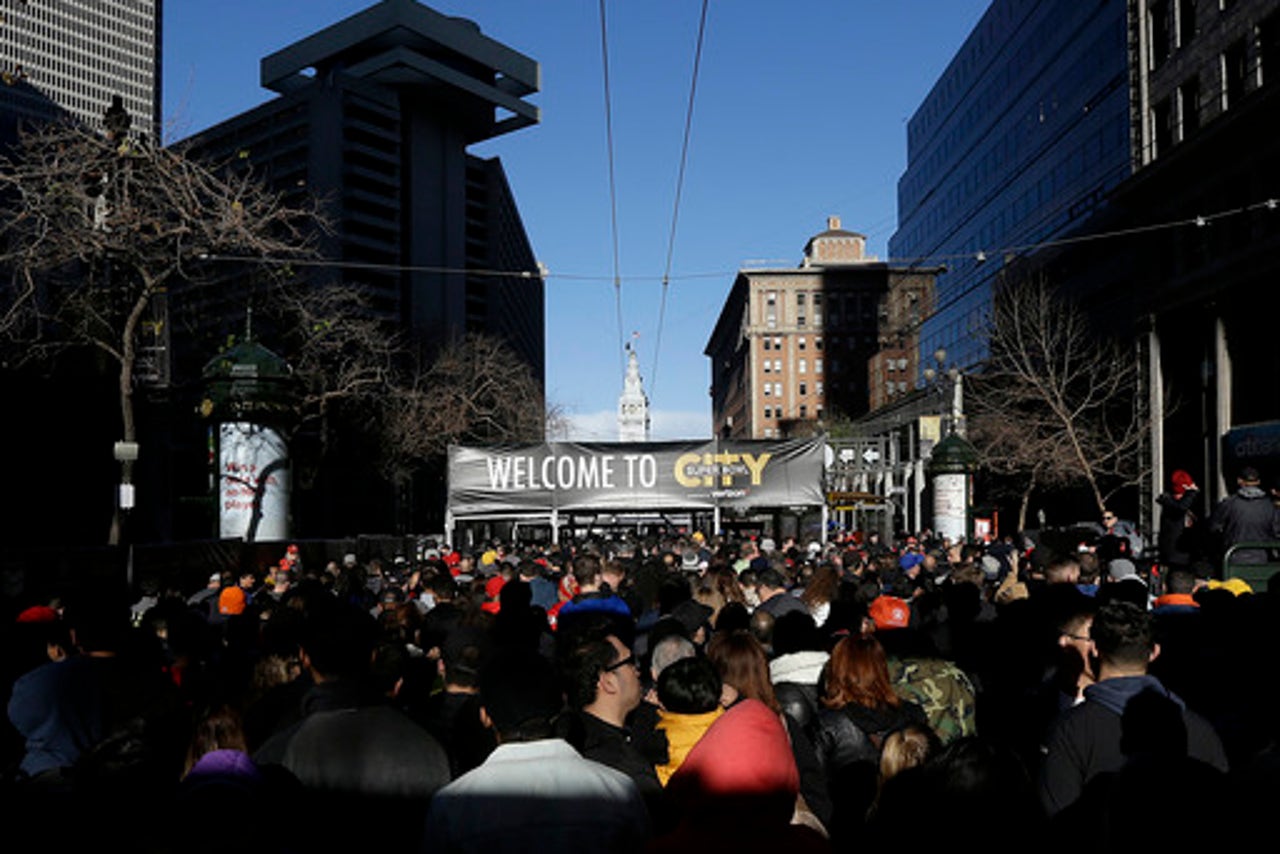 SAN JOSE, Calif. (AP) The Latest on the Carolina Panthers and Denver Broncos meeting reporters at media day, now known as Super Bowl Opening Night (all times local):
5:35 p.m.
Broncos quarterback Peyton Manning was quite succinct when asked whether he would retire following the Super Bowl.
Manning said Monday night: ''I haven't made my mind up and I don't see myself knowing that until after the season's over.''
- Eddie Pells
---
5:15 p.m.
Introductions at what's now billed as ''Super Bowl Opening Night'' are almost as involved as what goes down before an actual game.
Broncos players were introduced Monday night over 6 minutes, with a montage introduction on a large screen behind them. Players stepped from behind a curtain onto a platform made to look like the Golden Gate Bridge.
Several players are taking cellphone video and selfies.
They were introduced to moderate cheers until quarterback Peyton Manning came out. He got a huge ovation as he drank from a cup and held a towel.
- Barry Wilner
---
5 p.m.
Getting into the NFL's media day is no easy task.
Reporters lined up and had their equipment checked by bomb-sniffing dogs as a band played drums outside on Monday night. Inside, a band played on a stage as fans settled into their seats and reporters got into position.
Broncos quarterback Peyton Manning, possibly playing the final game of his illustrious career, was a popular target as a crowd built an hour before the event started Monday at the SAP Center in San Jose.
The event has attracted Miss Universe - yes, the winner Steve Harvey called a runner-up at first - posing for photos and answering questions.
An Austrian TV reporter is the early leader for the most unique outfit. Phillip Hanszjan is dressed as a skier from helmet to suit to skis.
---
4:30 p.m.
The Super Bowl circus known as Media Day is hitting prime time.
Now known as ''Super Bowl Opening Night,'' the free-for-all with the Carolina Panthers and Denver Broncos will last one hour with each team on Monday night.
Players and the head coach from each team will face hundreds of international journalists at SAP Center, along with the usual contingent of oddballs looking for a quick moment of fame.
The NFL moved the supersized press conference to Monday night from its usual Tuesday daytime slot to give more fans a chance to watch live on cable. The NFL Network and ESPN2 are expected to air live coverage.
The other big TV news event Monday night: the Iowa caucuses, where Democrats and Republicans running for presidents face voters for the first time after more than a year of campaigning.
---
AP NFL website: http://pro32.ap.org and http://twitter.com/AP-NFL
---
---