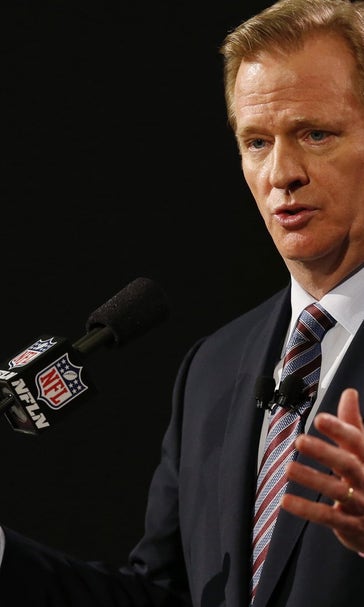 Steelers president throws support behind Roger Goodell
BY foxsports • September 4, 2015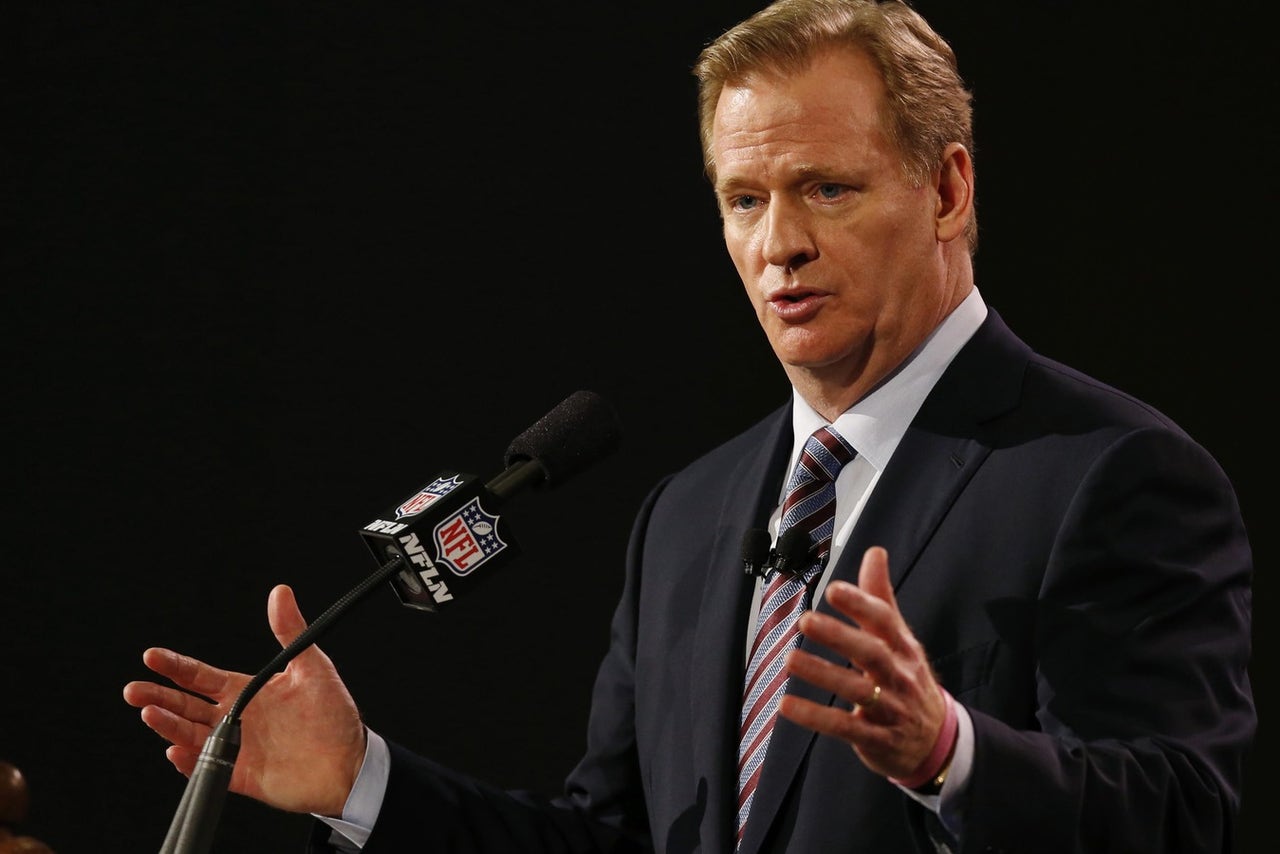 By Jesse Reed
Pittsburgh Steelers president Art Rooney II threw his full support behind NFL commissioner Roger Goodell on Thursday night and admitted he "was surprised" by Judge Richard M. Berman's reversal of the four-game suspension levied against Tom Brady.
Speaking on 102.5 WDVE on Thursday before the final preseason game against the Carolina Panthers, Rooney discussed his thoughts on the vacated suspension and threw his support behind Goodell and the system in place.
"I have to admit I was surprised," Mr. Rooney said (h/t Ray Fittipaldo of the Pittsburgh Post-Gazette. "I thought the league's position was strong. I thought the judge would rule in favor of the league. It was a surprise and a disappointment. Irrespective of what you think about deflating the ball to the right poundage and all that stuff, we've always had a system where the commissioner has a strong position, and the league was able to handle the discipline and appeals process. We'll have to go to the appeals court and try to make sure we get this overturned."
It's interesting to note that his strong statement regarding winning the appeal seems to be in complete opposition to the opinion offered by Atlanta Falcons owner Arthur Blank. Blank made the argument yesterday that "change may be appropriate" as it relates to Goodell and the disciplinary process. He also added, "It's not healthy for the NFL to be in the kind of litigious position that it's been for last several years."
Rooney, on the other hand, specifically said "the league would like to retain the current disciplinary system," per Fittipaldo.
It's going to be interesting to see how this plays out in the coming years. It's likely there are owners and top brass throughout the league who side with both Rooney and Blank, meaning there could be some contentious debates over how the NFL handles discipline in the future.
More from Sportsnaut:
---
---