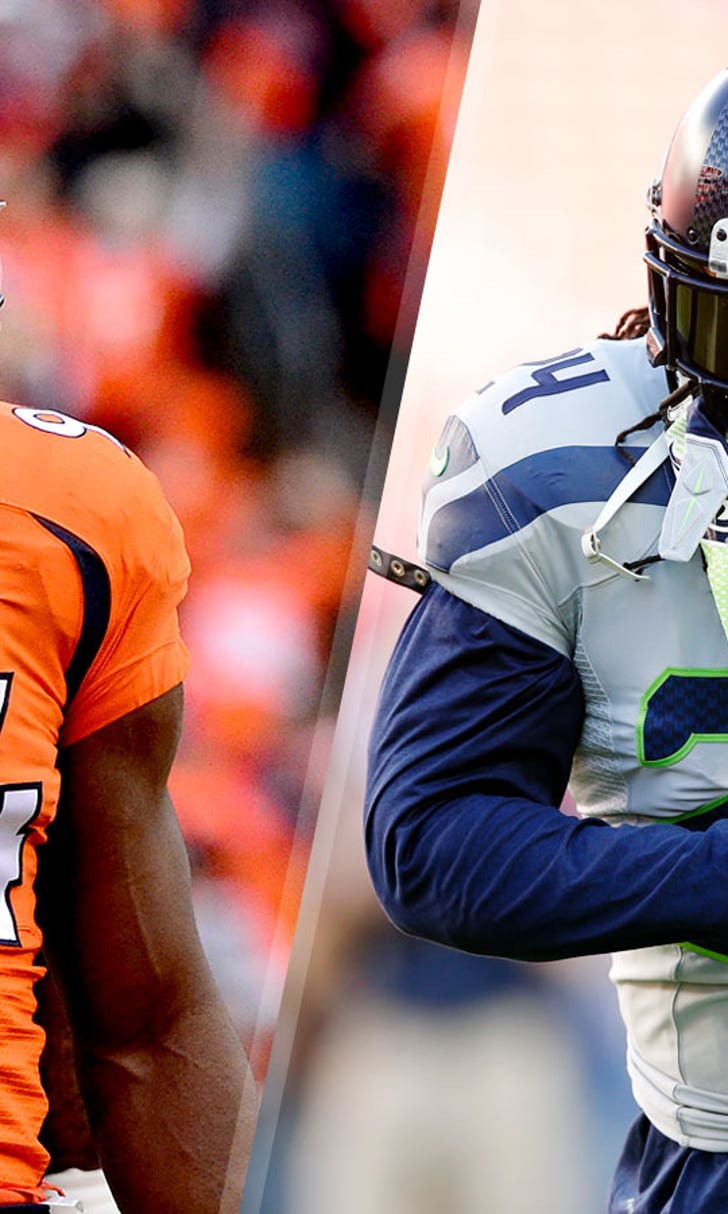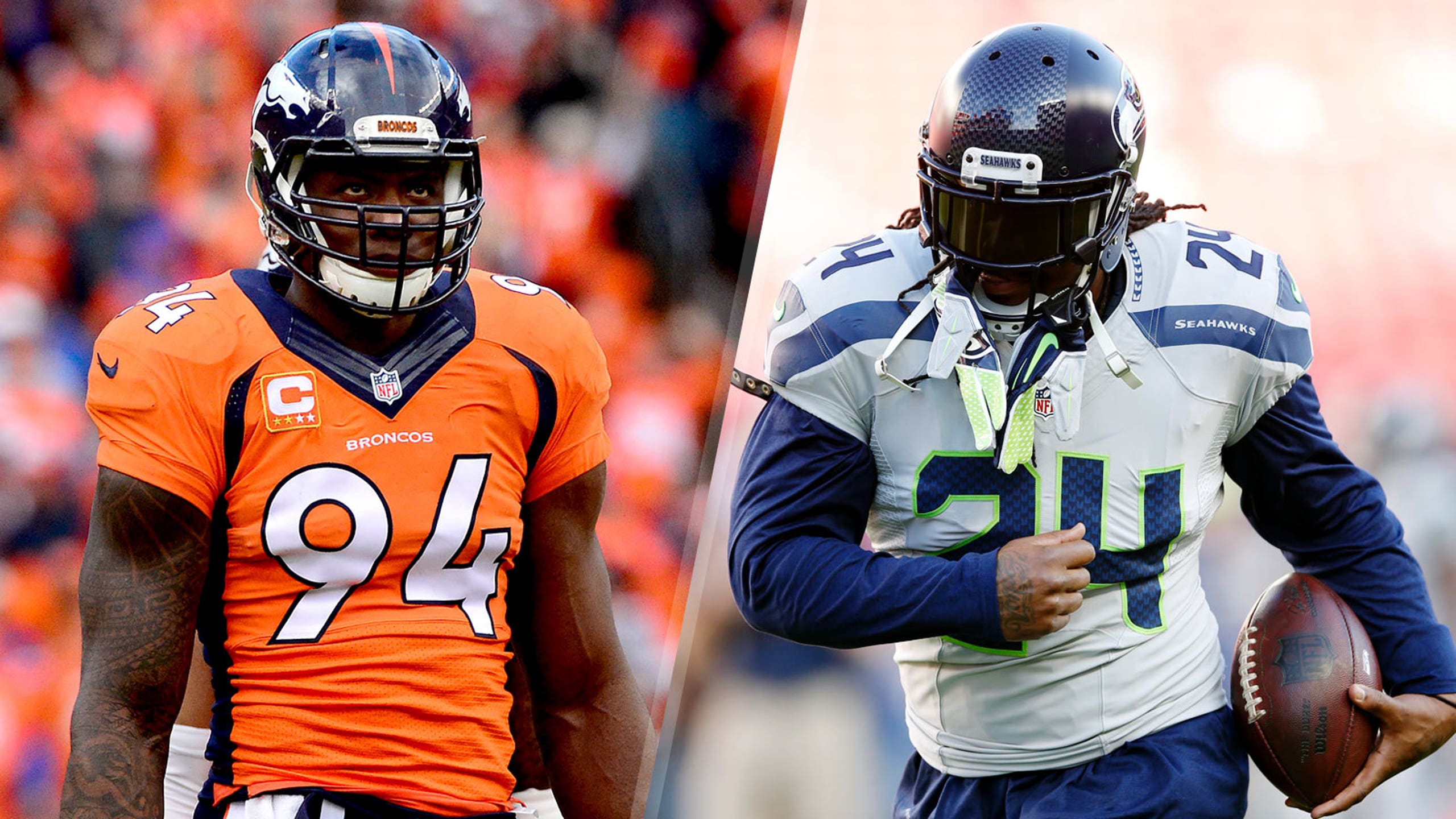 Sorry Beast Mode, looks like Skittles has moved on
BY foxsports • January 29, 2016
Marshawn Lynch is famous for a great many things. Running over defenders. Not talking to the media. Not getting the ball at the 1-yard line in the Super Bowl.
But his infatuation with Skittles has taken it to the next level.
Of course, it also helped the rainbow-colored candy get some national spotlight when Lynch and the Seahawks played in the last two Super Bowls.
Though now that the Seahawks are out, Skittles has recruited Broncos LB and Super Bowl 50 player DeMarcus Ware to be their pitch guy. Here he is, taking a crack doing the forecast for a local TV station in Denver:
Not a terrible performance, but Ware shouldn't quit his day job.
---
---