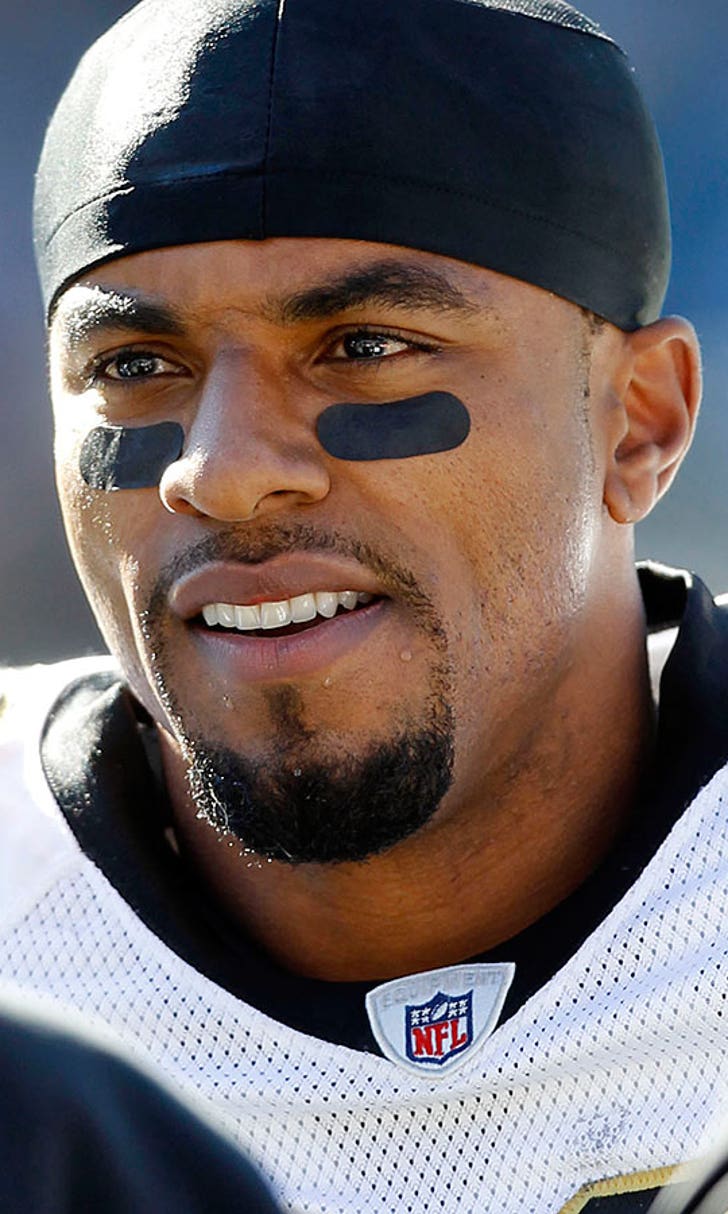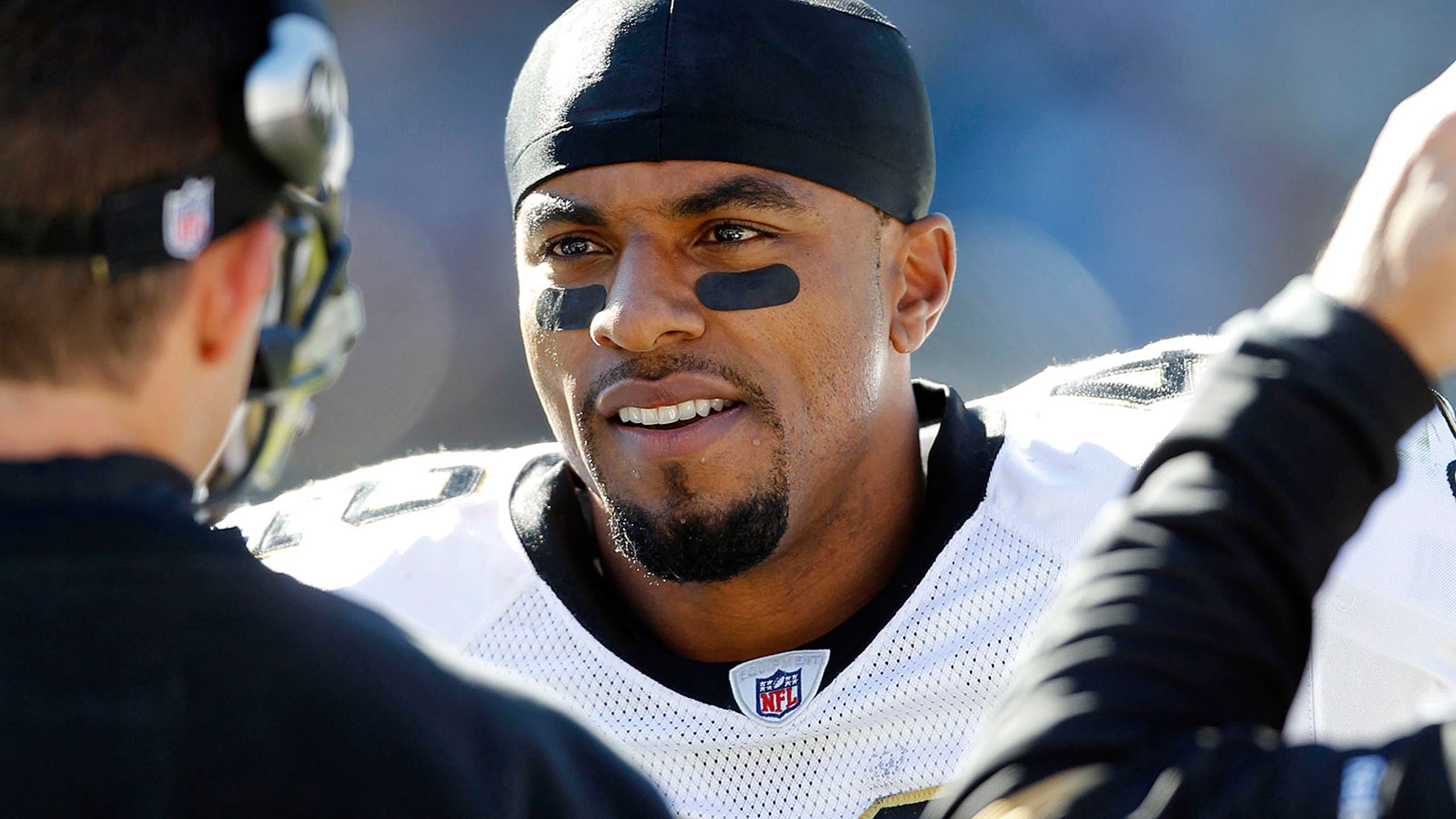 Sharper indicted on two counts of aggravated rape in New Orleans
BY foxsports • December 12, 2014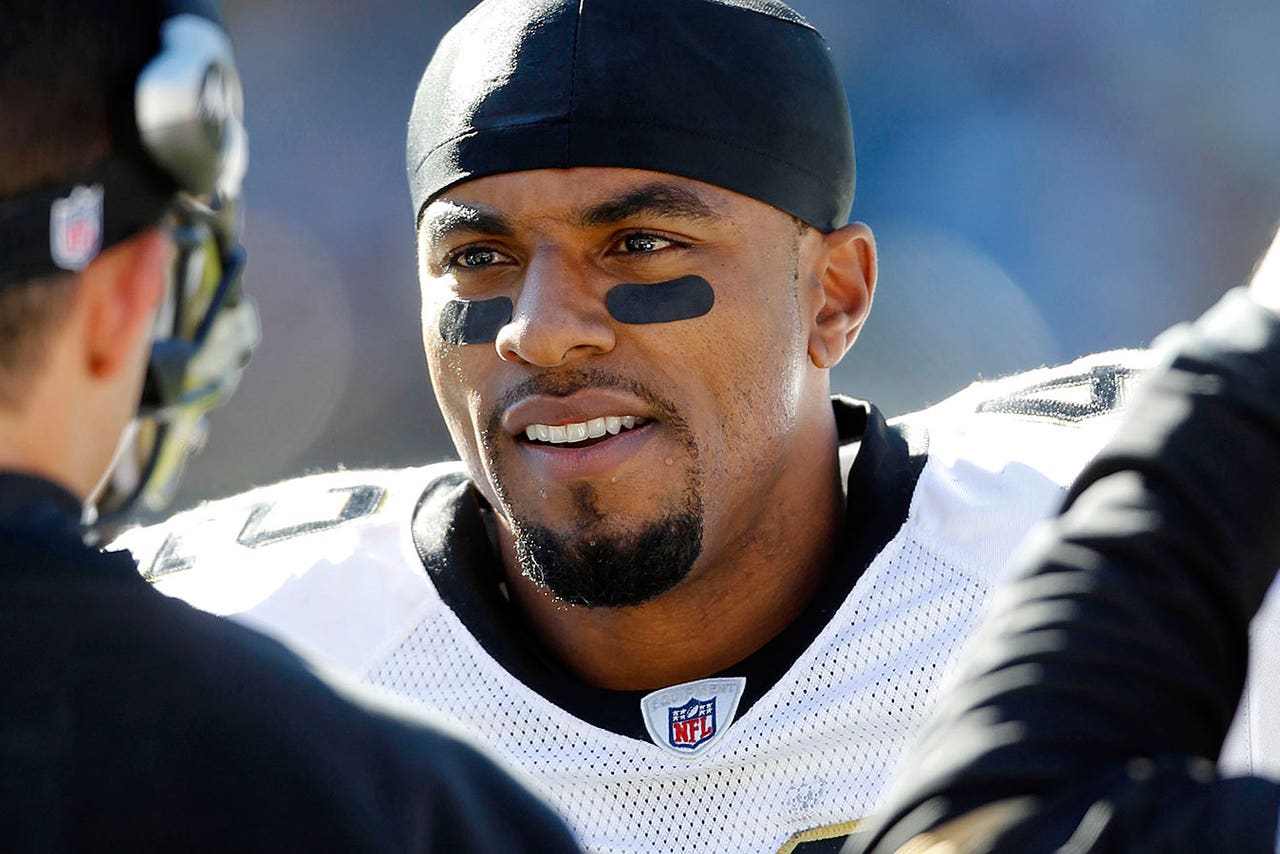 NEW ORLEANS -- Former Saints safety Darren Sharper and two other men were indicted Friday on multiple rape allegations in New Orleans -- adding to a list of charges and allegations the ex-player faces in several states.
Sharper, 39, was indicted by a grand jury on two counts of aggravated rape stemming from accusations that he sexually assaulted two impaired women at his apartment in September 2013, District attorney's spokesman Christopher Bowman said. Sharper also was charged with simple rape of a different woman in August 2013.
Brandon Licciardi, a friend of Sharper's, was indicted on a charge of aggravated rape of a woman on Feb. 2, 2013. Licciardi also was charged with three counts of human trafficking for the purposes of providing sexual conduct and with one count of battery.
Erik Nunez, another Sharper acquaintance, was charged with two counts of aggravated rape for his alleged involvement with the two women at Sharper's apartment. Nunez also was charged with obstruction of justice.
Sharper has been jailed in California since Feb. 27, awaiting his next hearing there on charges that he drugged and raped two women in Los Angeles County. He has also been indicted in Arizona on charges he drugged three women and sexually assaulted two of them. Similar accusations in Las Vegas remain under investigation.
In May 2013, authorities in South Florida looked into an alleged sex assault case but found insufficient evidence to file charges against Sharper.
If convicted of aggravated rape in Louisiana, Sharper, Nunez and Licciardi each could be sentenced to life in prison without the possibility of parole, probation or suspension of sentence.
If convicted on the California charges, Sharper could face more than 30 years in state prison.
A judge set bond for Sharper and Nunez at $2.5 million. Licciardi's bond was set at $2.9 million.
Sharper was selected All-Pro six times and chosen for the Pro Bowl five times. He played in two Super Bowls, one with the Green Bay Packers as a rookie and was part of a successful championship run while with the New Orleans Saints.
He retired after the 2010 season and was working as an analyst for the NFL Network before being fired after the rape allegations surfaced.
---
---