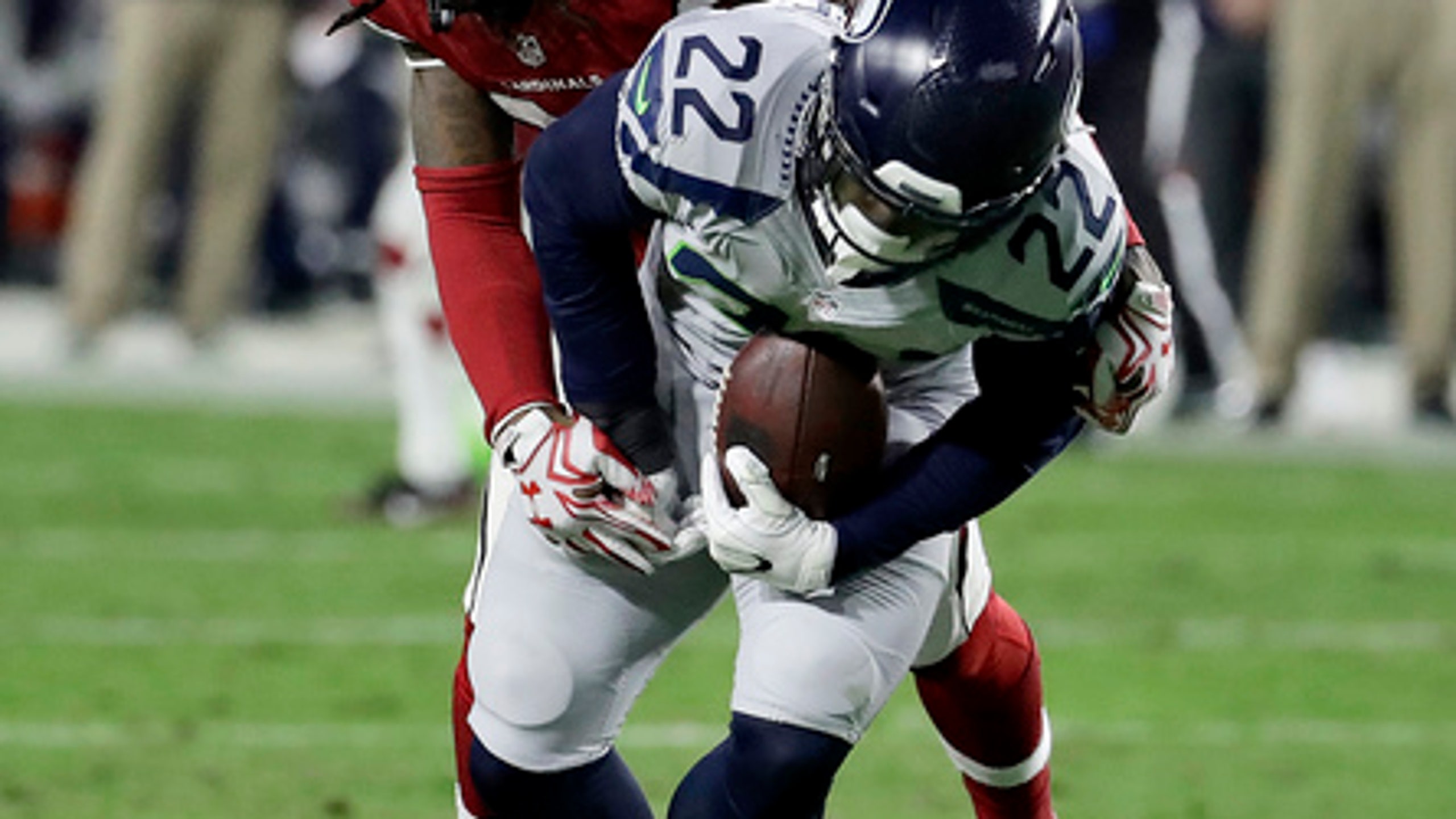 Seattle's offense struggles in 6-6 tie with Arizona
BY foxsports • October 24, 2016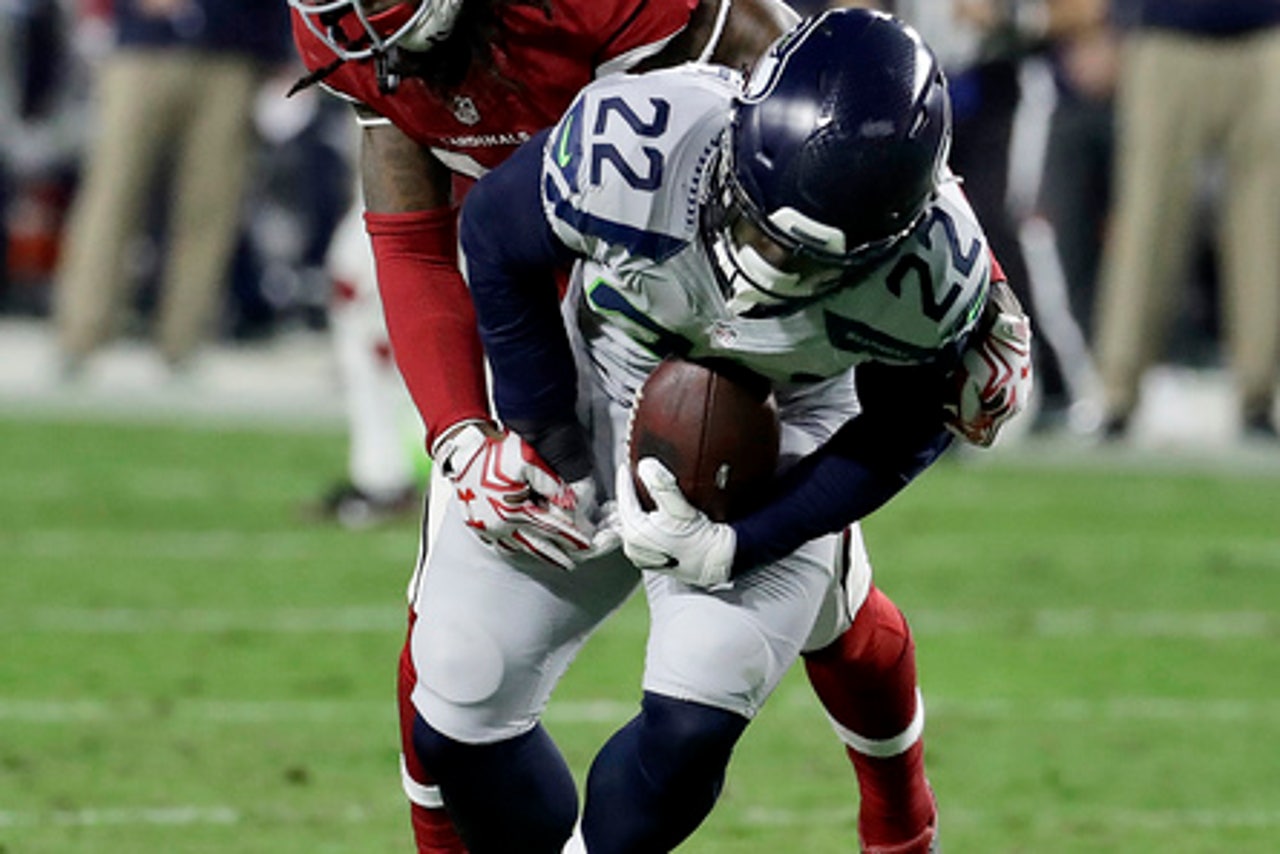 GLENDALE, Ariz. (AP) The Seattle Seahawks have found ways to win games despite struggling most of the season on offense.
They had another off night, but this time it ended in the first tie in franchise history.
The Seahawks escaped defeat when Chandler Catanzaro missed a chip-shot field goal in overtime, but Steven Hauschka did the same thing at the other end in Seattle's 6-6 tie with the Arizona Cardinals on Sunday night.
Catanzaro and Hauschka traded field goals to open overtime after a 3-all tie in regulation, but inexplicably missed on their second tries. Catanzaro hit the left upright on a 24-yard attempt, then Hauschka hooked his 28-yard attempt badly to the left, ending the NFL's first tie without a touchdown since 1972.
''My brain doesn't really know where to go,'' Seahawks coach Pete Carroll said.
The Seahawks (4-1-1) were lucky to come away with a tie after laboring all night against Arizona's attacking defense.
Hampered by quarterback Russell Wilson's limited mobility, Seattle finished with 257 total yards, most of that coming late in regulation and overtime.
The Seahawks crossed midfield once in regulation and that came when Tanner McEvoy broke through and blocked Ryan Quigley's punt in the fourth quarter. Seattle went nowhere after starting at Arizona's 22-yard line and Hauschka tied the game at 3-all on a 40-yard field goal.
The Seahawks had three first downs after three quarters and had 10 penalties for 90 yards, many of those negating positive plays.
''Penalties definitely didn't help us,'' Seahawks receiver Jermaine Kearse said. ''We've got to clean that stuff up.''
Wilson spent most of the night picking himself up off the turf and struggled through the first three quarters before coming alive in the fourth and overtime. He finished with 225 yards on 24-of-37 passing, but had 60 yards through three quarters.
Knee and ankle injuries have taken away his biggest strength, mobility, and that's hurt the Seahawks' running game the past few weeks. The Seahawks had 52 yards on 19 carries against Arizona and Wilson, one of the NFL's best running quarterbacks, lost two yards on his lone carry.
''It's a factor, but he played his heart out,'' Carroll said of Wilson's injuries. ''I don't know how much harder you can ask a guy to play. He is not making any yards running. Just look at the stats. It's real simple to tell.''
The Seahawks' lone first-half highlight came on a field goal attempt by the Cardinals (3-3-1) in the second quarter.
Bobby Wagner provided it, taking a running leap over Arizona's offensive line to block Catanzaro's 39-yard field goal attempt. Wagner would have been called for a penalty had he landed on Arizona's Aaron Brewer, but he only clipped the long snapper with his cleat.
Wagner's block may have impacted Catanzaro's final attempt - Seattle got a good push - but Hauschka couldn't capitalize in a similar situation.
Not a loss, but not a win, either.
''It's an awkward feeling,'' Wagner said. ''At the end of the day, it's not a loss so I guess we'll take it for what it was.''
---
---