National Football League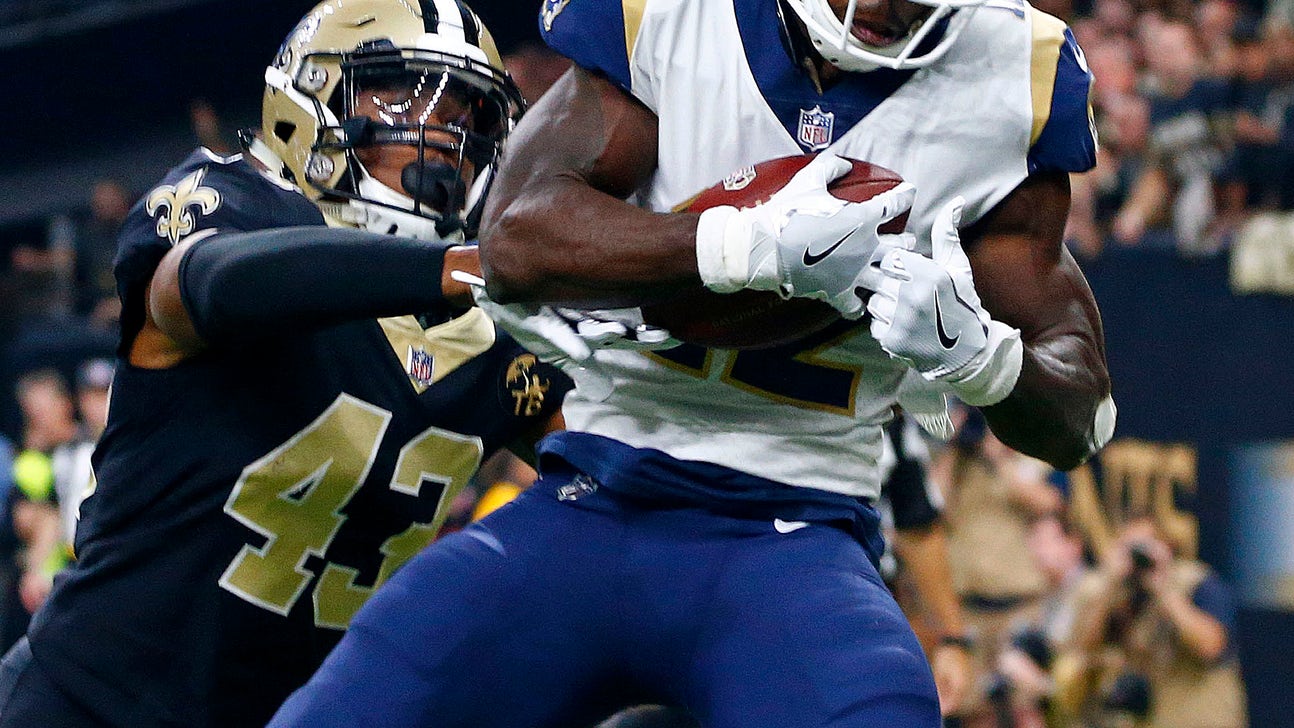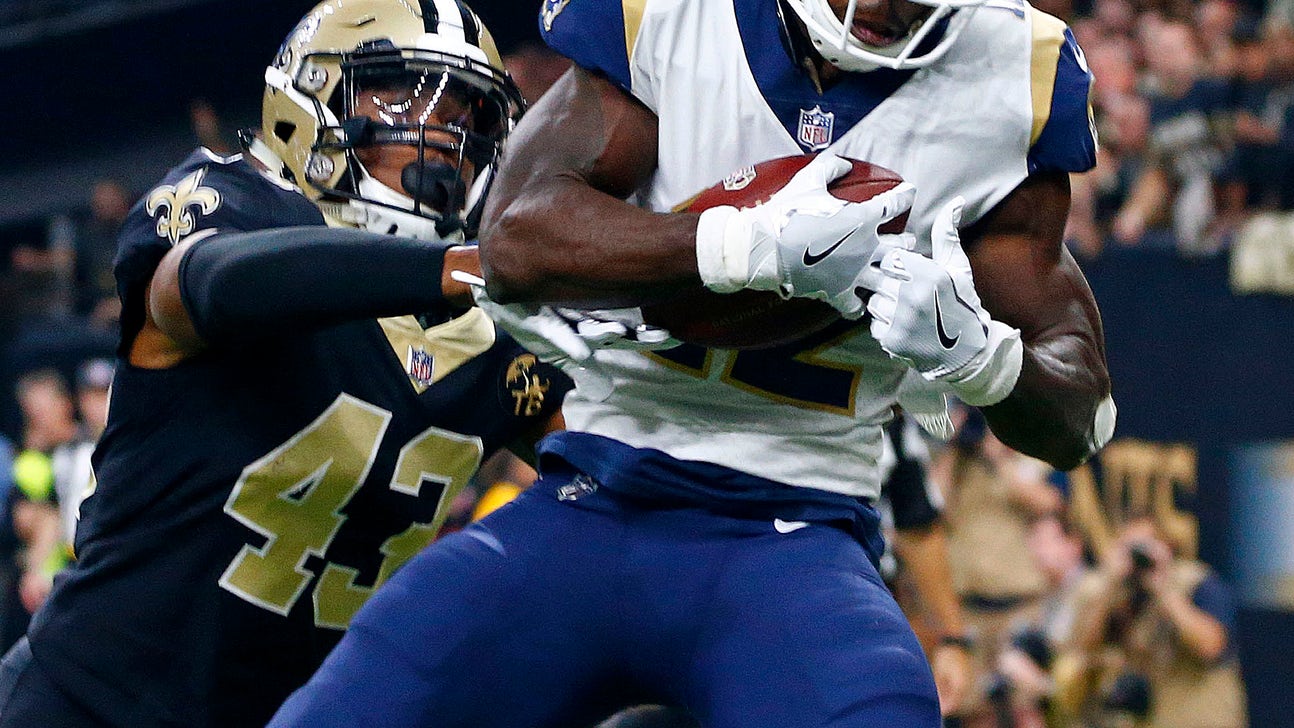 National Football League
Saints' Payton: Red zone defense has to get better
Updated
Mar. 4, 2020 8:23 p.m. ET
METAIRIE, La. (AP) — Saints coach Sean Payton expressed concern on Monday that his first-place team eventually will falter if it fails to improve the way it defends snaps from within 20 yards of its own goal line.
"There's a ton of football left," said Payton, whose Saints (7-1) are riding a seven-game winning streak as they prepare to travel to Cincinnati (5-3). "There's a ton of things we have to improve on and we need to improve on, or it's going to hurt us later. Red zone defense — that has to get better."
While Payton emphasized that there are a number of corrections that need to be made from week to week, a half-season's worth of poor numbers on red zone snaps is "the one area that is bothering me."
Saints opponents have scored touchdowns on 20 of 28 drives (71.4 percent) that have included at least one play run from inside the Saints 20. That ranks 28th out of 32 teams in defensive red zone efficiency.
"You can't find any team having success later in the season with the numbers that we currently have," Payton warned. "We've got to find a way to improve that."
Payton's caution comes even as his team holds the inside track to the No. 1 seed in the NFC playoffs following a 45-35 victory over the previously unbeaten Los Angeles Rams on Sunday. In that game, the Rams ran red-zone plays on five separate possessions. Three of those drives ended with touchdowns, one ended with a field goal and another ended when the Rams were stopped just short of a first down on a fake field goal.
Technically, that represented an improvement in defensive red-zone efficiency relative to the club's percentage over eight games. It just wasn't good enough to allay Payton's anxiety.
Because the Saints are scoring nearly 35 points per game, they're likely to win even if their defense gives up a lot of yards, as long as it thrives at stopping opponents short of the end zone and forcing field goals — or creating turnovers.
Linebacker Damario Davis said the key to improving in the red zone is preparing better during the week for the plays that upcoming opponents have been most adept at running in that area of the field.
"It comes down to understanding how teams want to attack you down there and being locked into what they're going to try to do," Davis said. "Knowing your assignment and doing your assignment — I just think it comes down to that."
But Davis also suggested that the Saints defense won't want to become so preoccupied with its red zone play that it neglects other aspects of the game plan.
"We have our goals every week. All of them are important," Davis said. "You've got to be good in the red zone. You've got to be good on third down. You've got to be good on first and second down in the pass game. You've got to stop the run. You've got to find a way to get takeaways. Those are our goals every week. When we do those, we're usually successful. When we don't, it's not a good day."
---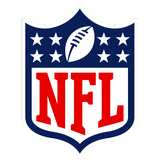 Get more from National Football League
Follow your favorites to get information about games, news and more
---