Rex Ryan hints at 'drastic changes' following Bills' latest loss
December 20, 2015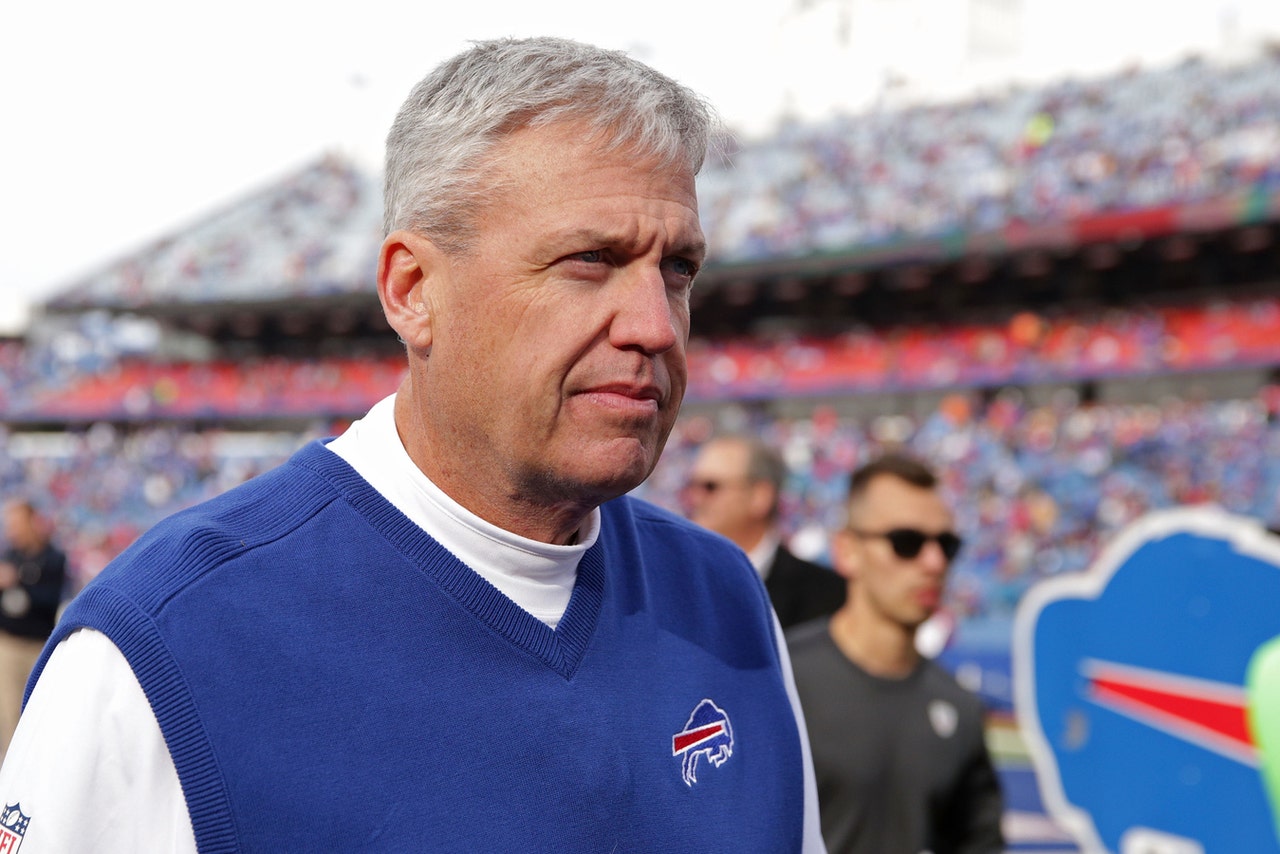 The Buffalo Bills were officially eliminated from playoff contention following their loss to the Washington Redskins in Week 15, making it 16 consecutive years without a postseason appearance. Needless to say, Rex Ryan's first season in Buffalo didn't go as planned with the defense taking a big step back and the offense failing to pick up the slack.
There's plenty of uncertainty on both sides of the ball, though Tyrod Taylor, Sammy Watkins and LeSean McCoy will almost certainly all be back in 2016. However, that's not to say changes won't be coming in the offseason. 
After Sunday's loss, Ryan hinted at the idea that this team could look fairly different in the future.
"This is the NFL," he said. "Unless we get a heck of a lot better, I told them, there will be drastic changes. When you have a season like this, there have to be changes."
Ryan also said the entire team -- coaches included -- will have the final two games to prove that "they belong" in Buffalo.
The Bills won't match last season's win total as the best they can finish is 8-8, but it'll take wins over the Cowboys and Jets to get to that point. Ryan is confident that there are enough good players to do win, but he said he needs to do better job, himself.
"There's a good nucleus here," he said. "I thought in my heart of hearts we'd make the playoffs. I feel personally responsible"
---
---