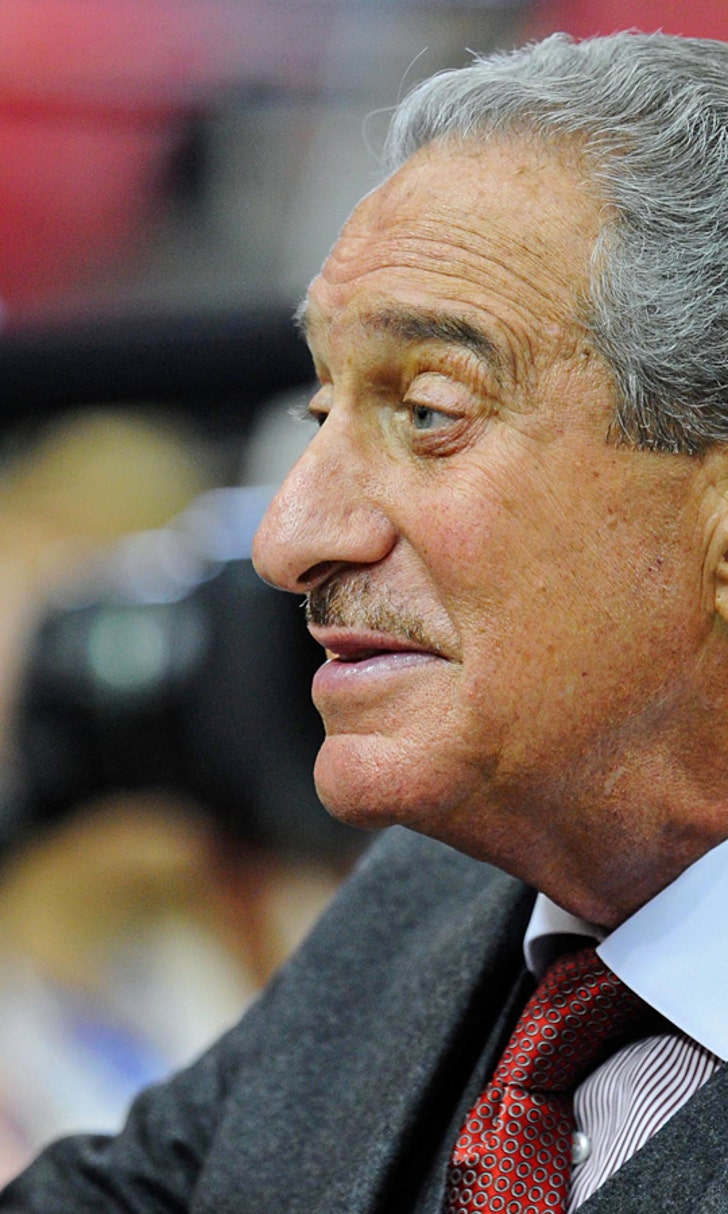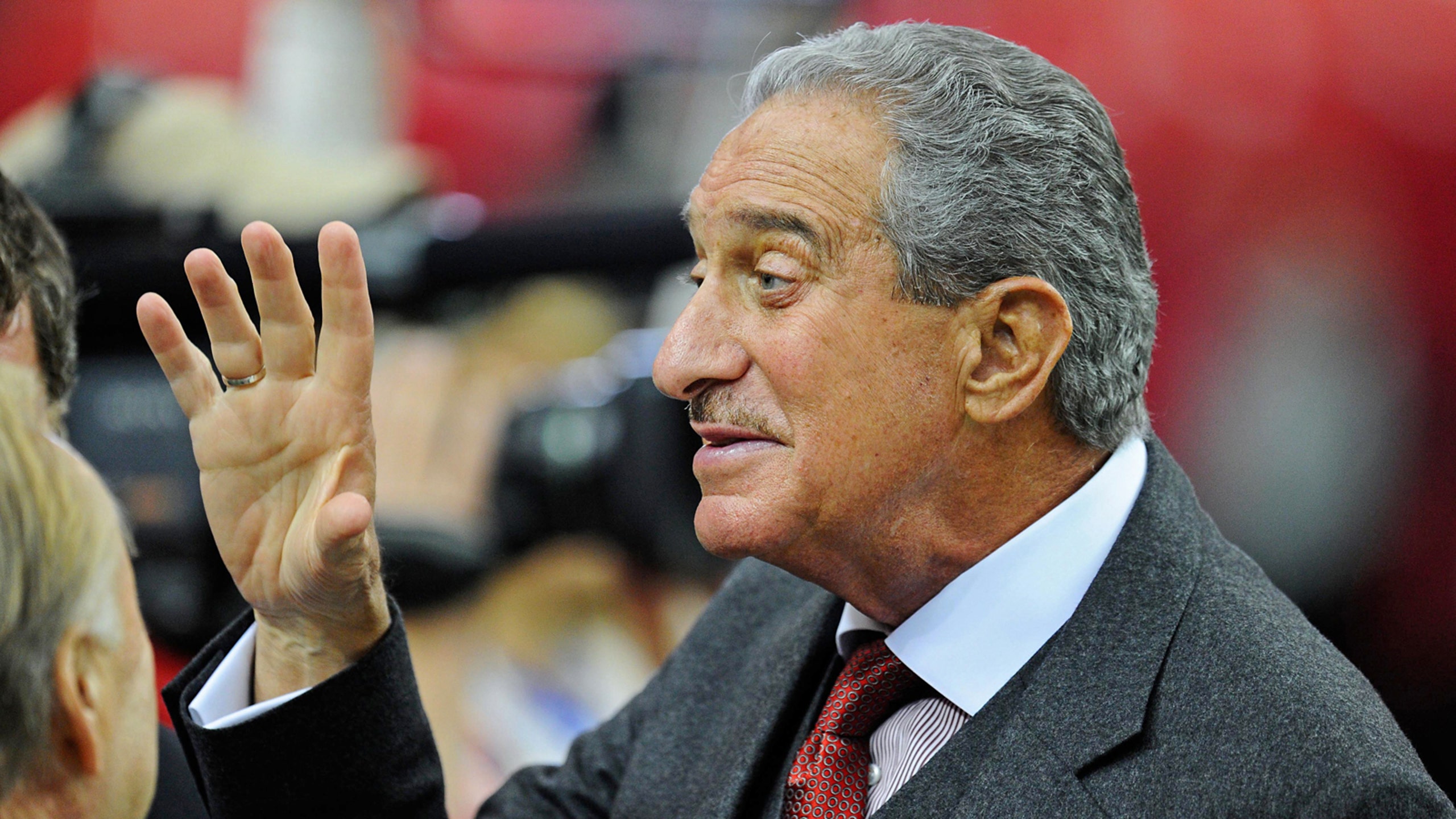 Report: Falcons owner Arthur Blank will take every team employee to the Super Bowl
BY Rob Perez • January 23, 2017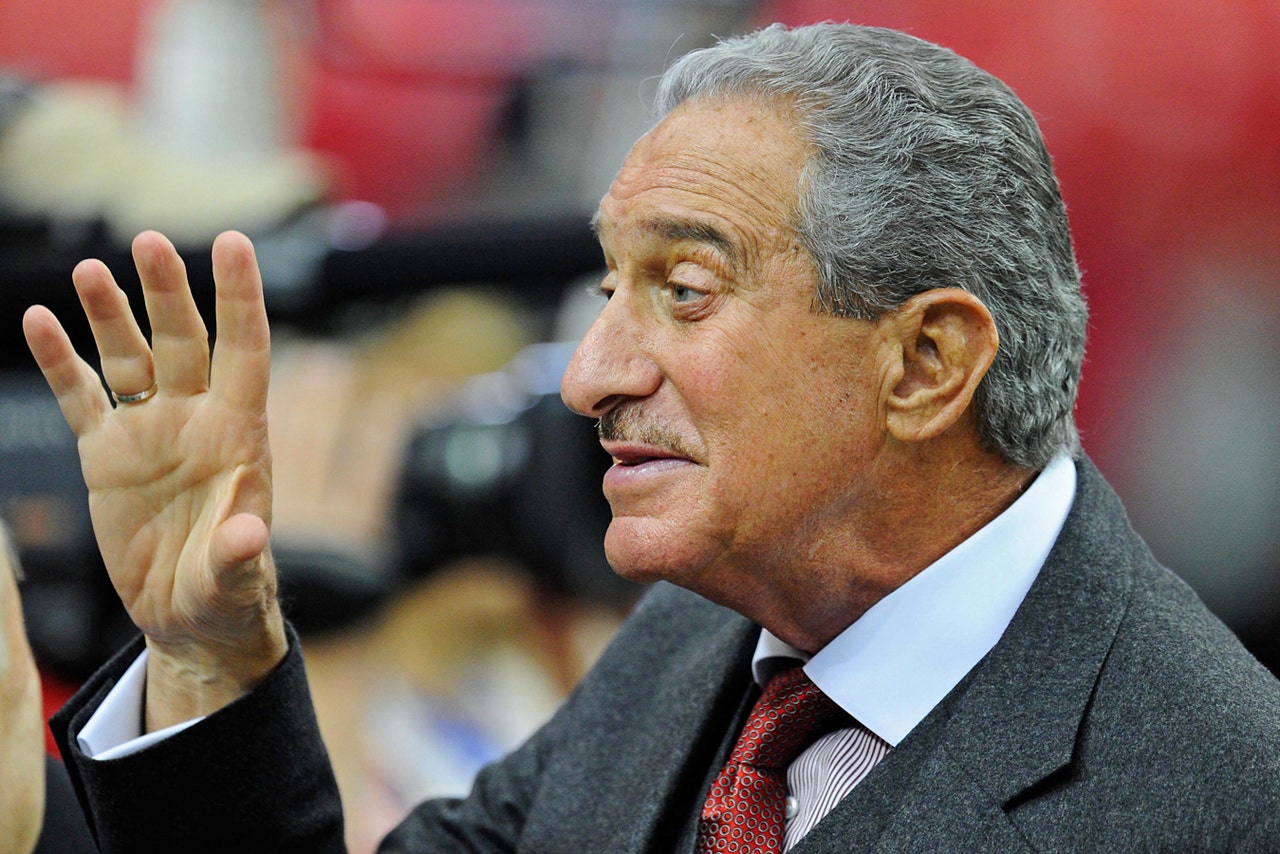 The get-in price to this year's Super Bowl between the Atlanta Falcons and New England Patriots is hovering between $3000 and $4000 depending on what seat you're looking at. Getting to Houston alone will cost you a pretty penny if you must travel by plane, and don't even look at hotel prices if you're squeamish. Long story short: The final bill for attending the NFL's final game of the season would be considered unaffordable by many.

However, if you are one of the hundreds of employees who work for the Atlanta Falcons -- whether you're the CFO or an entry level employee -- you are in luck because you are going to the Super Bowl on the tab of the team's owner, Arthur Blank, per The Atlanta Journal Constitution.

https://twitter.com/JeffSchultzAJC/status/823368718902296577

This doesn't mean that every employee will be getting free admission to the game, however it sounds as though anyone who works in the organization who desires to travel to and stay in the host city of Houston for the game will be given the resources to do just that.

Though this gesture has been made in the past by Carolina Panthers owner Jerry Richardson, let it not take away from the generosity Blank has demonstrated here. Well done.


---
---