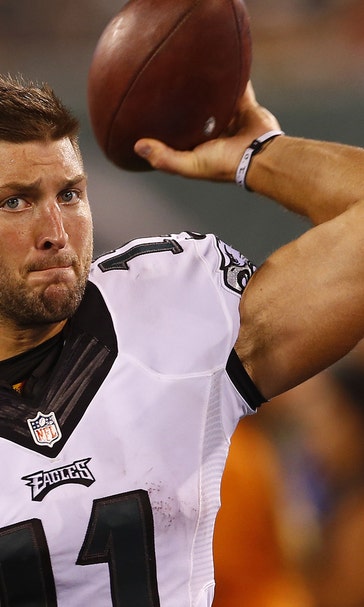 Report: Chip Kelly told Tim Tebow to play in CFL to get more reps
BY foxsports • September 5, 2015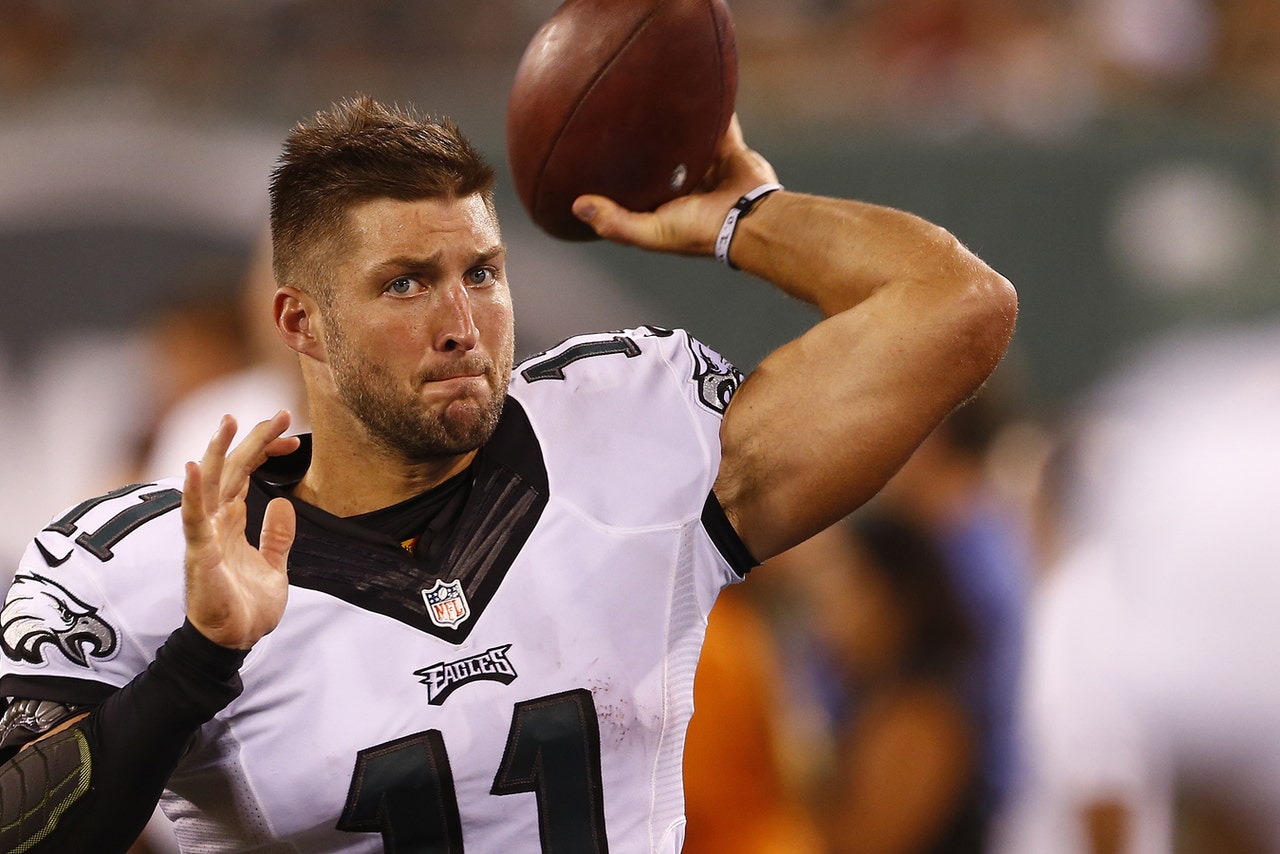 Many have been saying for years that Tim Tebow's best shot of playing professional football would be in the CFL. Chip Kelly apparently agrees.
Kelly cut Tebow from the Philadelphia Eagles on Saturday and apparently recommended the QB play in the CFL to gain more experience.
That recommendation from Kelly certainly makes sense. When speaking about cutting Tebow, Kelly specifically said the QB needed more reps. If he doesn't get chances to play in the NFL, how is he supposed to get more experience? By playing in another league.
The only problem with Tebow potentially going to the CFL is just what Warren Moon said: Who says he is good enough for that league?
More from Larry Brown Sports:
---
---