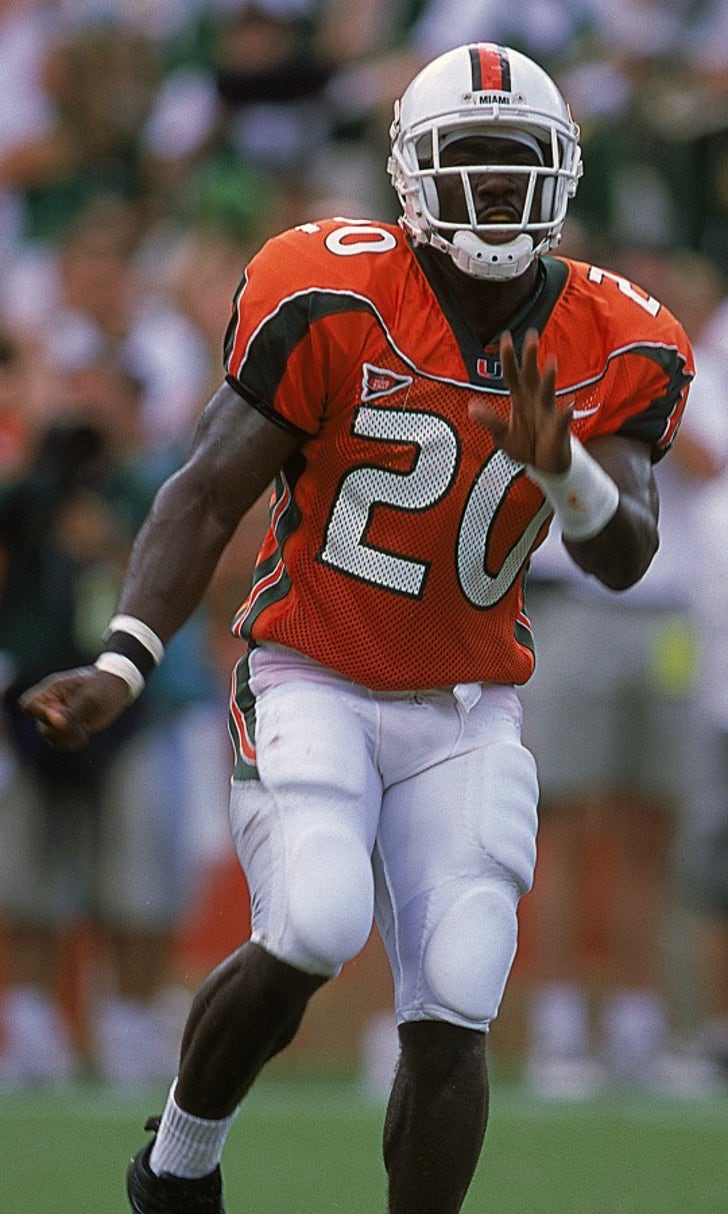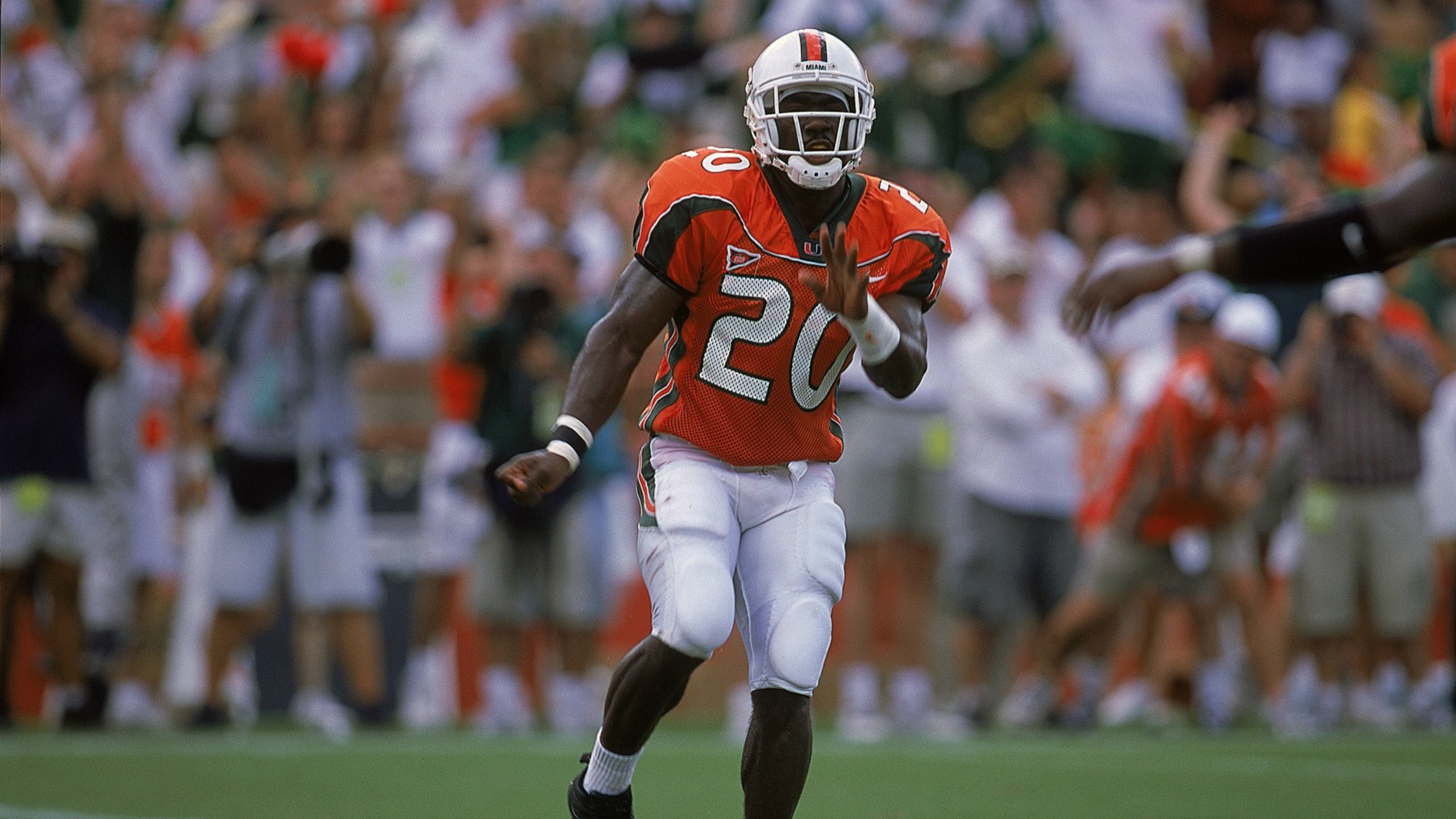 Ranking the 10 best NFL Draft classes ever from one school
BY Aaron Torres • April 26, 2016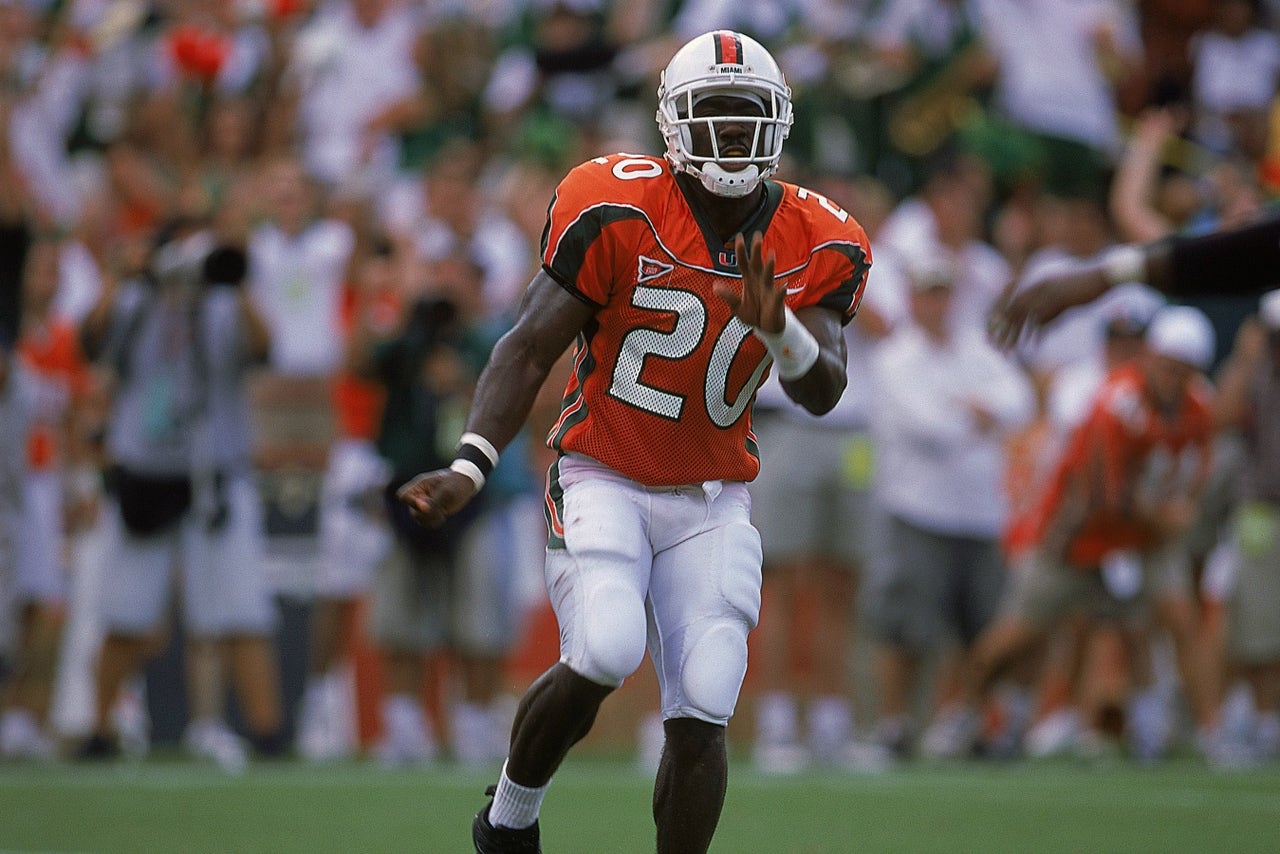 The top two picks in Thursday's NFL Draft seem to be set, but the biggest story of this year's festivities could end up being Ohio State's 2016 class. Many experts are forecasting record highs for the Buckeyes, with 15 players projected to be selected.
But how will this Buckeyes class compare with the best draft classes from other schools over the past two decades? We looked at every draft class since 1994, when the draft was shortened to seven rounds, and came up with this top 10.
9. Ohio State, 2004
This group set a record with 14 players selected overall, a number that the 2016 Buckeyes could top this weekend.
8. Florida State, 2015
We're probably jumping the gun by throwing last year's Florida State class onto this list, but it includes Jameis Winston, first-team All-Rookie defensive tackle (Eddie Goldman) and Karlos Williams, who led the Bills with seven rushing TDs last season.
The sky is the limit.
8. Oklahoma, 2010   
This group was loaded, producing seven draftees -- four first-rounders, including three of the top four selections overall.
6. Alabama, 2011
This group included the core of Nick Saban's first title team at Alabama, including a Heisman Trophy winner, Mark Ingram, and one of the NFL's best receivers, Julio Jones.
5. Florida, 2010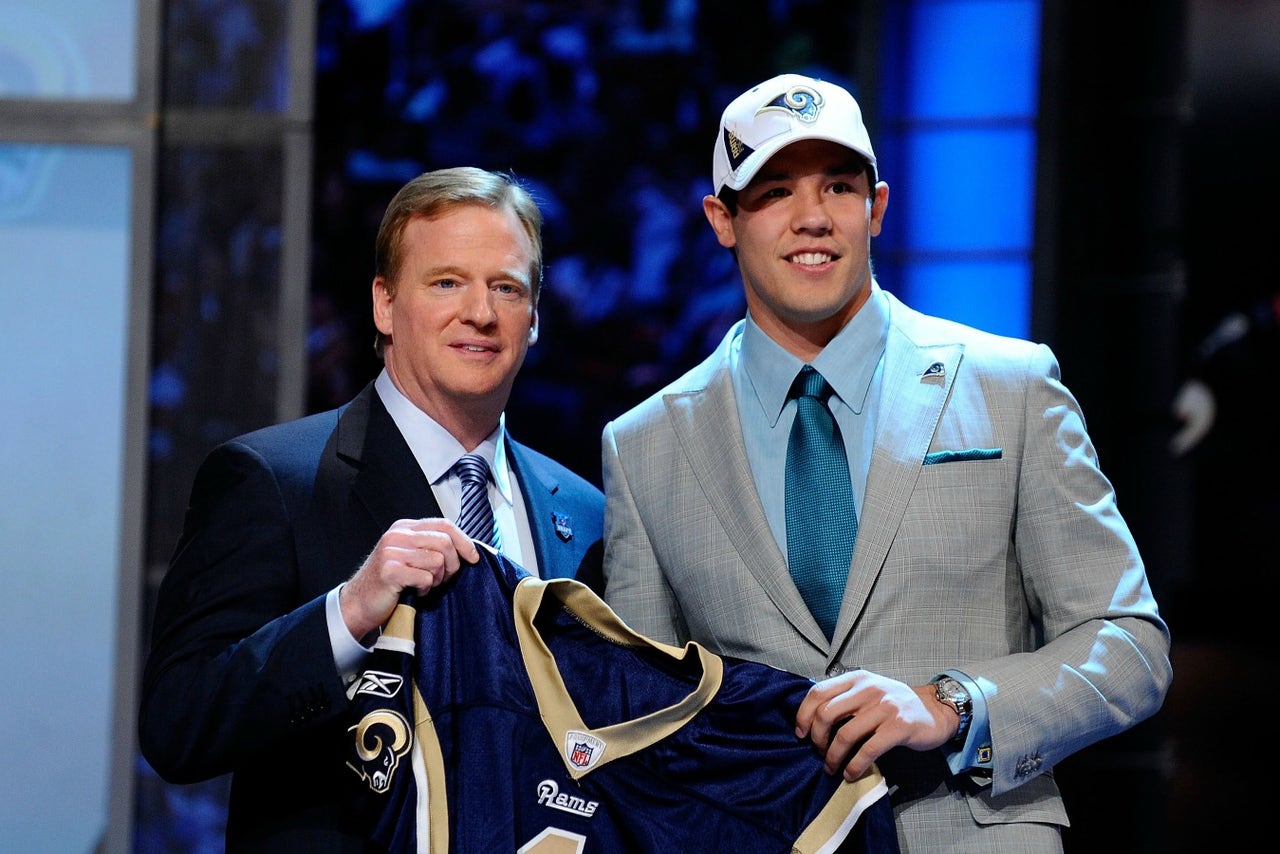 No group better displayed both the on-the-field highs, and off-the-field lows of the Urban Meyer era. It included one of the most iconic players in college football history, Tim Tebow, and the infamous Aaron Hernandez.
4. LSU, 2014
Odell Beckham Jr. is the headliner, but this group has produced several players who've already gone on to a high-level success.
3. Miami, 2004
The 2004 'Canes set an NFL record that still stands: Six first-round picks, a group that included the late, great Sean Taylor   
2. USC, 2009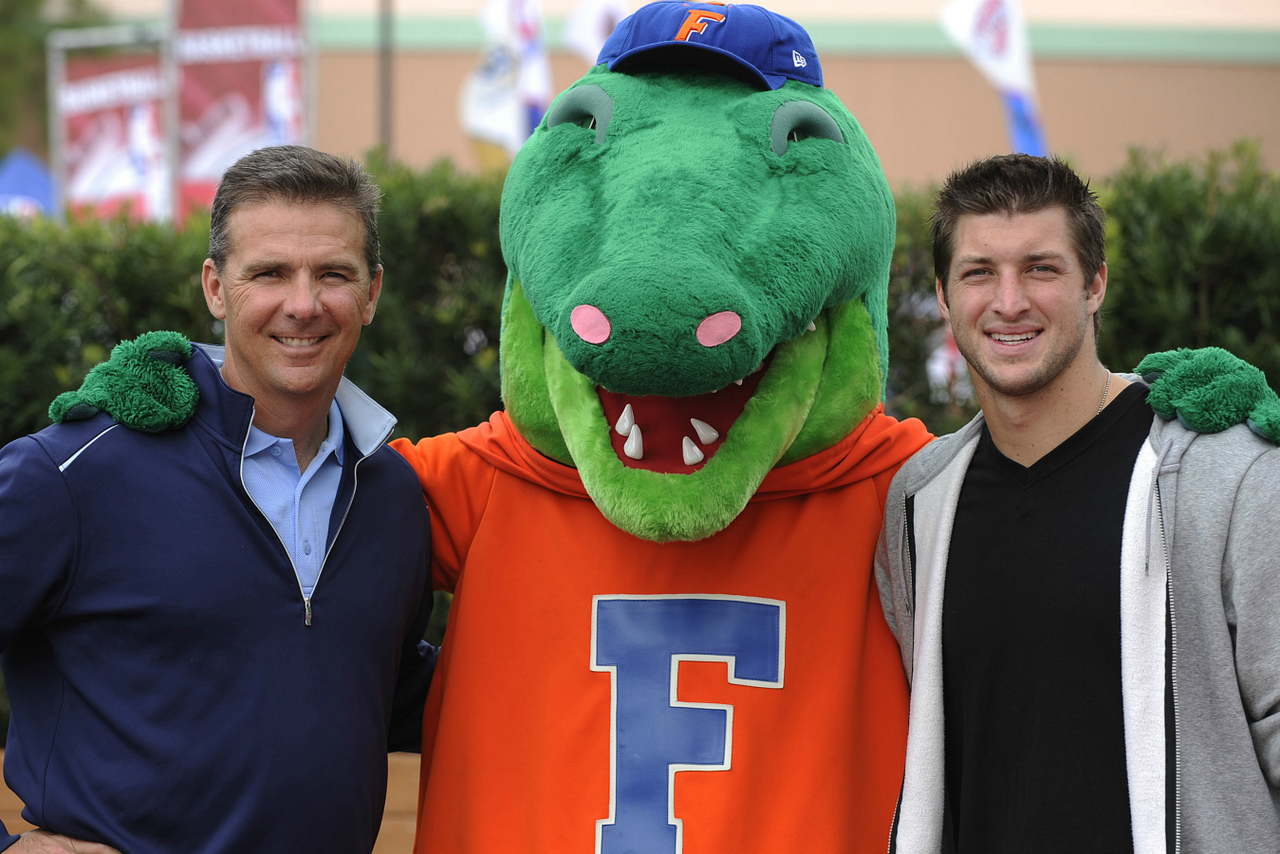 This draft class was the result of Pete Carroll's last great USC team.
1. Miami, 2002
The great thing about those Miami teams, in the early 2000s is that it is impossible to argue which one was the "best" either on the field, or on draft day. The 2002 group followed the 2001 title season, which many consider to be the greatest college team of all-time.  
The only question now: Will the 2016 Ohio State Buckeyes one day pass those 'Canes?
Aaron Torres covers college football and basketball for FOXSports.com. Follow him on Twitter @Aaron_Torres or Facebook. E-mail him at ATorres00@gmail.com.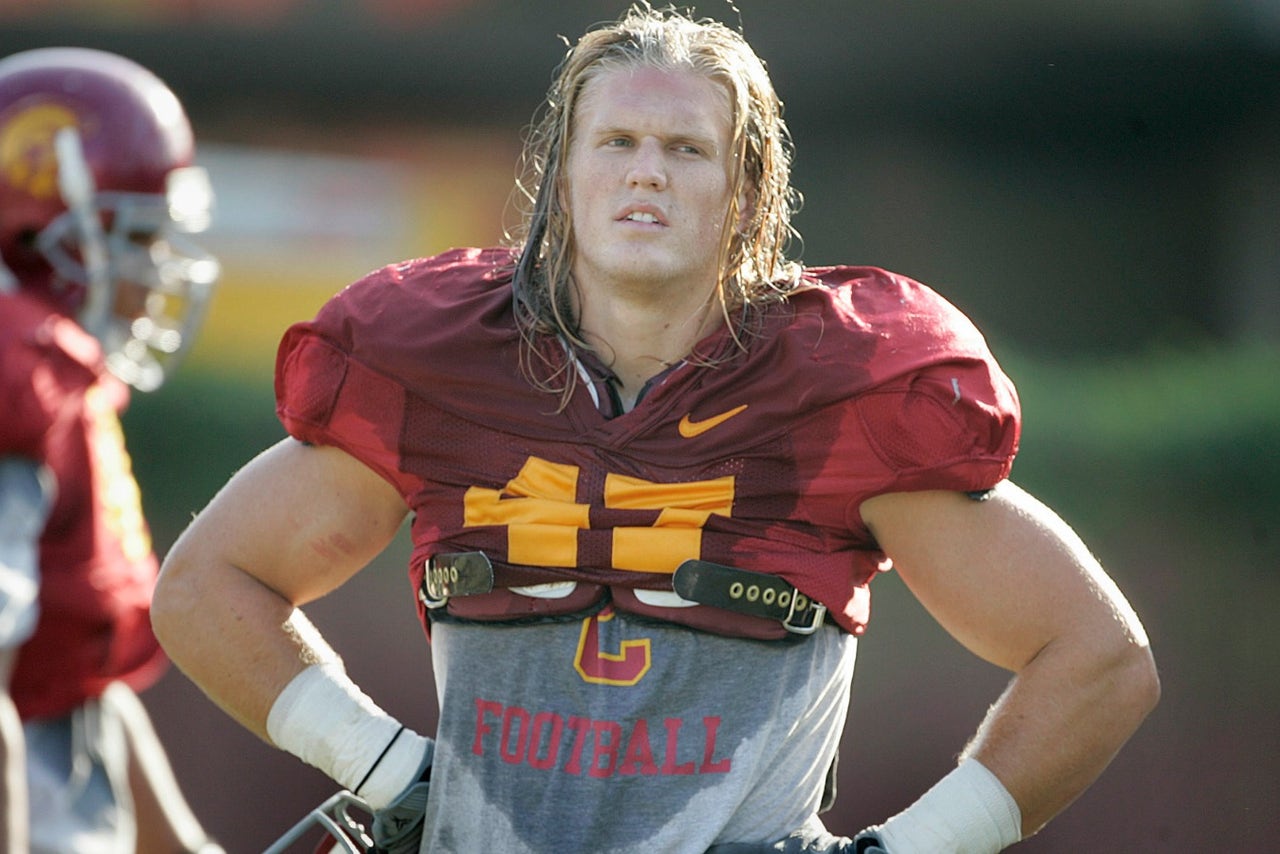 ---
---