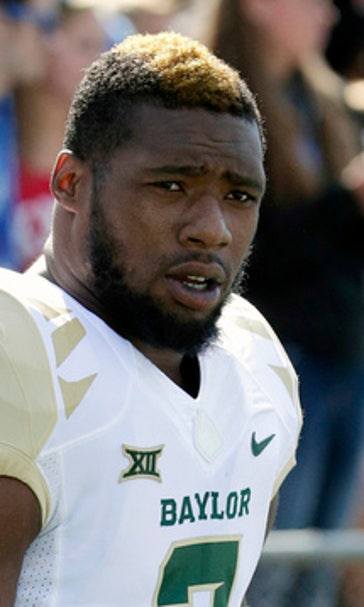 Police investigate rape allegation against ex-Baylor player
April 8, 2016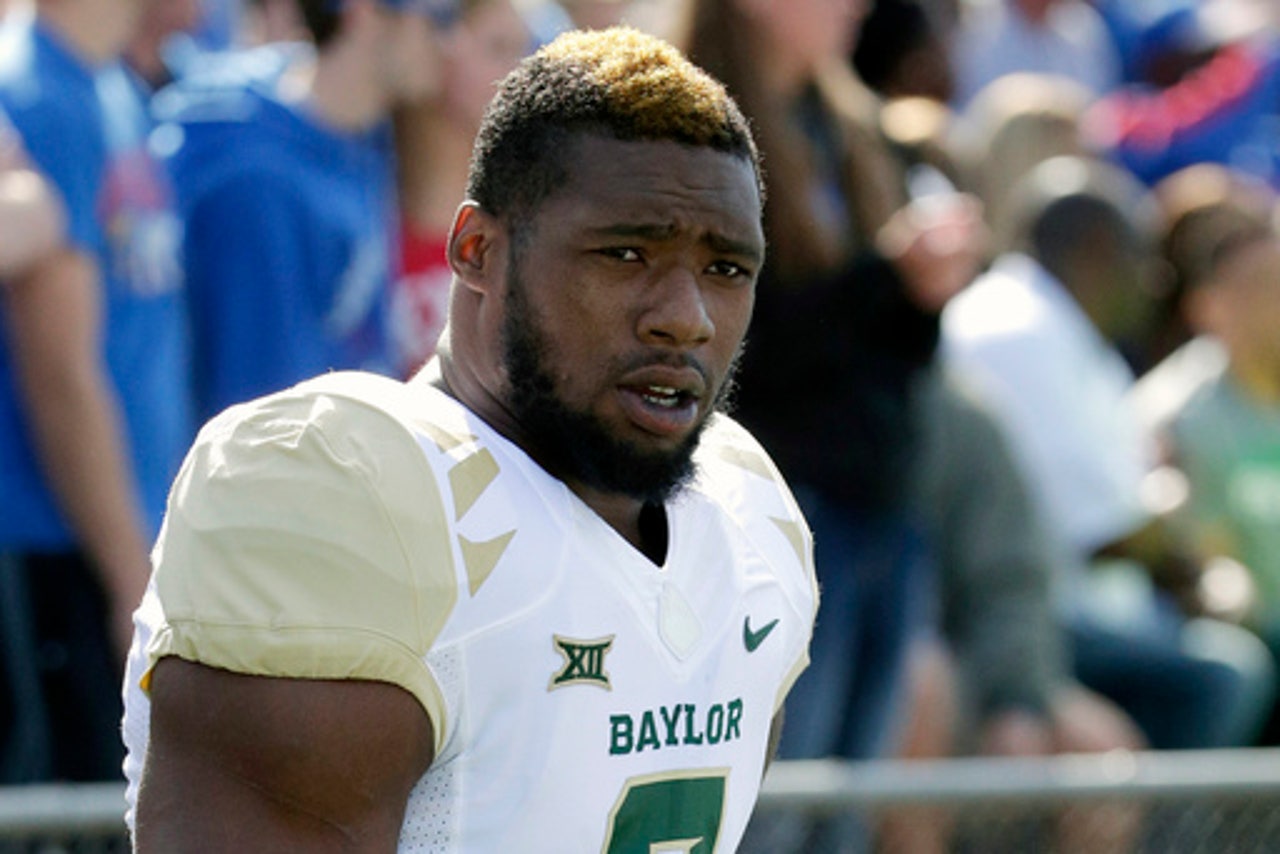 AUSTIN, Texas (AP) Texas authorities are investigating allegations by a woman who says she was sexually assaulted by former Baylor defensive end Shawn Oakman.
According to a Waco police affidavit, a woman told police that Oakman sexually assaulted her early Sunday morning.
Oakman hasn't been charged and a police spokesman declined Friday to comment on the investigation.
Oakman's agent, Kennard McGuire, told The Associated Press on Thursday that he was aware ''there appears to be the beginning of an investigation'' and Oakman was ''cooperating fully.''
Oakman finished his senior season in December and is an NFL draft prospect.
The accusations come amid several complaints about how the university has handled athletes' sexual misconduct and rape allegations.
A university spokeswoman says the school will cooperate ''with any investigation.''
---
---