National Football League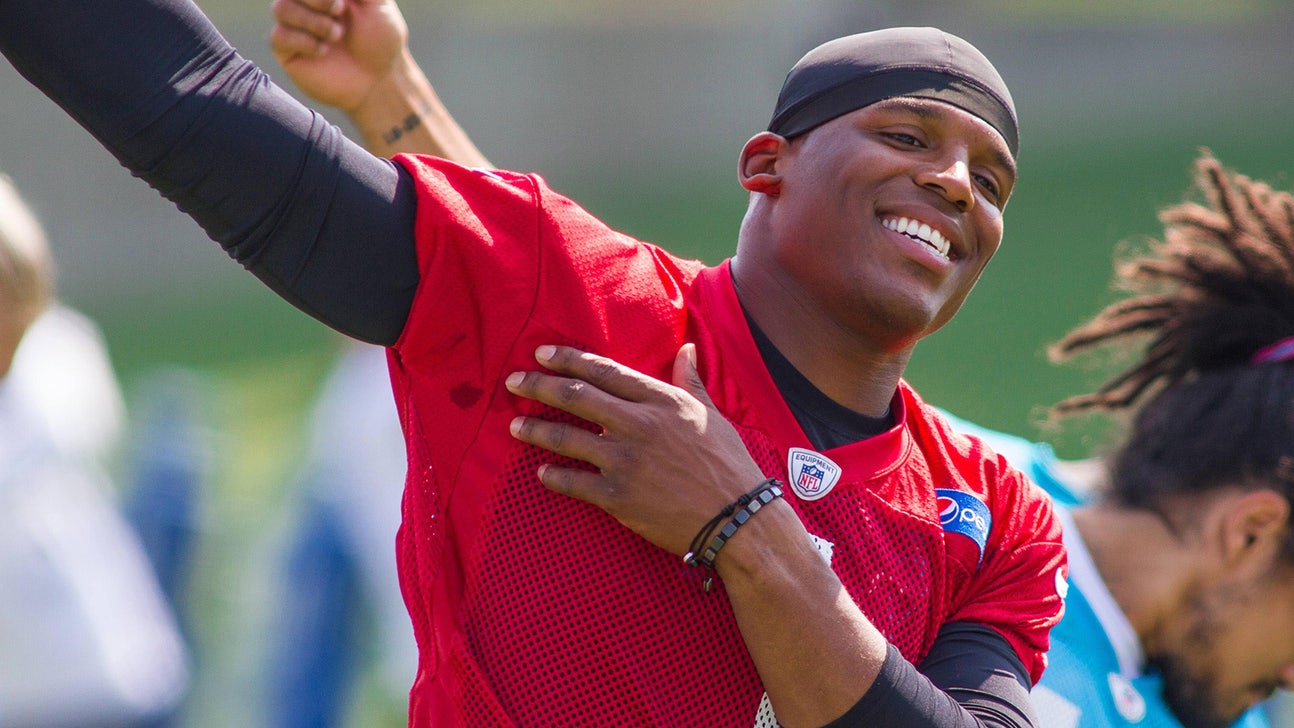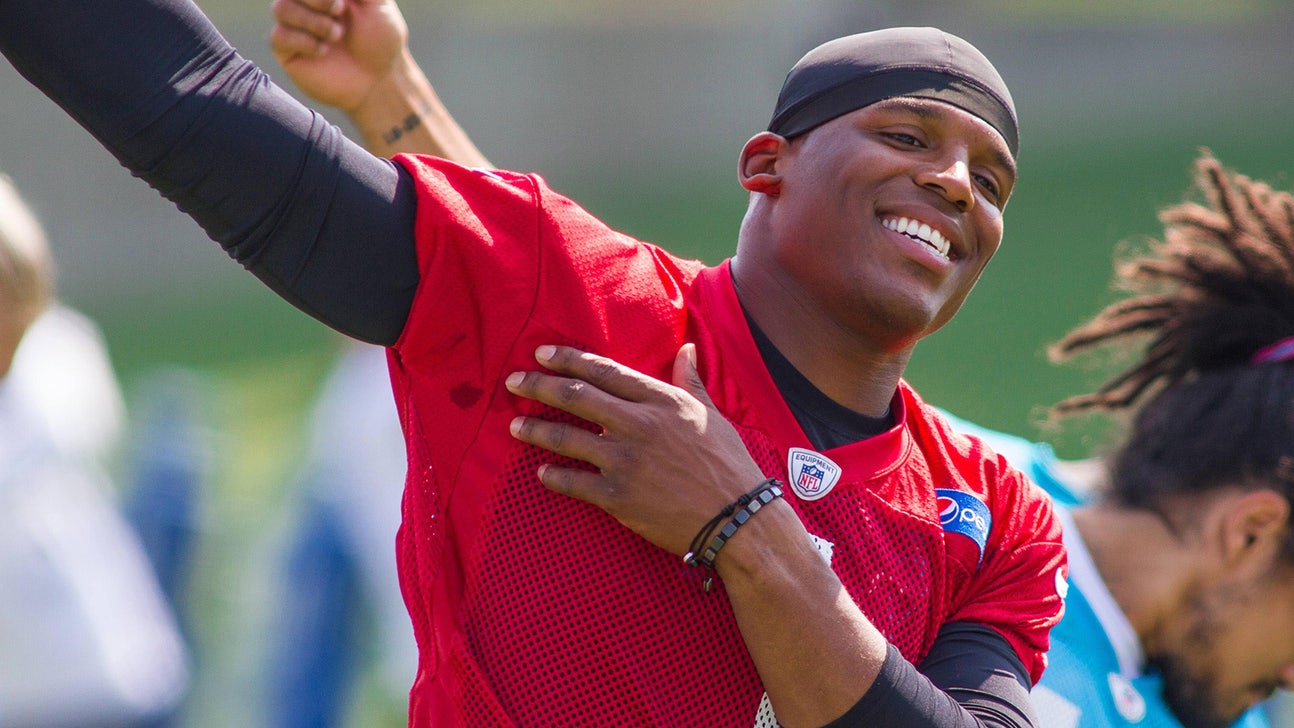 National Football League
Panthers' Newton takes field for first time since March ankle surgery
Published
Jun. 19, 2014 9:29 p.m. ET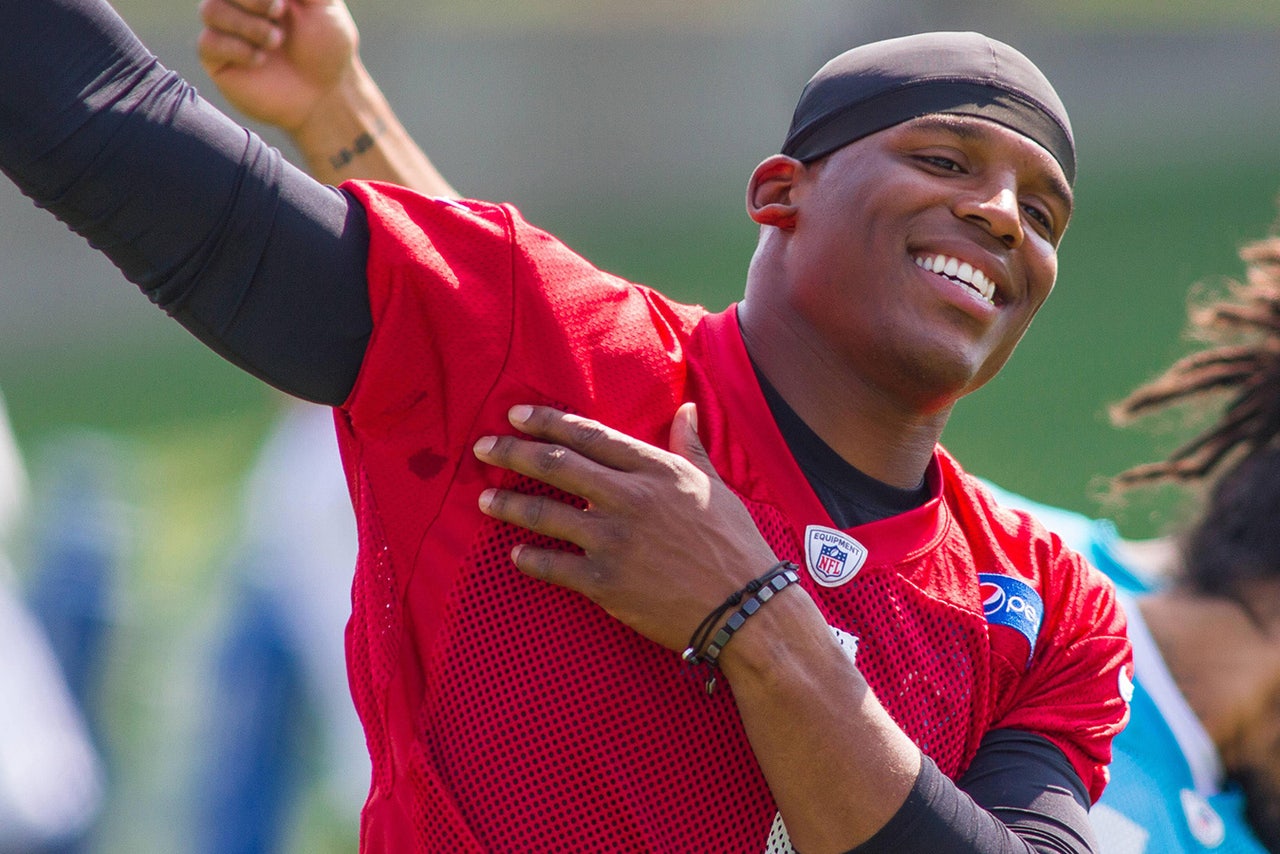 The Panthers' leader returned to the field Thursday.
Quarterback Cam Newton practiced for the first time since undergoing ankle surgery on March 19, working in 7-on-7 drills during the team's final day of minicamp.
Newton said he felt sluggish on his first day back.
"My mind was moving faster than my body," Newton said.
Newton said his left ankle is not yet fully recovered. However, he expects to be close to full speed when training begins July 25.
"I'm feeling better than I thought I would at this point," Newton said.
Coach Ron Rivera said Newton was a little high on his passes, but that's expected having been out for so long.
The 6-foot-5, 245-pound quarterback has thrown some passes on the side during recent weeks, but this was his first time working in live drills.
"He talked about feeling like he'd been cooped up and finally getting a chance to spread his wings a little bit," Rivera said. "He made some good decisions, made the right reads. Just didn't deliver the ball where he needed to. That will come with time. The healthier he gets, the better he gets, the more he'll be in tune with what he needs to do."
Rivera said Newton was cleared to practice medically Wednesday, but none of Newton's teammates knew he'd practice until he took the field Thursday.
The coach said he felt it was important for Newton to practice once before the start of training camp.
"It just shows the team that he's coming, he's getting ready and he's working hard to get himself ready," Rivera said. "It was good to see his teammates see him out there."
Said Newton: "Today is a step forward. Moving forward, this doesn't stop for me. I have to report back here during this offseason to try to get back to 100 percent so I can be on schedule during training camp."
Carolina's wide receiver position underwent major changes this offseason, so Thursday was Newton's first chance to throw passes in a live practice to guys like Jerricho Cotchery, Jason Avant, Kelvin Benjamin and Tiquan Underwood.
Center Ryan Kalil said having Newton sit out most of OTAs and minicamp is not ideal, but feels like he'll have plenty of time to develop chemistry with his new group of receivers.
Kalil points to Newton's rookie season in 2011 when he didn't have any OTAs or minicamp to fine tune his skills because of the NFL lockout.
But Newton still went on to win Associated Press Offensive Rookie of the Year honors.
"He played pretty well that season with a bunch of guys he hadn't thrown to before," Kalil said. "So I'm not worried."
Rivera said the next hurdle for Newton to clear is running.
Newton, 25, has been doing most of his running inside on an underwater treadmill to alleviate any added stress on the ankle. Offensive coordinator Mike Shula is expected to limit Newton's reps with running plays when training camp arrives.
"We're not going to force anything," Rivera said. "We've already told the doctors they control the situation."
Newton has started all 48 games for the Panthers over the last three seasons.
But he's one of only a handful of returning players who are guaranteed a starting spot on offense. The Panthers still have questions to answer at both tackle spots, left guard and right guard and at all of the wide receiver positions.
"Competition is healthy," Rivera said.
---
---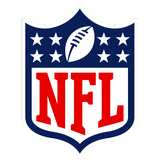 Get more from National Football League
Follow your favorites to get information about games, news and more
---