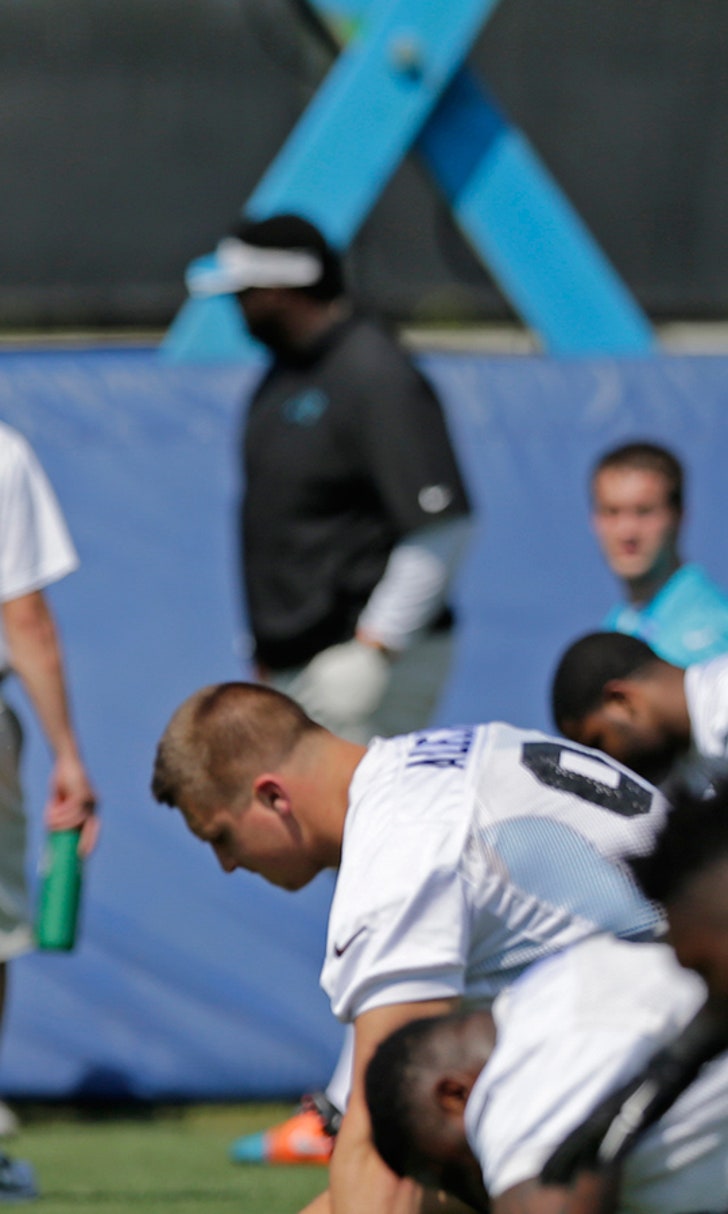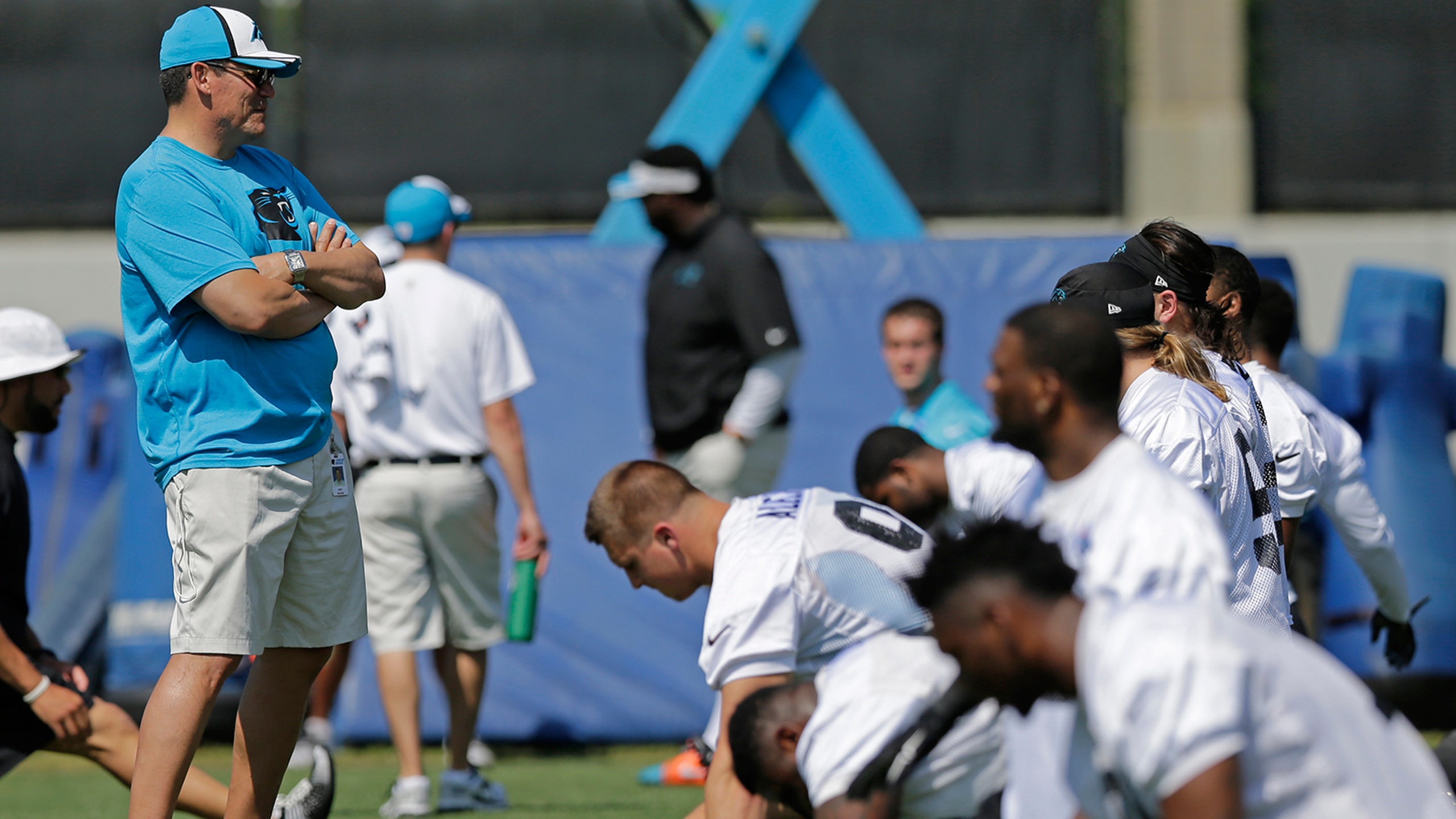 Panthers, Dolphins enforcing 'no fight' rule during joint practices
BY foxsports • August 17, 2015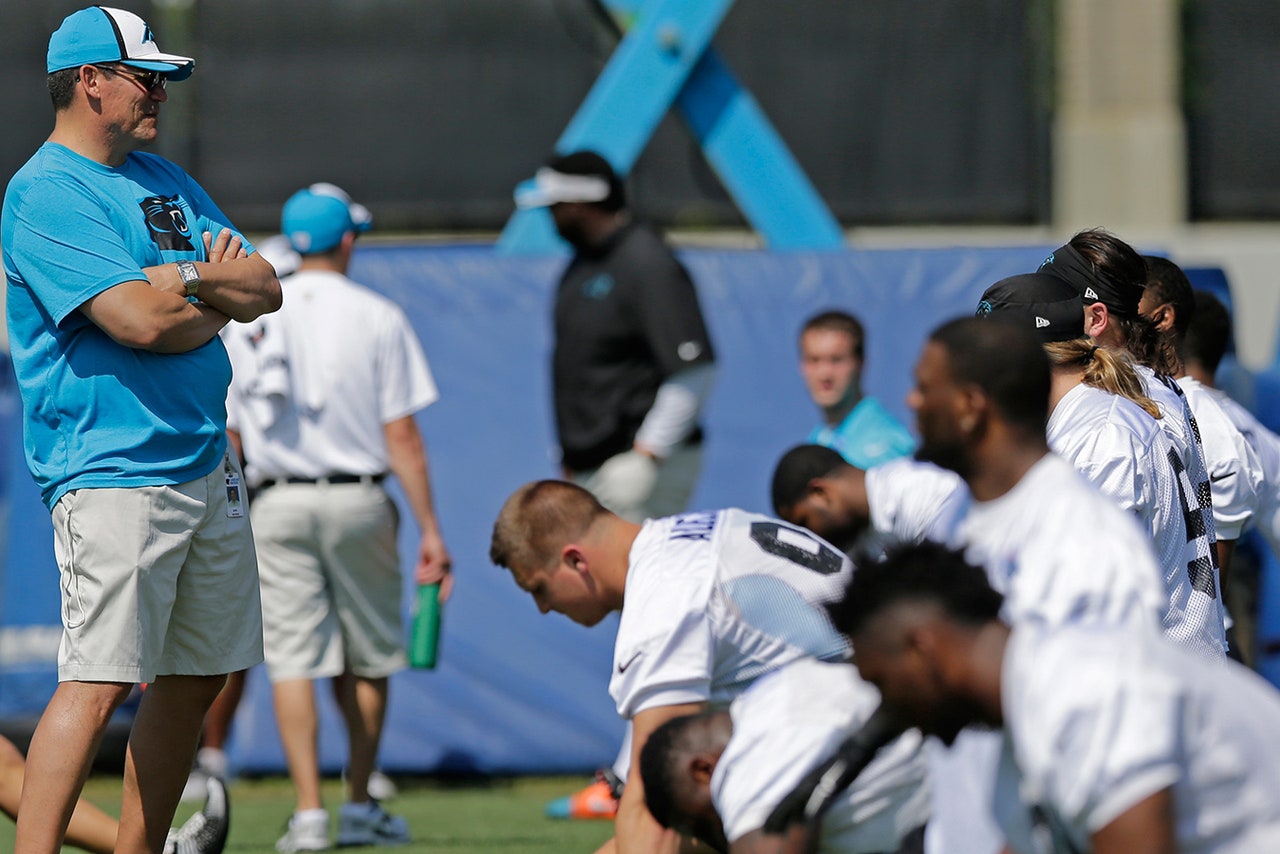 For those fans who are expecting to see some tempers flare during the joint practices between the Carolina Panthers and Miami Dolphins, don't expect it to escalate much, if at all. As Adam H. Beasley of the Miami Herald explained, the two teams are testing the NFL's new "no fighting" rule.
Dolphins head coach Joe Philbin sounded off on the joint practices, while also acknowledging that some heated exchanges are simply unavoidable.
"But Ron and I talked in the spring, he'll be on one field, I'll be on the other," Philbin told Beasley. "I told him, he sees one of our guys out of line, I'm going to tell the team Coach Rivera is in charge of that field, and he said the same thing to me, if I see someone out of line on the field I'm on."
It's impossible to see the future, but the way that Philbin is talking (and apparently Rivera as well), even if the two teams start to get heated, it's hard to image things escalating in any way. Time to see if the NFL's reminder that fighting is prohibited has any impact.
(h/t Miami Herald)
---
---