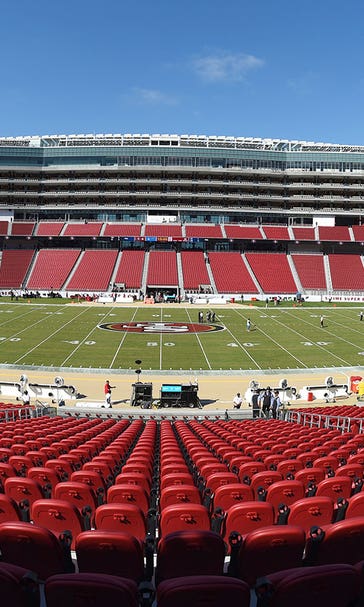 Niners games are most expensive NFL outing for family of 4
September 4, 2014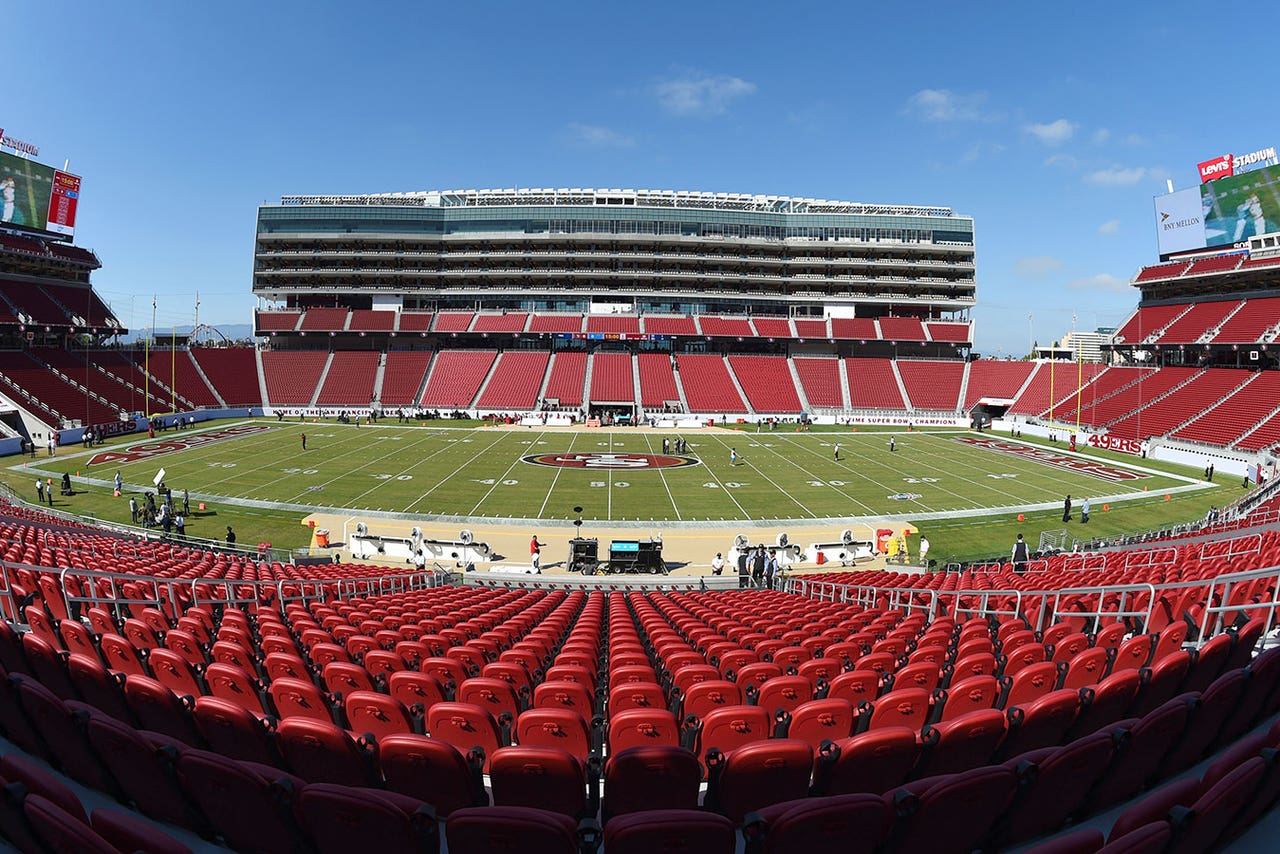 The San Francisco 49ers' new stadium is the most expensive venue to take a family of four for an NFL game.
Team Marketing Report released its Fan Cost Index on Thursday, indicating families will have to shell out an estimated $641.50 to attend a 49ers game in their new digs in Santa Clara, California.
The New England Patriots remain the most expensive ticket at $122, the highest average for a non-premium ticket. They're followed by the 49ers at $117.
The average NFL ticket is $84.43, a 3.5 percent increase from last season.
Eight teams have average non-premium tickets of more than $100. The New York Giants ($111.69), Dallas ($110.20), Chicago ($108.44), New York Jets ($105.66), Washington ($102) and Baltimore ($100.19) round out the field.
Jacksonville has the cheapest at $57.65.
---
---