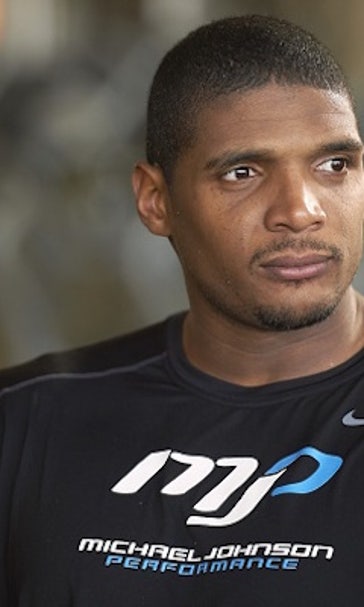 Michael Sam: 'I'm not the only gay person in the NFL'
BY foxsports • March 27, 2015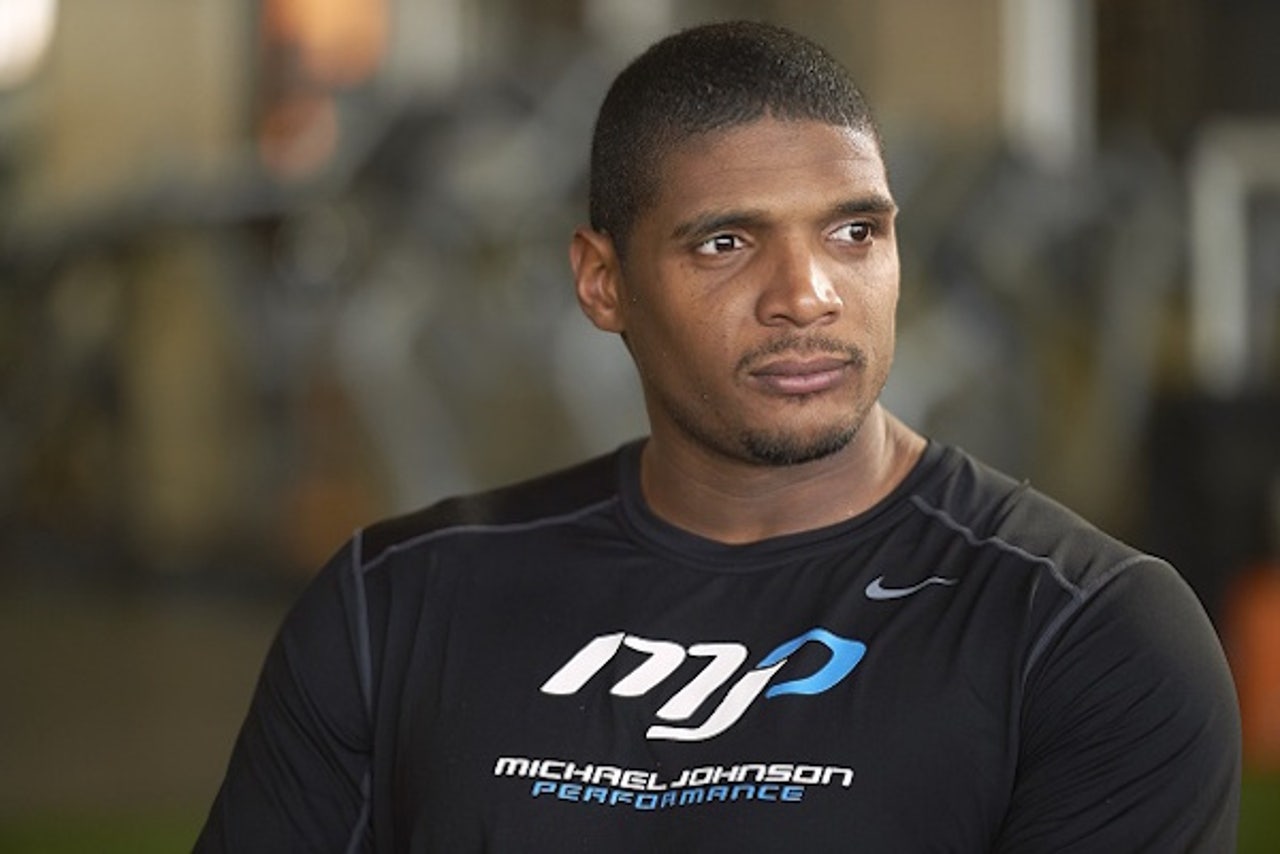 When Michael Sam fell to the seventh round of the 2014 NFL Draft after earning SEC Defensive Player of the Year honors the previous season, there were some who raised concerns about how the league handled the first openly gay draft prospect.
Those concerns have been quieted to an extent due to Sam's struggles making the transition to the NFL. Originally considered a mid-round pick, Sam's freefall down the draft board came on the heels of a disastrous performance at the NFL Scouting Combine in Indianapolis a couple months earlier.
After being among the final cuts in Rams camp leading up to Week 1, Sam caught on with the Dallas Cowboys as a practice squad player in-season. However, he was released after a short period of time.
Now out of the league altogether and coming off a poor veteran combine performance, there doesn't seem to be much of a chance that Sam will latch on to a NFL roster at any point soon.
Sam recently talked about player reaction when he publicly announced he was gay in the months leading up to the draft (via Star-Telegram).
"I am not the only gay person in the NFL," Sam said Thursday. "I'm just saying there is a lot of us. I respect the players that did reach out to me and had the courage to tell me that they were also gay, but they do not have the same courage as I do to come out before I even played a down in the NFL."
This shouldn't exactly be too shocking to the common person. Based on nationwide demographics, the assumption has to be that there are several gay players in the NFL.
"Courage" is also an interesting term to use here. There are still some who believe (rightfully or not) that Sam is not in the league because he's gay. And it's this simple fact that leads many to believe Sam did take a chance by announcing his sexual orientation prior to the draft itself.
Sam continued:
"Was it a risky move? Yes. But at that moment, the reason why I came out is I thought it wasn't going to be a big deal. Maybe I was naive. Maybe I thought it was 2014, and people will understand that there's gay NFL players. There's gay athletes everywhere. But I was clearly wrong. It was a huge deal."
As it relates to other gay NFL players, Sam wouldn't share names.
"The players who have reached out to me and told me about their sexual orientation, it just means a lot. But I will never say anything about who they are, what teams they are [on]. I'm just saying there's some famous people, and I'm not the only one."
There is definitely a lot that goes into this statement. Unfortunately, those who are gay around the NFL will likely look at Sam's situation as one of the reasons why they are better off remaining quiet. And while a person's sexual identity isn't really for public consumption, the inability of the league to open up regarding the situation could lead to many players in the future being unwilling to come out due to a fear of retribution.
In reality, Sam's "courage" probably hasn't done much to change the entire dynamic around the league. And that's the sad fact.
More from Sportsnaut:
---
---