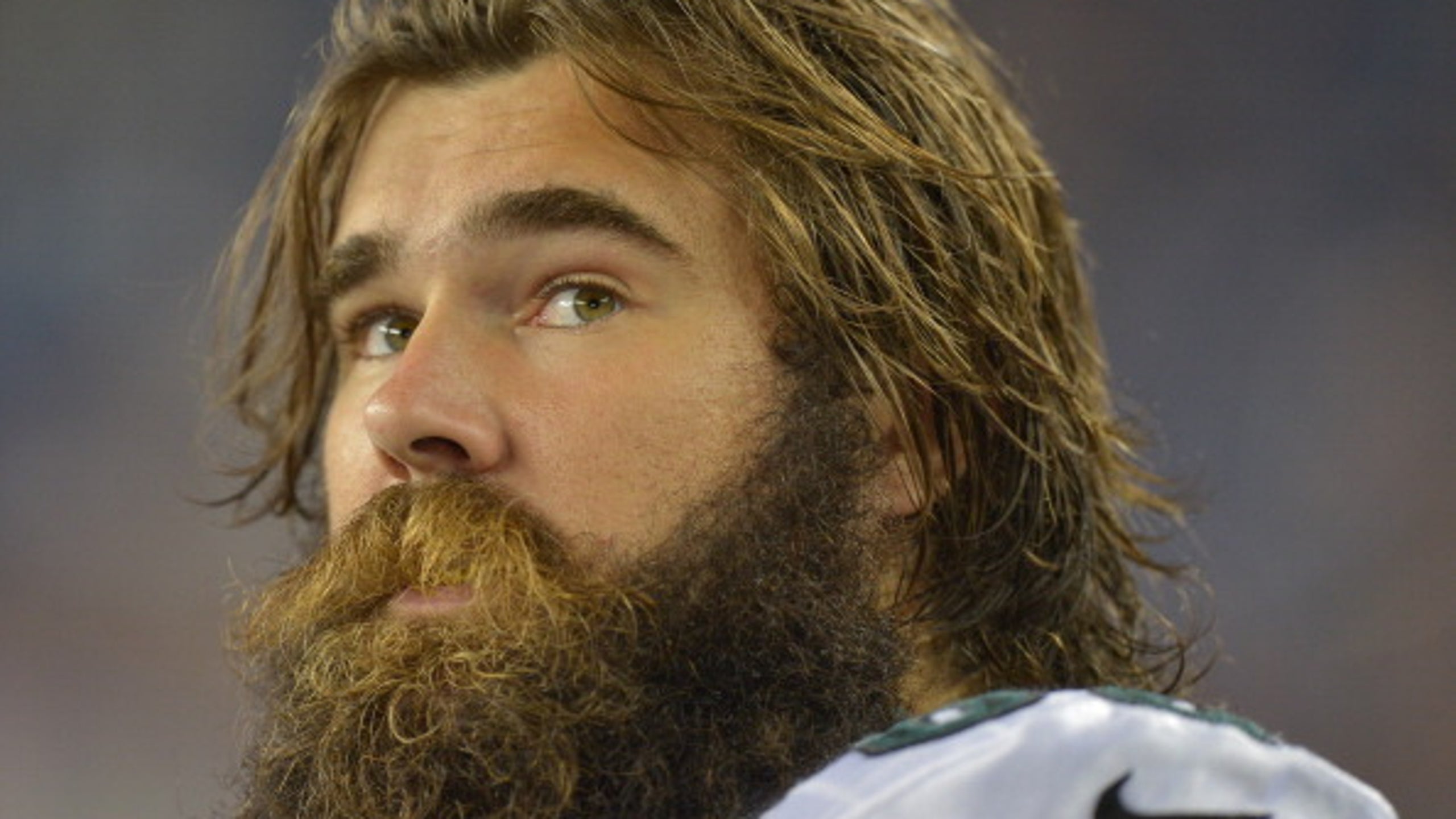 Jason Kelce: Missing playoffs was good for Eagles
BY foxsports • May 31, 2015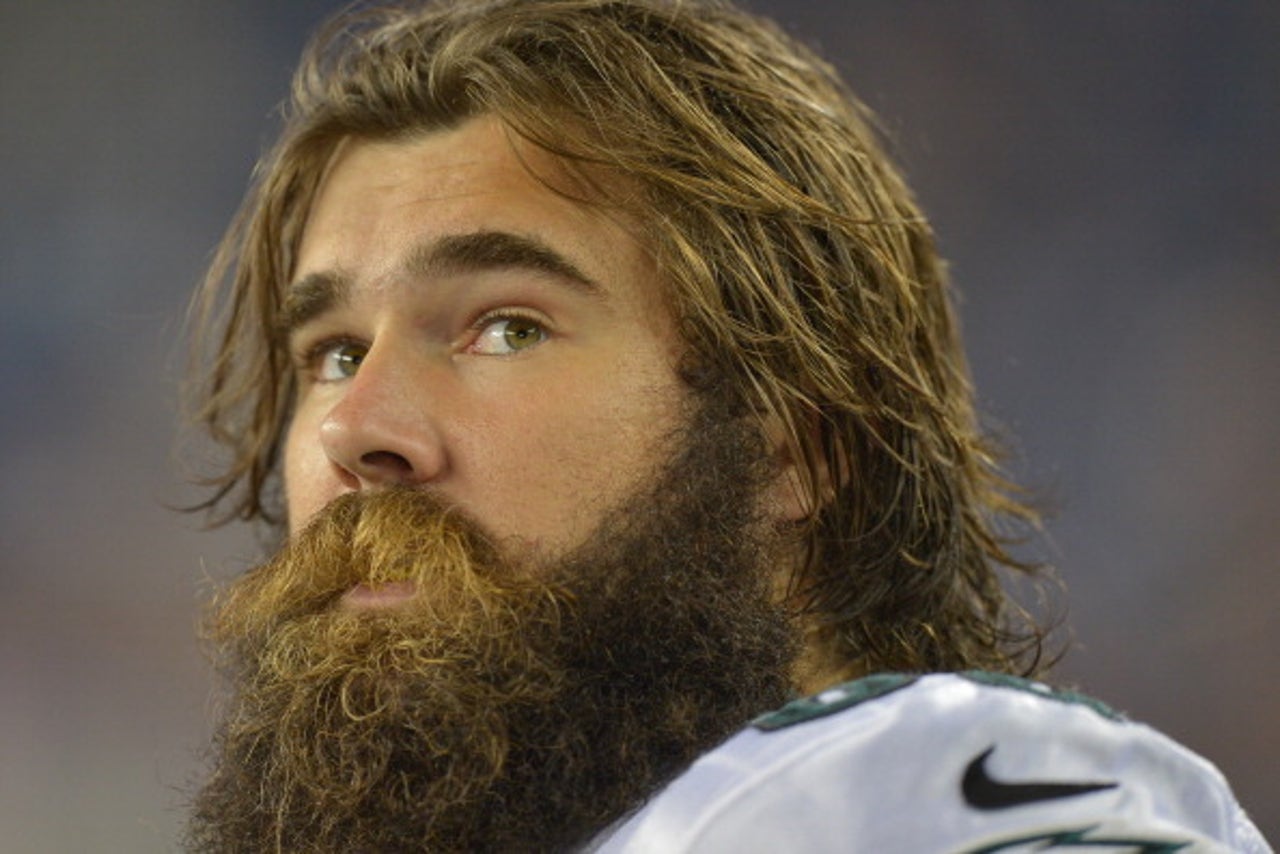 Despite missing four games in 2014, Jason Kelce found a way to make it to the first Pro Bowl of his career. As the lynchpin of the offensive line, Kelce has become a leader among the Philadelphia Eagles and a reliable source for media members to talk to if they want an overall view of the team.
So when Kelce recently said that the Eagles missing the playoffs was a good thing, it turned a few heads.
"This might [tick] off a few people, but when we started off 9-3 ... [but] we got lucky quite a few times to win games that we probably shouldn't have been in," Kelce explained, per Ed Barkowitz of the Philadelphia Daily News. "I think that ending the season the way we did – didn't make the playoffs – in hindsight is almost a good thing because it forced the coaches and the organization to re-evaluate what we had. Guys all of the sudden that were on the bubble, [coaches now knew] that we need to make an upgrade there. We need to do this. We need to do that to improve the team as a whole."
Kelce went on to say that the Eagles were lacking talent in some positions and now there is talent there. He wouldn't name any specific positions or players, however.
The veteran center has a point. If the Eagles had made the playoffs, Kelly and the team's brass may have thought they were in good position and could continue with the team they had. LeSean McCoy would still be in Philly and DeMarco Murray and Ryan Mathews never would have been a thought. Perhaps Cary Williams would have stuck around and Byron Maxwell wouldn't have been as big a target as the Eagles made him.
The Eagles have dramatically upgraded at running back, inside linebacker and cornerback.
"On paper, individually, we are better than we were last year," Kelce added. "Obviously, we have some new pieces and we're still getting the cohesion down. [But] I fully expect us to be better than last year once the season starts. But I do think with the acquisitions we've made, we've got some more talent out here."
So was it a blessing in disguise when the Eagles fell apart in December and missed out on the playoffs? Surely, two-for-two playoff seasons for Chip Kelly would have been a good start. But without the late-season decline, perhaps Howie Roseman would still be calling the shots and a lot of the upgrades would never have happened.
More from cover32:
---
---