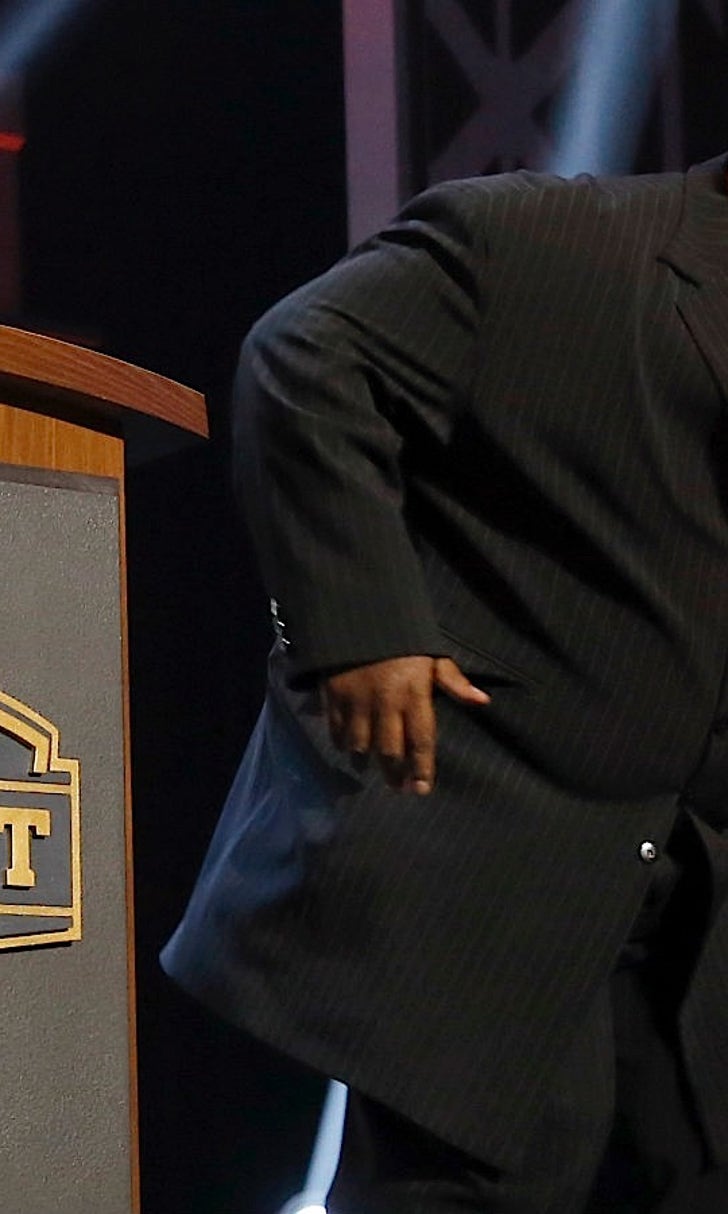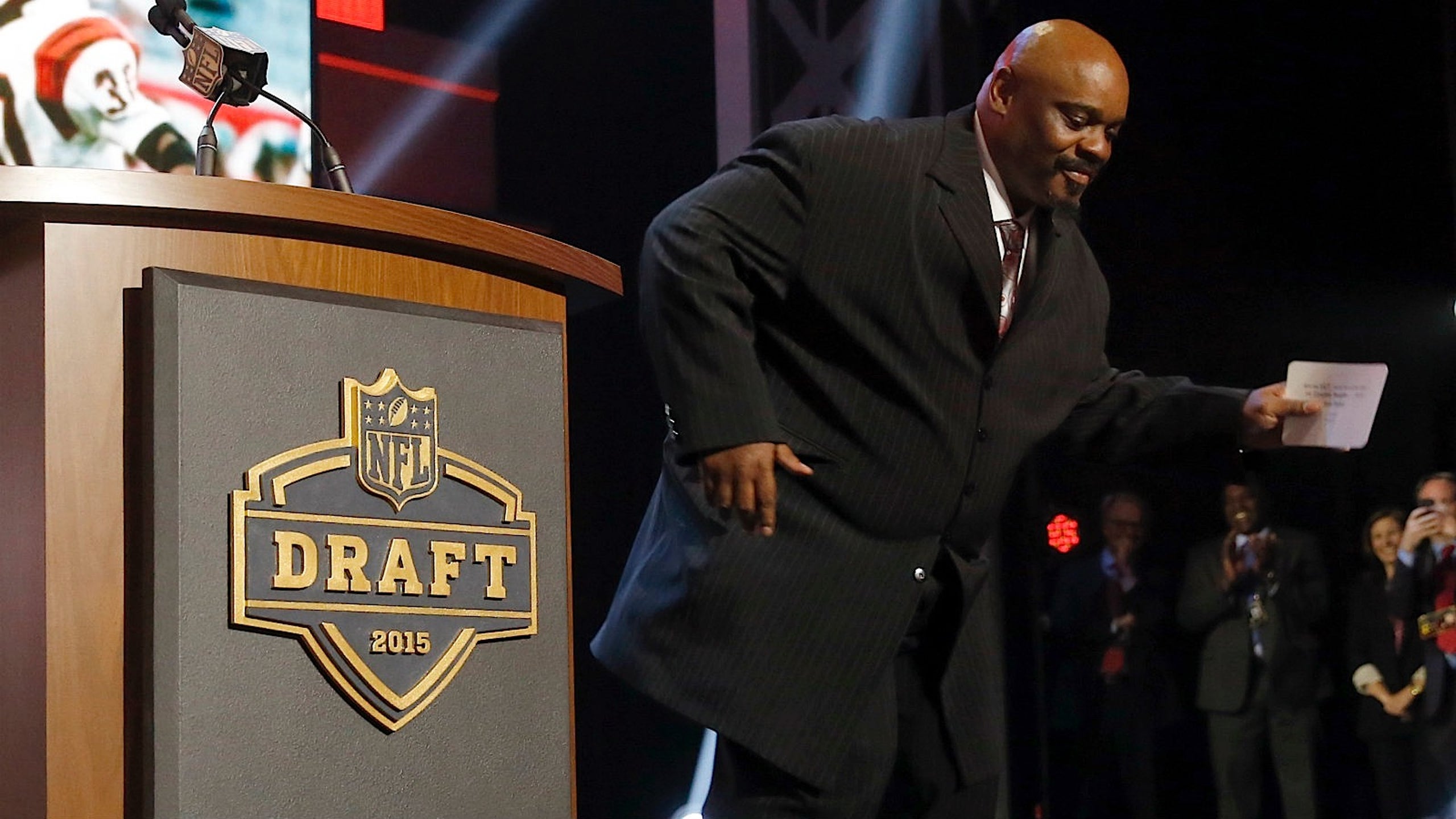 Ickey Woods second guesses Bengals coaching decisions then and now
BY foxsports • January 29, 2016
If former Bengals running back Ickey Woods had been making decisions for his old team in the playoffs, they may have beaten the Steelers a few weeks ago and quite possibly the 49ers back in Super Bowl XXIII.
Kalyn Kahler of The MMQB caught up with Woods for an interesting sitdown. Among the topics discussed were Woods' famous "Ickey Shuffle" touchdown dance, his epic Geico commercial and the death of his teenage son five years ago.
One key topic of discussion also involves the Bengals' postseason futility over the last 25 years. Woods still pulls hard for his team, but he just wishes that better in-game decisions were made by Marvin Lewis in the final minute of Cincinnati's disastrous wild-card loss to Pittsburgh. Of course, Jeremy Hill's crucial fumble set the stage for the Steelers' comeback, but Woods says it never should have come to that. 
"Still to this day, I don't know why we even ran a play. You take three knees, you kick a field goal and then they've got to go 80 yards to beat you. There aren't any timeouts left there, there's probably only 40 seconds left on the clock. And then Ben's shoulder was hurting so he couldn't throw the long ball. It was just a bad decision all around and it just seems like, hey, we just can't get over that hump. It's been a good 25 years now. They haven't won a playoff game since I played! That's been a while. It's rough being a Bengals fan."
Woods' head coach, Sam Wyche, wasn't immune from criticism either. Needless to say, Woods is still having nightmares of Joe Montana's game-winning drive in the final minutes. 
"I just couldn't understand why we didn't run the ball more. Before we got to the Super Bowl, we probably ran the ball 40 to 45 times. We get to the Super Bowl and we run the ball 34 times. We were a little upset about that, but we still had opportunities to win the game.

"We had the Stanley Wilson incident the night before the game, and that really hurt us. We had a lot of adversity, but we were still in the game and then we get the ball back and we go into the most horrible prevent defense. I hate that defense because it doesn't do anything but prevent you from winning the game. You sit back and let the quarterback sit in the pocket and pick you apart instead of keeping the pressure on him. We put the pressure on him for 57 minutes and he does nothing and then you take the pressure off of him and the last three minutes of the game he drives 92 yards and scores a touchdown."
Those are some cold cuts, Ickey.
---
---